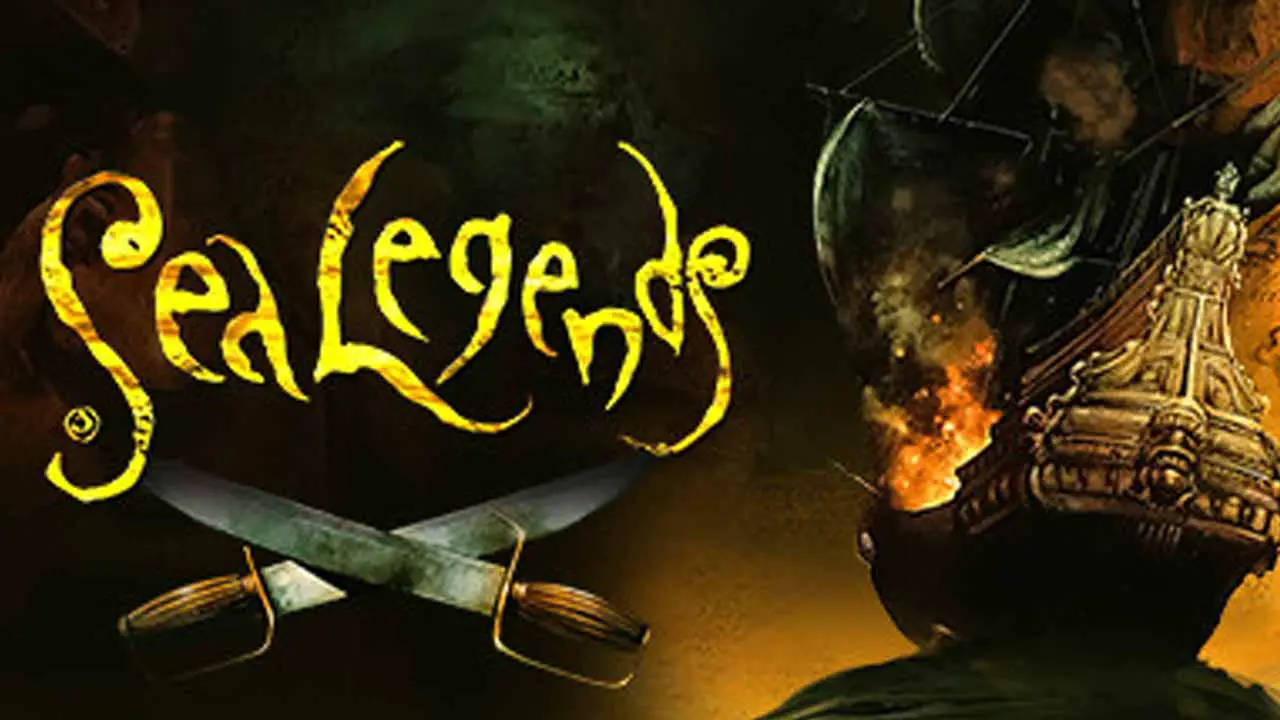 The game intends you to earn coins using one of these methods (but there is a faster way):
Buy cargo in one town, sell it in another town.
Pirate enemy ships.
Take over and sell enemy ships.
Sell prisoners.
Conquest and pirate enemy towns.
Search for treasures.
Pre-Requisites
To pull off this exploit you will need to meet the following pre-requisites:
Progress into the game far enough that you get sunk by a Spanish fleet.
You have at least 50,000 coins.
You have a second ship, such as Galleon or Pinnance.
Method
Go to Port Royale.
Buy out all red wood in the store.
Go to the tavern and sleep the night.
Return to the store. You will see that the red wood is now extremely expensive. Sell it all.
That's it! You can now do the same with another resource, like Silver, as long as you can buy 100% of the resource out to make the prices sky-rocket the next day. Once you did this with the second resource, you can now repeat the cycle with the first resource again as, on the next day after you sell, the price returns back to normal.
The best resource to pull this off is gold, but you will need a lot of cash.
Easy Way to Make the Initial Capital
The part that you might struggle with is making the initial funds to be able to pull this off. Easy way:
Get defeated by the Spanish fleet / get money from the governor / buy any boat.
Go to Tortuga.
Find a bottle in the sand.
Follow the map coordinates.
If your ship runs aground, land a boat [ Shift ] + [ B ] to get to the marked island.
Sell the treasure in Port Royale
You should make around 80,000-100,000 coins, depending on the rates.
That's everything we are sharing today for this Sea Legends guide. This guide was originally created and written by Antares. In case we fail to update this guide, you can find the latest update by following this link.
If you believe that any of the content on this site violates your rights, including your intellectual property rights, please contact us immediately using our contact form.