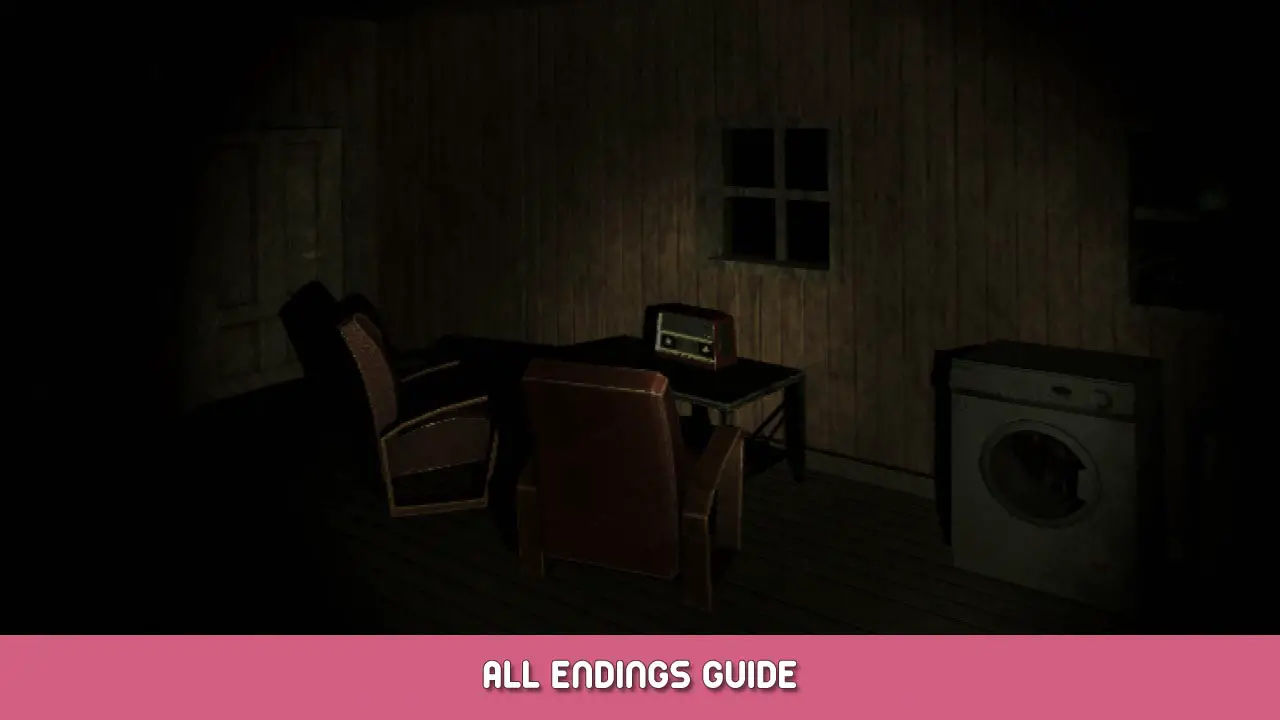 There are 4 achievable endings for Sciophobia. Two can be achieved on Normal/Easy and two can only be achieved on Brutal (Hard). This guide will cover how to get all of them.
There are two choices that ultimately dictate the outcome of the game:
CHOICE 1: Confront Risus or use anxiety meds
CHOICE 2: Draw blood or walk away (the sign with candles encounter)
ENDING 1 – The Good Ending
DESC: The generally considered good ending
DIFFICULTY: Normal/Easy
SOLUTION:
RISUS: Use Anxiety Meds
SIGN: Draw Blood
ENDING 2 – The Bad Ending
DESC: The bad ending
DIFFICULTY: Normal/Easy
SOLUTION:
RISUS: Confront Risus
SIGN: Walk Away
True and Brutal Bad Endings
DESC: The True ending of the game and the brutal bad ending can only be achieved on brutal
DIFFICULTY: Brutal
SOLUTION: Solutions for both remain the same as ending 1 and 2
TRUE ENDING: Follow good ending on brutal
BRUTAL BAD ENDING: Follow bad ending on brutal
That's everything we are sharing today for this Sciophobia: The Fear of Shadows guide. This guide was originally created and written by BioActive. In case we fail to update this guide, you can find the latest update by following this link.
If you believe that any of the content on this site violates your rights, including your intellectual property rights, please contact us immediately using our contact form.