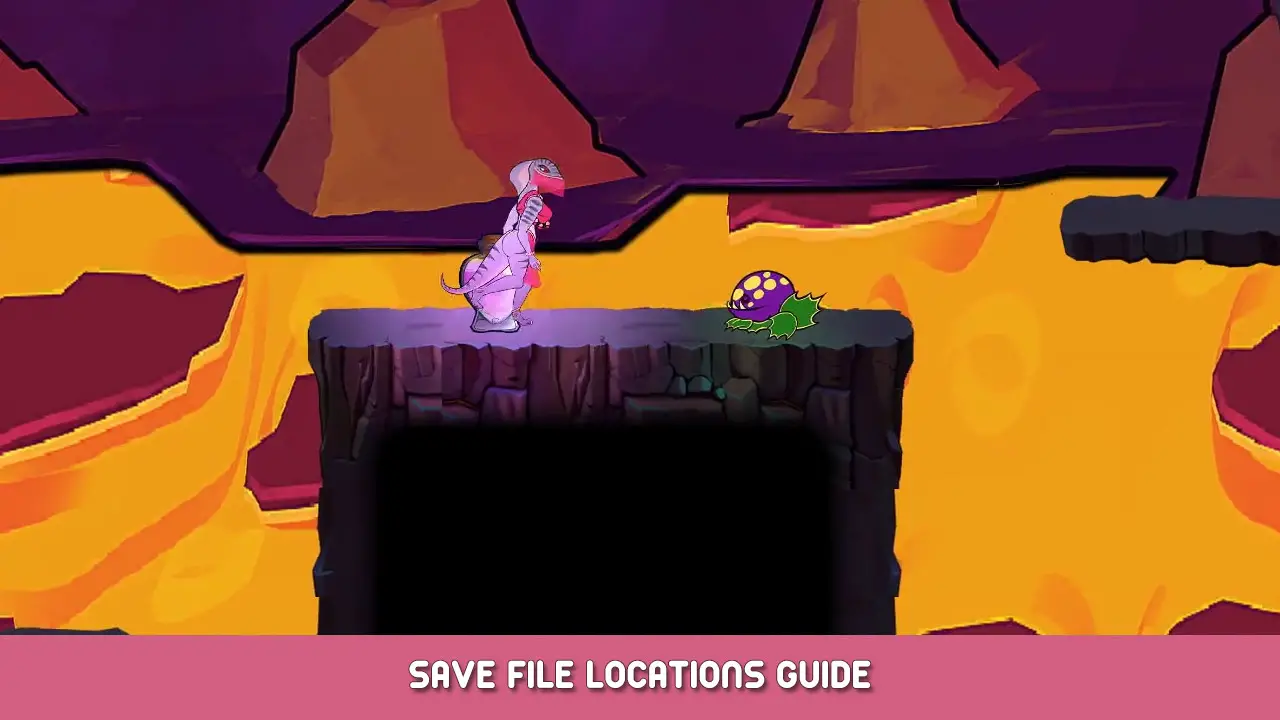 Title: Salubrious Scales
Release Date:
Developer:
Publisher:
Information about Salubrious Scales is still incomplete. Please help us fill the details of the game using this contact form.
Where to find the Save files for Salubrious Scales?
Windows OS
Save files for Salubrious Scales for Windows are located here:
C:\Users\<username>\AppData\LocalLow\Cherry Blossom Games LLC\Salubrious Scales
Replace <username> with your username.
Screen resolution information is stored in the registry:
HKEY_CURRENT_USER\SOFTWARE\Cherry Blossom Games LLC\Salubrious Scales
This information is for users that want to either backup their save data or for other technical reasons.
That's everything we are sharing today for this Salubrious Scales guide. This guide was originally created and written by Cherry Blossom Games. In case we fail to update this guide, you can find the latest update by following this link.
If you believe that any of the content on this site violates your rights, including your intellectual property rights, please contact us immediately using our contact form.