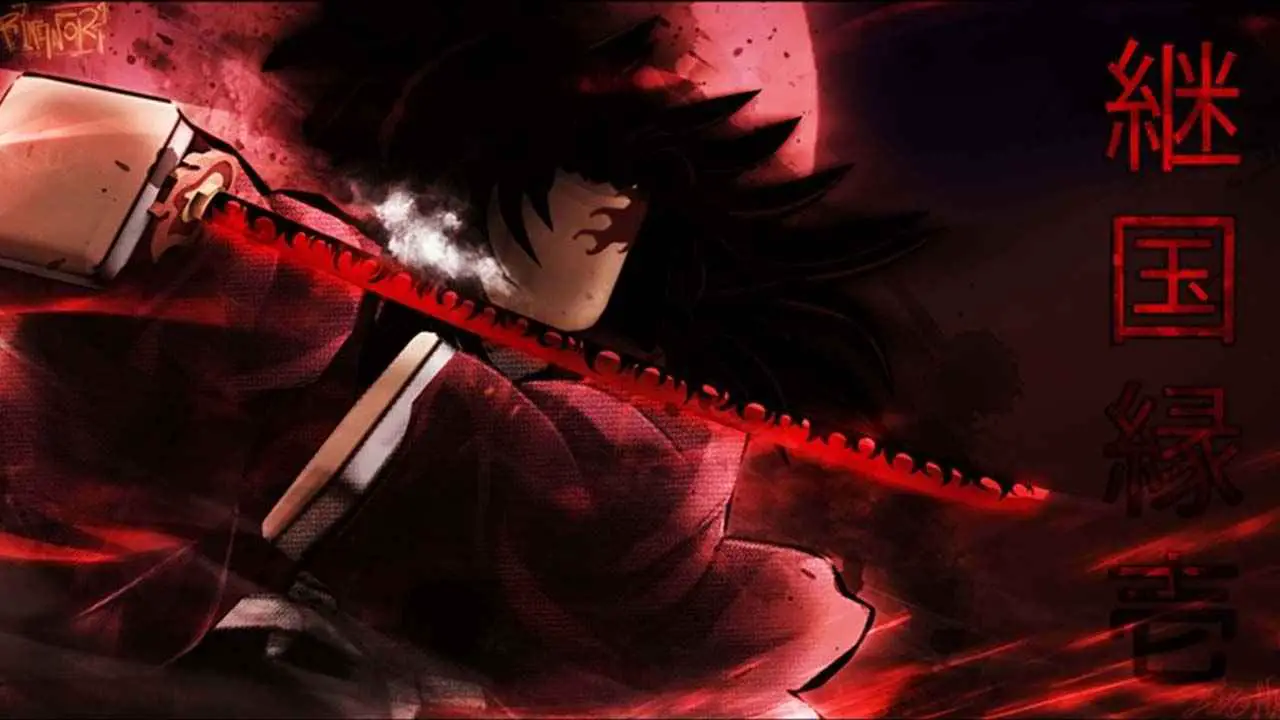 This page has been updated. Please see the latest and working Roblox Wisteria Codes codes in the updated list below.
Check out this new Roblox Wisteria codes for the month of January 2021 and claim these awesome free rewards. Discover how to redeem the Roblox Wisteria codes to get free items.
Roblox Wisteria creator, Demon Corps, has released a new set of free codes for the month of January 2021. These new codes are part of the celebration of this new year. For Roblox players who want to get free rewards in Roblox Wisteria, check out the newly release codes below.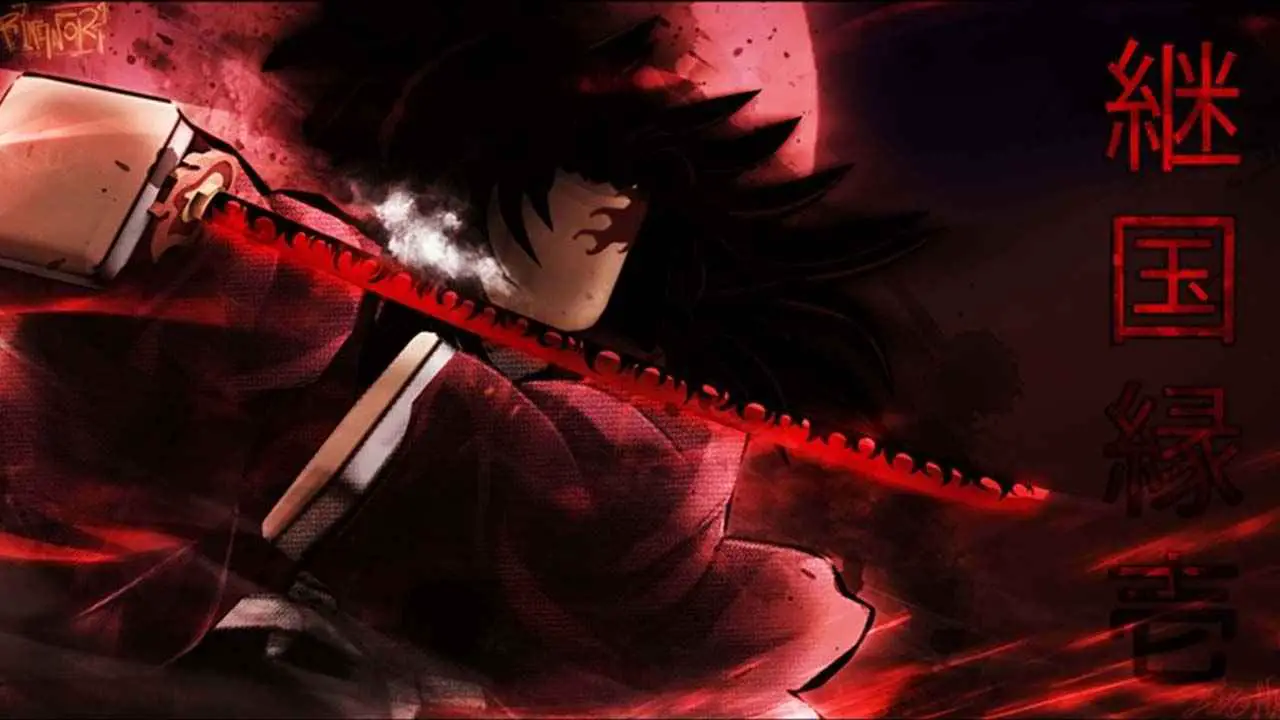 Roblox Wisteria Codes for January 2021
Before you get the free codes for this month, please take note that we are constantly updating this page for the latest and newly released codes. In case you didn't found any new update, it only means that the creator hasn't released any new codes. Anyway, below are the free Roblox Wisteria codes that you can redeem now.
!2021DemonArt – Get free Blood Demon Art reset.
!2021Breath – Get free Breath reset.
How to Redeem Roblox Wisteria Codes
Redeeming the codes for this Roblox game has the same process of redeeming the codes from other game. But in case you're new or still not familiar with the interface, below is the step-by-step guide on how you can claim your free rewards in Roblox Wisteria.
Open Roblox Wisteria.
Click the chat icon on the upper left corner of the screen.
In the text box, place the codes above and hit enter.
Your rewards should now be available in your account.
Roblox Wisteria was created by Demon Corps and began its alpha test in February 2020. Each match, the game allows up to 15 players. Know more about Roblox Wisteria by following this link.
That's everything we are sharing today for this Roblox guide. This guide was originally created and written by RB Staff. In case we fail to update this guide, you can find the latest update by following this link.
If you believe that any of the content on this site violates your rights, including your intellectual property rights, please contact us immediately using our contact form.