Roblox DropBlox Codes for January 2021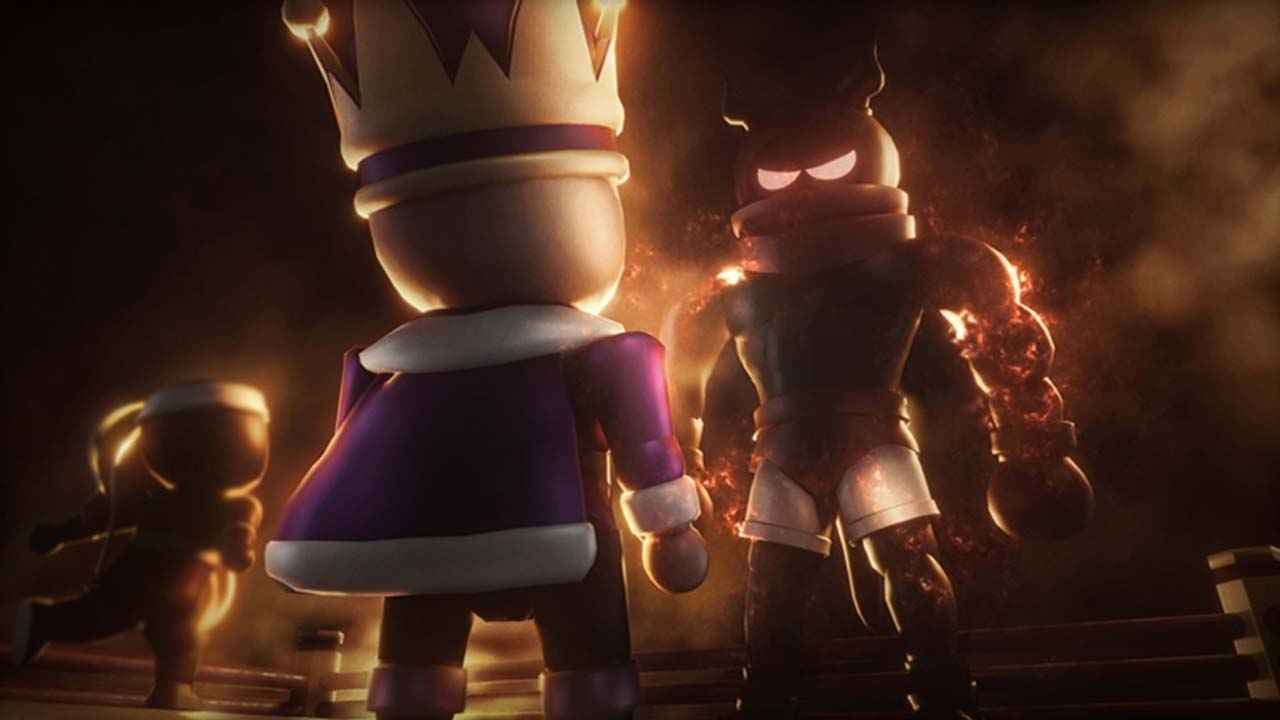 Check out this new Roblox DropBlox codes for the month of January 2021. Discover the new codes that the Roblox game creator has released for this game. If you're one of the Roblox DropBlox players, below are the new and active codes that you can redeem in the game.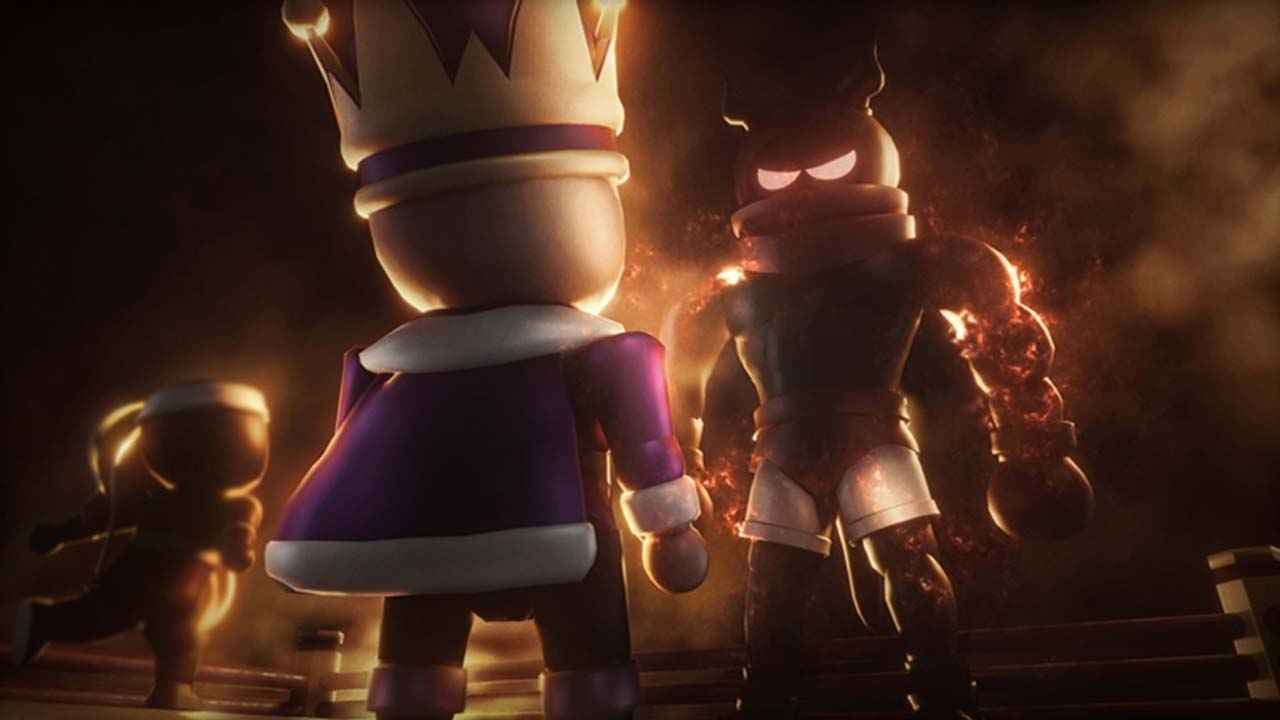 Roblox DropBlox Codes
Roblox DropBlox was created by DropBlox Studios and it is currently in beta phase. As part of their launch, the creator has released a new set of codes that you can redeem for free items.
Here, you can find the latest and working codes for Roblox DropBlox. Please note that this page is constantly being updated to give you the latest codes. Make sure that you bookmark this page to get the newest codes once DropBlox released a new one.
Working DropBlox Codes
RELEASE – Redeem and get free 500 Coins
FREECRATE – Redeem and get free 2,000 Coins
denis – Redeem and get free 200 Coins
Expired DropBlox Codes
As of writing, there is still no expired codes for Roblox DropBlox. All codes above are still working and you can use it anytime.
---
How to Redeem Roblox DropBlox Codes
To redeem the working codes above, all you need to do is open the Roblox DropBlox game, click the Twitter icon found on the right side of the screen, input the codes above, and hit the submit button. Upon the submission, you should be getting that you have successfully redeemed the codes.
Please note that all Roblox DropBlox codes are case sensitive, which means that you have to input the exact capitalization of each codes as shown above.
Conclusion
And that's all for this Roblox guide. Do you have any suggestions or tips to improve this guide for Roblox? If yes, then make sure to leave a comment down below. This guide has been made possible by Brian Haynes. You can check him out by simply clicking his name.
Recommended Topics