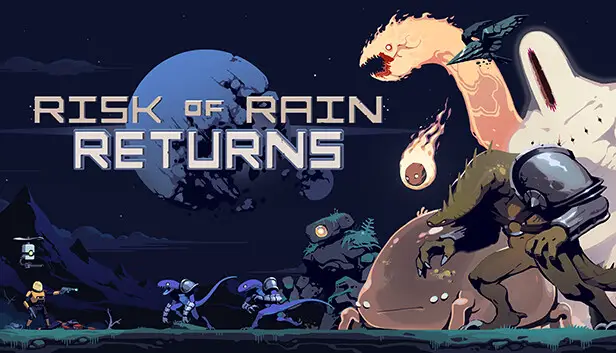 This guide will show where to find and how to unlock all Prism Skins that are scattered all over the map of Risk of Rain Returns. But before we get started, make sure that your in-game zoom scale settings is set to 1x.
Prism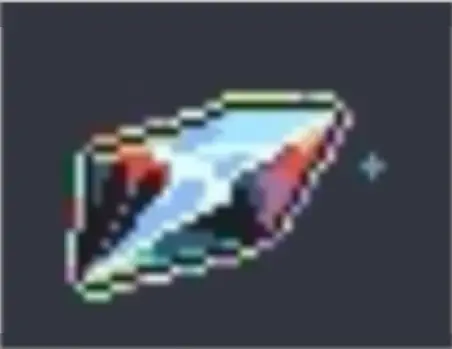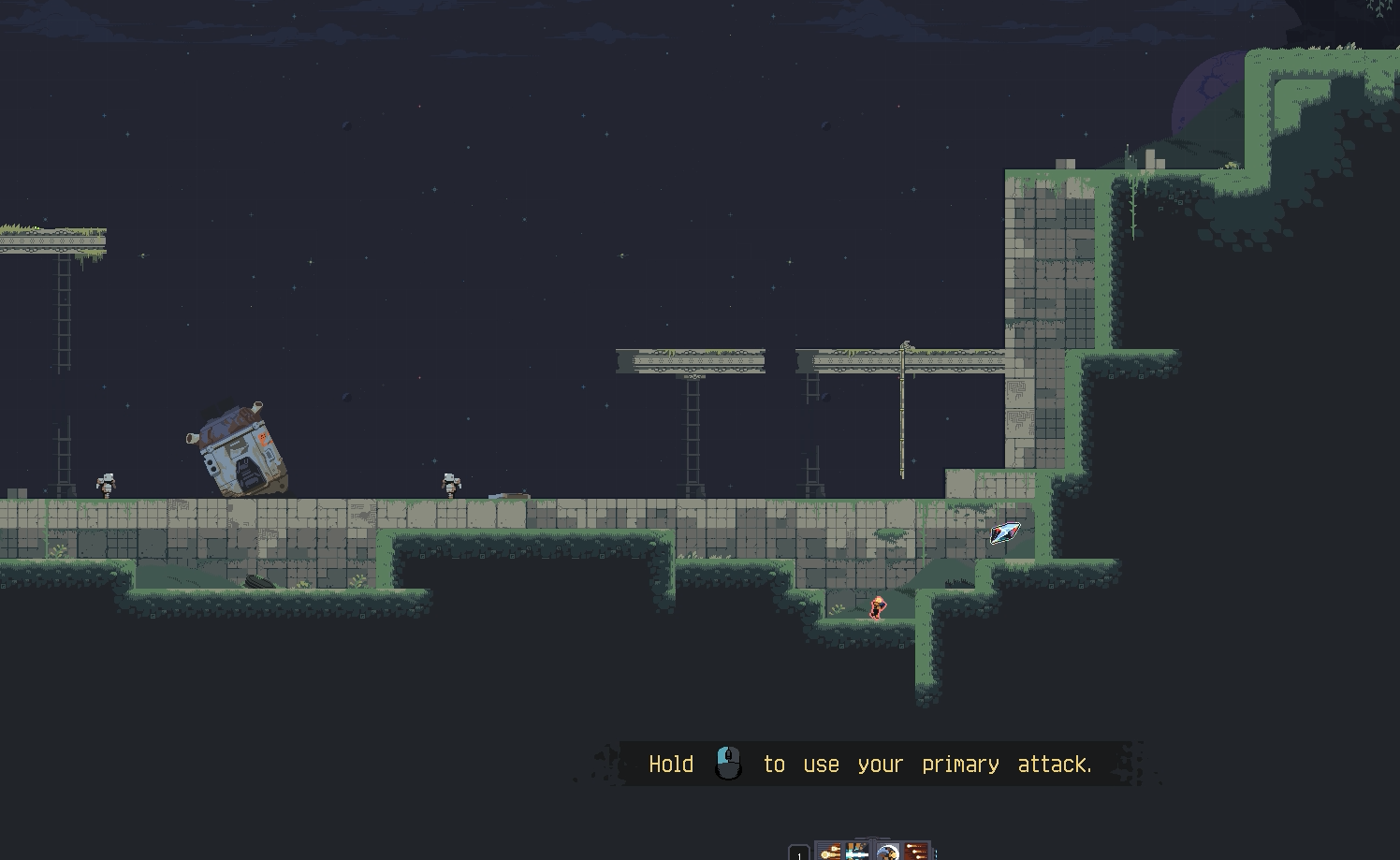 Bandit (Tutorial Stage) – Setting Controls Play Tutorial
Commando (Desolate Forest Variant 3)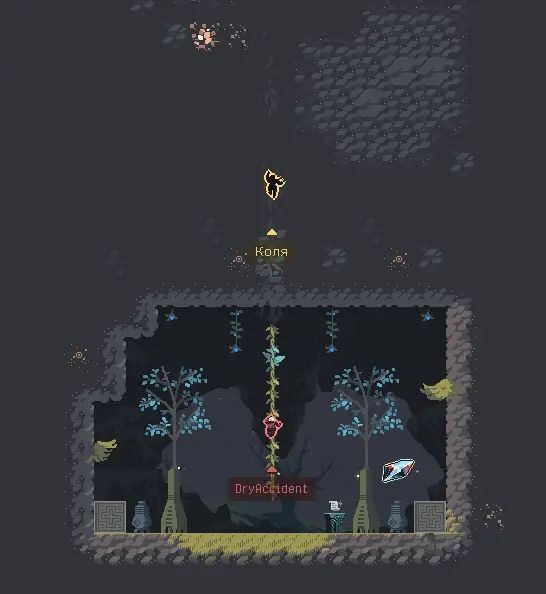 Artificer (Dried Lake Variant 3)
Loader (Sky Meadow Variant 2)
Drifter (Ancient Valley Variant 2)
Acrid (Boar Beach)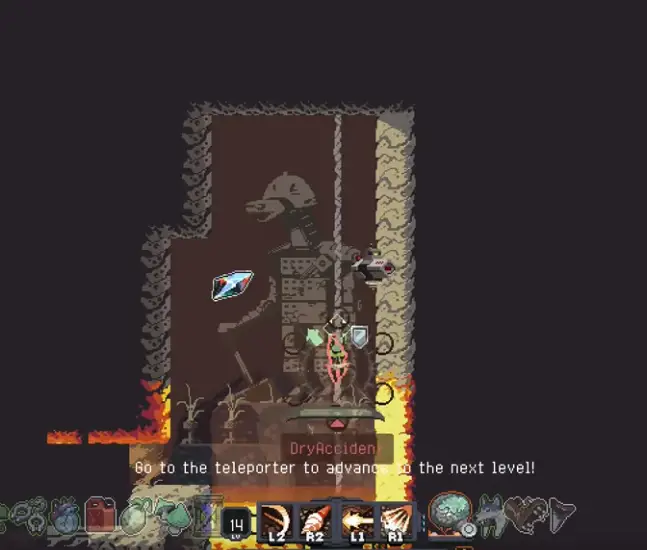 Huntress (Magma Barracks Variant 2)
Acrid 2 (Final Stage)
Mercenary (Final Stage)
Chef Secret Skin (Cook Acrid)
Todo Pilot Skin
That's everything we are sharing today for this Risk of Rain Returns guide. This guide was originally created and written by DryAccident. In case we fail to update this guide, you can find the latest update by following this link.
If you believe that any of the content on this site violates your rights, including your intellectual property rights, please contact us immediately using our contact form.