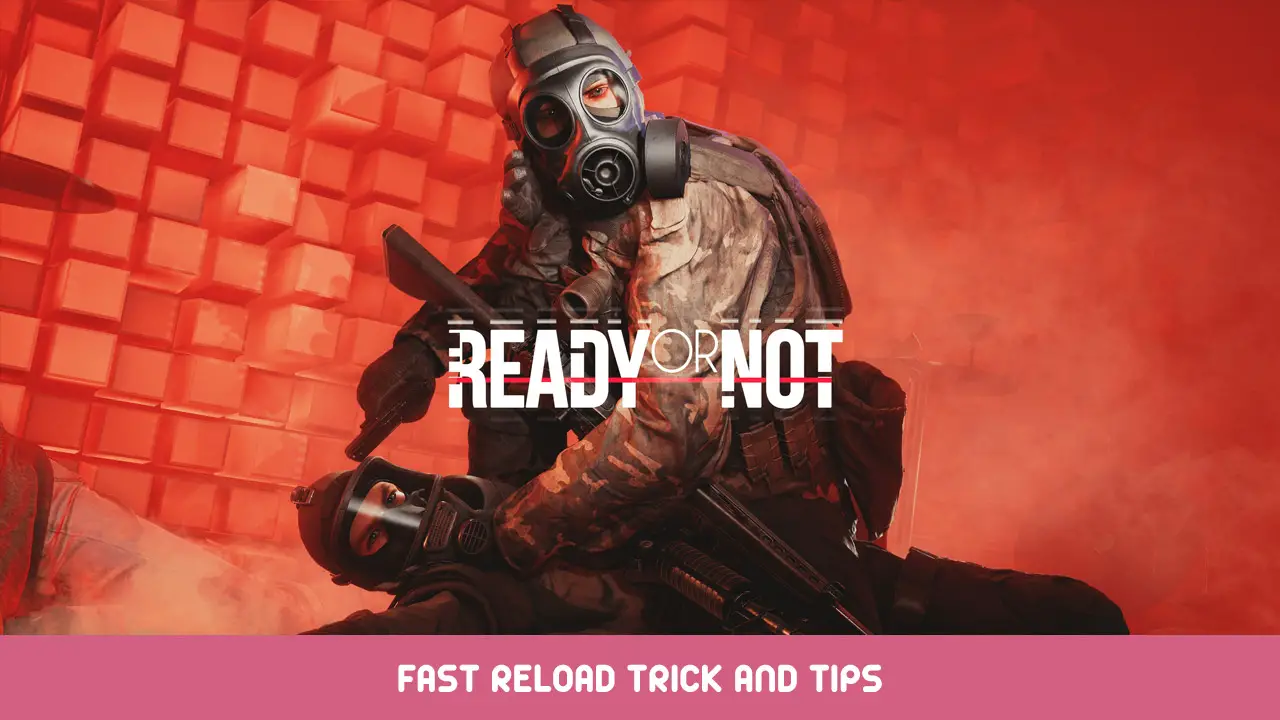 Title: Ready or Not
Release Date:
Developer:
Publisher:
Information about Ready or Not is still incomplete. Please help us fill the details of the game using this contact form.
This is just a quick guide from someone who believes the developers need to improve their mission relative to difficult identification. Personally, I think each mission's difficulty should be based on the size of the map, type, and number of suspects as opposed to the current system that is based on the game mode (Barricaded, Raid, Hostage, etc.).
This guide is something I hope newer players will use to have an easier transition into one of the best realistic shooters out there!
The Categories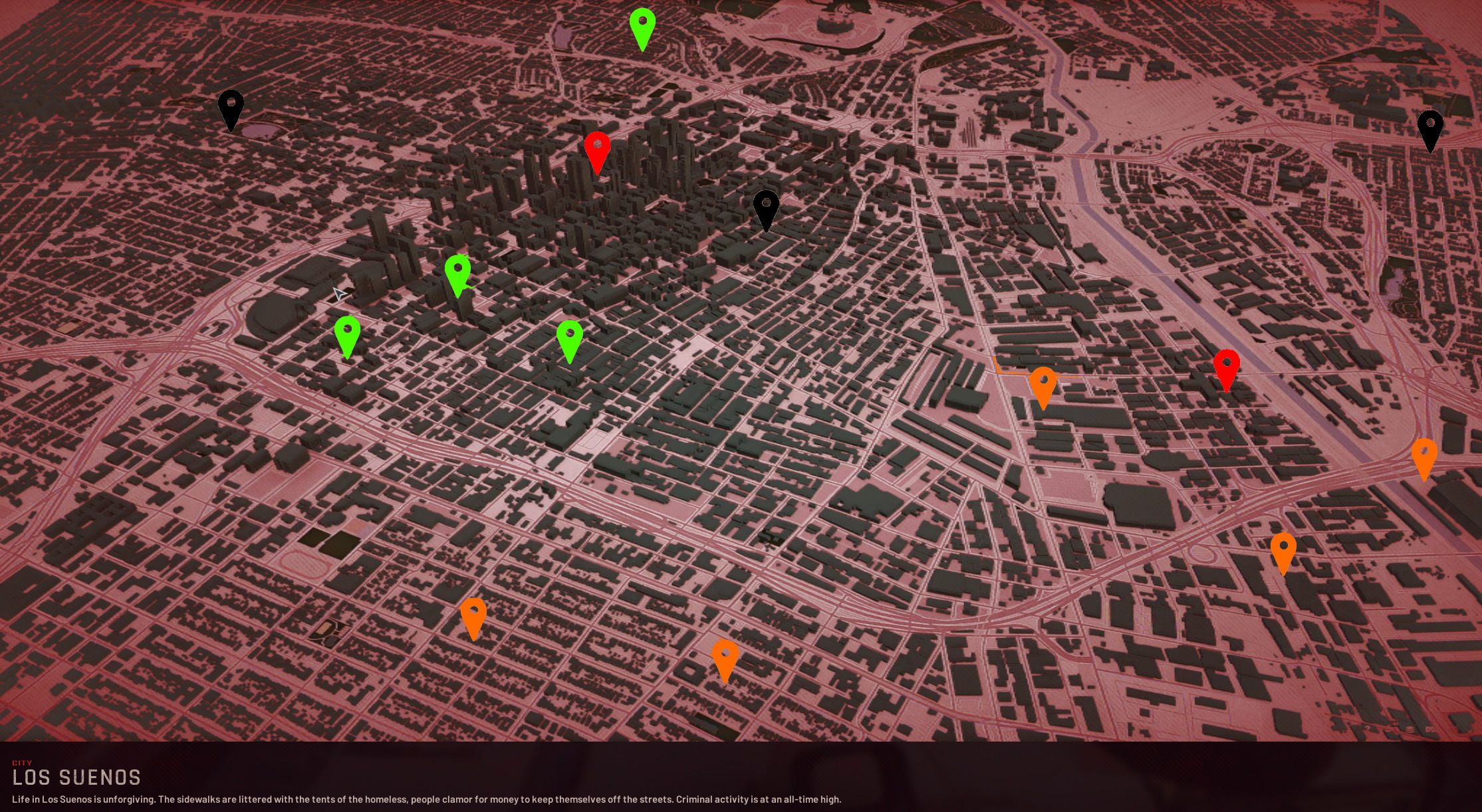 GREEN = EASY – Indicates that the map is small AND/OR with a small number of suspects who are unarmoured with low caliber weapons (e.g. pistols). GREEN maps are great for newer players or people who want to go for S ratings.
ORANGE = MEDIUM – Indicates that the map is larger in size AND/OR with many suspects who are mostly unarmoured with low caliber weapons (e.g. pistols) but suspects with higher caliber weapons (e.g. rifles and SMGs) may be present. ORANGE maps are good for newer players looking for more of a challenge or people who want a more challenging map to get high rankings.
RED = HARD – Indicates that the map is very extensive in size AND/OR with a large number of suspects who are armored with high caliber rifles. Additional threats such as explosive traps may be present (e.g. Brisa Cove). RED maps are very challenging for newer players and are not recommended until you achieve high rankings (A scores) on ORANGE and GREEN maps.
BLACK = VERY HARD – Indicates that the map is large AND/OR with many suspects that are heavily armored with high-powered rifles as well as additional threats such as bomb-vested suspects and civilians (e.g. Neon Nightclub). BLACK maps are the most difficult maps in the current update and achieving a C grade is considered a win!
Disclaimer
Note that all these categories only apply to the current Adam Update and are just my opinion as someone that has completed every mission and has put in a number of hours into the game.
Some of the game modes within the missions can be much easier or more difficult than the Barricaded Suspects and/or Raid modes, hence, I have based these categories on these two modes.
The higher difficulty categories can be a lot easier if you work as a distinguished team of SWAT officers and take each room slowly using grenades, mirroring, shields, etc. Don't be that guy that runs in yelling "FBI OPEN UP" and dies in the first two minutes!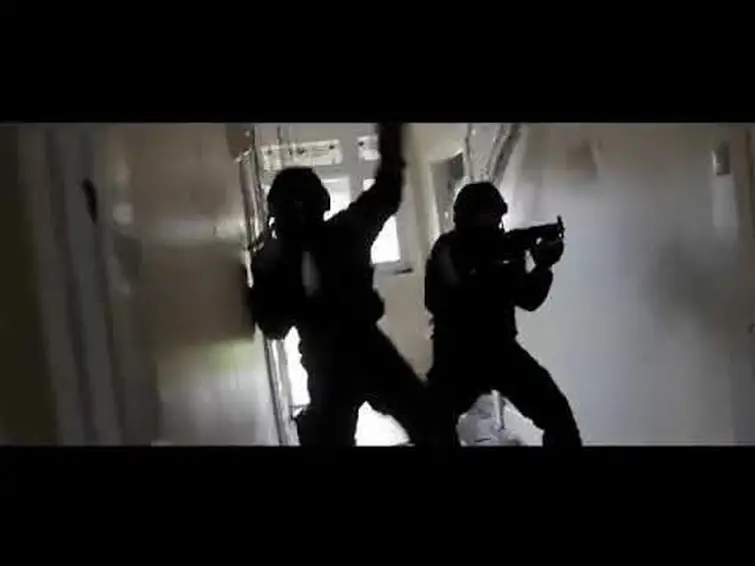 That's everything we are sharing today for this Ready or Not guide. This guide was originally created and written by eXcalibre_. In case we fail to update this guide, you can find the latest update by following this link.
If you believe that any of the content on this site violates your rights, including your intellectual property rights, please contact us immediately using our contact form.