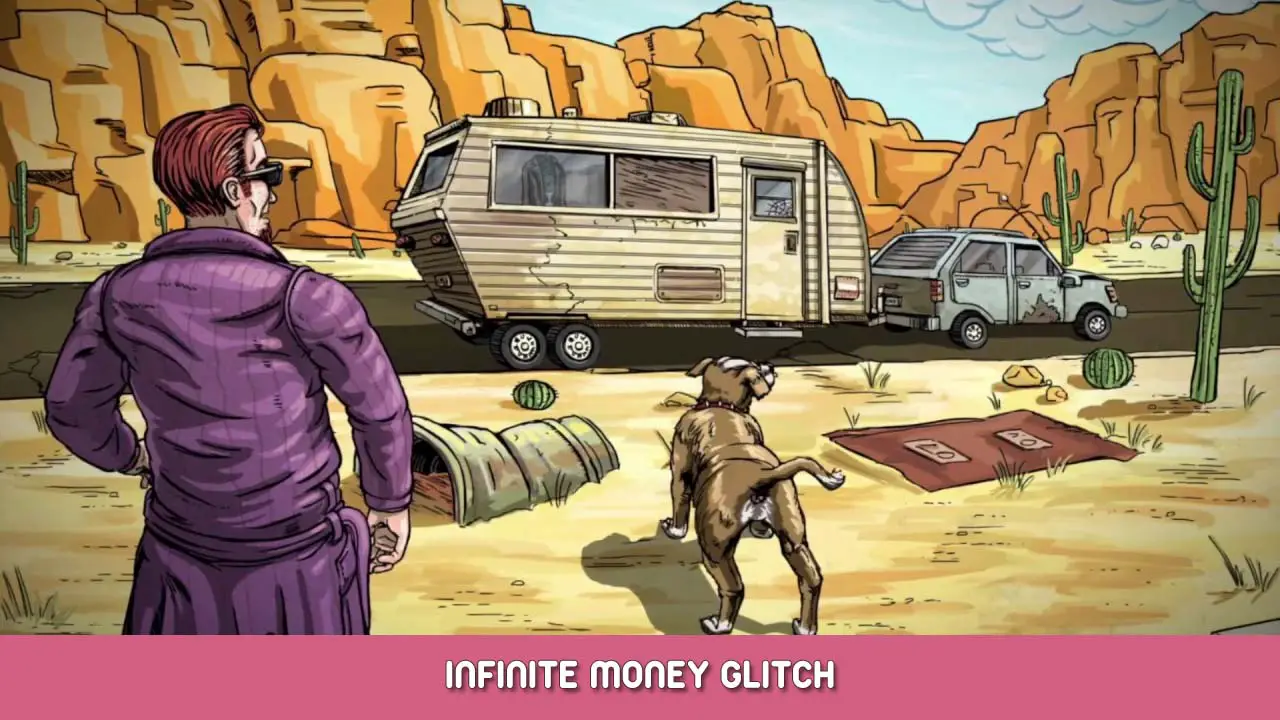 Easy save\load glitch for getting as much money as you want, without cheats and stuff
Location
At first,you need to find this place on map, and curently this house.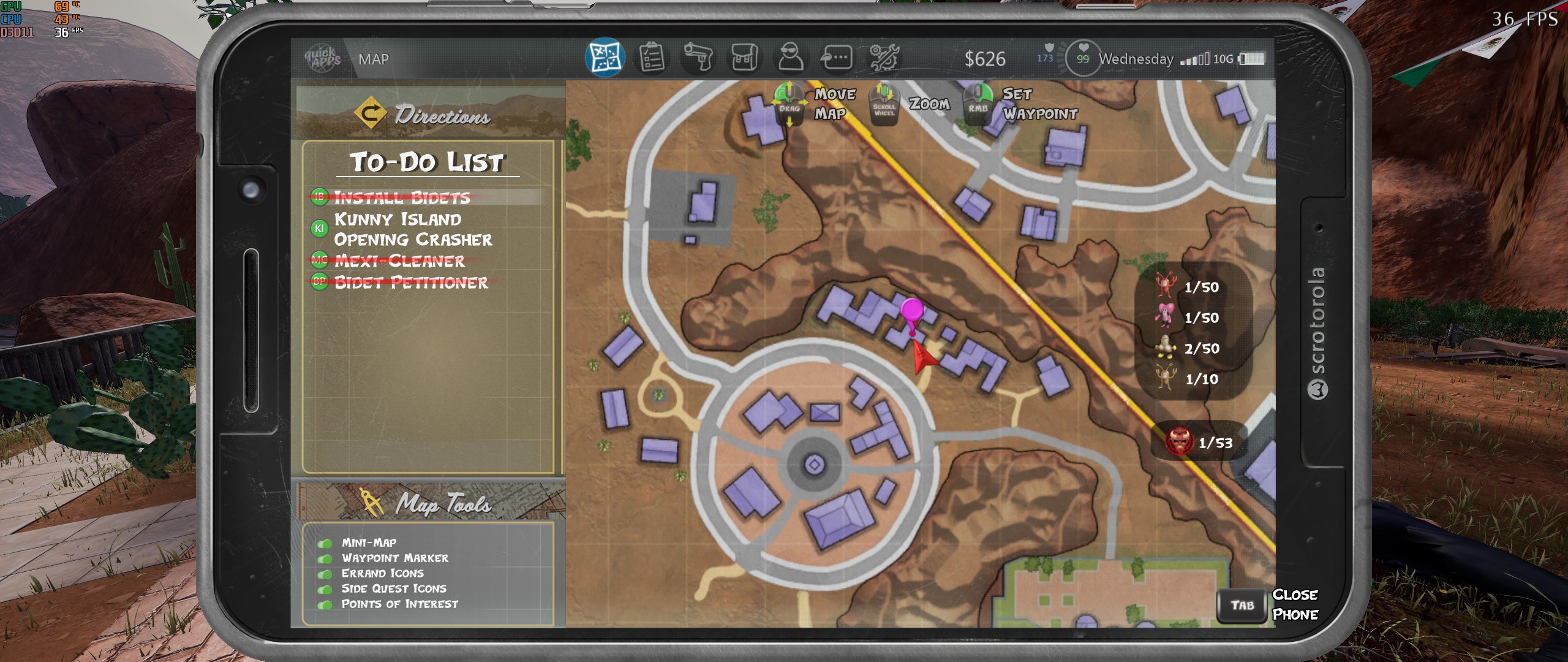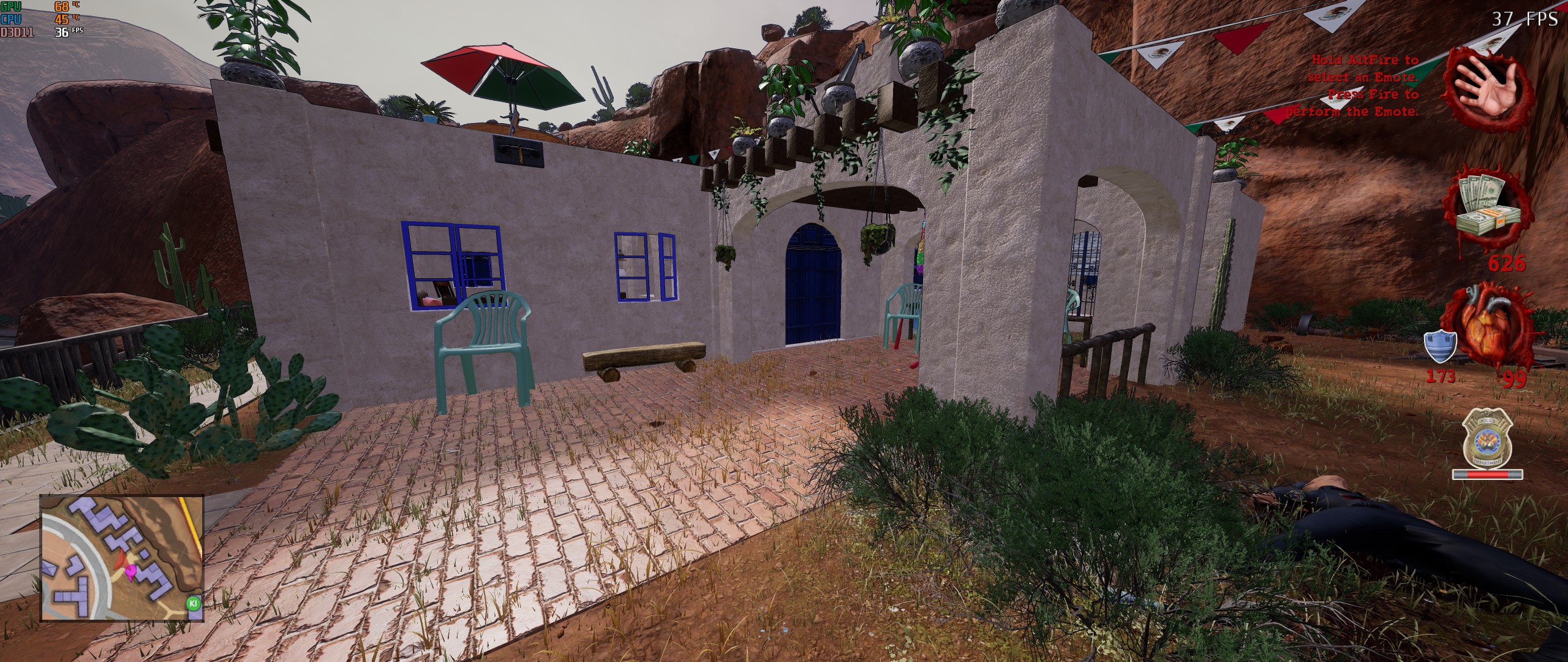 Why this house? Cause there biggest amount of money what we can find in one pack – 500$.
Inside this house, you see this pack of money pretty quick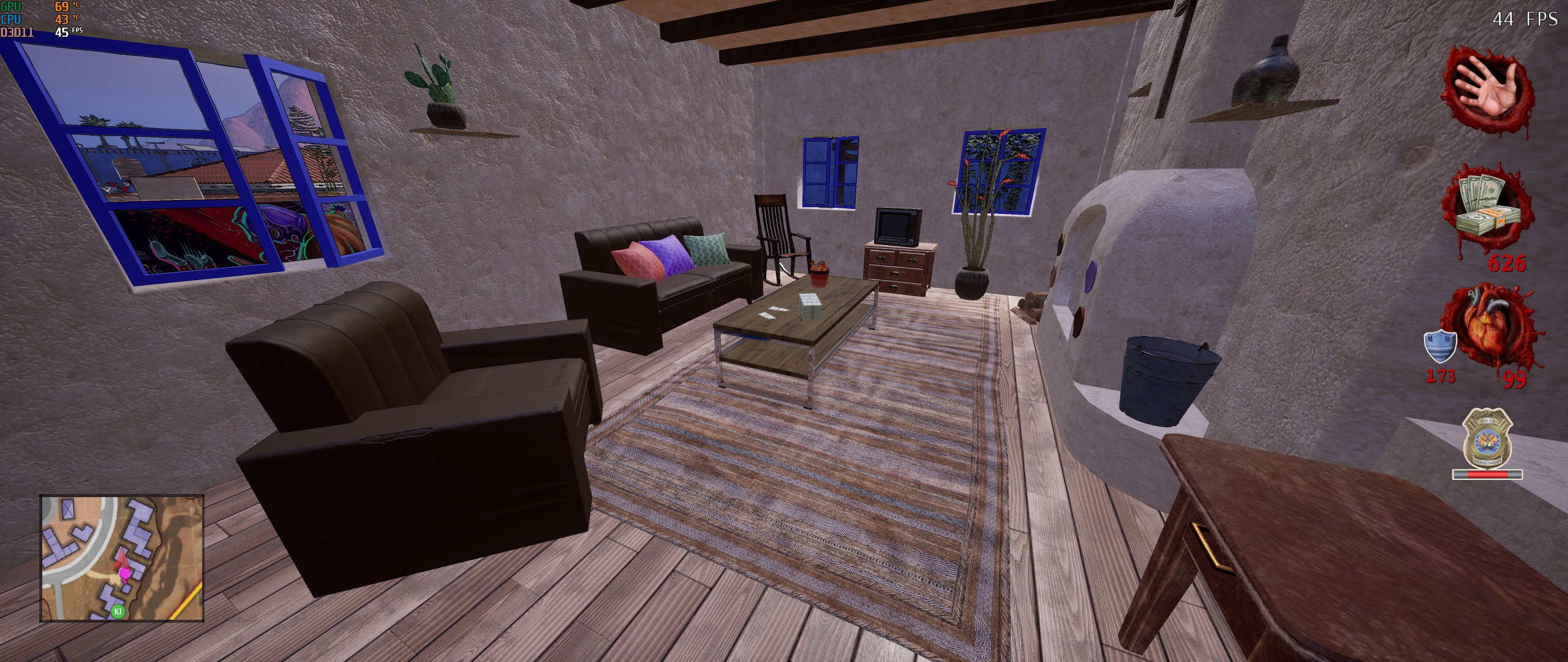 What to do?
Simple. Pick up money, press F5 for a quick save, and after that F10 for a quick load. Money gonna spawn again, with the amount that you have after picking them up before. Repeat as much as you want.
That's everything we are sharing today for this POSTAL 4: No Regerts guide. This guide was originally created and written by Vik Iscariot. In case we fail to update this guide, you can find the latest update by following this link.
If you believe that any of the content on this site violates your rights, including your intellectual property rights, please contact us immediately using our contact form.