Police Simulator: Patrol Officers – Handicap Parking Zone Guide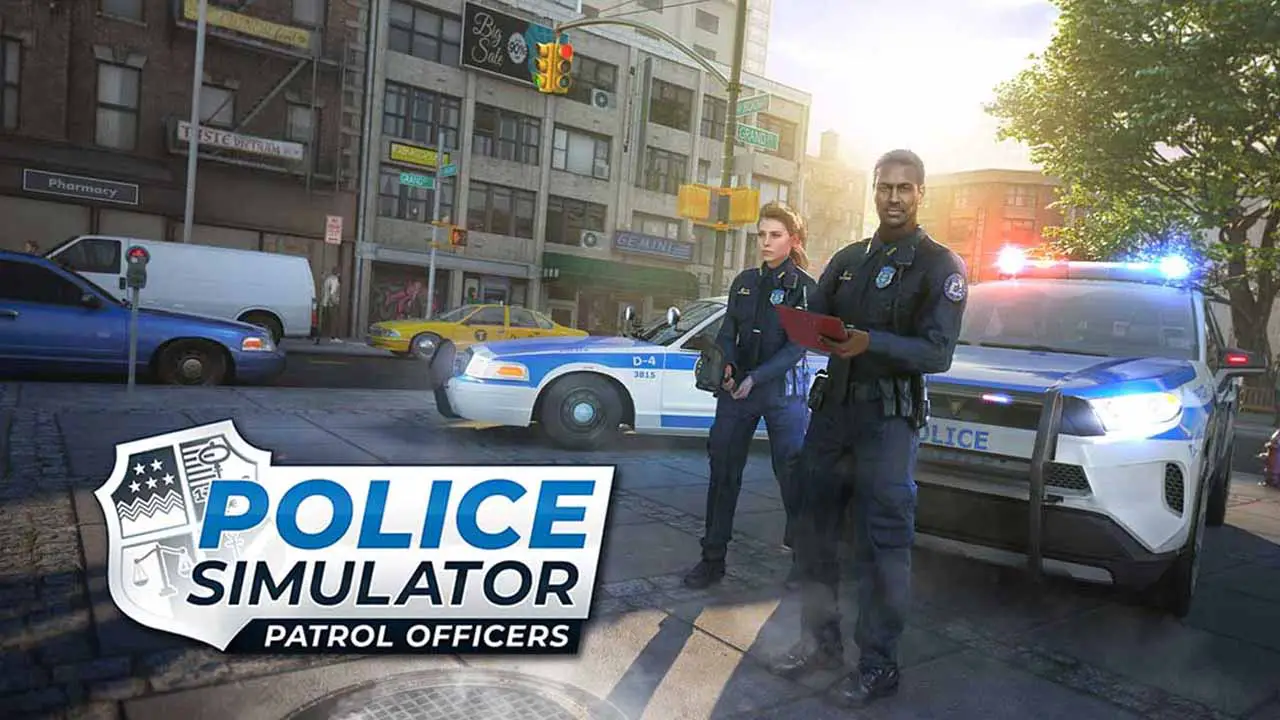 A comprehensive guide to checking handicapped vehicles.
Handicapped Zones
There are two types of handicapped parking zones. One is on a sidewalk and the other is on a parking spot. Handicapped people are allowed to park next to expired meters as well.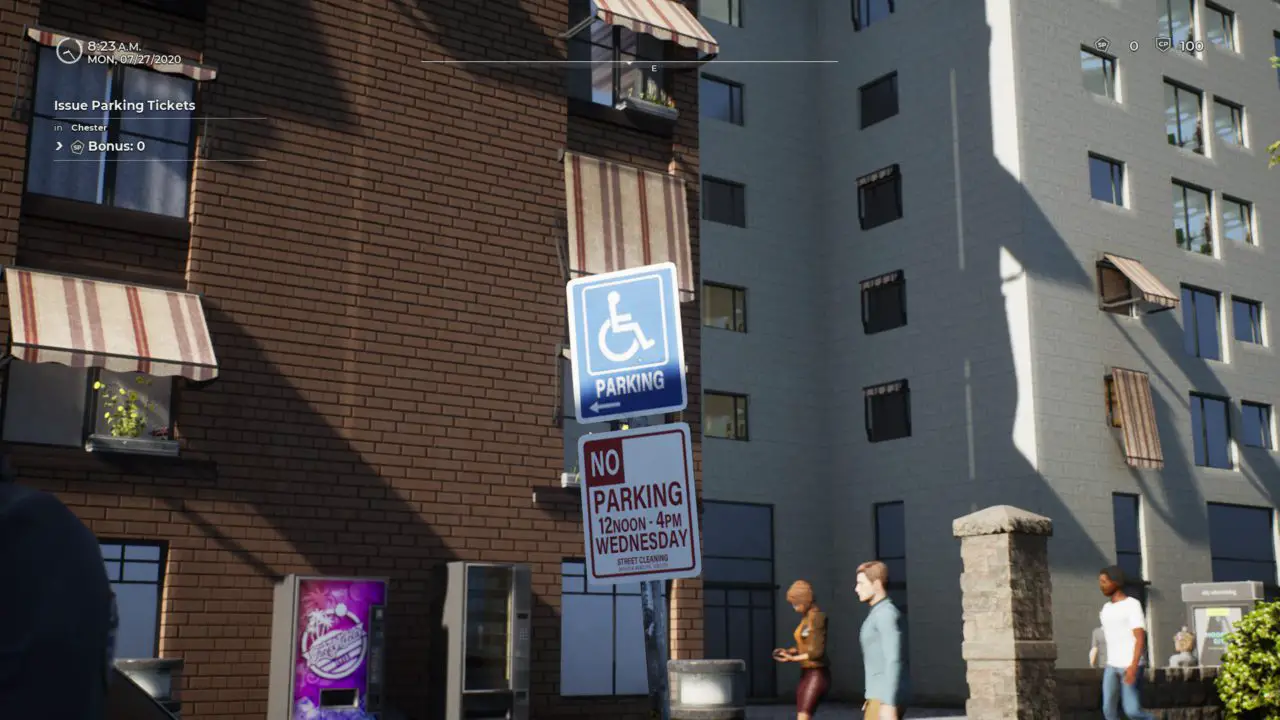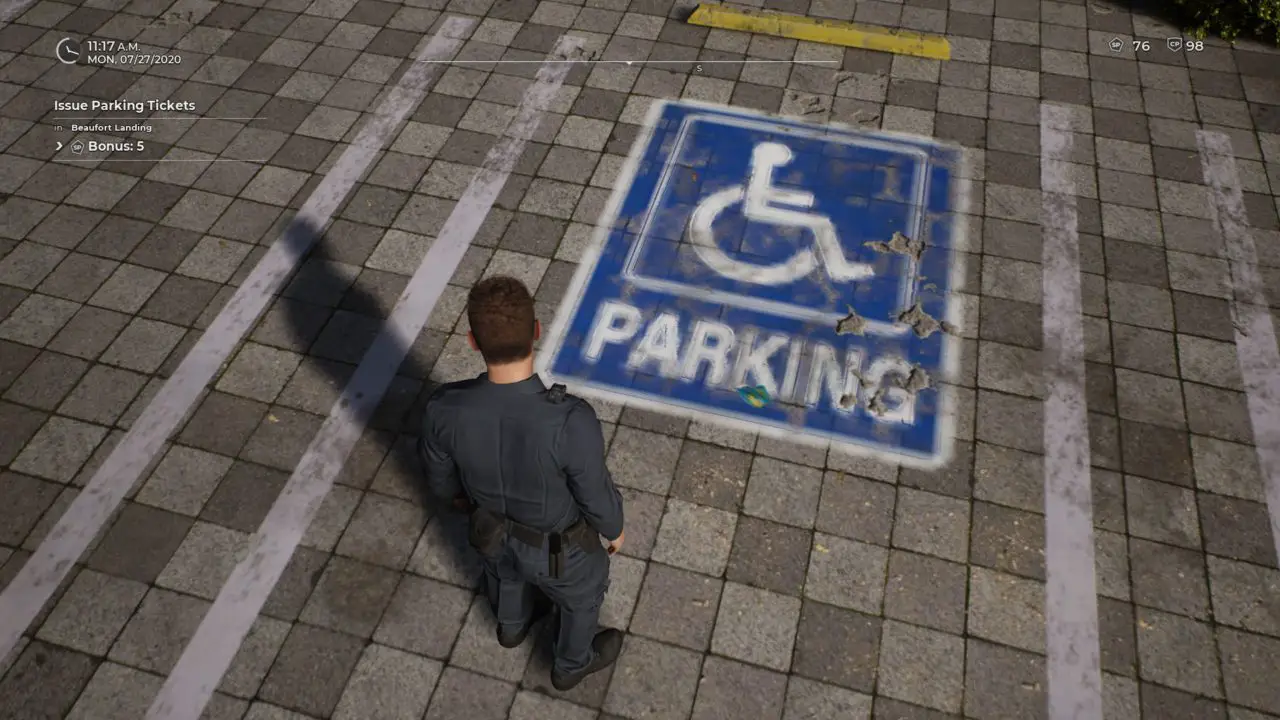 How to Tell if a Car is Handicapped
To detect if a car belongs to a handicapped owner, look for text on a license plate. Handicapped plaques will be added in a future update.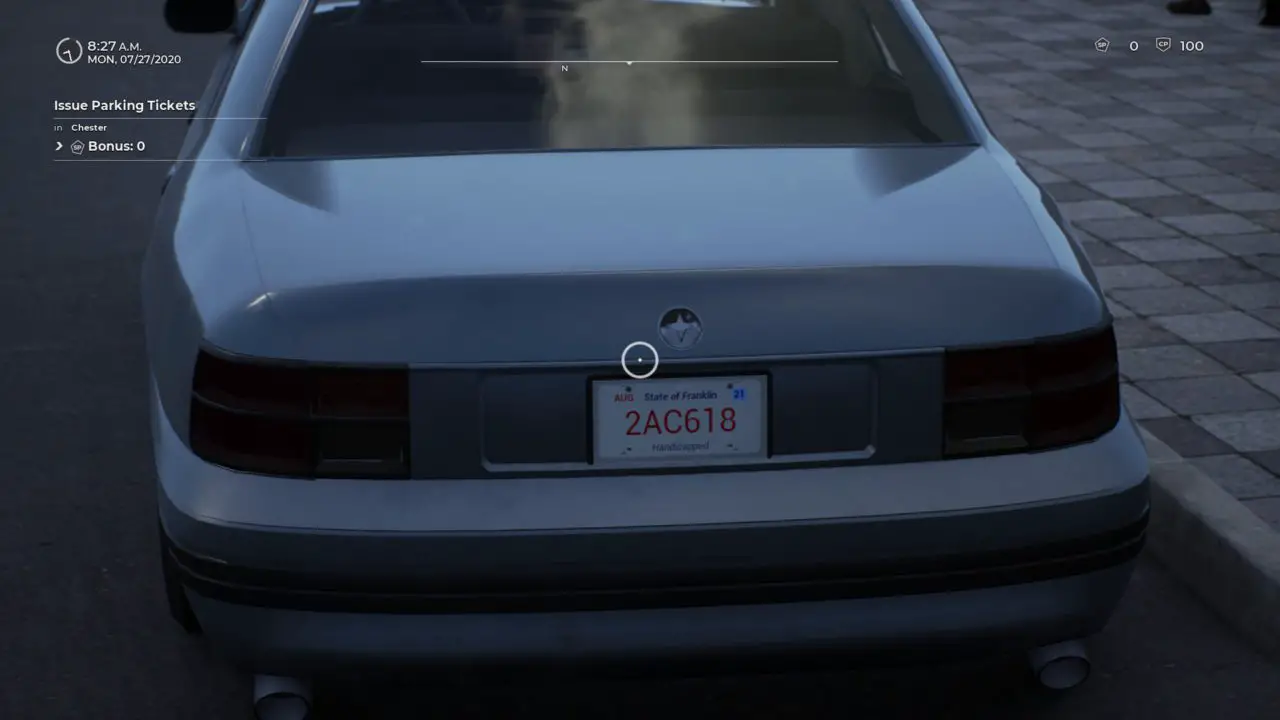 Dealing with Cars Wrongly Parked in a Handicap Zone
If you find a car without the handicap plate or plaque parked in a handicapped zone, issue a ticket and then tow it.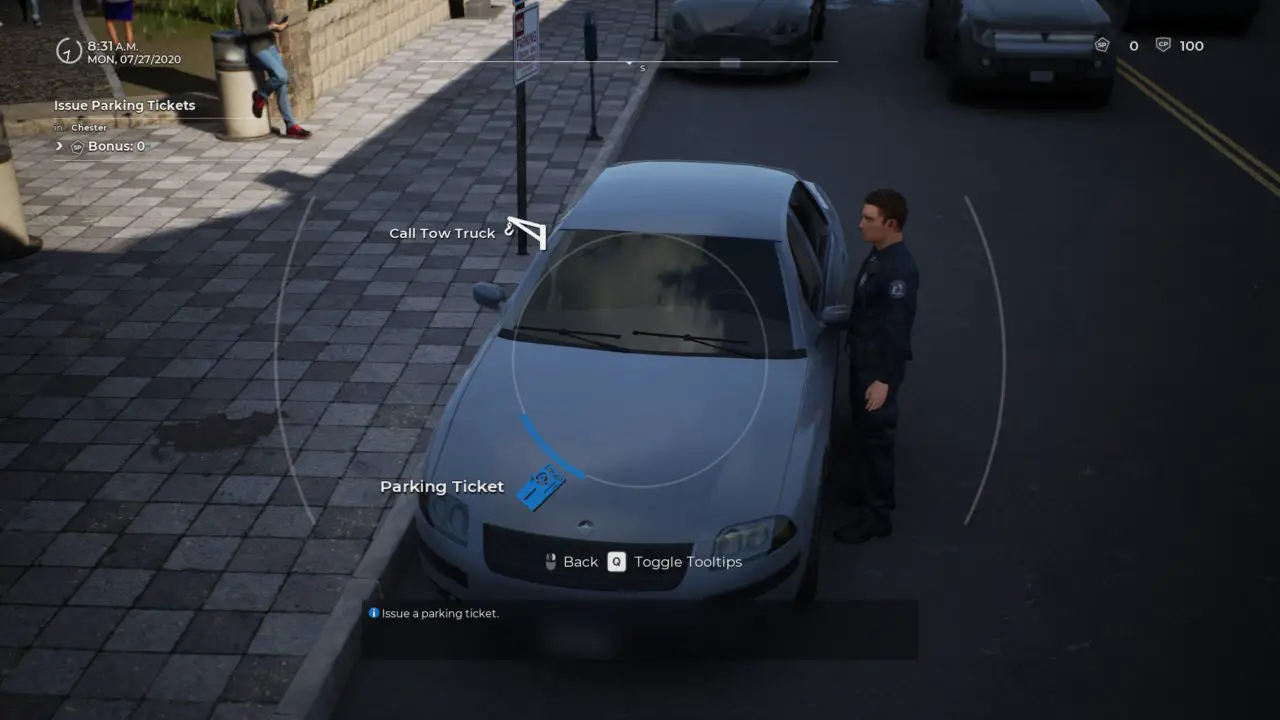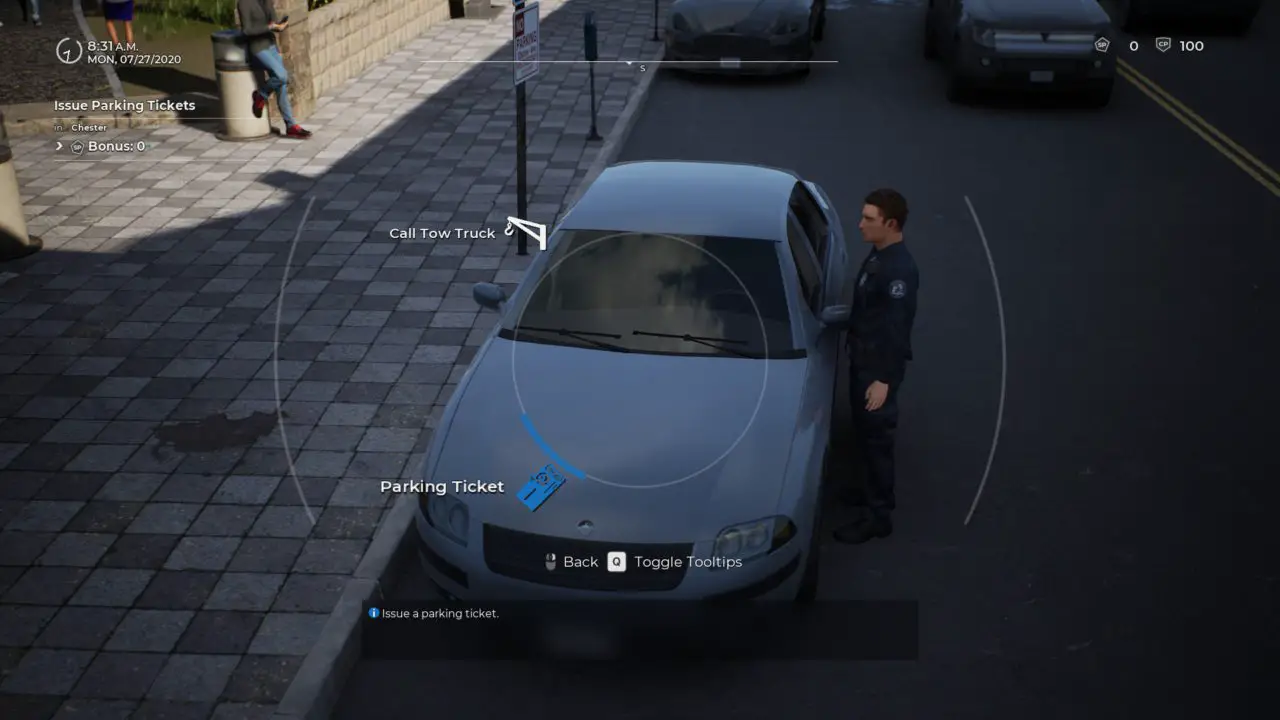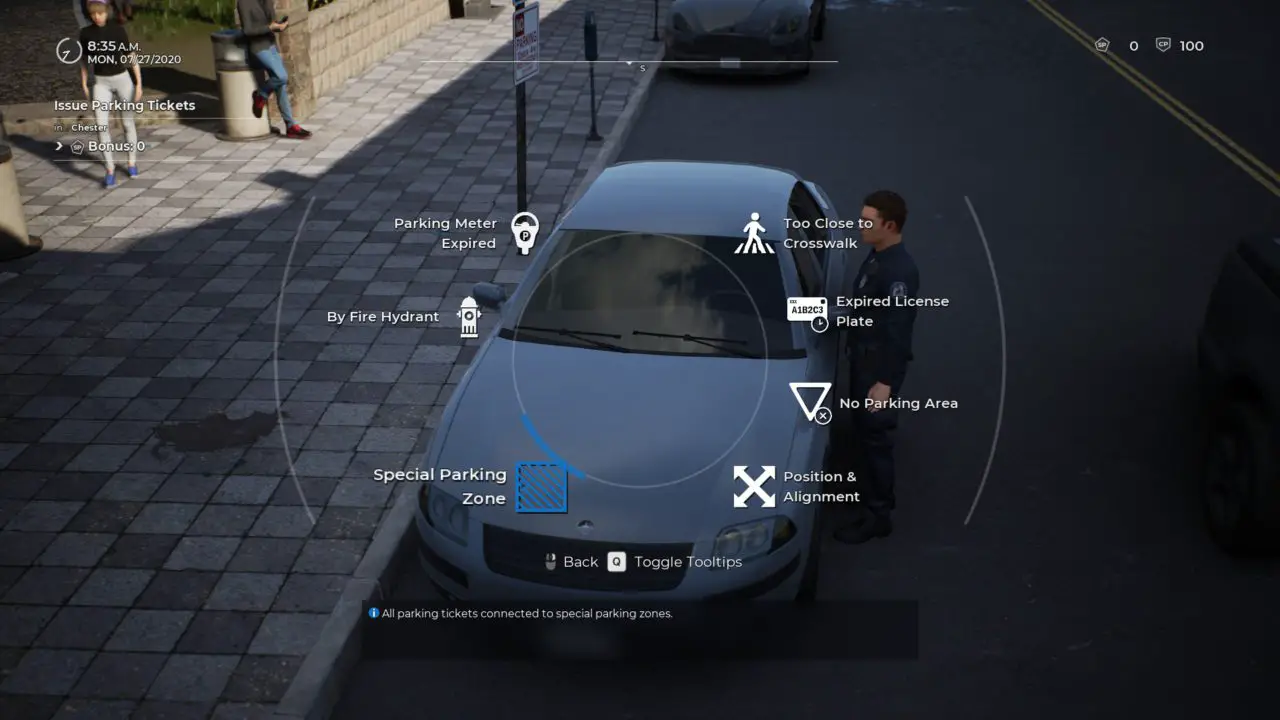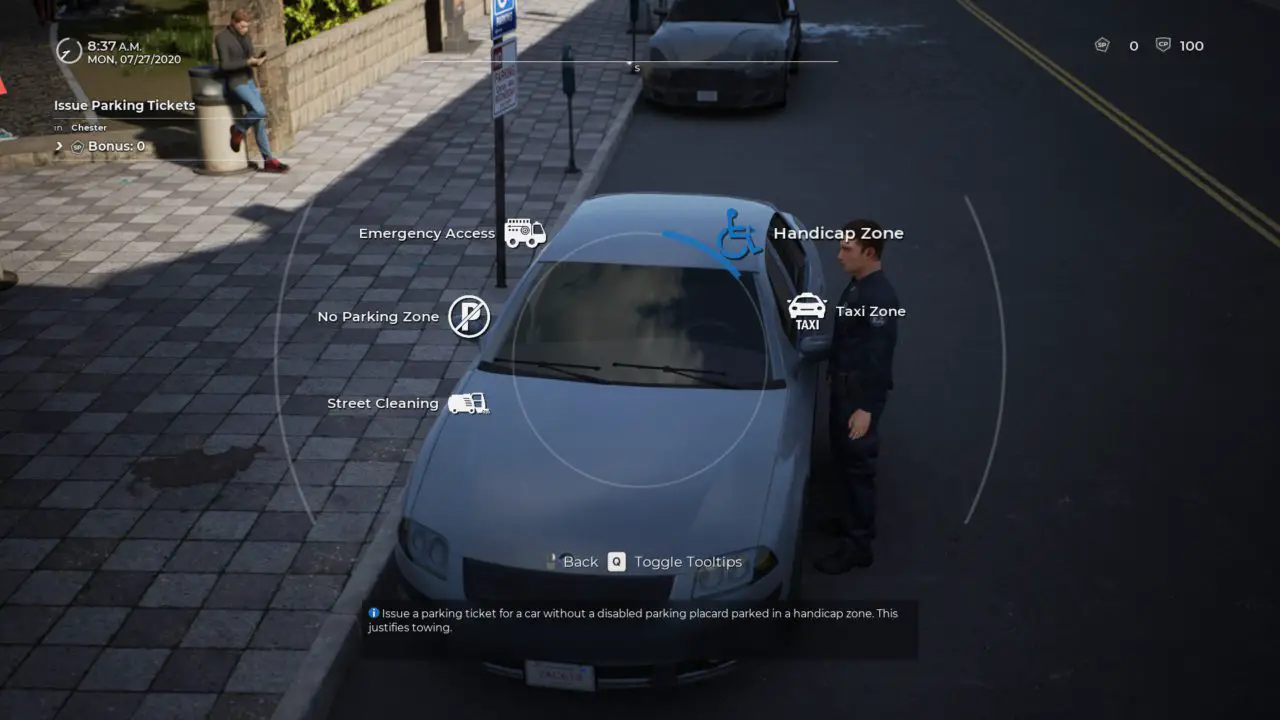 Clarification on Handicapped Parking
Just because you find a car parked justifiably in a handicapped or expired meter spot, that does not mean other parking violations can be ignored. For example, you can still justifiably ticket the car for parking in the wrong direction or being parked during street cleaning times (and tow it as well).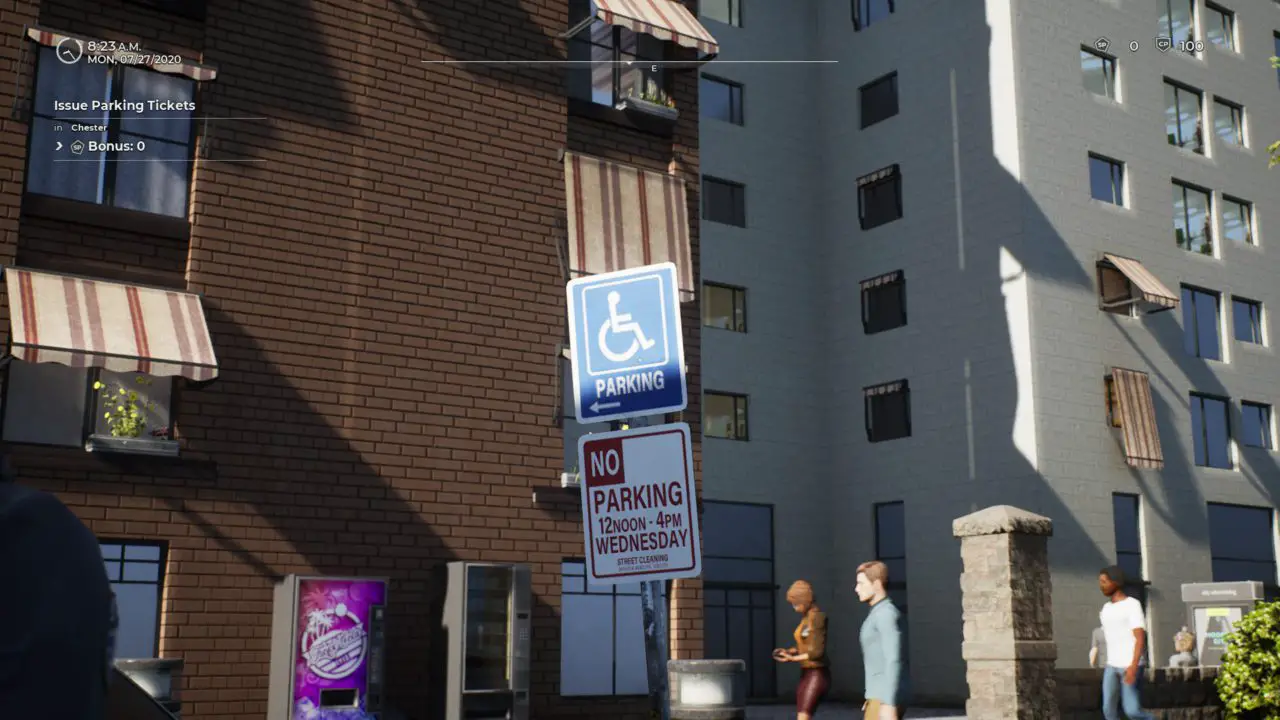 Conclusion
And that's all for this Police Simulator: Patrol Officers guide. Do you have any suggestions or tips to improve this guide for Police Simulator: Patrol Officers? If yes, then make sure to leave a comment down below. This guide has been made possible by CalFirearm. You can check him out by simply clicking his name.