Need Moki dead? Then you come to the right place. There is one Moki you can confirm kill in Ori and the Will of the Wisp.
Hunting the Moki
To the right of knock off Adventure Time magic man, you can find a Moki. If he has a hut behind him skip to step 2.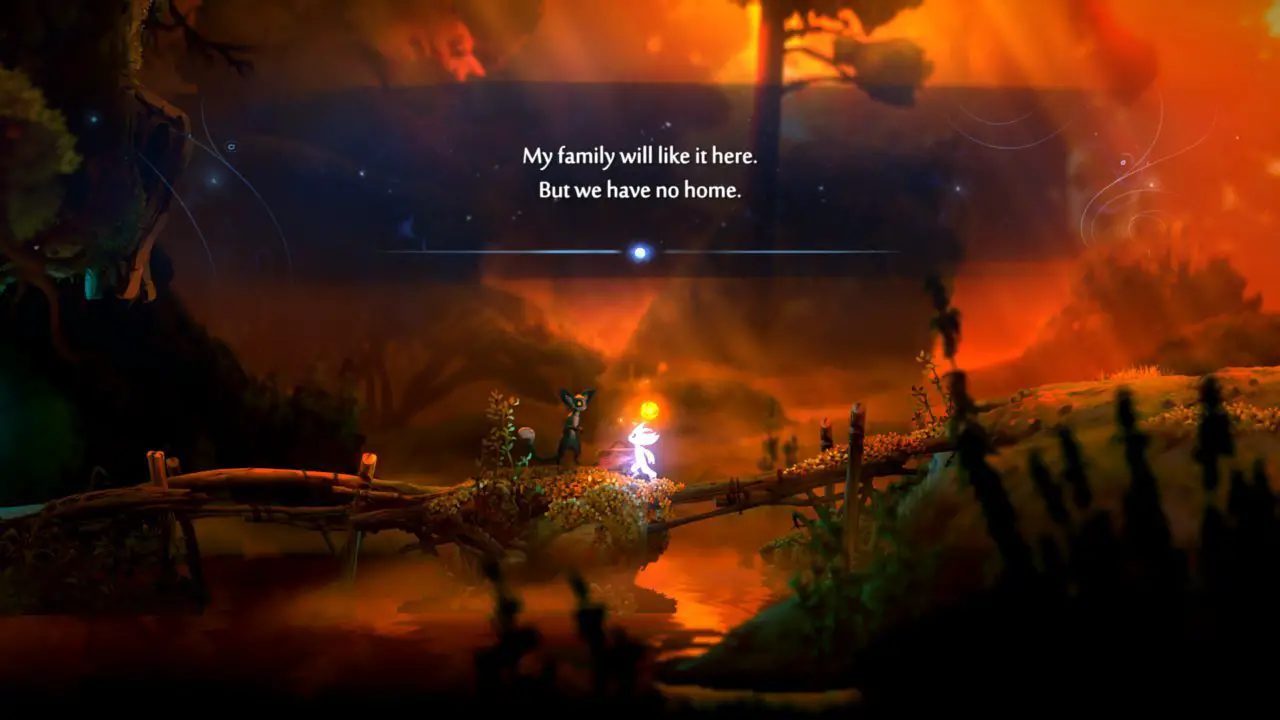 Talk to him, he will tell you about how he needs a home. This will unlock the houses for Moki that Grom can build.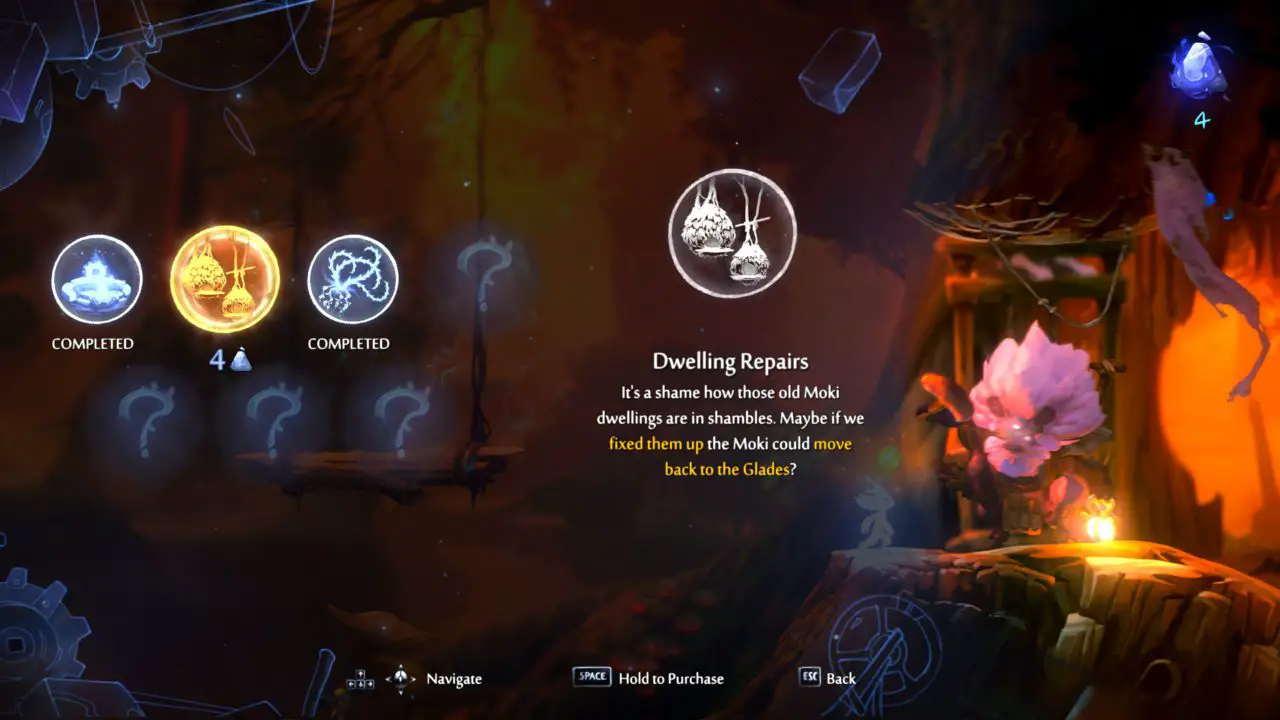 Once built go talk to the Moki again.
Now talk to the Moki. He should have a hut behind him. The Moki will tell you that his family is in the Silent Woods. Head there to find his house. It should be located here.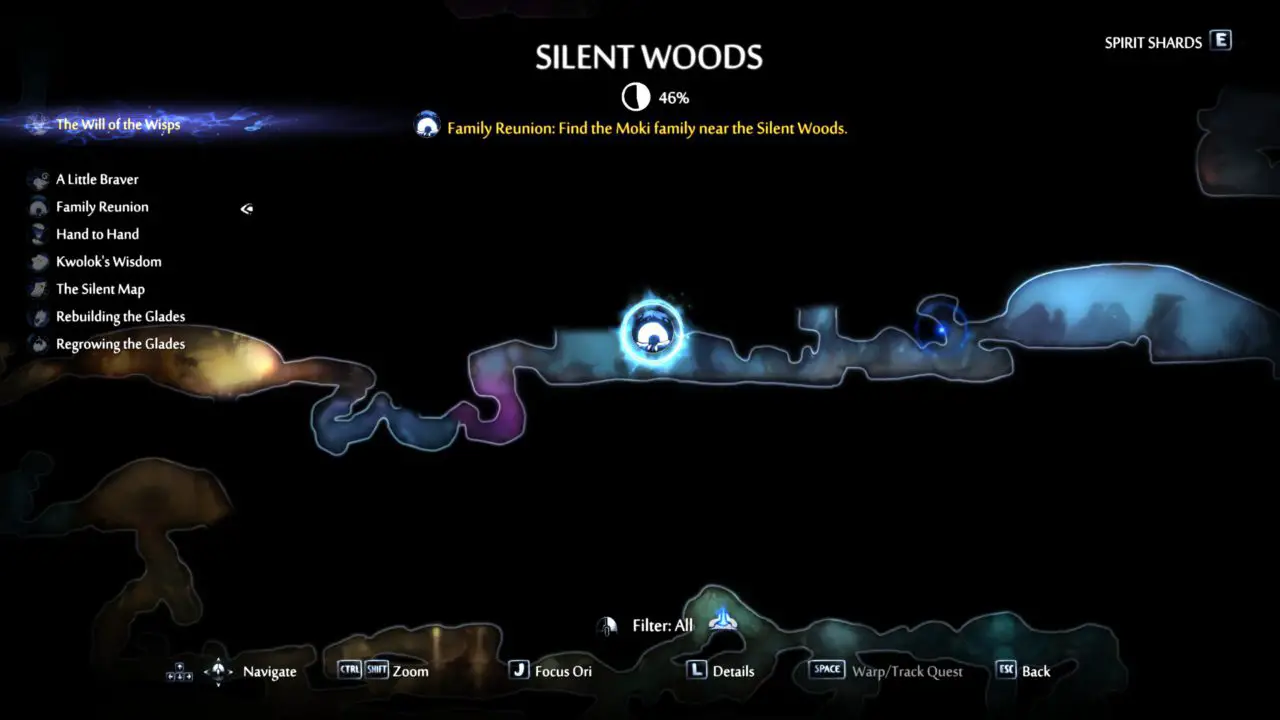 Once there use the key, you should see two Moki turned to stone, and a petrified doll on the upper floor. Collect the doll and return to the Moki with the bad news.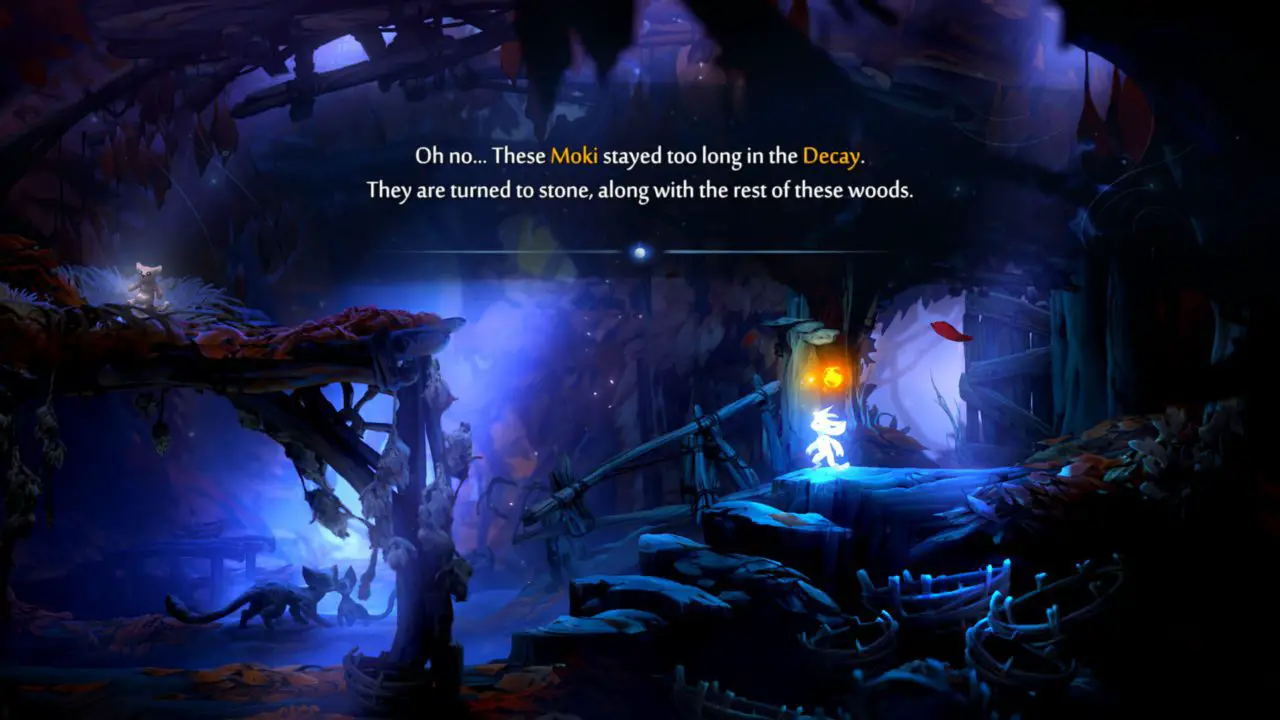 Moki Got Killed
Once you talked to the Moki he will talk about how he has to go. The screen will fade to black then return with the Moki gone.
The quest is now complete, don't forget to take your rewards from inside his new house.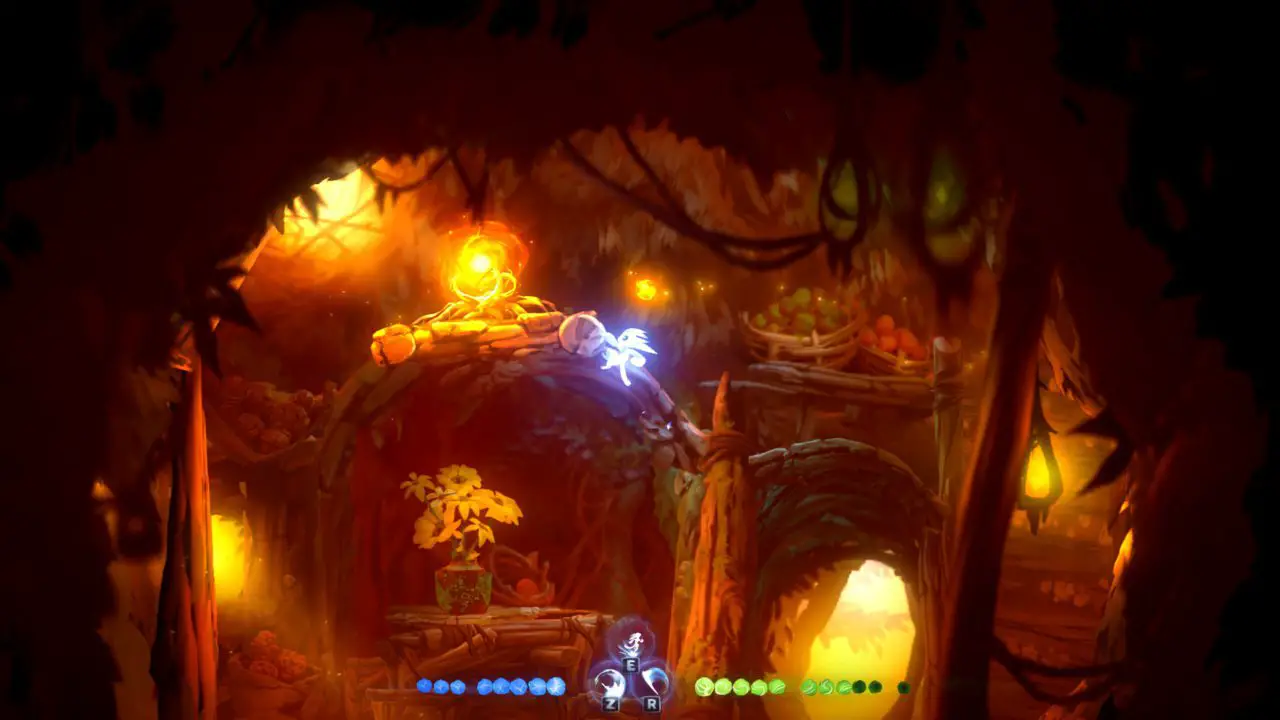 Also if you are wondering where he went check his old house.
Conclusion
And that's all for this Ori and the Will of the Wisps guide. Do you have any suggestions or tips to improve this guide for Ori and the Will of the Wisps? If yes, then make sure to leave a comment down below. This guide has been made possible by PGtheVRguy. You can check him out by simply clicking his name.