Organizers Cancels Anime NYC 2020 Due to Coronavirus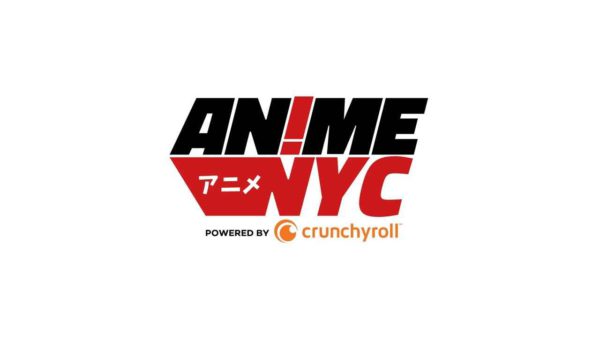 Due to the Coronavirus outbreak, the organizers of the upcoming Anime NYC 2020 announced the cancelation of the event. The event was originally scheduled on November 20-22 in New York at Javits Center.
Anime NYC 2020 organizers have announced that the event will be pushed back on November 19-21 next year. "Anime NYC looks to present alternative and online programming and events before November 2021," the announcement confirmed.
"We look to create an exciting, inviting, safe, and healthy celebration for New York's anime community – and there's no way to currently achieve this without putting this same community at coronavirus risk." added by the management.
Given the fact that the planned event has been canceled, the organizers have also confirmed that exhibitors and all the other attendees who already got the ticket for the event have the option to refund. Also, they confirmed that these tickets can also be used for the event next year, which means that attendees no longer need to get a new ticket for the next year's event.
Source: Press Release, ANN
Conclusion
And that's all for this Anime guide. Do you have any suggestions or tips to improve this guide for Anime? If yes, then make sure to leave a comment down below. This guide has been made possible by Jon Davis. You can check him out by simply clicking his name.