One Piece Manga Confirms 1-Week Break, Chapter 989 Release Date Revealed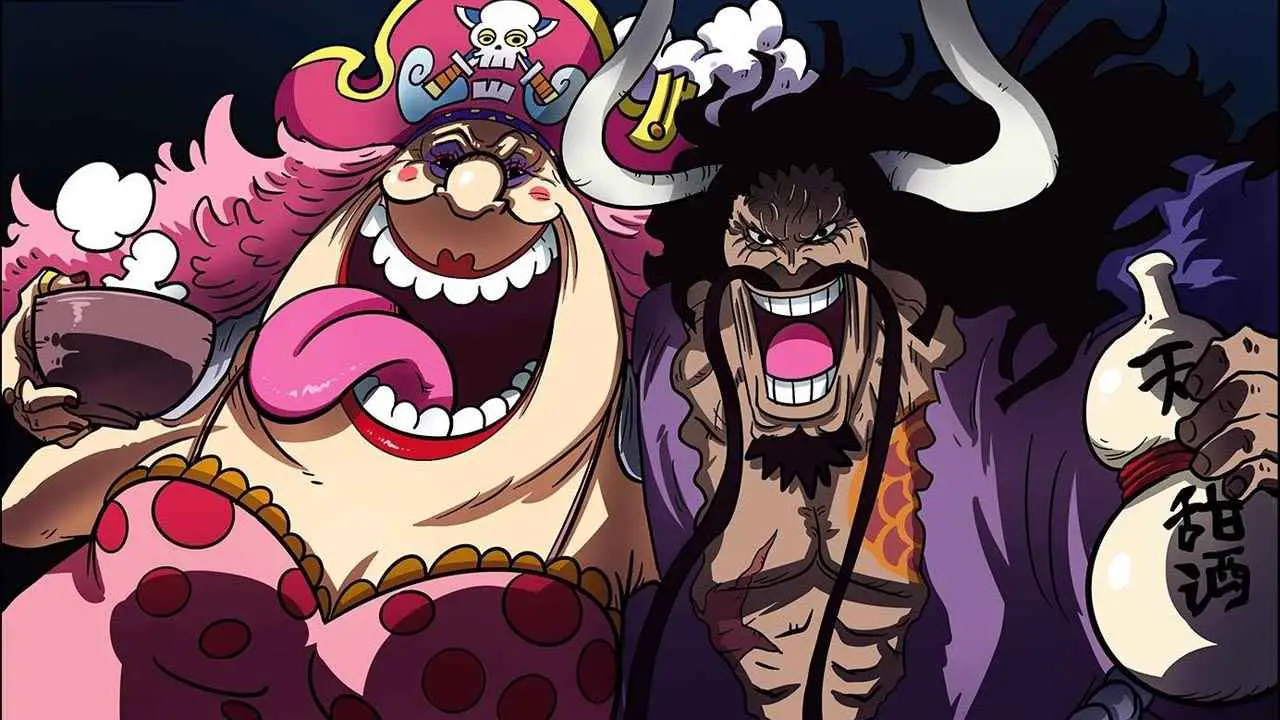 Eiichiro Oda's One Piece manga series has been getting a lot of attention since the beginning of the Wano Country Arc. With the Straw Hat's alliance to take down the strongest creature in the One Piece universe, it's not surprising why fans are always excited to read the latest chapter of the manga.
While things are getting more intense now that the war has already begun, the author has announced that there will be a one-week break. Meaning, the upcoming One Piece Chapter 989 will be delayed for a one week.
As seen in the last spread of One Piece Chapter 988, the next chapter will be released on the first Sunday of the upcoming month, which is September 6, 2020.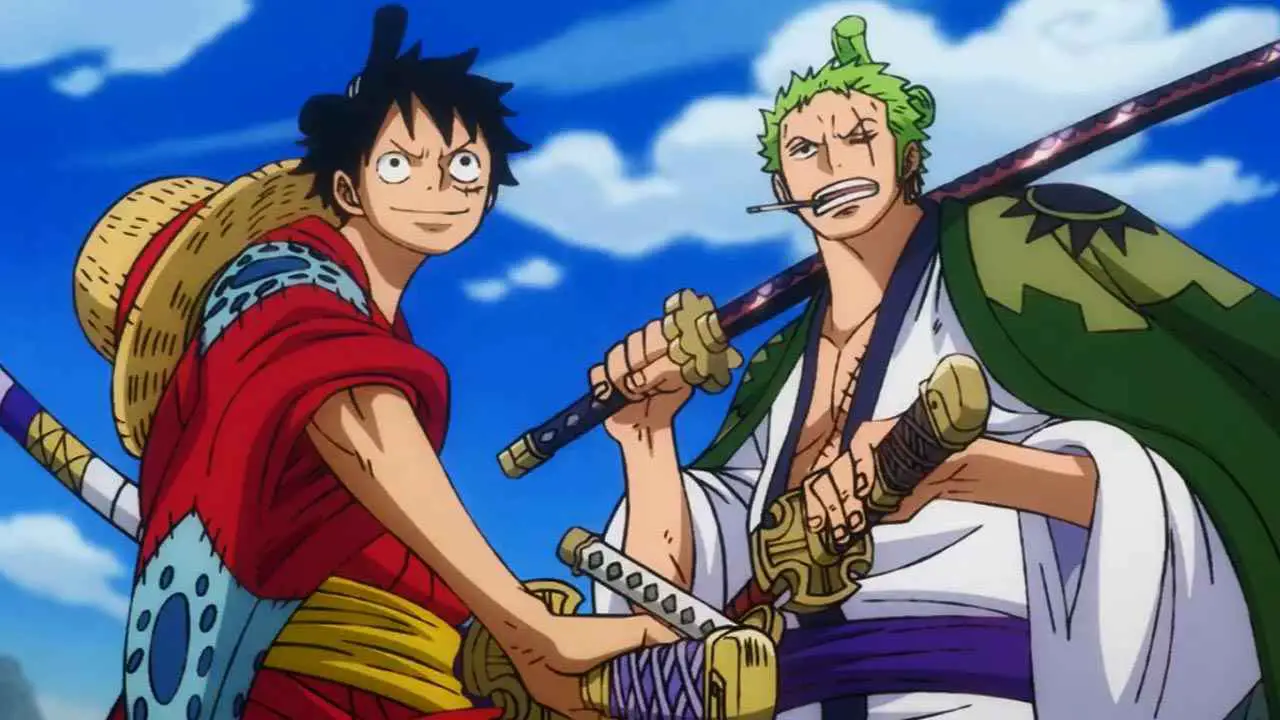 One Piece is one of the longest-running manga series in Japan. Since its original run in 2017 until today, manga author Eiichiro Oda already collected 96 volumes, which is available in the Weekly Shonen Jump magazine published by Shueisha.
Apart from the manga version, One Piece also has its anime adaptation which is now more than 900 episodes. There are also several numbers of One Piece anime films that have been released since its anime adaptation.
The latest film titled One Piece: Stampede is the highest grossed film in Japan, beating the One Piece Film: Gold in 2016. However, the One Piece Film: Gold still holds the record for the highest grossed film globally earning more than $17,500,000.
Are you excited to see the return of One Piece manga? Let us know your thoughts by leaving your comment below.
Conclusion
And that's all for this Manga guide. Do you have any suggestions or tips to improve this guide for Manga? If yes, then make sure to leave a comment down below. This guide has been made possible by Jon Davis. You can check him out by simply clicking his name.