One Piece Confirms Chapter 989 Release Date After Being on Hiatus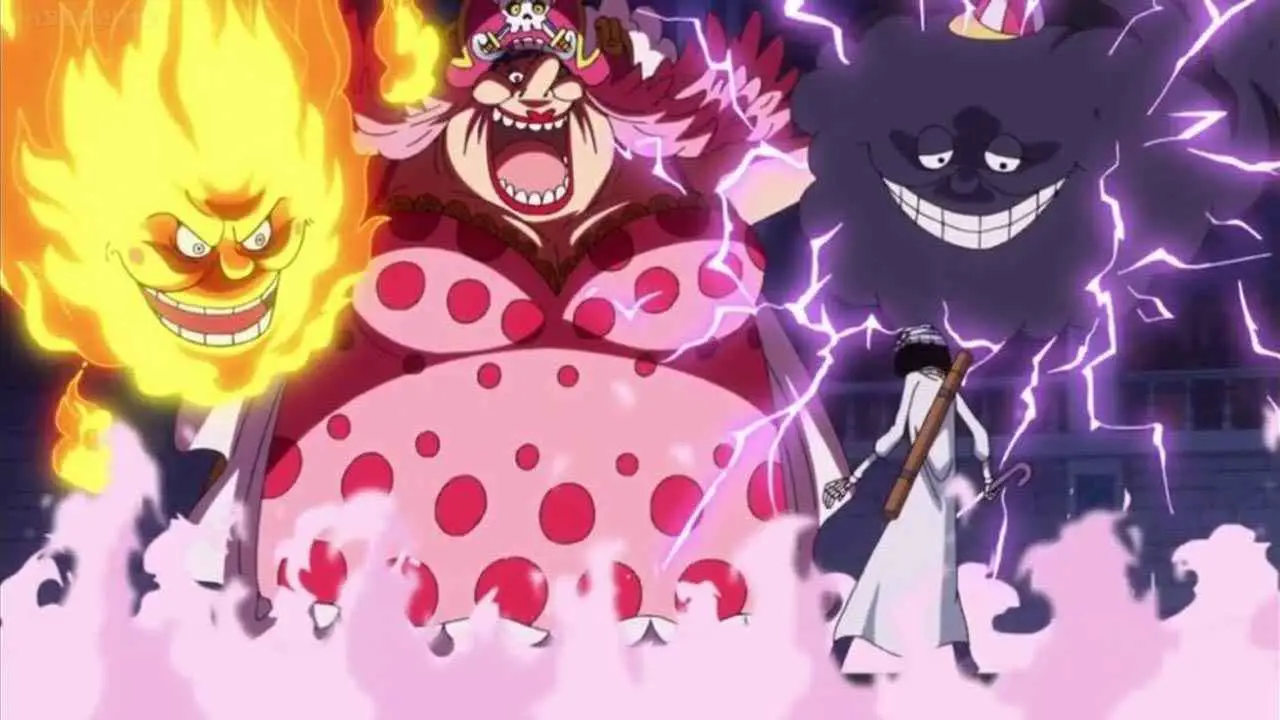 The Wano Country Arc is getting more intense, which is why you should not miss the return of Luffy and his crew in One Piece Chapter 989. After being put in hiatus, Eiichiro Oda and his team is getting ready for the release of the next One Piece manga chapter.
After being attacked by the remaining members of the Red Scabbards, Jack has arrived to help his captain, Yonko Kaido. Upon seeing Jack, both Nekomamoshi and Inaurashi got furious and transformed into their Sulong form.
The two leaders of the Zou are about to attack Jack but the other Minks stopped them and they were told to focus on Kaido. The other Minks also transformed into their Sulong form as a preparation for an all-out fight against Jack.
At the live stage, Shinubo tried to free Momonuske but he was detected by Queen. However, Momonuske was still freed as he was seen flying to the sky. Queen immediately sensed someone carrying the young lord and attack it. It turns out that it was Sanji who is using the ability of his raid suit.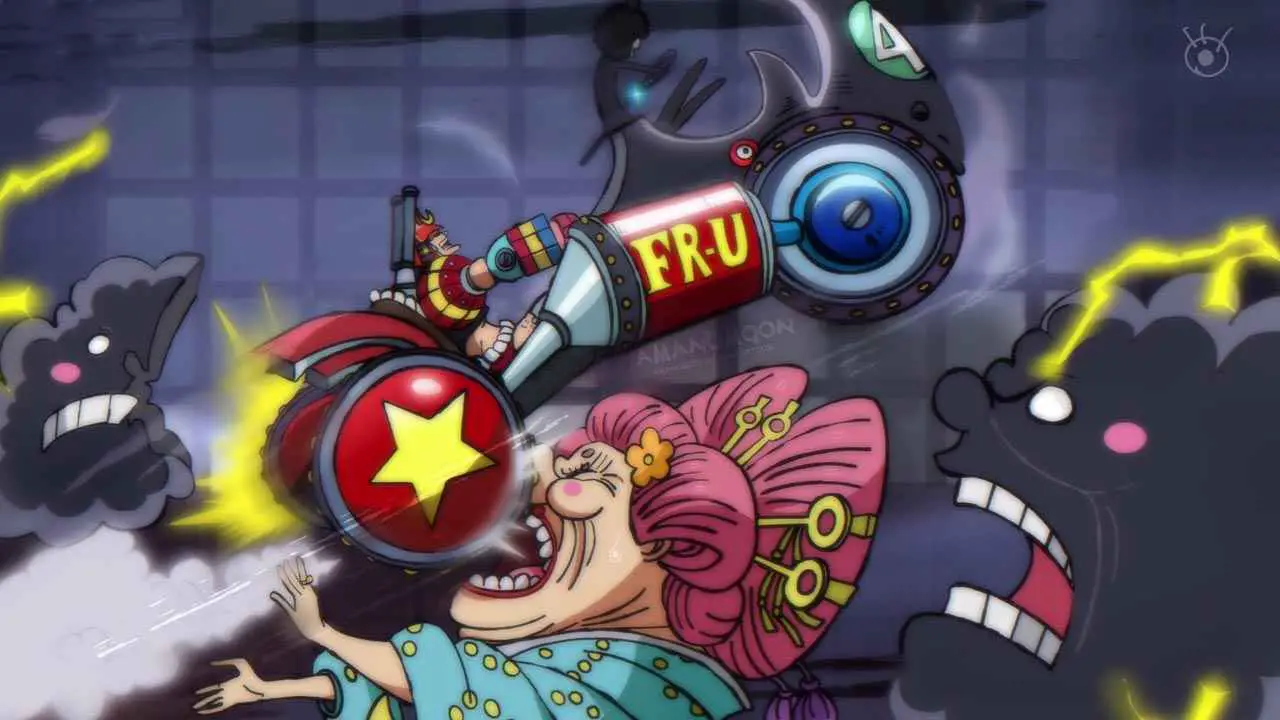 Before the end of the previous chapter, One Piece fans have also seen Big Mom as she tried stopping Luffy and Yamato. But she was caught off guard by the attacks of Franky and Brook using their vehicle. At that moment, Brook sliced Zeus into two, while Big Mom also went down.
Will the other members of the Straw Hats be able to defeat Big Mom? Let's see how things unfold in the next chapter of One Piece manga. Make sure to mark your calendar for the release of One Piece Chapter 989 on Sunday, September 6, 2020.
Be the first to read the next One Piece manga chapter by heading to Manga Plus by Shueisha or Viz Media.
Conclusion
And that's all for this Manga guide. Do you have any suggestions or tips to improve this guide for Manga? If yes, then make sure to leave a comment down below. This guide has been made possible by Jon Davis. You can check him out by simply clicking his name.