This guide will be showing the locations of all 31 Sushi pieces in Octarina. In case we missed something, please let us know in the comments below.
Office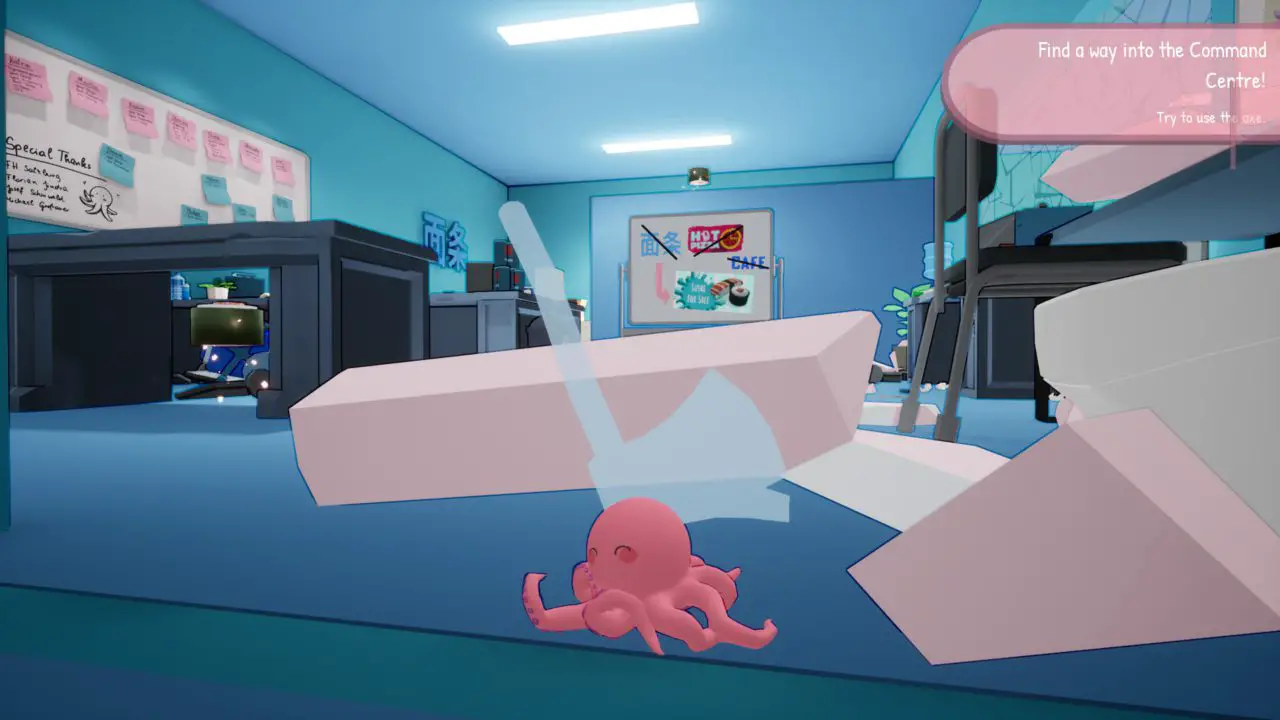 The first one will be under the desk beside your starting tank, 2nd on top of the middle wall. And the third will be under the desk on the right.
Factory Room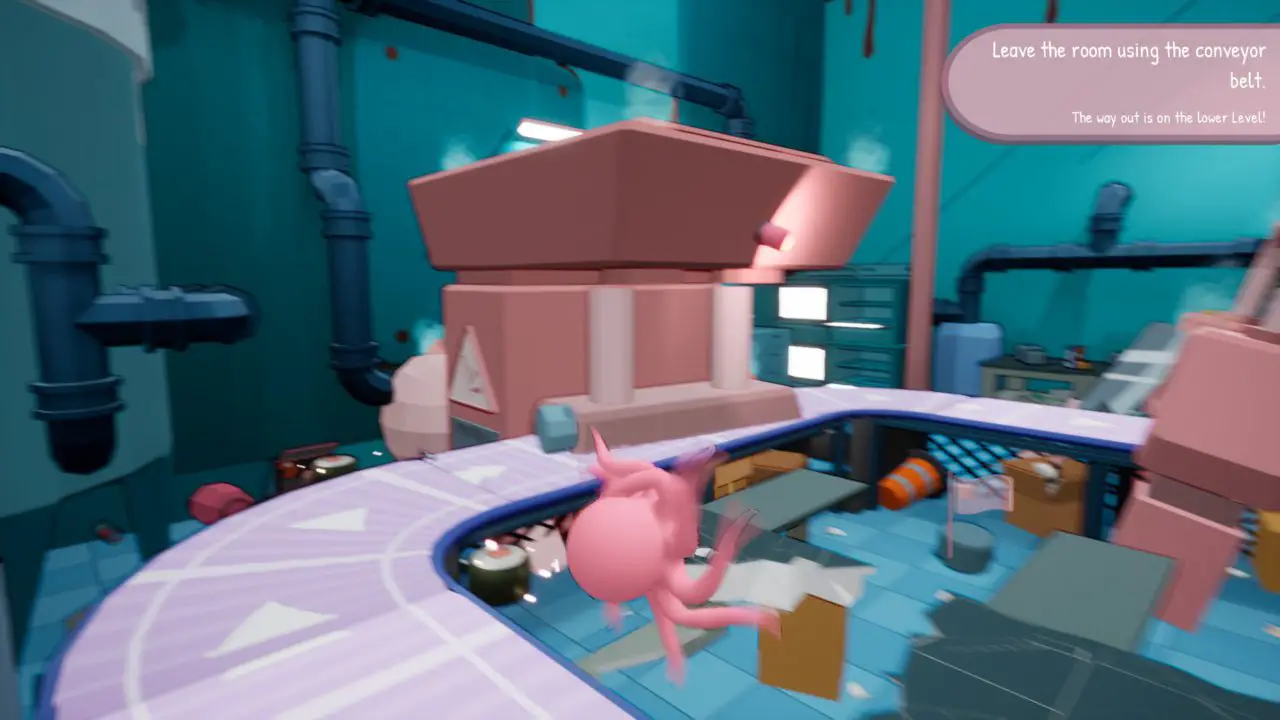 2 on the bottom floor after you drop from the conveyor belt.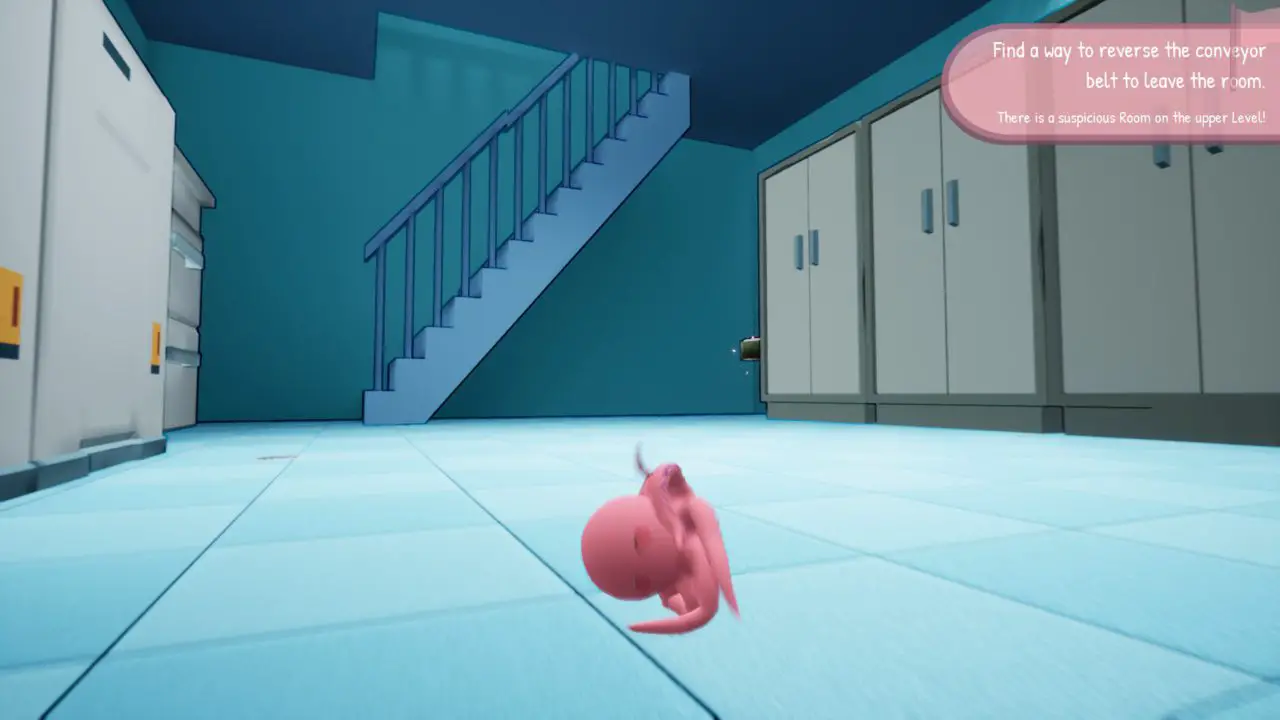 The bottom floor of the blue room.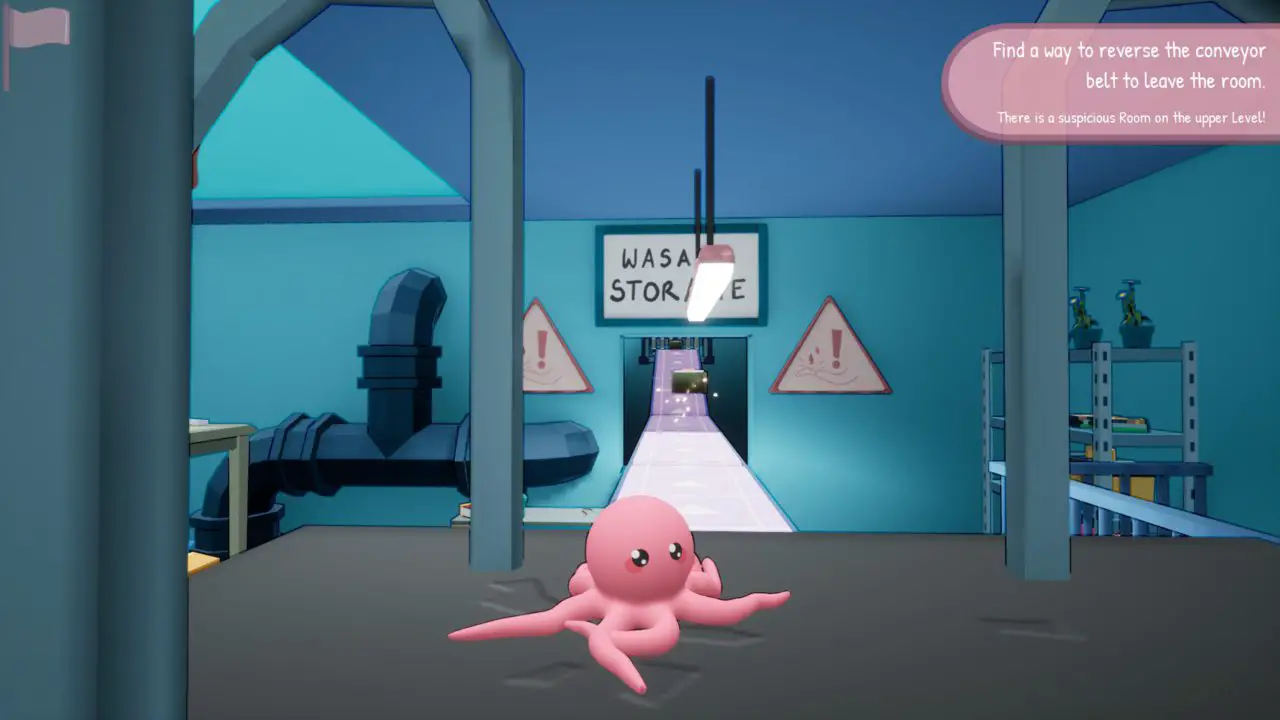 On the top floor.
Follow the conveyor belt.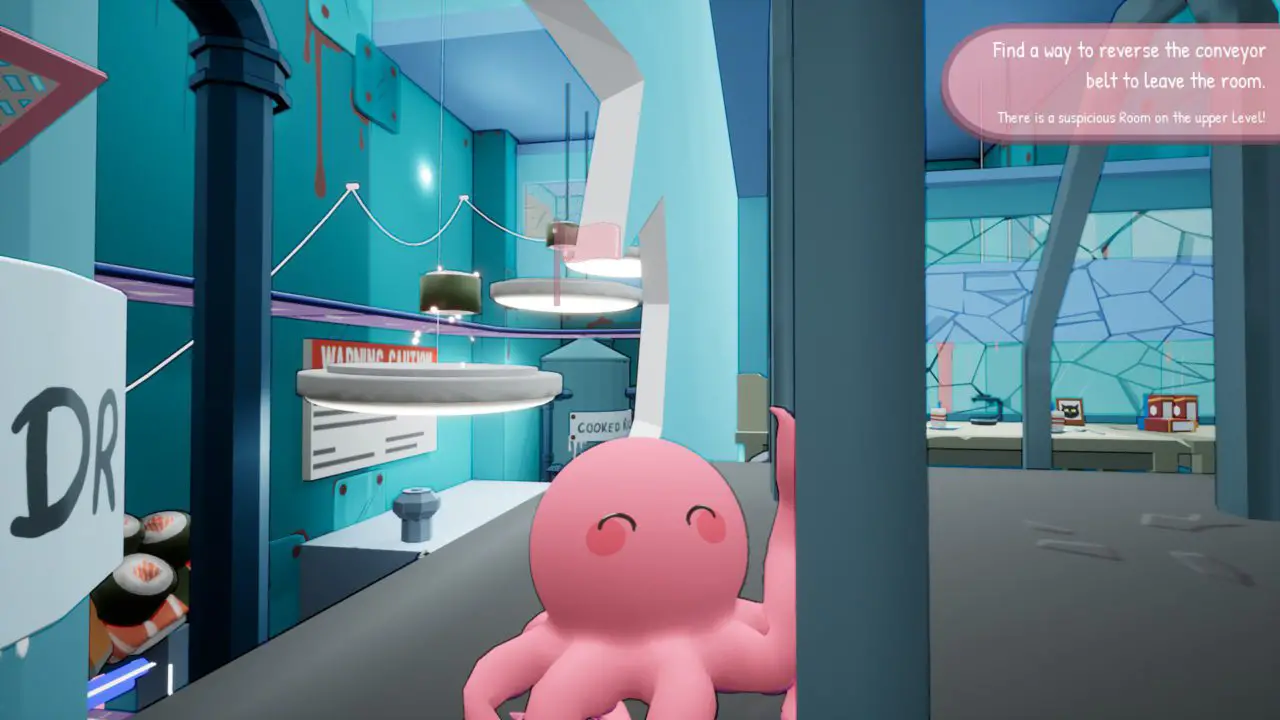 Break the wall at the start of the conveyor belt.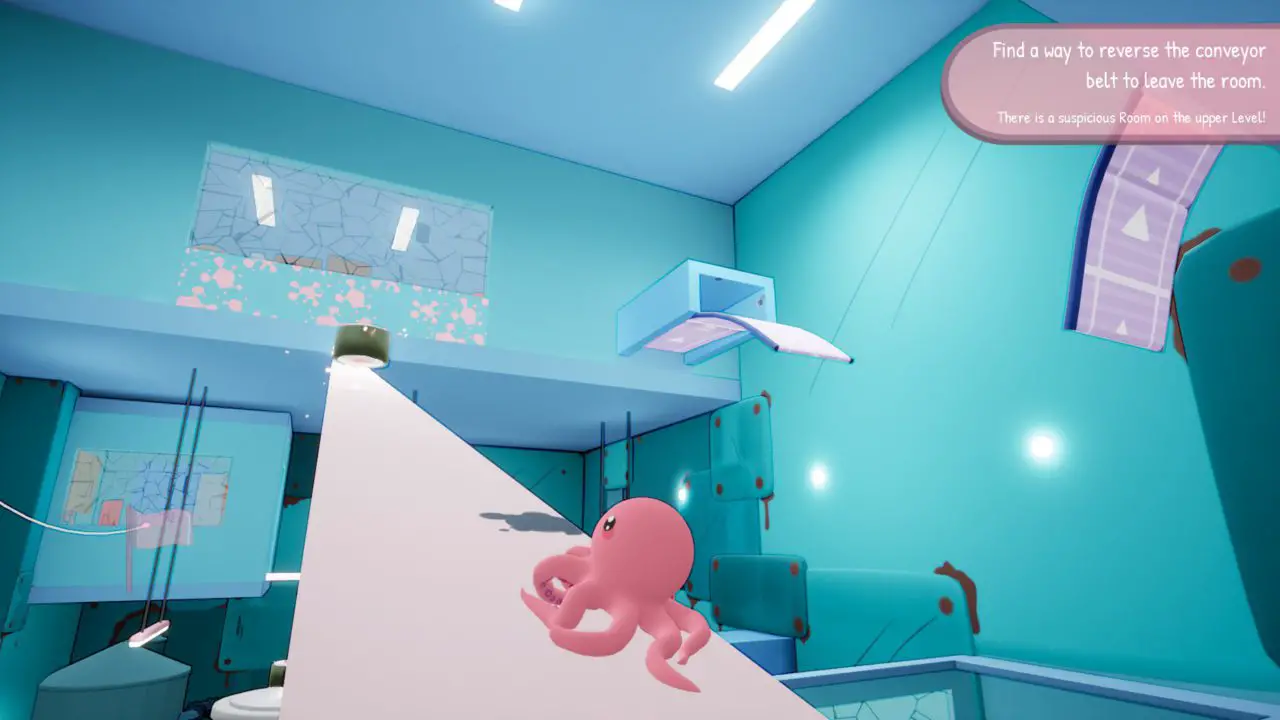 Go on top of the blue building, and you can jump to this ramp and get the 2 sitting on here.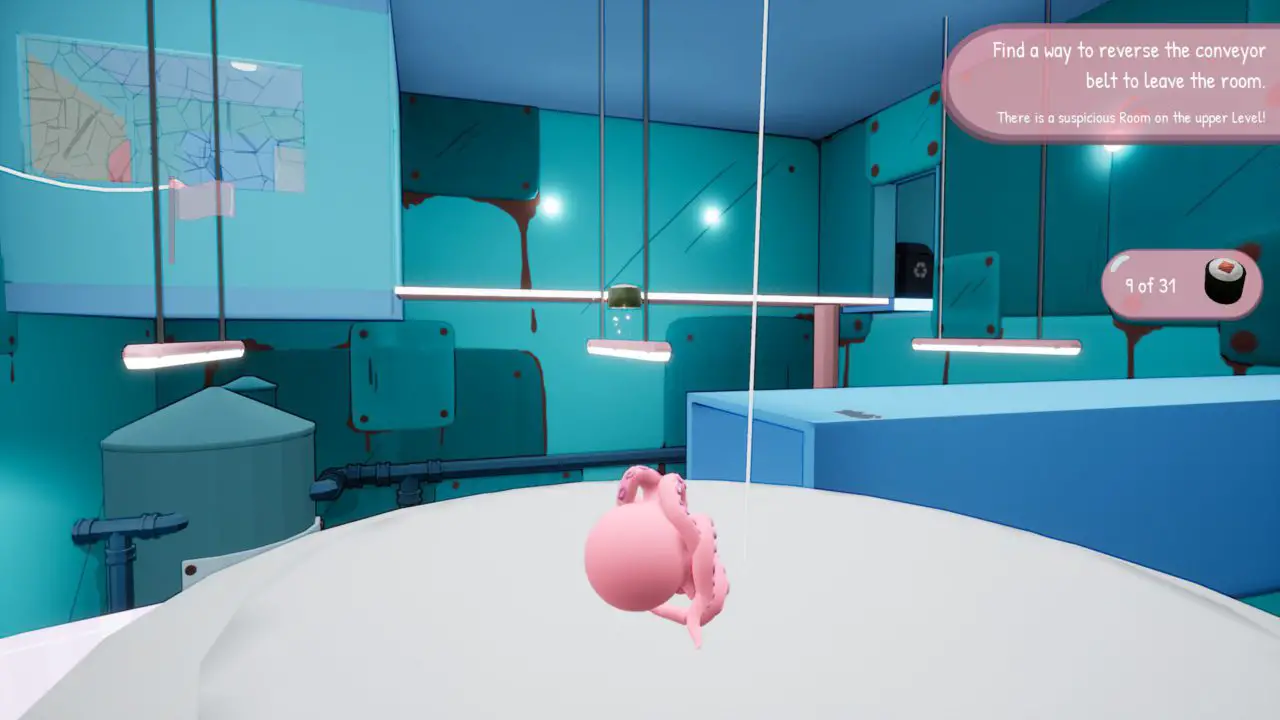 Follow the lights up from the hole in the wall you just broke.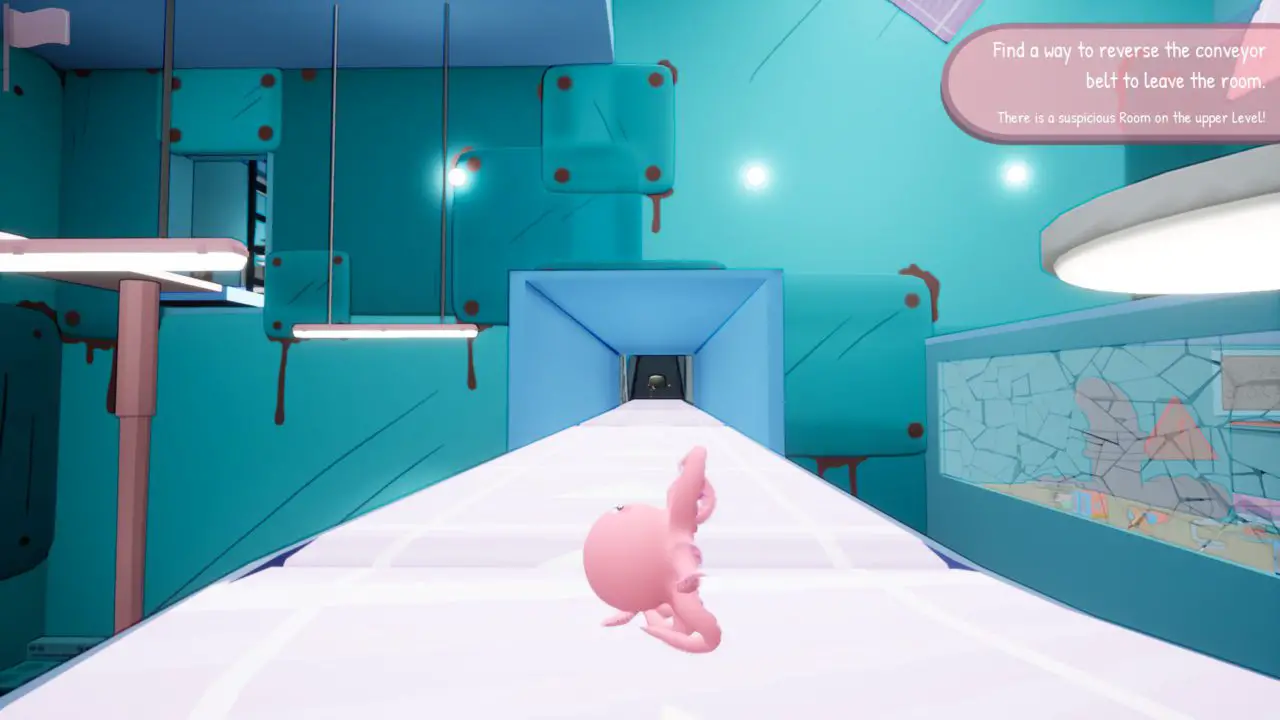 Jump down from the last light and follow the conveyor belt.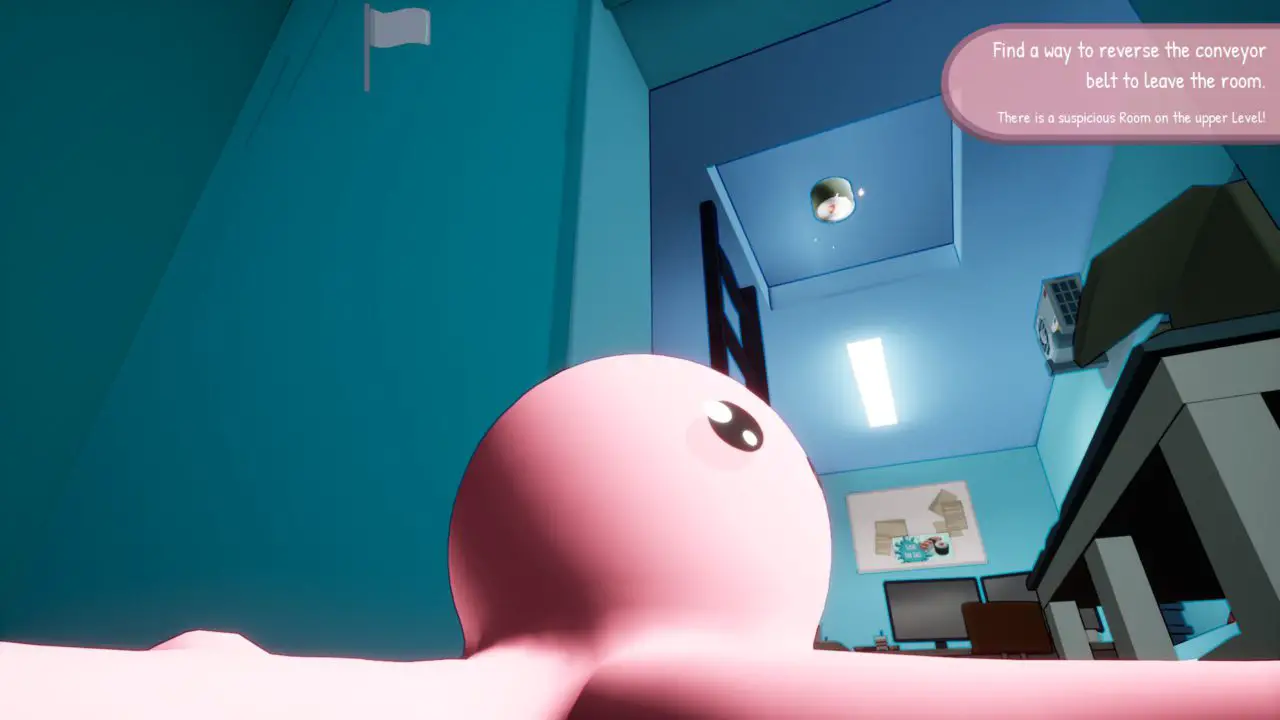 Take the light fixture to the bridge or the entrance of the room on the right, then go up the ladder.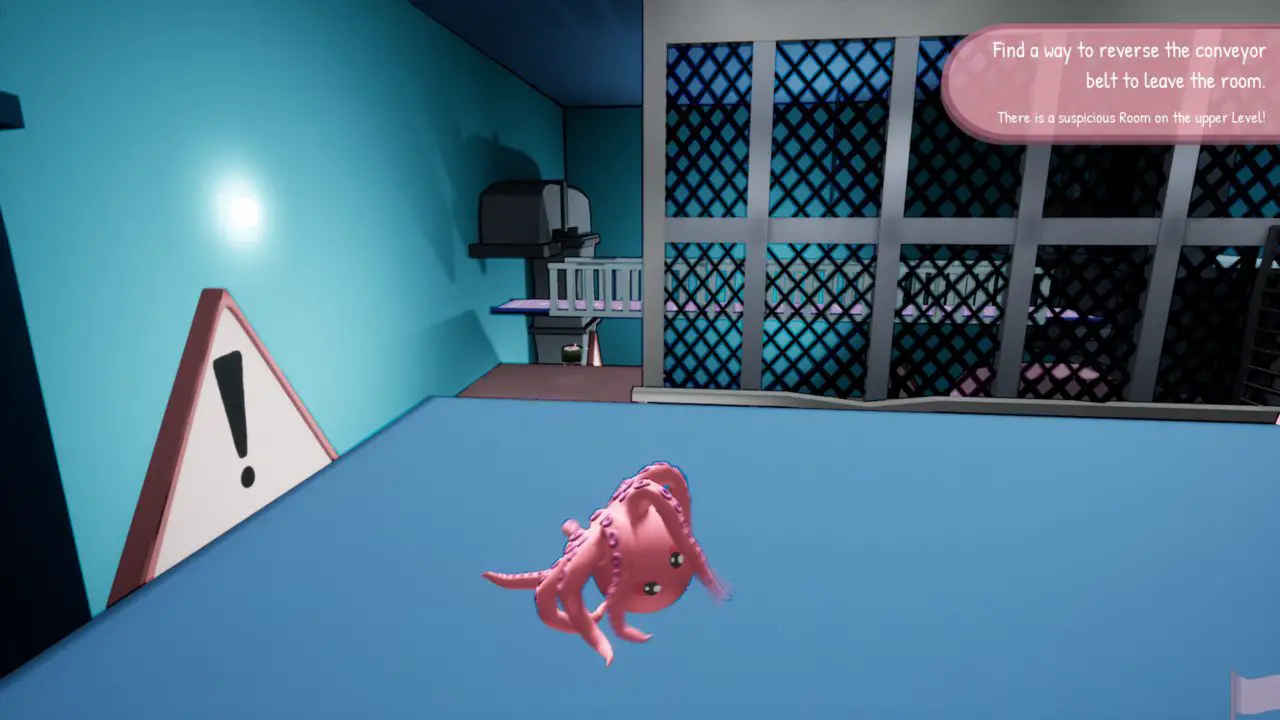 After going up the ladder go across the bridges and there it is.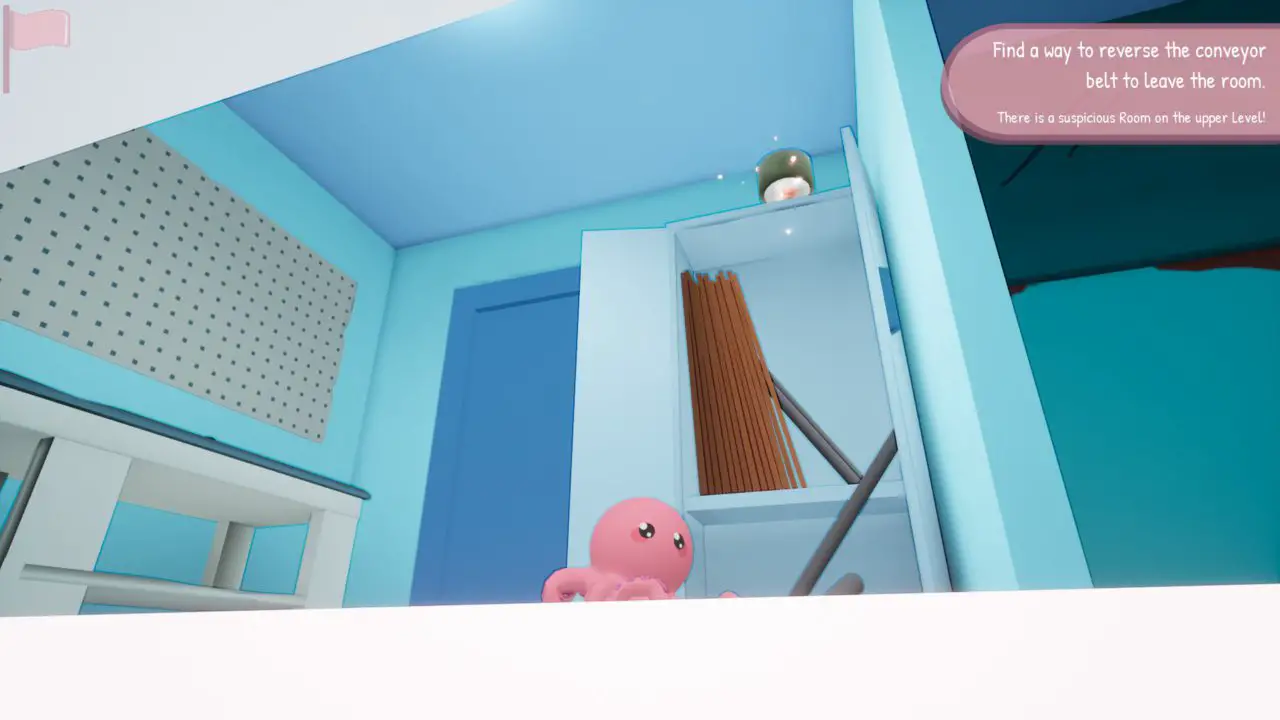 Backtrack to the bridge but now go through the correct door and lookup.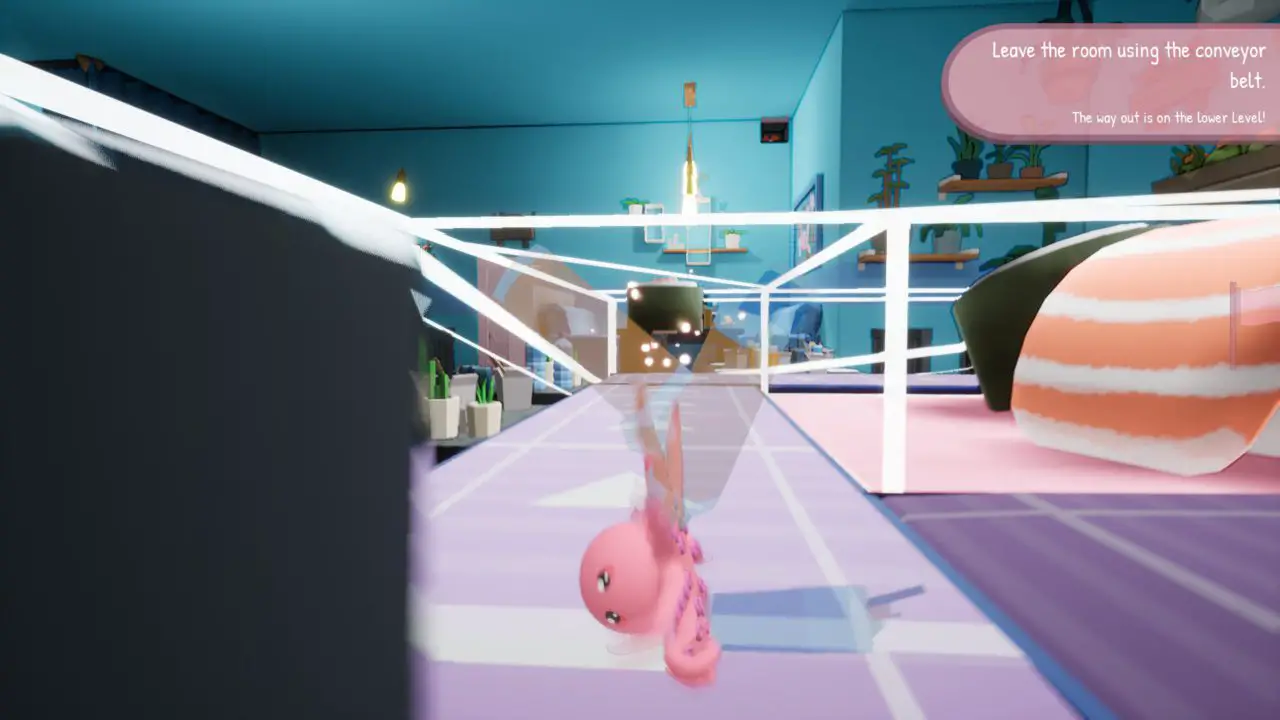 After turning on the conveyor belt, be ready to jump while riding it.
Stairway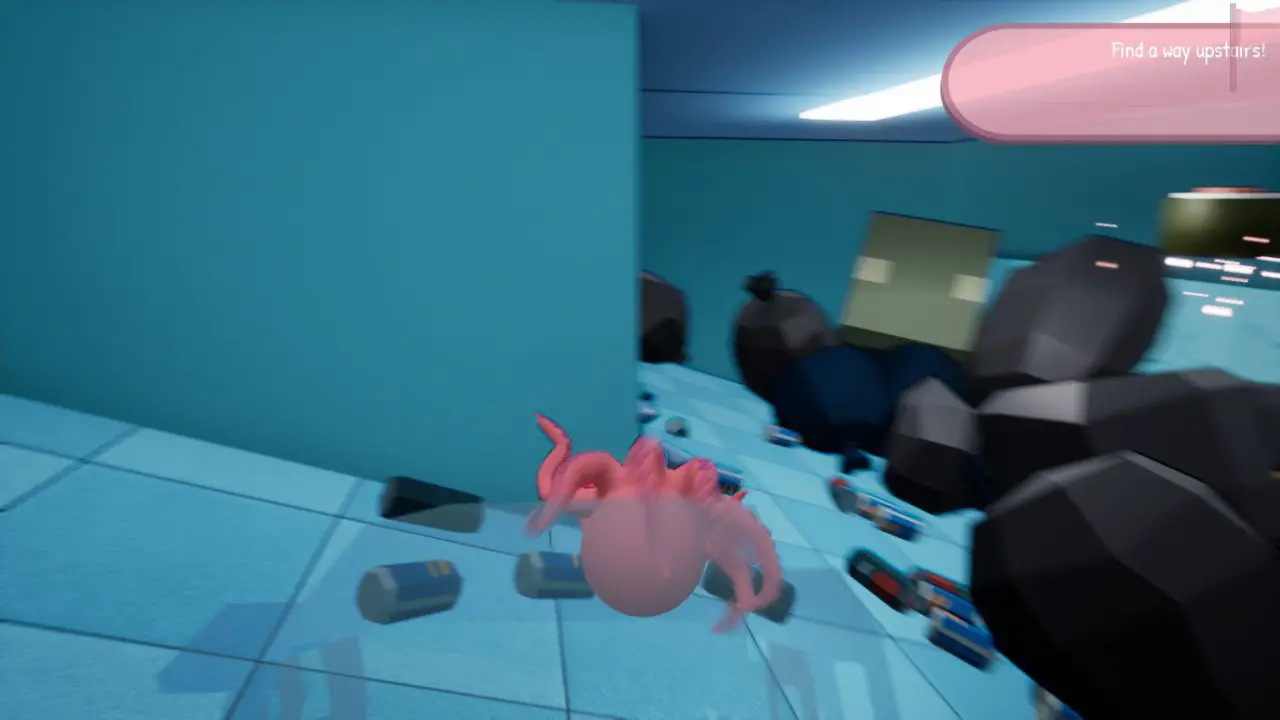 Hard to miss, after falling through the trash chute, it's sitting on top of the garbage.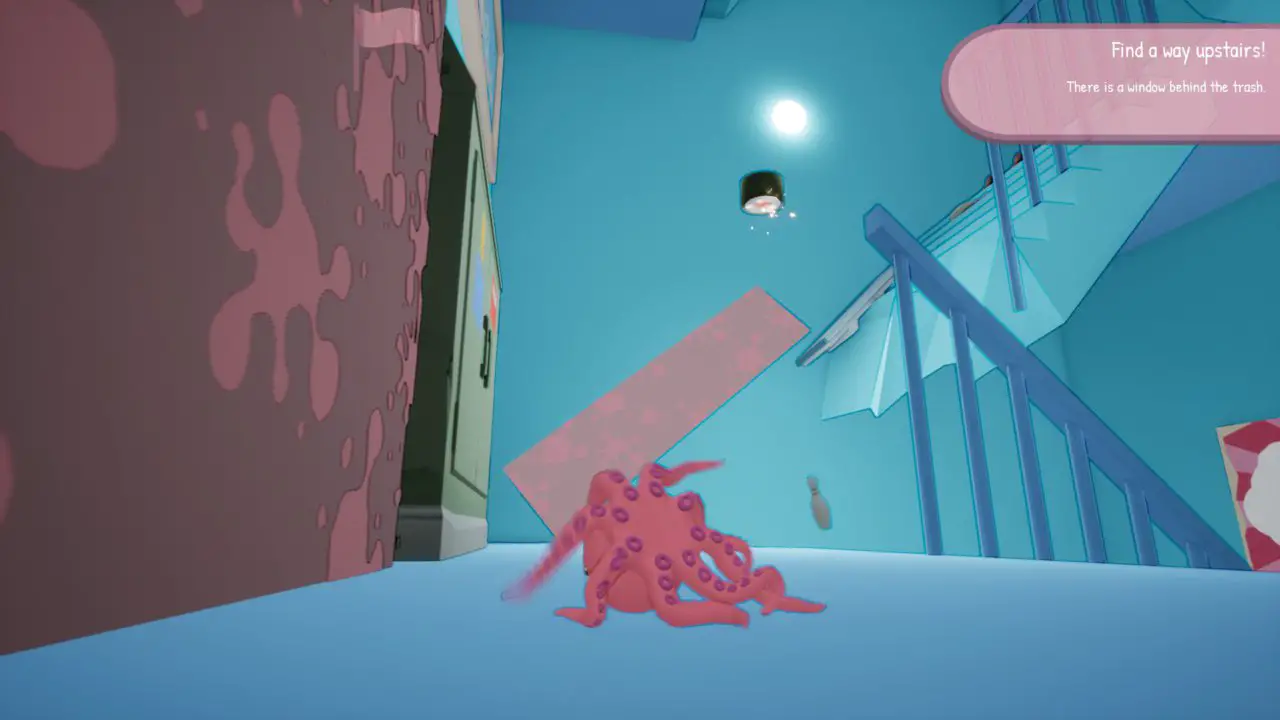 Hide up the sticky wall and use your double jump to reach this one, or jump backward after doing the stairs and use your double jump.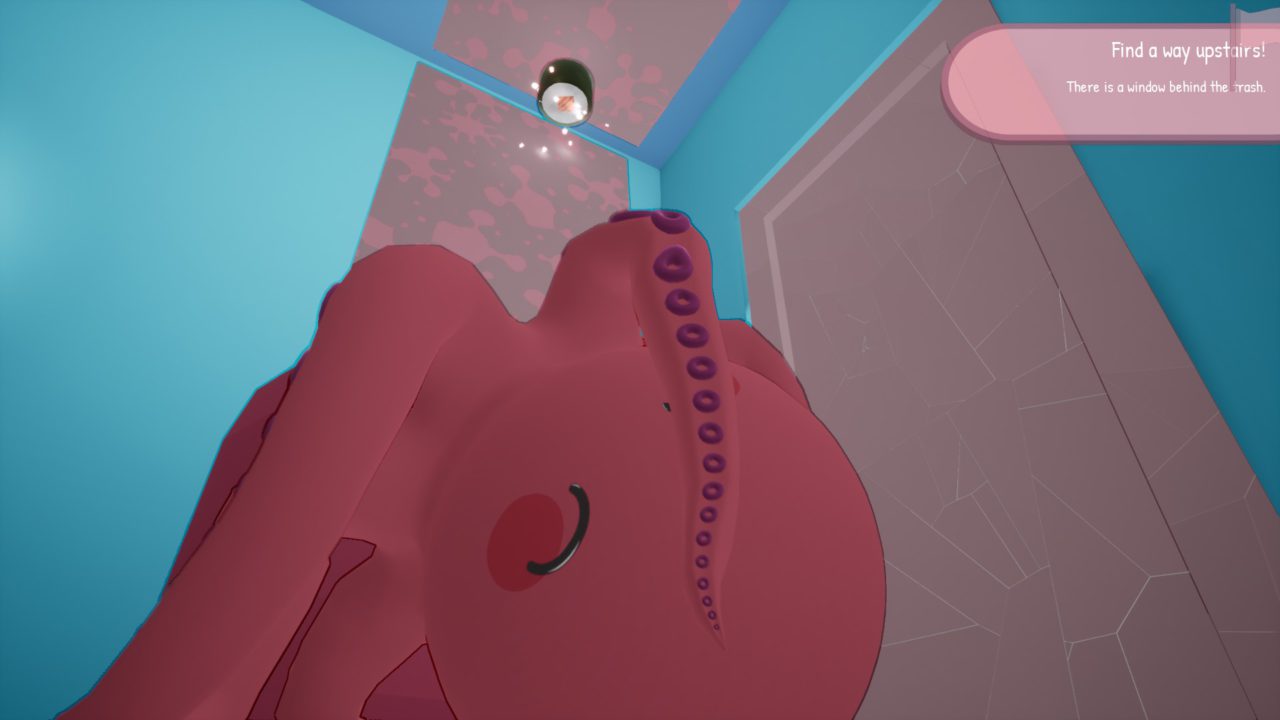 Keep an eye open for the next set of sticky walls and look up, the sushi is hiding in the corner.
The final one for this section is at the top of the stairs go left.
Setting Off the Alarm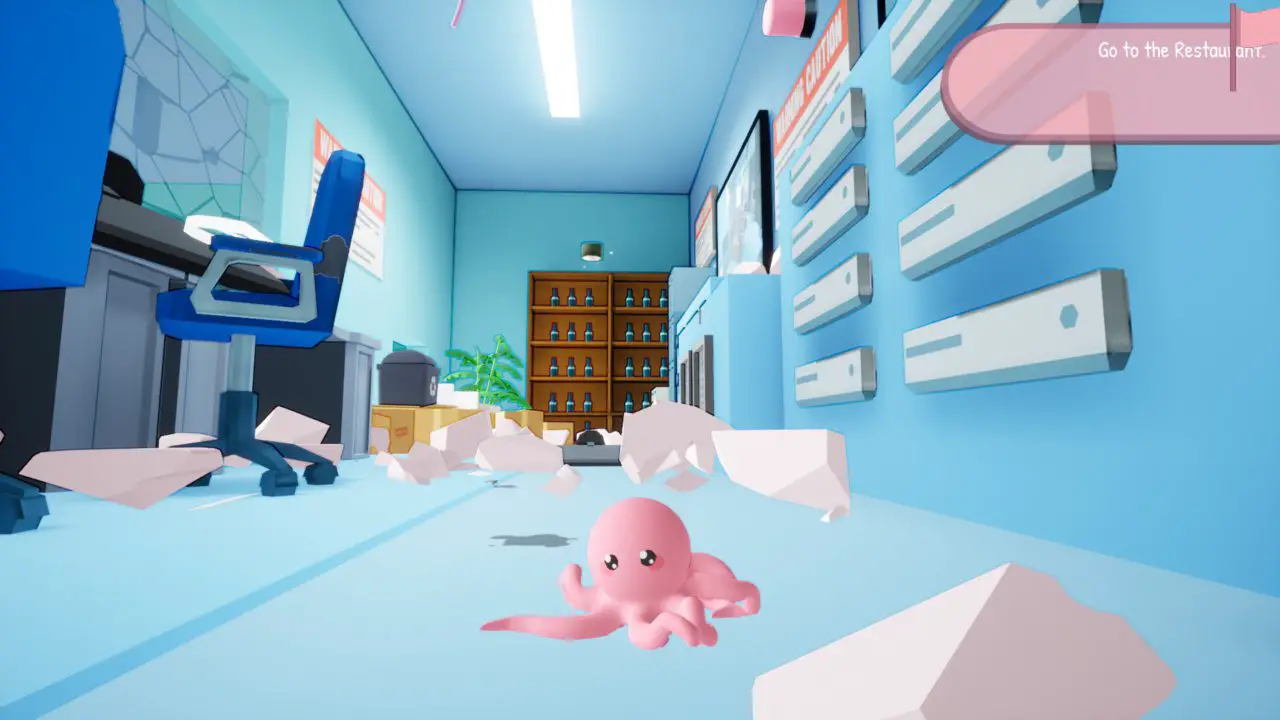 Depending on how you got in here, you may have missed the vents like me, after using the axe to disarm the security system, look upon each side, there will be a piece of sushi.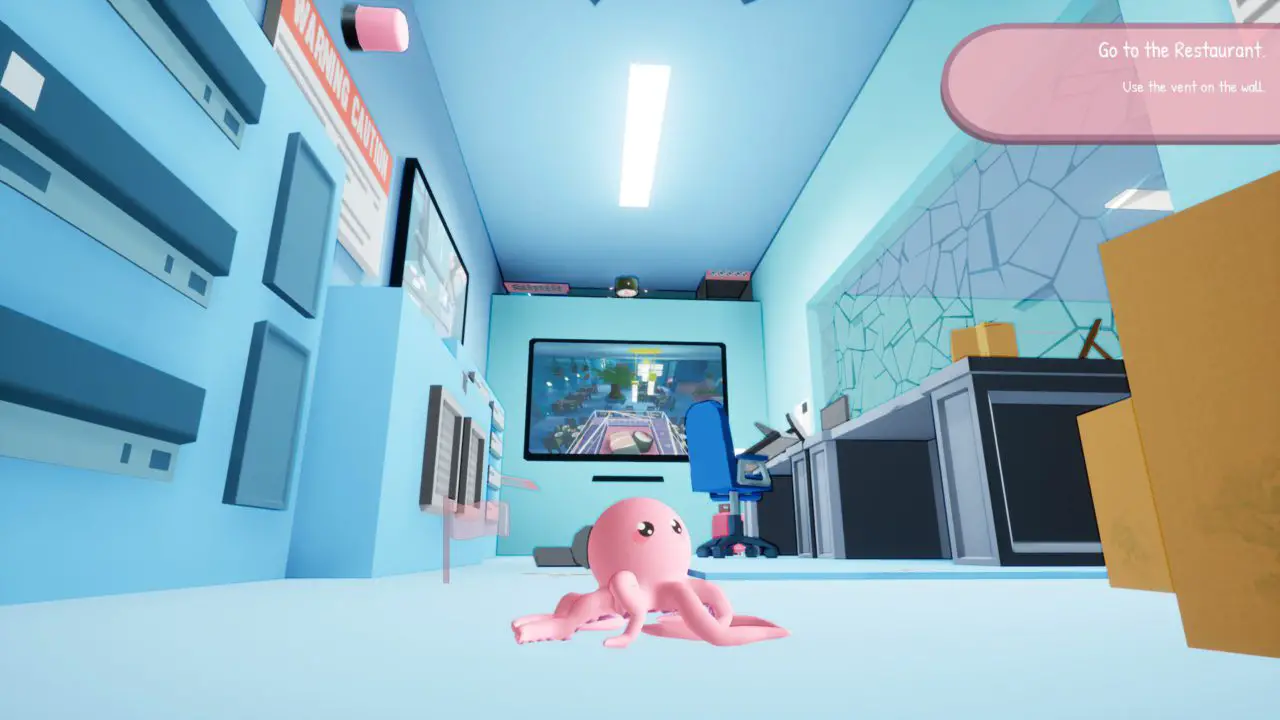 Go through the opening in the wall and explore the maze, there are 2 pieces hidden in there, Ones on the bottom floor and another is on the top floor.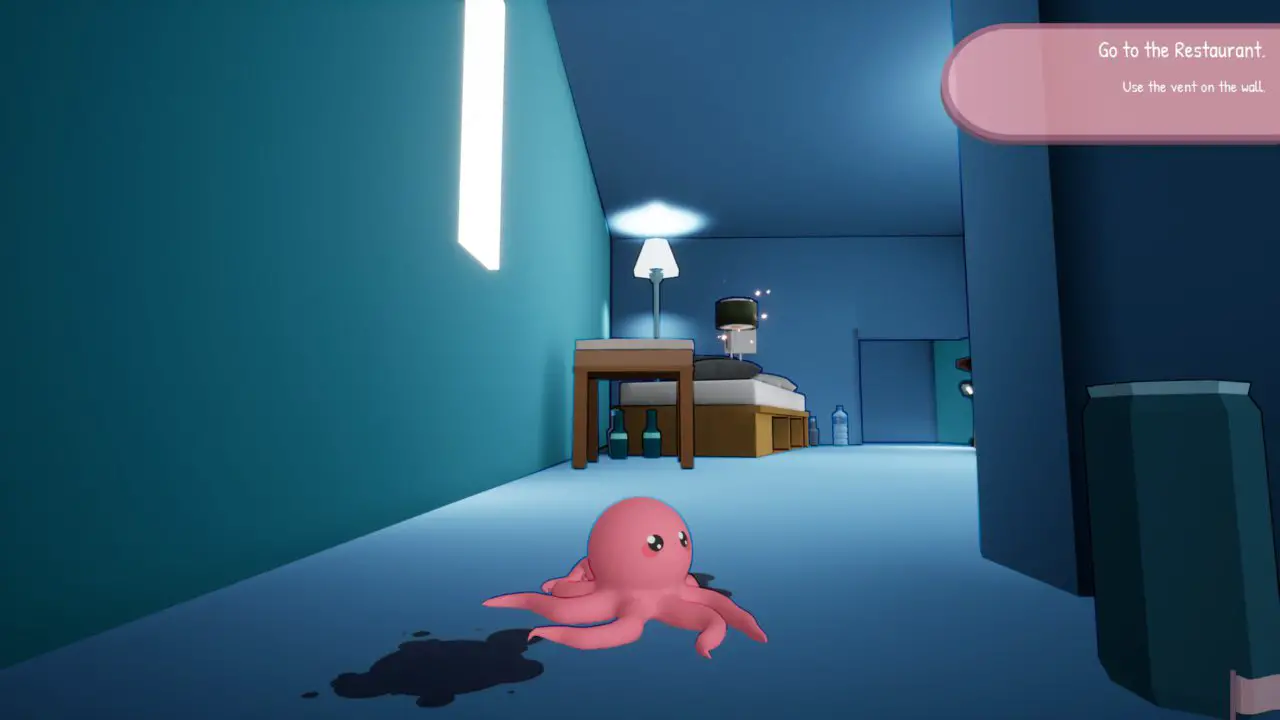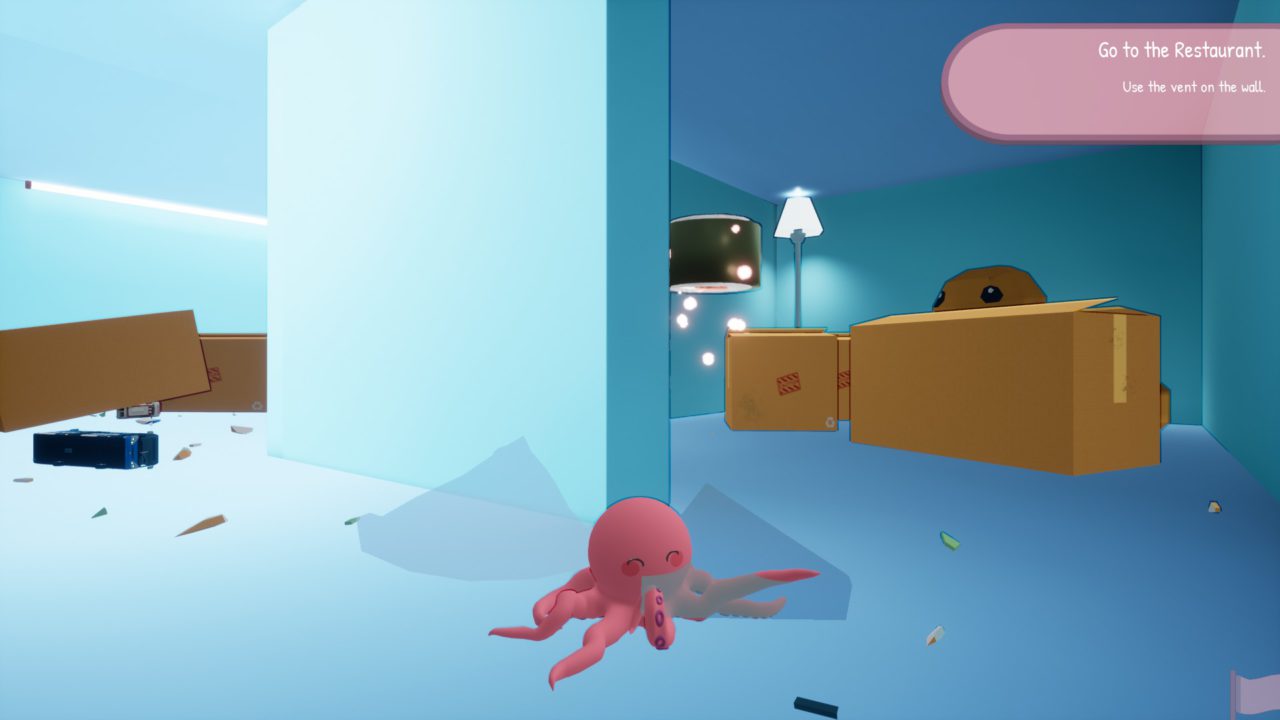 Restaurant
To the left after you enter, on top of the shelf.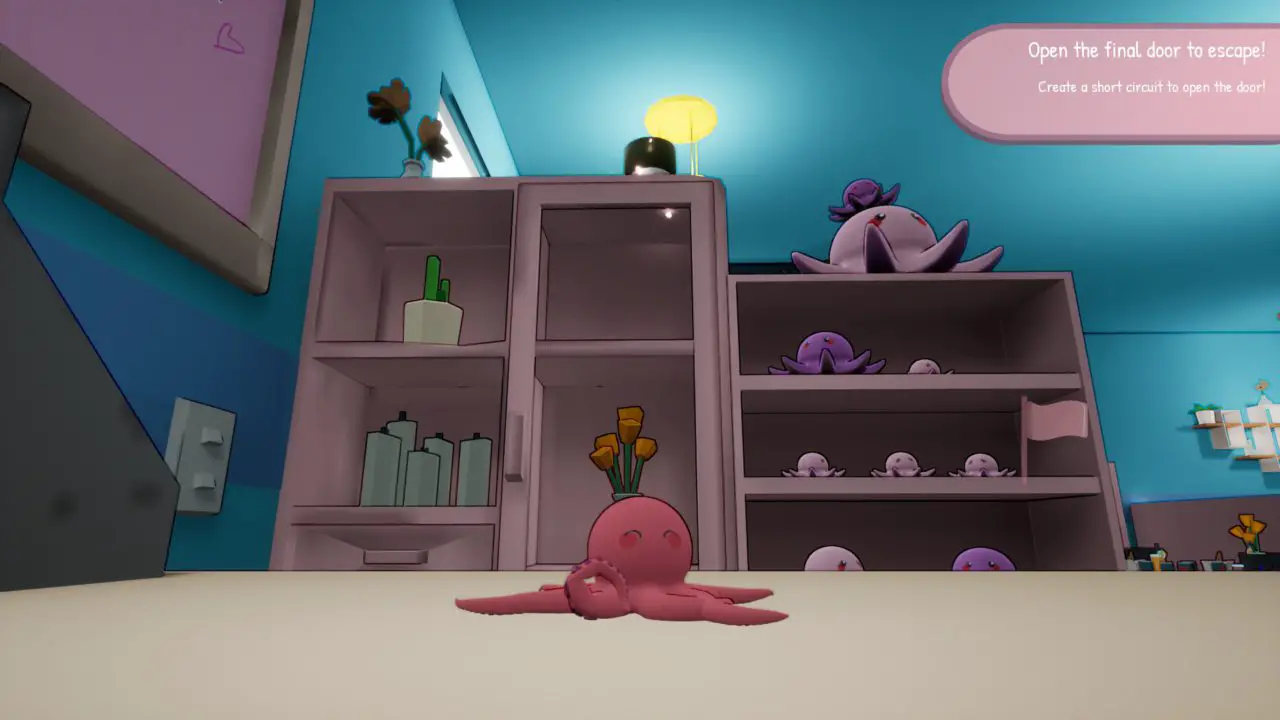 2 in the opposite washroom you use to flood the building.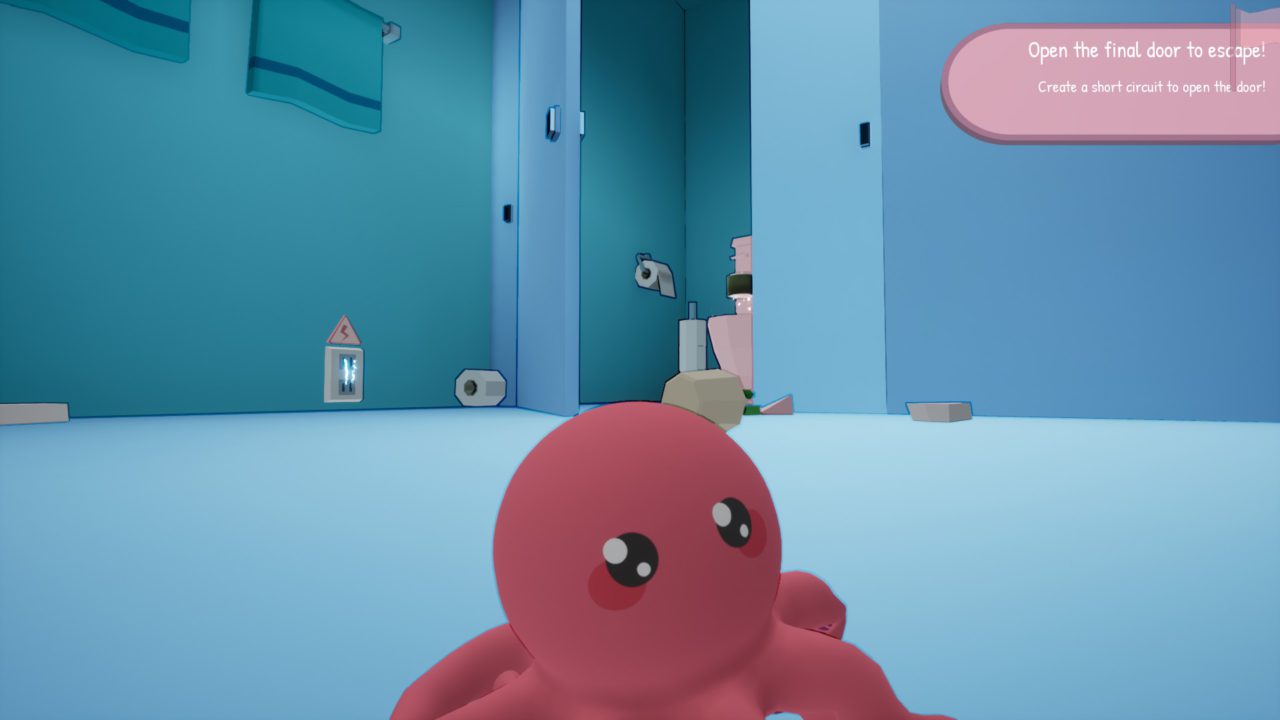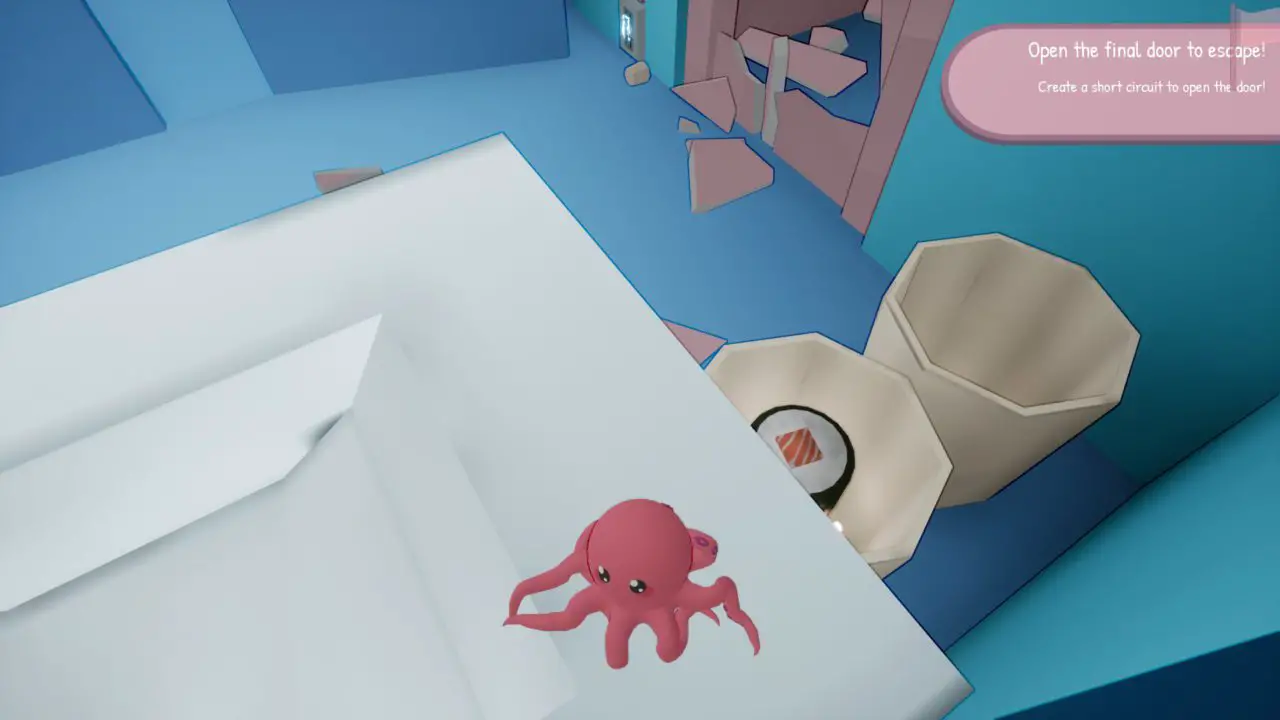 And that concludes this Octarina guide. Do you have any suggestions to improve this guide? Please let us know by leaving a comment below. For any other concerns, please reach us using the contact details found on the contact page.