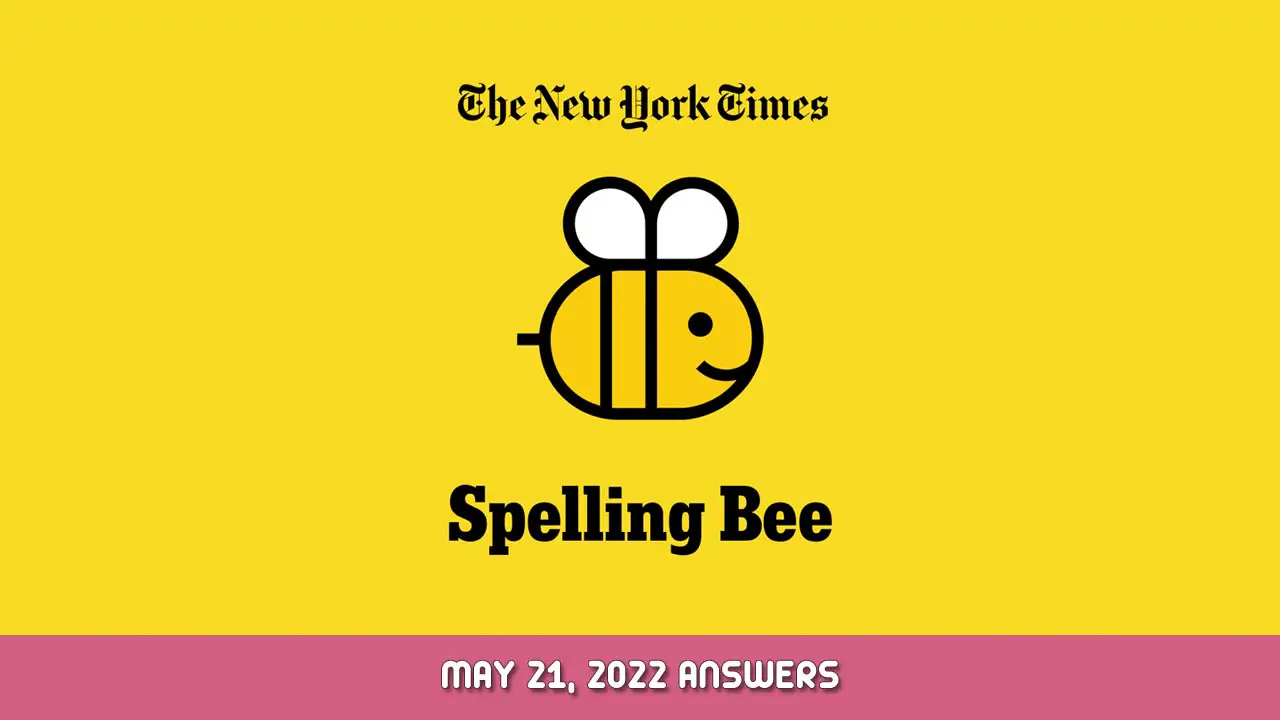 Are you one of the bright minds playing the New York Times' Spelling Bee game? If so, then you surely want to answer today's challenge. In this guide, we will be showing you the correct NYT Spelling Bee May 21, 2022 answers. Of course, if you find any mistakes with the answers that you can find below, feel free to let us know by leaving a comment below.
The New York Times has been releasing new word puzzles every day in their Spelling Bee game. You can access the puzzle game by following this link. Note that all May 21, 2022 answers will be different from the answers that will appear in tomorrow's spelling bee puzzle.
NYT Spelling Bee May 21, 2022 Answers
4 Letter Words
BEEF
FIEF
FIFE
FELL
FEEL
FEED
FILE
FILL
DOFF
FLED
FLEE
FLOE
FOIL
FOLD
BIFF
FOOD
FOOL
LIFE
5 Letter Words
FLIED
FLOOD
FILED
FOLIO
FIFED
OFFED
FIELD
BOFFO
FELID
6 Letter Words
DEFILE
FOILED
BIFFED
FOIBLE
FOBBED
BELIEF
FIDDLE
DEFIED
BEFELL
FOODIE
FOLDED
FILLED
DOFFED
FOOLED
FEEBLE
FELLED
BEEFED
FIBBED
BIFOLD
7 Letter Words
FIDDLED
FLOODED
DEFILED
DEIFIED
EDIFIED
FIELDED
8 Letter Words
9 Letter Word
LIFEBLOOD (Today's Pangram)
Did these NYT Spelling Bee answers for the May 21st puzzle challenge help you? You can visit our NYT Spelling Bee archive page to see all the answers to the previous puzzles.