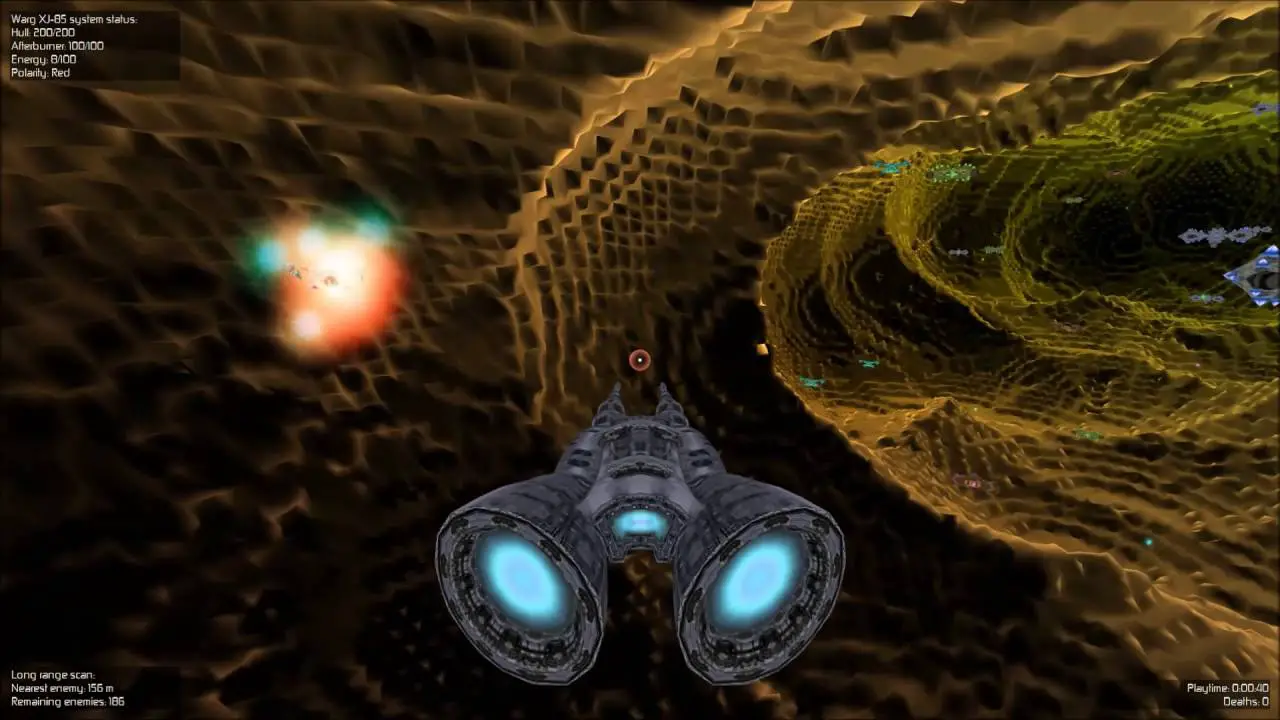 This guide will hopefully help you get the satisfying 100% achievement rate in Nightork Adventures – Beyond the Moons of Shadalee. In this game, we have 31 campaign-related achievements and 2 achievements from custom levels. You should be able to get 100% within 5 to 10 minutes with the tricks mentioned here.
Godmode
Before starting up the campaign, create a new pilot with the name "CorwinOf4mber" and play as this pilot. You can now instantly beat all levels by pressing F7+F8 and still get achievements. This will help us 100% the game in minutes.
If nothing happens when pressing F7+F8, try pressing Fn + Esc and try again, as laptops often have F7 assigned as a shortcut to Win+Tab.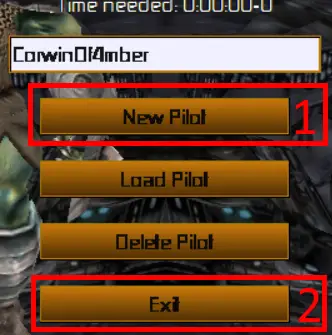 Campaign Achievements

You will get an achievement for all levels completed (30 in total), and another achievement for completing the campaign. Just do the trick described above and you should get all of these.
Custom level achievements
Custom level completed. – You completed a custom level.
After completing the campaign, select "Play Custom Game", select "Example1" or "Example2" and "Play Level". Now simply use F7+F8 to instantly complete it.
Created a custom level. – You have created a custom level.
Exit and relaunch the game. Instead of launching the game, choose "Start Leveleditor":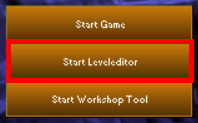 F1 will create the main structure, 7 creates a green field and F8 frees the mouse so you can press save. Don't press OK immediately as save will probably fail. Instead, navigate to the folder named 'custom' and select Example1 or Example2. Now press OK. If you get this message from the command prompt, you should be good:

That's everything we are sharing today for this Nightork Adventures - Beyond the Moons of Shadalee guide. This guide was originally created and written by Flerovium. In case we fail to update this guide, you can find the latest update by following this link.
If you believe that any of the content on this site violates your rights, including your intellectual property rights, please contact us immediately using our contact form.