Square Enix just released the patch on June 21st, 2021. The developers made the following changes:
Framerate/display issues
Optimization to Geforce Experience
Game freezing
Other minor bugs
However, the latest patch causes the game to render at around 57-58 frames per second. In order to unlock fps, simply follow the instructions down below.
How to Unlock FPS
Simply go to the save game data folder of the game. By default, its located in:
C:\Users\(Username)\Documents\My Games\NieR Replicant ver.1.22474487139\Steam\76561198023928362
Open up drawing_settings.ini.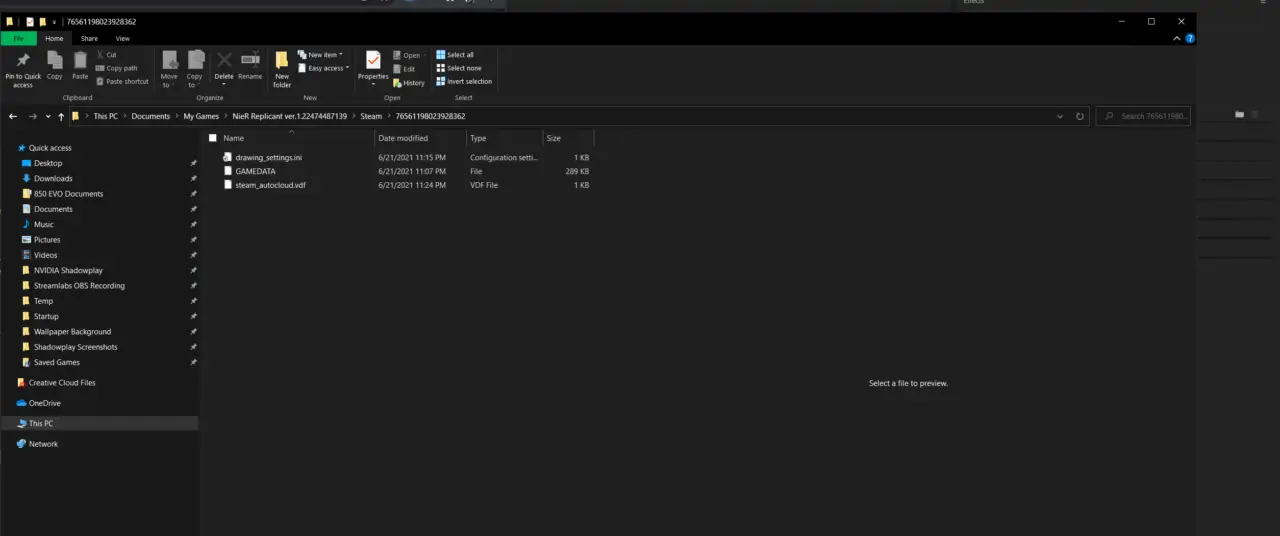 Look for "FpsControlDisable = 0"
Retype as "FpsControlDisable = 1"
Save the file and it should be able to render at unlocked framerate, though it may cause the game to be played at an insane speed.
FPS Unlocked
Voila! The game should now be able to run at an unlocked frame rate. You can always use MSI Afterburner/RTSS to set up custom FPS.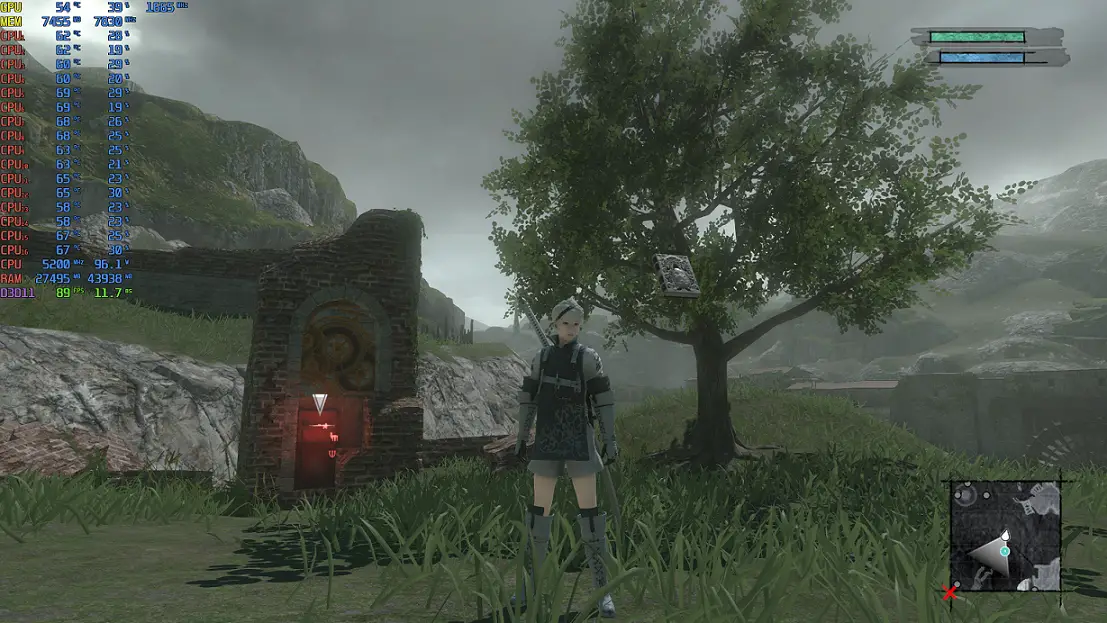 And that concludes this NieR Replicant guide. Do you have any suggestions to improve this guide? Please let us know by leaving a comment below. For any other concerns, please reach us using the contact details found on the contact page.