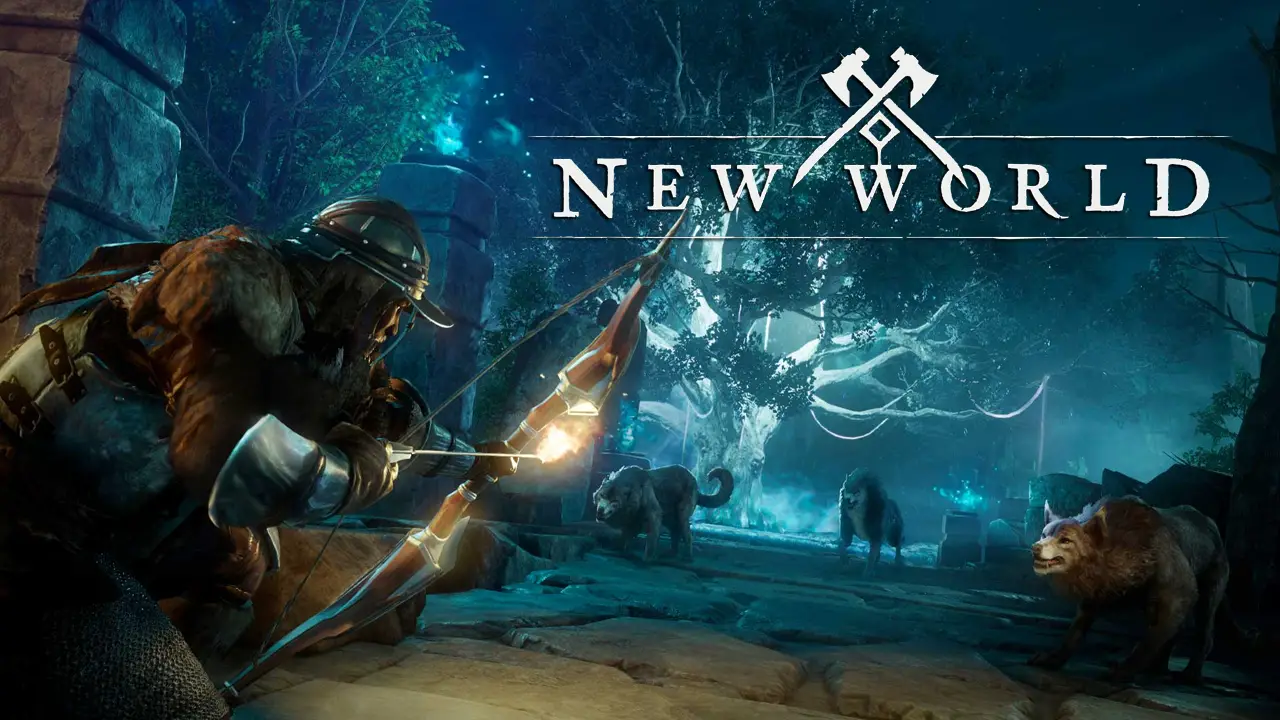 Each region has different possible drops from herb plants and provision caches. This guide's goal is to eventually detail each and every region's possible drops from these two sources.
Overview
As mentioned, this guide will concern the different cooking supplies that are able to be obtained from two sources: Herb Plants and Provision Caches
This guide is not concerned with where to find them. You can use the New World map website to do that.
With that said, at this time the guide is not complete. I have not been to all regions to record their various resources. If you have information on these missing regions, please feel free to post such info in the comments so I may add it to the guide.
The Meat and Potatoes
First Light
Herbs
Provisions
Milk
Cauliflower
Melon
Onion
Monarch's Bluff
Herbs
Peppercorn
Oregano
Paprika
Provisions
Everfall
Herbs
Provisions
String Beans
Milk
Wheat
Salt
Windsward
Herbs
Provisions
That's everything we are sharing today for this New World guide. This guide was originally created and written by The Red Scare. In case we fail to update this guide, you can find the latest update by following this link.
If you believe that any of the content on this site violates your rights, including your intellectual property rights, please contact us immediately using our contact form.