New Shaman King (2021) Anime PV Confirms Casts and Staffs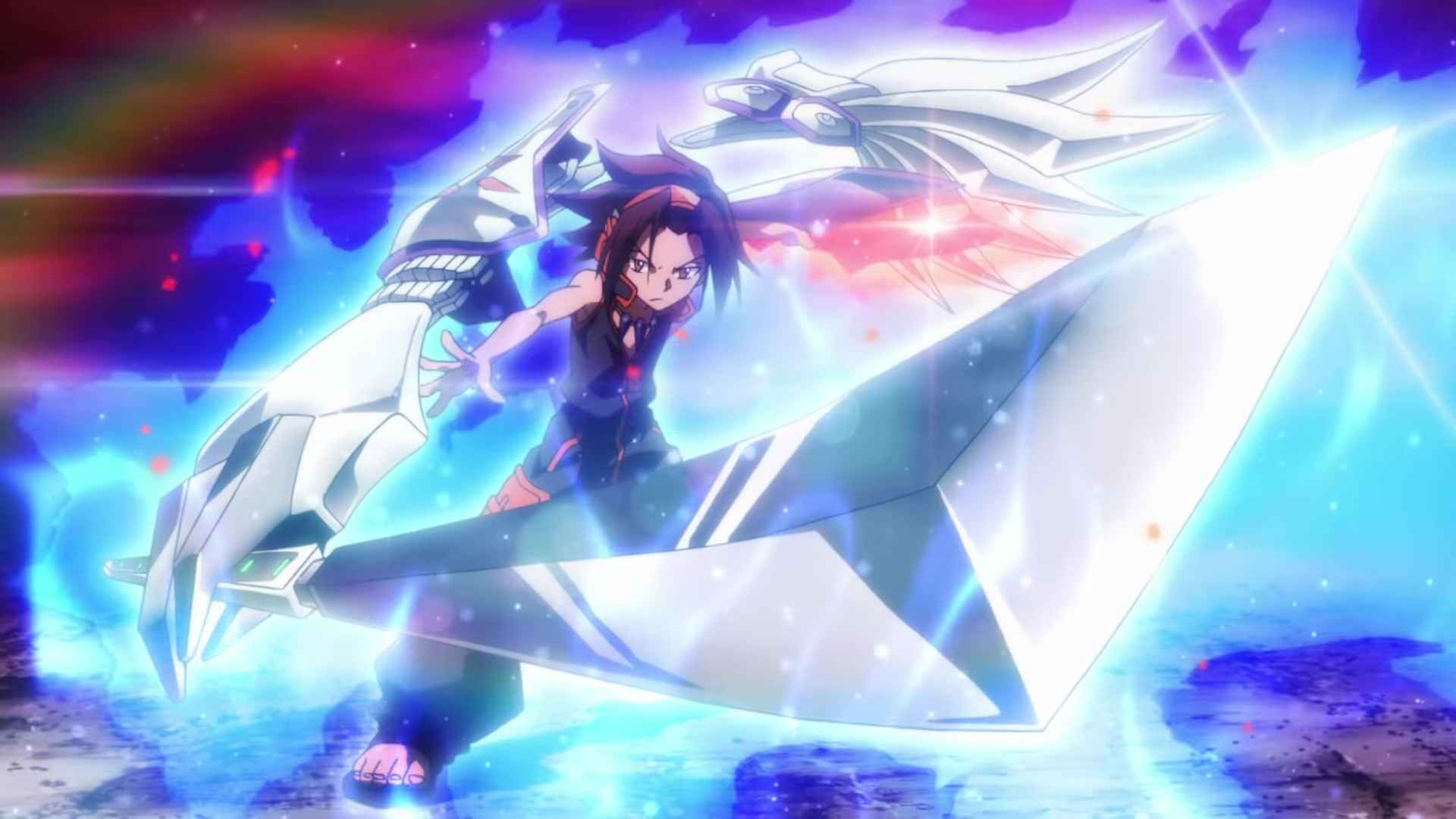 Following the remake announcement a few months ago, the new Shaman King anime's website has released a new teaser video showcasing the main characters of the upcoming anime. Along with the new preview, we also got the list of casts and staffs for the anime remake.
The new Shaman King anime will be premiering in April 2021 on TV Tokyo and other media partners. As of writing, the official streaming platforms where you can watch the anime is still unknown.
The anime remake will be covering the 35 volumes of Kodansha's manga which started publishing on June 17th in Japan. Most likely, the anime adaptation will be following the same story as the first anime adaptation which premiered in 2001.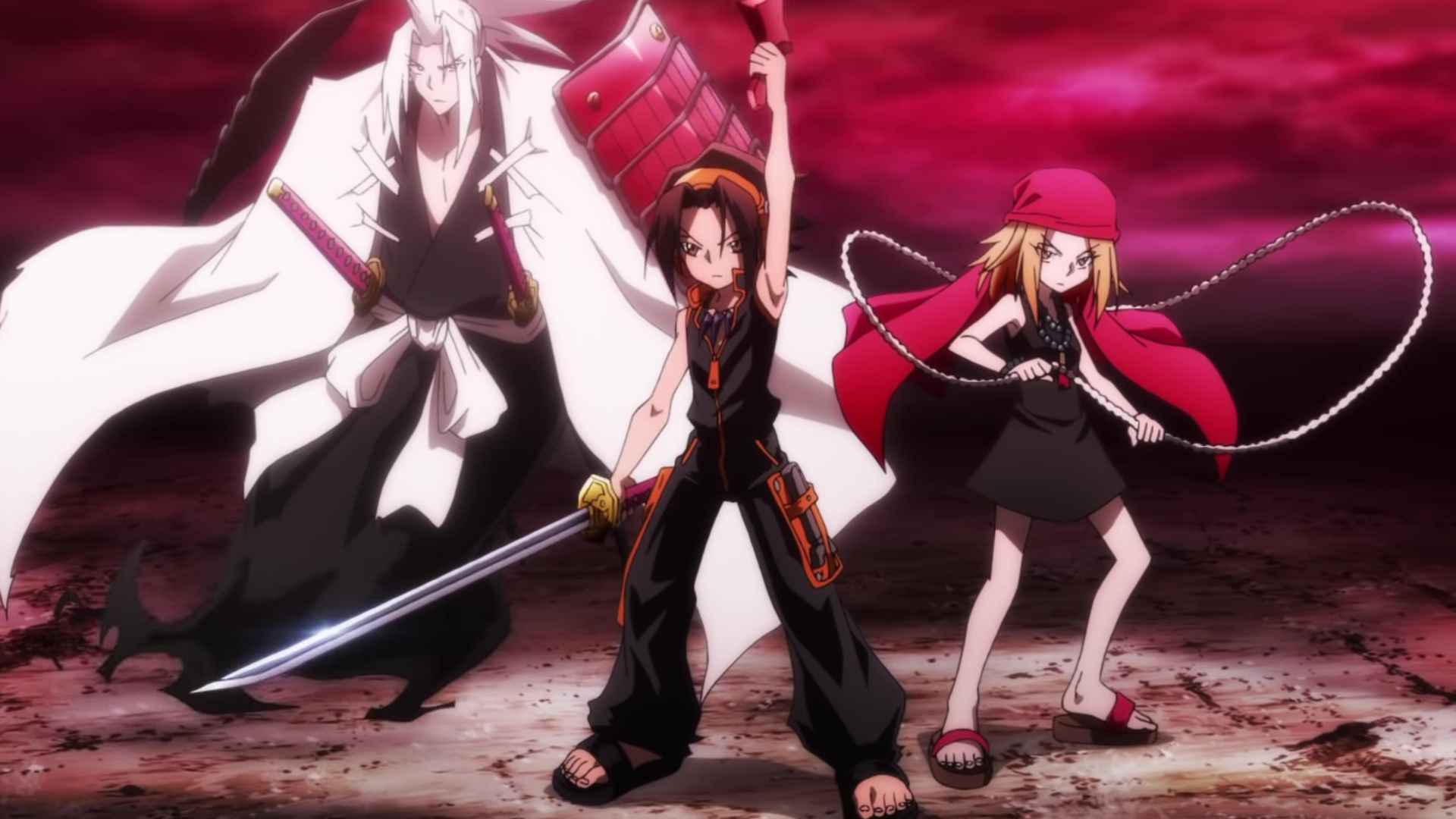 The first anime adaptation has a total of 64 episodes and one of the most rated anime during its release. Will the new Shaman King be able to beat the classic Shaman King anime?
Shaman King Cast and Characters
Yōko Hikasa as Yoh Asakura
Katsuyuki Konishi as Amidamaru
Megumi Hayashibara as Anna Kyōyama
Minami Takayama as Hao Asakur
Other casts for the characters of Ren Tao, Manta Oyamada, Horohoro and more supporting characters are yet to be revealed.
Meanwhile, we already got the confirmation that Joji Furuta will be directing the anime, along with Shoji Yonemura as the head of series scripts, Satohiko Sano for the character design, Yuki Hayashi for the music, and Masafumi Mima as the audio director.
Check out the new trailer below.
Conclusion
And that's all for this Anime guide. Do you have any suggestions or tips to improve this guide for Anime? If yes, then make sure to leave a comment down below. This guide has been made possible by Jon Davis. You can check him out by simply clicking his name.