Netflix Soon to Stream Eiichiro Oda's One Piece Anime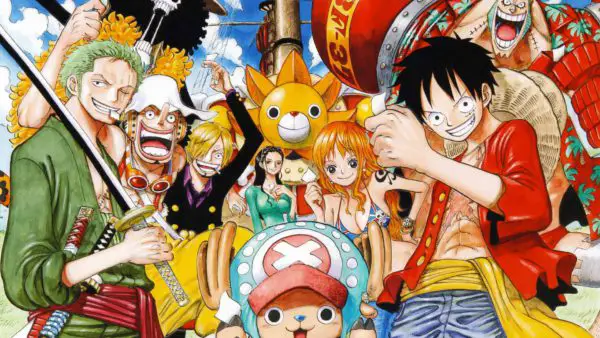 One Piece is one of the most popular anime not only in Japan but all over the world. While the series has been exclusively available on anime streaming platforms such as Crunchyroll and Funimation, it seems that the fans will be able to watch it on Netflix soon.
In an announcement (now deleted) posted on the official Netflix Twitter account, the first two arcs of One Piece will be added to the growing list of anime on Netflix.
"Squeezing the first two arcs of One Piece into sixty seconds stretched our editors to the breaking point, but the results are worth it. The East Blue and Alabasta sagas coming soon to Netflix,"  Netflix revealed.
As stated, the East Blue arc and Alabasta arc are the first two arcs that will be added to Netflix. The post did not reveal the exact release date of One Piece on the platform, but anime fans are hoping to see the series as soon as possible.
The anime series is based on Eiichiro Oda's top-hit shonen jump manga One Piece. Currently, One Piece is the best-selling manga in history with more than 460 million copies sold worldwide. In addition, One Piece series already got more than 900 chapters released since its debut.
Conclusion
And that's all for this Anime guide. Do you have any suggestions or tips to improve this guide for Anime? If yes, then make sure to leave a comment down below. This guide has been made possible by Jon Davis. You can check him out by simply clicking his name.