Netflix Announces Dragon's Dogma's Debut, Exclusive Trailer Released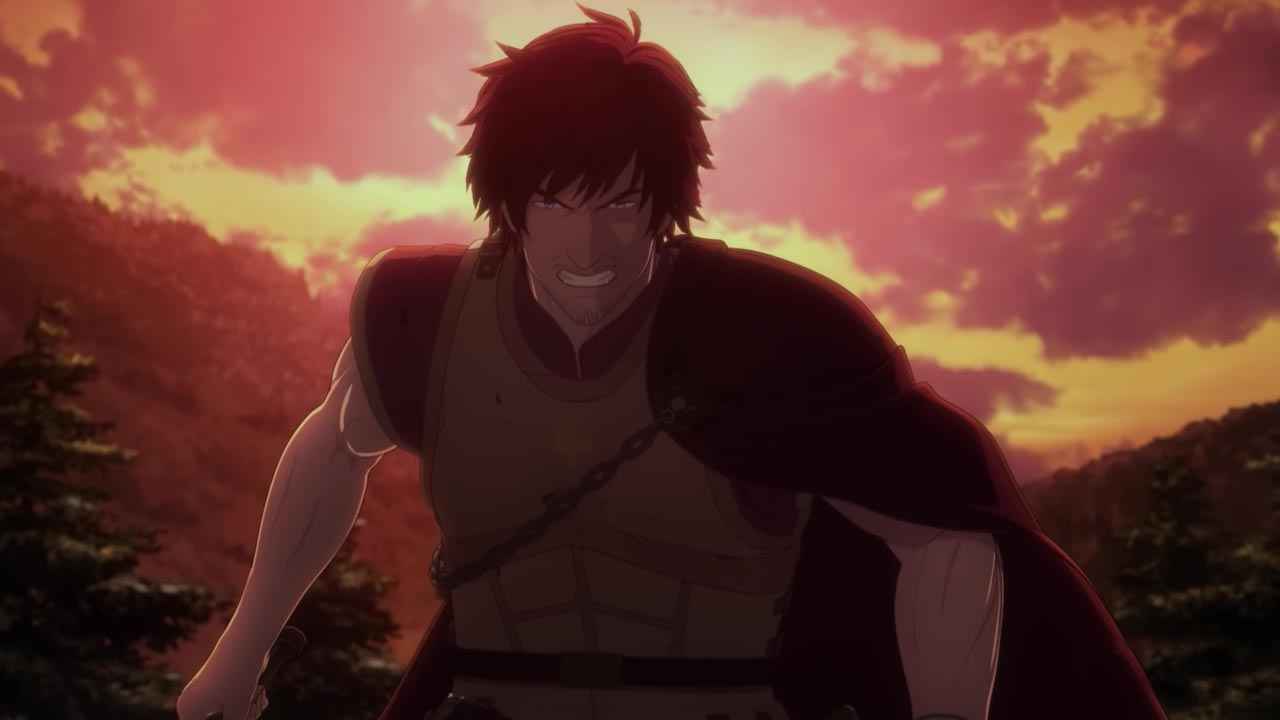 Netflix has officially released the first trailer for the upcoming exclusive anime Dragon's Dogma. Along with the trailer reveal, Dragon's Dogma anime's page on Netflix also goes live.
Dragon's Dogma anime series was first announced in March 2019 by Netflix. In partnership with Sublimation Inc, Netflix has able to acquire the license and franchise to officially stream the anime adaptation of Dragon's Dogma.
If you're not familiar with the title, Dragon's Dogma is a video game developed and published by Capcom in 2012. The game was initially launched on PlayStation 3 and Xbox 360, and it was later on ported to other consoles such as PlayStation 4 and Nintendo Switch.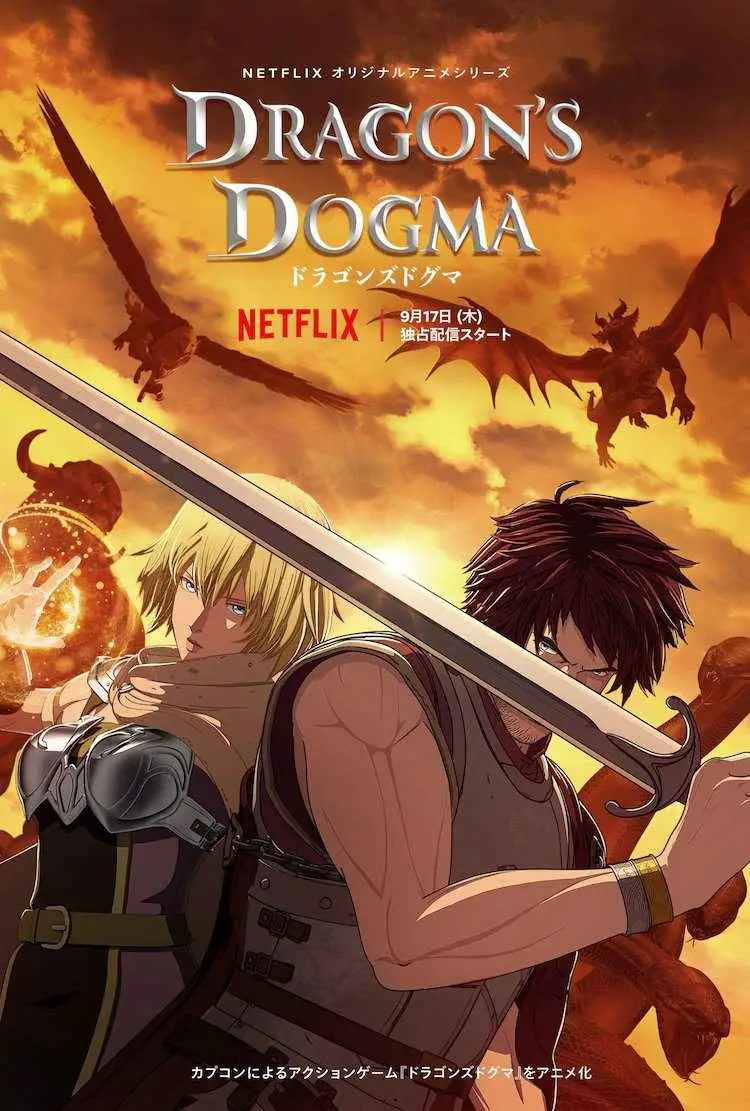 Dragon's Dogma follows a man's journey named Ethan, as he seeks revenge on a dragon who stole his heart. On his way, Ethan was brought back to life as an Arisen. An action-adventure story of a man challenged by demons and evils who represents the seven deadly sins of humans.
Dragon's Dogma anime series will exclusively be available starting on September 17th on Netflix. Feel free to check out the anime trailer below.
Conclusion
And that's all for this Anime guide. Do you have any suggestions or tips to improve this guide for Anime? If yes, then make sure to leave a comment down below. This guide has been made possible by Jon Davis. You can check him out by simply clicking his name.