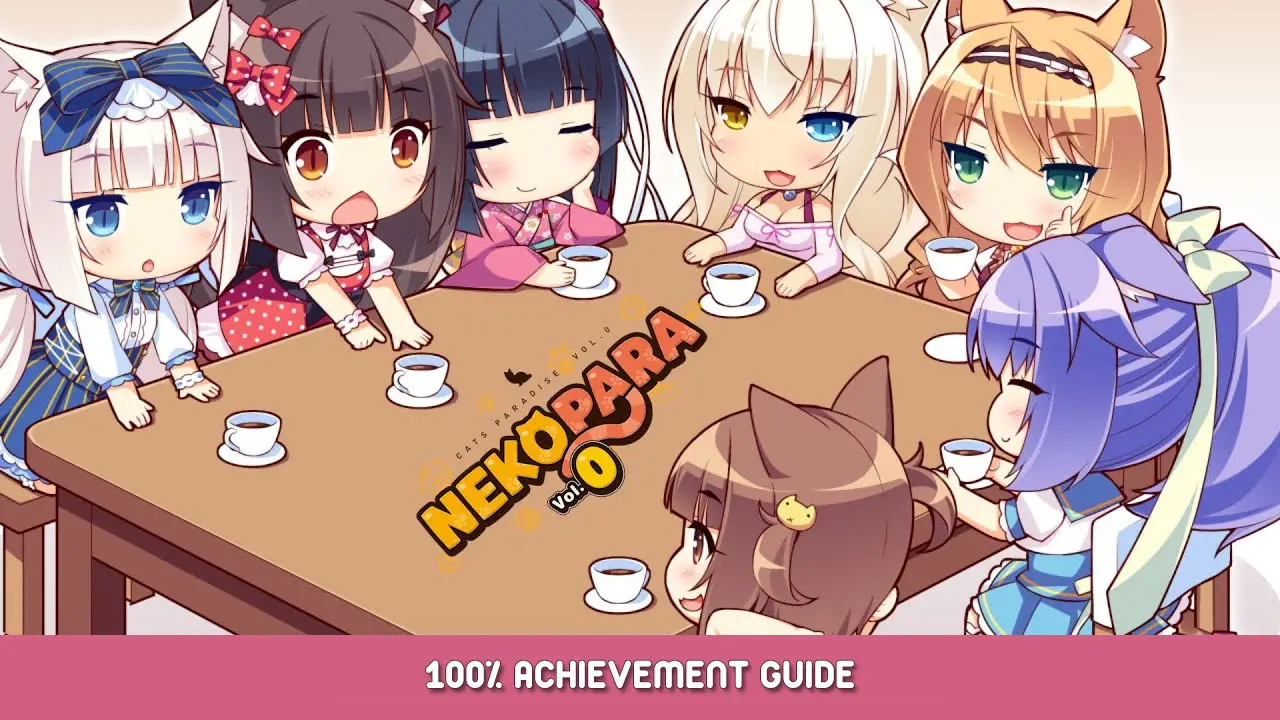 A guide to help get all the achievements (100%) for Nekopara Vol. 0.
Start to Finish Achievements
Begin– begin playing the game

Clear– finish playing the game

Language achievements
to get the three language achievements, navigate to the display bar at the top left of your windowed game:

click the "Text Languages" section, and the available languages will then be displayed:
you then choose from the three languages to play the game in to earn the achievements!
Play In English!– play the game in the English language
Play In Japanese!– play the game in the Japanese language

Play In Chinese!– play the game in the Chinese language

Pet achievements
to earn the seven pet character achievements, all you have to do is pet the characters in game with the pet icon:

this icon appears in the top right corner of the screen while playing. once you click this icon and hover over a character present in the scene, click the character to earn the achievements. each character has different audios that play when pet. there are three different locations you are able to pet on each character: the head, chest, and lower stomach area
Pet Chocola– use the hand icon to pet Chocola

Pet Vanilla– use the hand icon to pet Vanilla

Pet Maple– use the hand icon to pet Maple

Pet Azuki– use the hand icon to pet Azuki

Pet Coconut– use the hand icon to pet Coconut

Pet Cinnamon– use the hand icon to pet Cinnamon

Pet Shigure– use the hand icon to pet Shigure
Separate achievement
the final achievement is called "The Jiggle". this achievement can be earned by navigating to the config option (the settings):

you go the the effect and sound section of the config menu: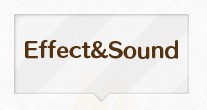 you then do two things in this menu, adjust the chest bounciness to your liking (e-mote settings),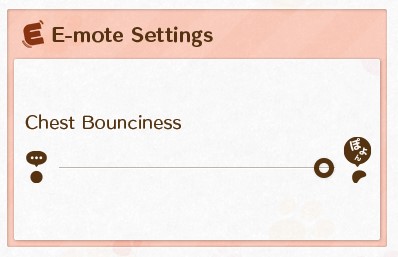 and make sure that the visual effects are actually applied in game (effect settings).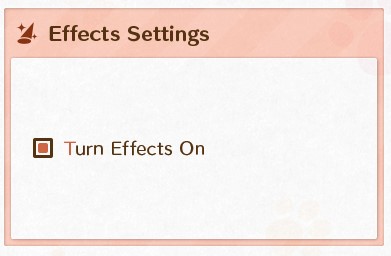 The Jiggle– while playing the game, press "P" on your keyboard and watch as the Nekopara jiggle physics earn you your final achievement

That's everything we are sharing today for this NEKOPARA Vol. 0 guide. This guide was originally created and written by dokiiguts. In case we fail to update this guide, you can find the latest update by following this link.
If you believe that any of the content on this site violates your rights, including your intellectual property rights, please contact us immediately using our contact form.