My Hero Academia Confirms Chapter 283 Release Date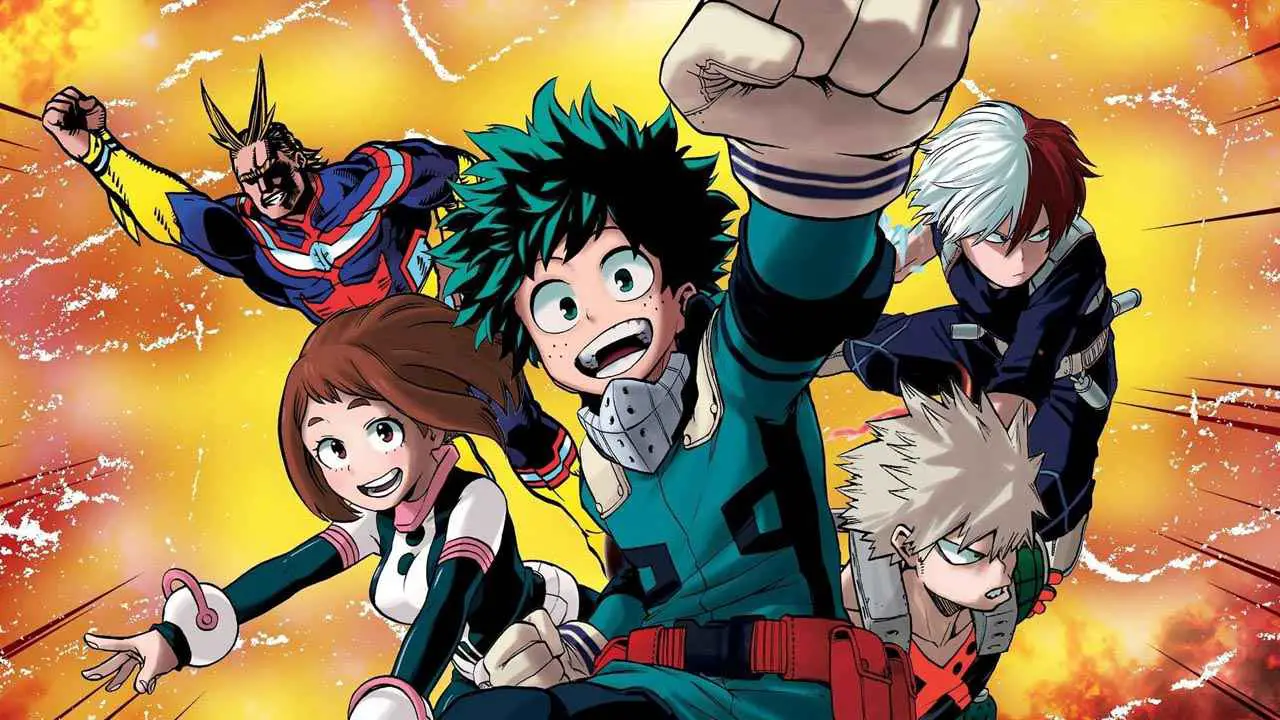 The Paranormal Liberation War Arc in Boku no Hero Academia manga series is getting more intense. Every time that author Kohei Horikoshi releases a new update, fans are surprised by the unexpected events and twist in the story.
In Chapter 282, My Hero Academia fans are caught off guard with the decision that Aizawa made. During the fight against Shigaraki, Aizawa, also known as Eraserhead, was hit by a Quirk-Destroying Bullets on his leg.
Given their current situation, Eraserhead's Quirk was the one restricting Shigaraki from using all of his newly acquired power after the operation. To avoid becoming a Quirkless character and let go of Shigaraki, Eraserhead decides to cut his own leg, hoping to stop the drug from erasing his Quirk.
While he was being brought to a safe place, the villain rushed towards Aizawa and grabbed his head. But thanks to the fact the Eraserhead still got his Quirk, Shigaraki can't use his decay Quirk to stop the hero.
At the very same moment, Midoriya jumped in and helped his teacher by attacking Shigaraki. The villain was thrown away but he stands up immediately and told the heroes that the result will be the same – he will prevail and defeat all of them.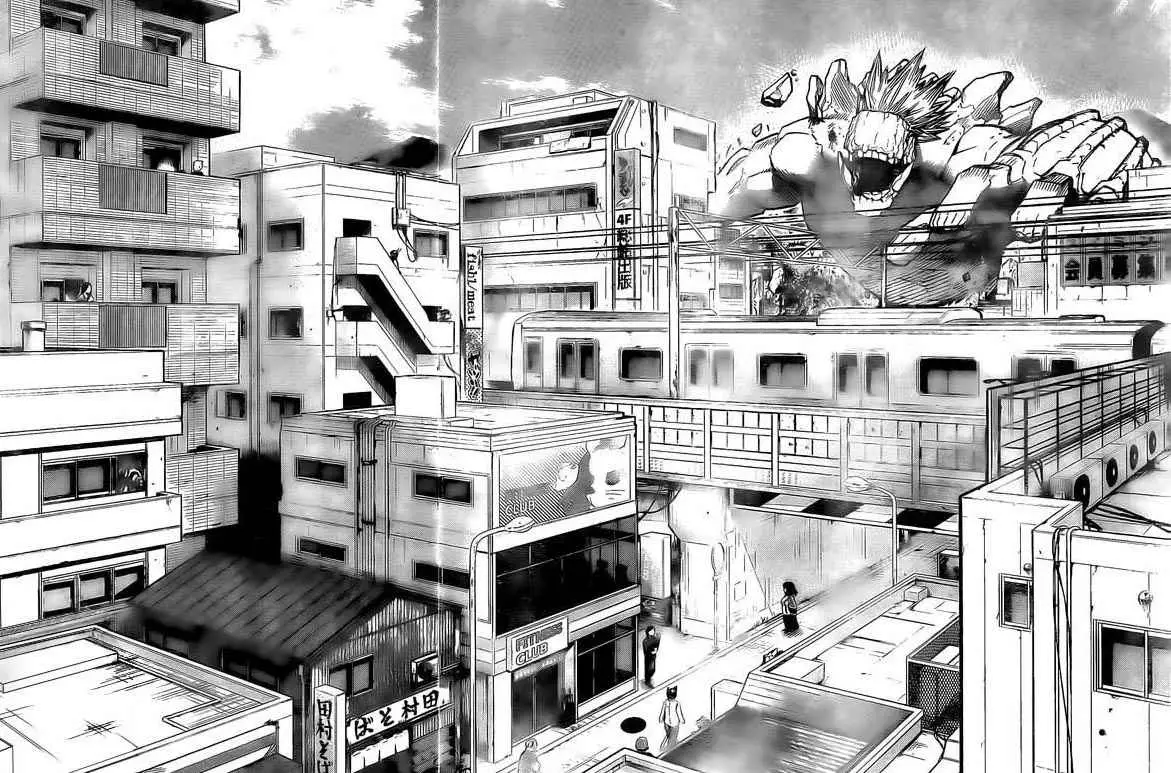 At the last spread of the previous chapter, Boku no Hero Academia manga enthusiasts also see the incoming danger brought by Gigantomachia. The chapter ends with a cliffhanger of Gigantomachia approaching a city with lots of civilians.
My Hero Academia Chapter 283 Release Date
Who will be saving all of these civilians? Will the other students of the U.A. High School be able to rescue all of them?
Let's find out once My Hero Academia Chapter 283 releases on September 6, 2020. Read Boku no Hero Academia's latest manga chapter for free on Manga Plus by Shueisha and Viz Media.
Conclusion
And that's all for this Manga guide. Do you have any suggestions or tips to improve this guide for Manga? If yes, then make sure to leave a comment down below. This guide has been made possible by Jon Davis. You can check him out by simply clicking his name.