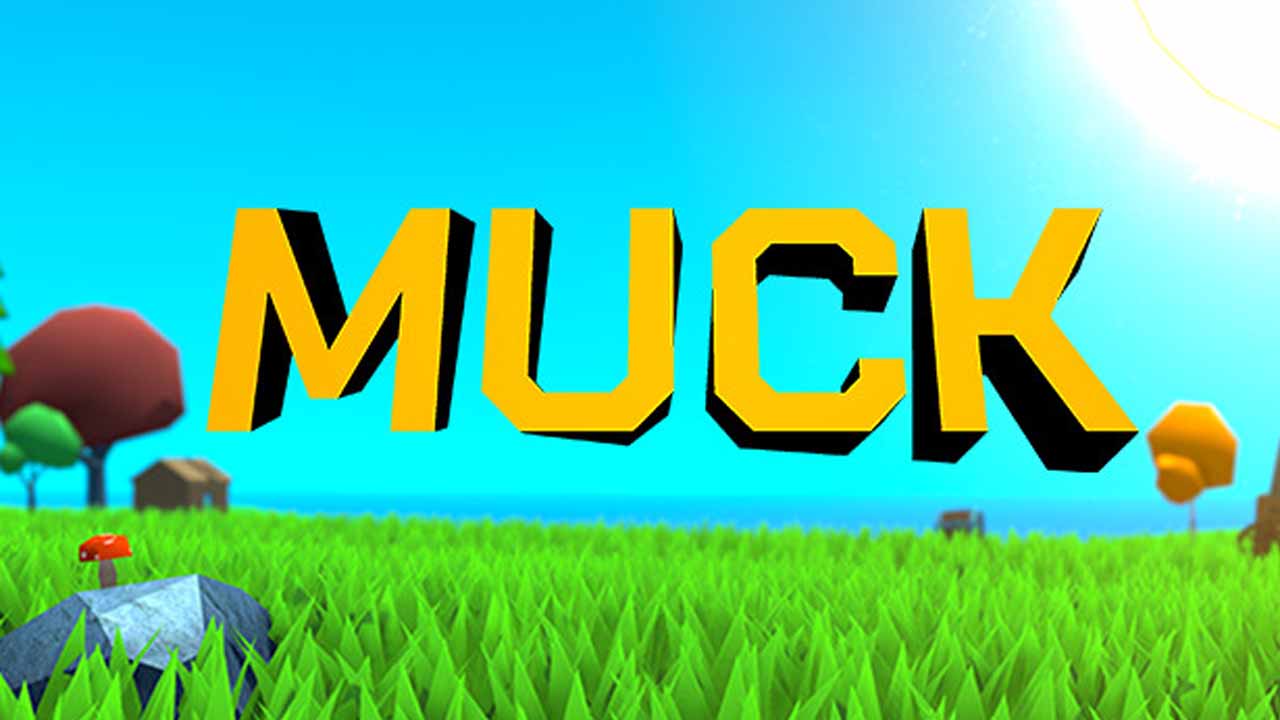 Title: Muck
Release Date:
Developer:
Publisher:
Information about Muck is still incomplete. Please help us fill the details of the game using this contact form.
This guide will show you the tips and strategies on how to defeat all bosses in Muck.
How to Beat All Bosses in Muck
Easy – Bosses will spawn on the 6th and 12th night and every night after that.
Normal – Bosses will spawn on the 5th and 10th night and every night after that.
Gamer – Bosses will spawn on the 3rd night and every night after that.
How To Beat Gronk
Easiest Boss In the game if you know what you are doing, all you really have to do is to wait until he starts his charged attack and go behind him, he can't hit you from there if he does his ranged attack simply just dodge it's actually quite slow, as for his jump attack, monkey see monkey do, JUMP and then just smack him till he dies.
How To Beat Big Chunk
Really easy as well but you do need some power-ups 1-2 frogs or a few jet packs should do the trick, just get close to it and start smacking it, the damage it does while your there is minimal what you really need to look out for is when he jumps, this is where the frogs and or jet packs come into play, yet another case of monkey see monkey do when it jumps you do so as well then smack him till he drops dead, but if you are trying to beat him without power-ups or you just don't have any (which you should have by the time he spawns) simply keep your distance and shoot his head with arrows and when he jumps literally just move to your left or right and dodge those rocks.
How To Beat Guardians
To beat this boss we need the bulldozer power-up because when the guardian gets knocked back it stops moving for a little bit you will probably need 3-4 bulldozers to pull this off but it's possible with just 1 if you have enough orange juice power-ups and if you don't have these power-ups which is actually quite understandable not everyone is just going to have a few bulldozers lying around is to Fortnite your way out of this mess with walls, yes you read that right WALLS, just craft a few walls place them around said guardian and start smacking his face, when he jumps run away and get away from the red circle on the ground, if you get hit by one of those you are a dead man and when his starts charging up go behind your walls, he is about to start blasting, you could also do this with rocks or trees but it's a little riskier.
How To Beat Bob
The final boss of the game by the time you get to this guy you should already have a few power-ups, a few crimson dagger and Dracula power-ups should be enough for you to be immortal when he touches the ground, just keep stabbing him he should die eventually, you could also shoot him in the air when he's flying to speed things up but be careful not to touch the red hot balls of death, they don't hurt too much but if you get hit by enough of them you'll still be dead, just like with the guardian there will be a red circle on the ground to indicate where they will land if you don't have any power-ups then what the hell are you doing is that achievement really worth it, this guide ain't helping you with that keep shooting it with arrows or something I don't know.
That's everything we are sharing today for this Muck guide. This guide was originally created and written by BreadBoi. In case we fail to update this guide, you can find the latest update by following this link.
If you believe that any of the content on this site violates your rights, including your intellectual property rights, please contact us immediately using our contact form.