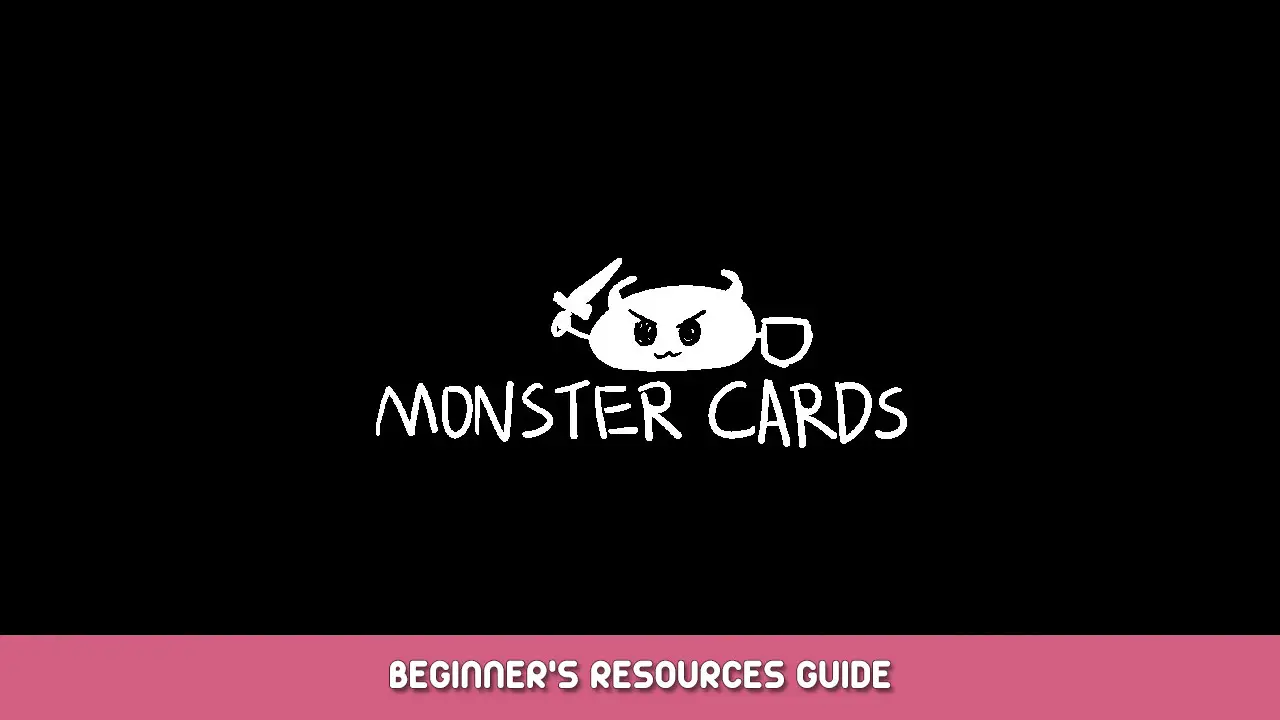 Title: MONSTER CARDS
Release Date:
Developer:
Publisher:
Information about MONSTER CARDS is still incomplete. Please help us fill the details of the game using this contact form.
A Beginner Resources page for Ver 0.15, featuring discord servers and useful guides to help newer players on-ramp into Monster Cards. Mostly pertaining to linking other guides and resources largely with a focus on giving new players access to cards and starter decks.
Preface
Monster Cards is, at the time of writing, a very new game. This guide will be updated as newer Monster Cards versions are released and I will always try to keep up with the newest standards, resources, and information whenever possible. With that said I have tried my best to compile any resources I can find to help provide players with cards, decks, beginner guides, and formats. If you feel that you have access to valuable resources which you want to share with the community, then go ahead and contact me so that those resources can be added to this and future versions of this guide.
Resources & Websites:
Rules, Beginner Learning, and English Reference Guide
Thurhame can be credited for making the first English Steam guide for this game, it is a quick and effective beginner guide that features all of the same tables present on the official Monster Cards website including skill descriptions. This guide is an amazing resource for new players who don't want to keep the official site open while making cards. It also helps significantly by being the easiest-to-access English version of the game guide, as most other versions are in Japanese and require translation plugins to read.
The Official Discord: Match Finding and Card Sharing
Rose Halberd Discord: Competitive Play, Forums, and Card Sharing
Monster Cards Website: Newest Updates and Official Resources
That's everything we are sharing today for this MONSTER CARDS guide. This guide was originally created and written by Quinndaline. In case we fail to update this guide, you can find the latest update by following this link.
If you believe that any of the content on this site violates your rights, including your intellectual property rights, please contact us immediately using our contact form.