Title: Mechabellum
Release Date:
Developer:
Publisher:
Information about Mechabellum is still incomplete. Please help us fill the details of the game using this contact form.
This guide tells you how to make units look at different targets, even ones that are far away, by changing the way they're facing.
How to Change Direction?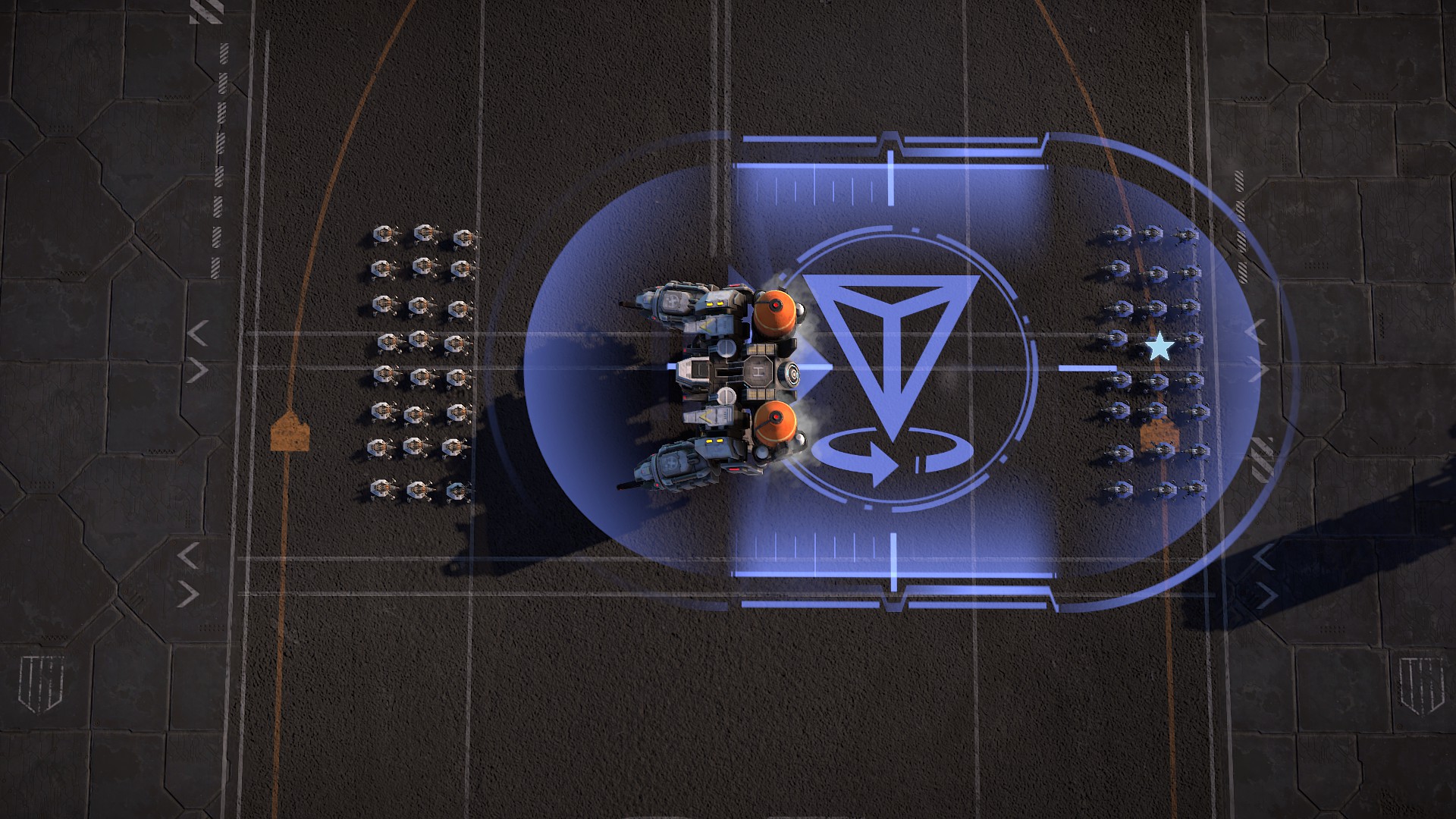 To make a unit face a certain direction, use the Mobile Beacon.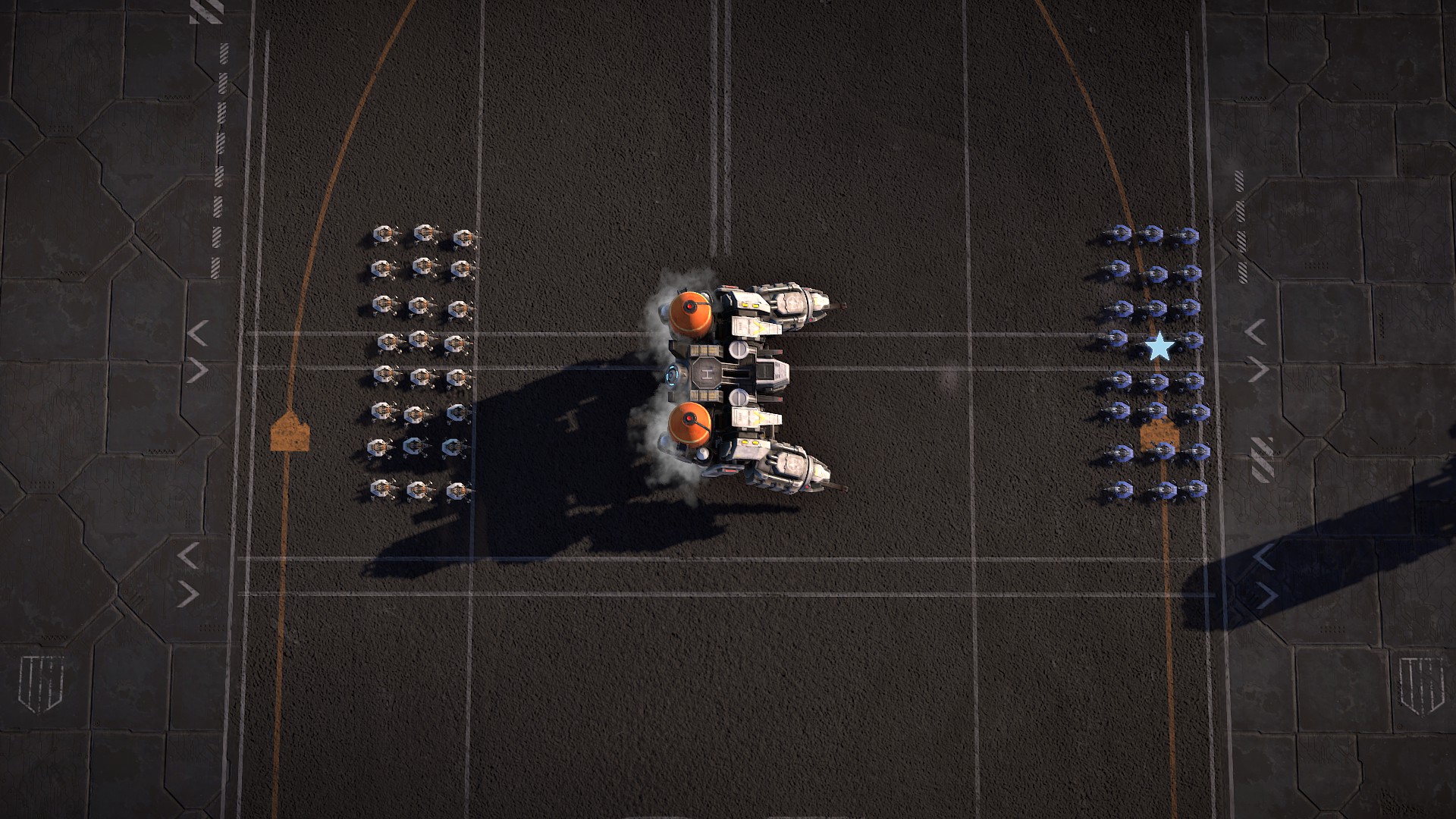 Afterward, simply cancel the Mobile Beacon, and the unit will keep facing that way.
You can do this for other units as well. When each deployment phase starts, units will reset and face the closest enemy units and structures.
Why Change Direction?
Units decide who to attack based on time and turn time.
Examples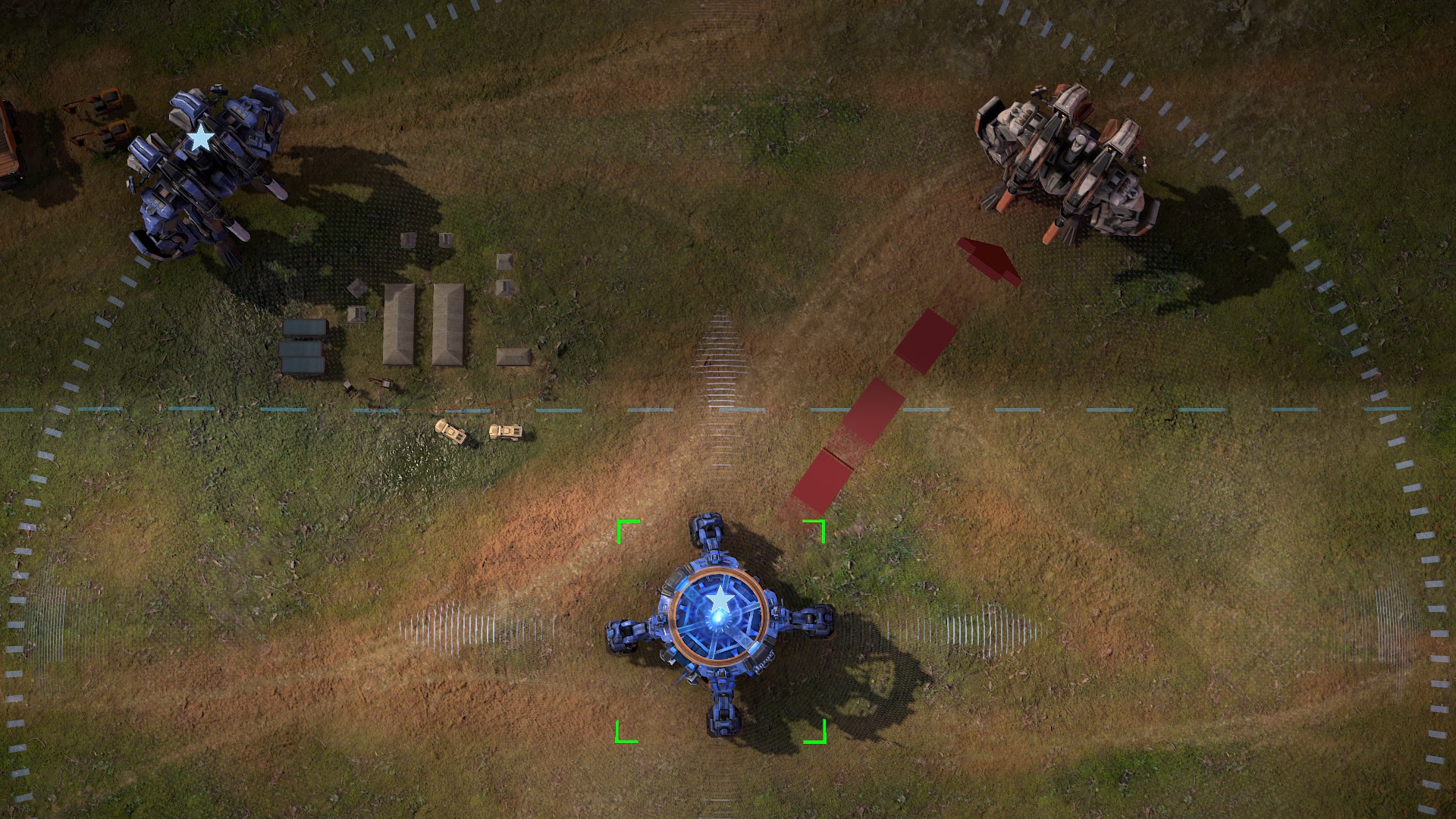 In this scenario, the Melting Point needs to destroy the Level 2 Fortress to survive. However, it's naturally facing the Level 1 Fortress because it's closer.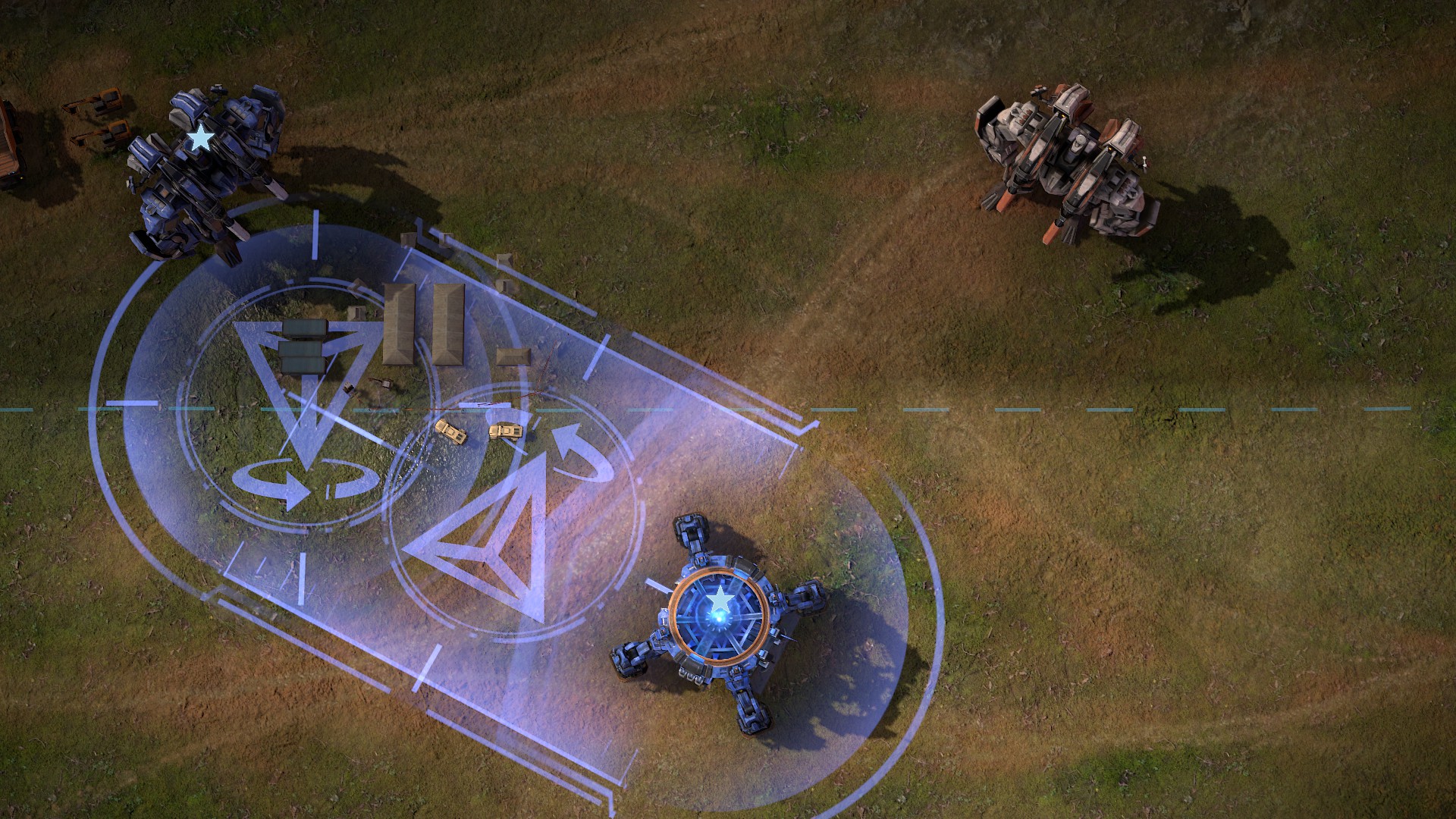 To change its target, use the Mobile Beacon (as explained before) to make it face the Level 2 Fortress.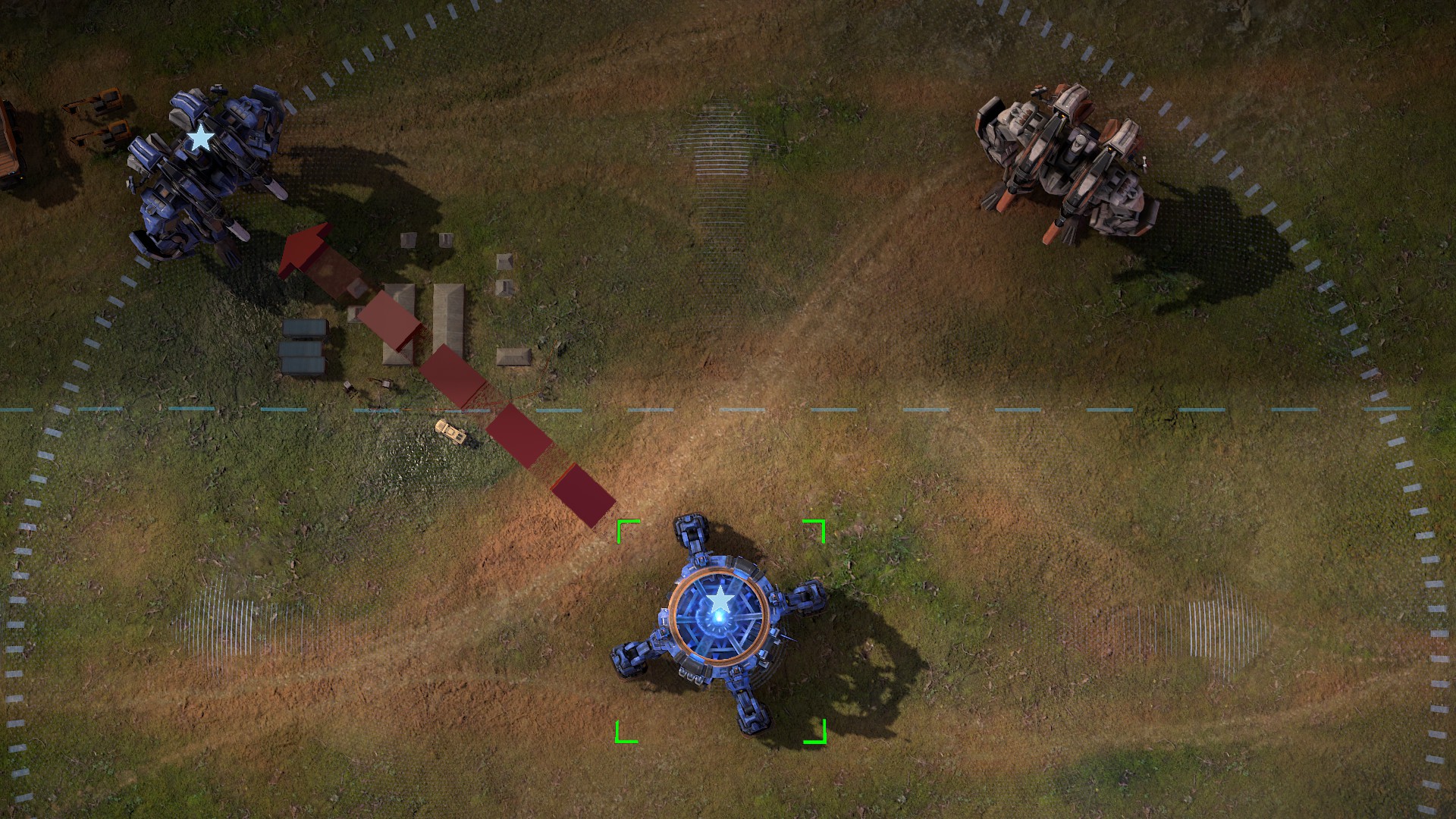 Now, click on the Melting Point to check if it's targeting the right one.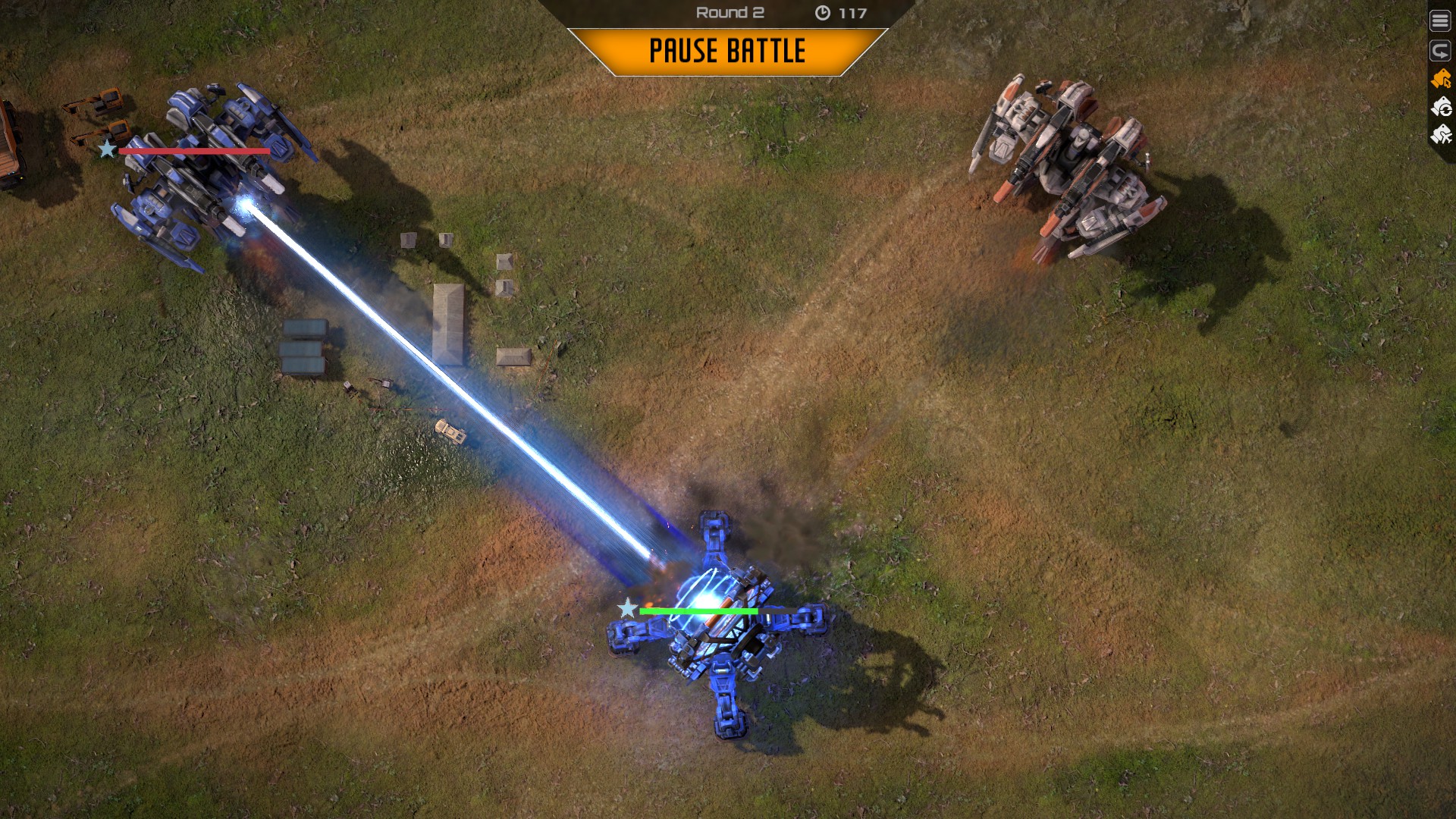 The Melting Point will go after the Level 2 Fortress first, even if it's farther away. That's because it would take longer to attack the Level 1 Fortress, given the Melting Point's slow turning.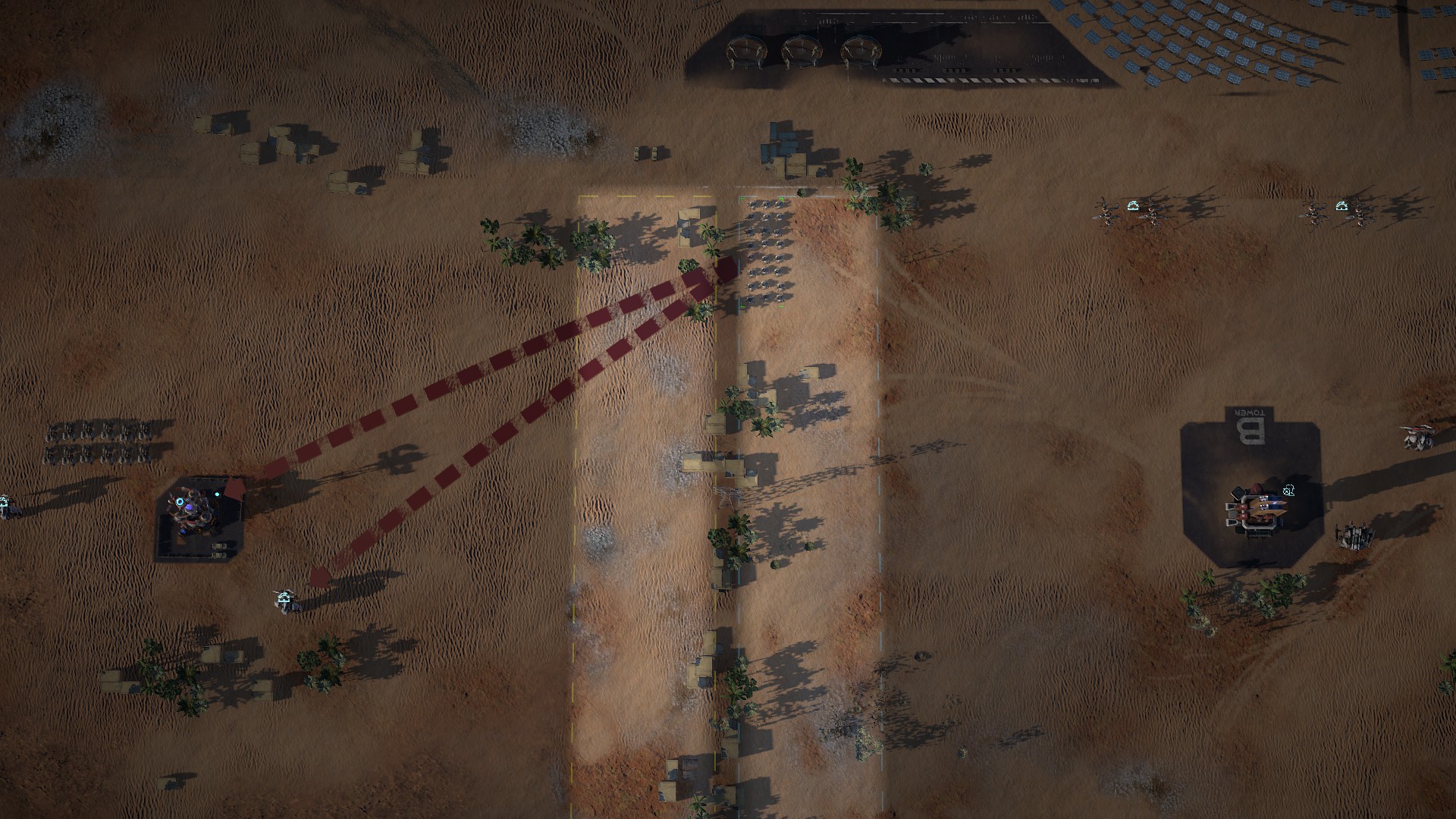 In 2V2 matches, you can use this trick to attack the opponent on your teammate's side.
That's everything we are sharing today for this Mechabellum guide. This guide was originally created and written by Latro. In case we fail to update this guide, you can find the latest update by following this link.
If you believe that any of the content on this site violates your rights, including your intellectual property rights, please contact us immediately using our contact form.