Major 2nd Season 2 Delays Episode 8 Release Date Due to COVID-19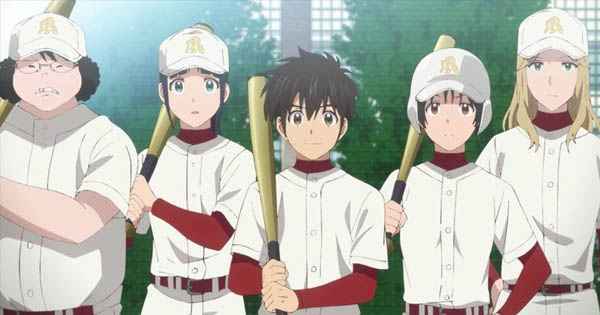 Major Second Season 2 joins the list of affected anime postponement due to the virus outbreak in Japan. In an announcement posted today, NHK has revealed that the upcoming Episode 8 of Major Second Season 2 release date has been rescheduled due to the Coronavirus outbreak.
NHK Enterprises is the production team behind the baseball-themed anime Major 2nd Season 2. While Japan has already lifted and loosened their rules to prevent the infection in the country, NHK still decided to postpone the release of the new episode. Well, we can't blame them for their actions as they are just protecting their employees.
During the date of postponement, NHK has announced that they will be rebroadcasting the previously released episode of Major 2nd Season 2 starting on Episode 5. In case you missed the previous episodes, now is the time to watch them and prepare for the next match in Episode 8.
Along with the rebroadcasting announcement, the production team also revealed the new release date of the upcoming episode. According to their newest post on Twitter, Major Second Season 2 Episode 8 will return on July 11th.
Major Second Season 2's first episode premiered last April 4th and just like what happened in the first season, fans are flocking to watch the new season of the series. Major 2nd has been written by Takuya Mitsuda and the manga version was released in 2015. Since its release, the manga has already received a total of 19 volumes.
Conclusion
And that's all for this Anime guide. Do you have any suggestions or tips to improve this guide for Anime? If yes, then make sure to leave a comment down below. This guide has been made possible by Jon Davis. You can check him out by simply clicking his name.