Title: Mahjong Club Random
Release Date: August 30, 2018
Developer: PrinceXI
Publisher: PrinceXI
This guide will be showing you the walkthrough on how to get all hidden achievements that can be found in Majhon Club game.
New Color, New Mood

Change the table pattern.
Click Settings from the main menu table and change the table color in the basics area.
Preparation

Complete the shuffle practice once in the tutorial.
Click the tutorial folder from the main menu table. Select the Shuffle Practice option.
This award requires you to complete a winning hand in game by discarding tiles. To make a complete hand of any type, click a tile to remove it. You can click the last step button to go back one turn, or restart to start over. It could take a few attempts, but it's a quick one.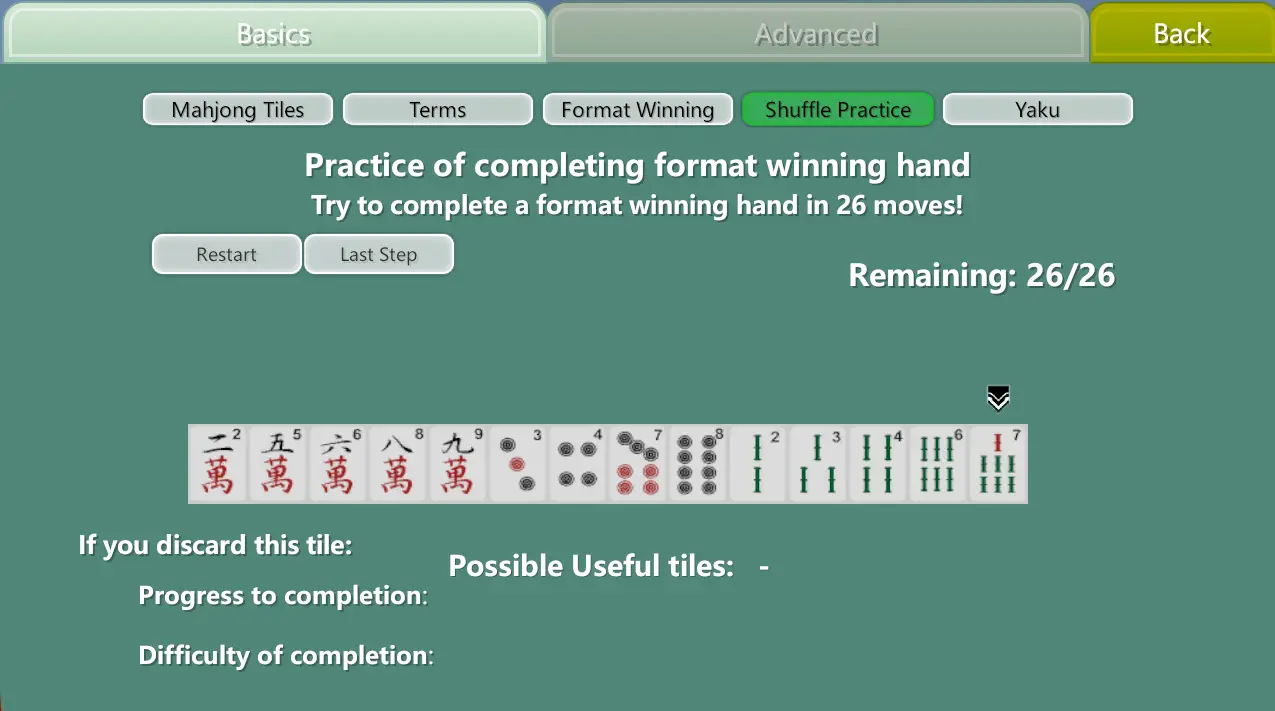 Piece of cake

Check the instructions of all the yaku in the tutorial.
Select the Tutorial folder from the main menu table. In the fundamentals section, the last tab is labeled as Yaku. Check out each Yaku by clicking on it. To alter the perspective to access all of them, click the "For beginner" tab and cycle through the possibilities!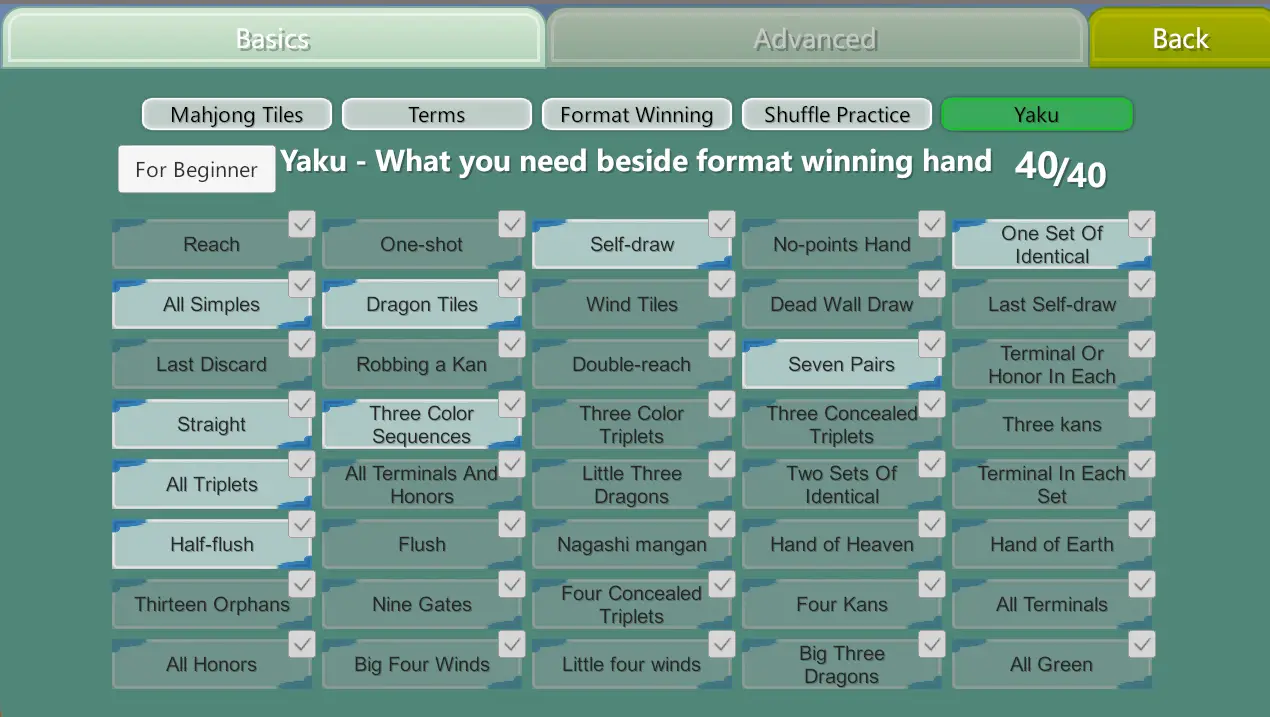 Yakuman, 32000!

Achieve a yakuman.
Are you really expecting THIS?

Achieve a "last self-draw" or "last discard"
Feels like a STAR

Achieve a "dead wall draw"
Hidden Achievements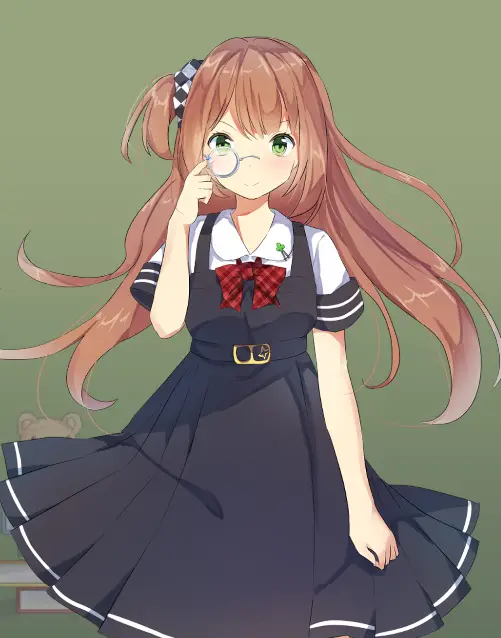 If you want to find them on your own without spoilers then stop here.
No one needs round 2

Finish the game in East Round 1 and win first place.
Mom, let me finish this game before sleeping

Reach North Round 1 of the game.
Your mother has caught on to your shenanigans, so keep playing and hoping for the North round!
THE CHOSEN ONE

Achieve a "Hand of Heaven".
That's everything we are sharing today for this Mahjong Club, Random guide. This guide was originally created and written by Qυιɳα. In case we fail to update this guide, you can find the latest update by following this link.
If you believe that any of the content on this site violates your rights, including your intellectual property rights, please contact us immediately using our contact form.