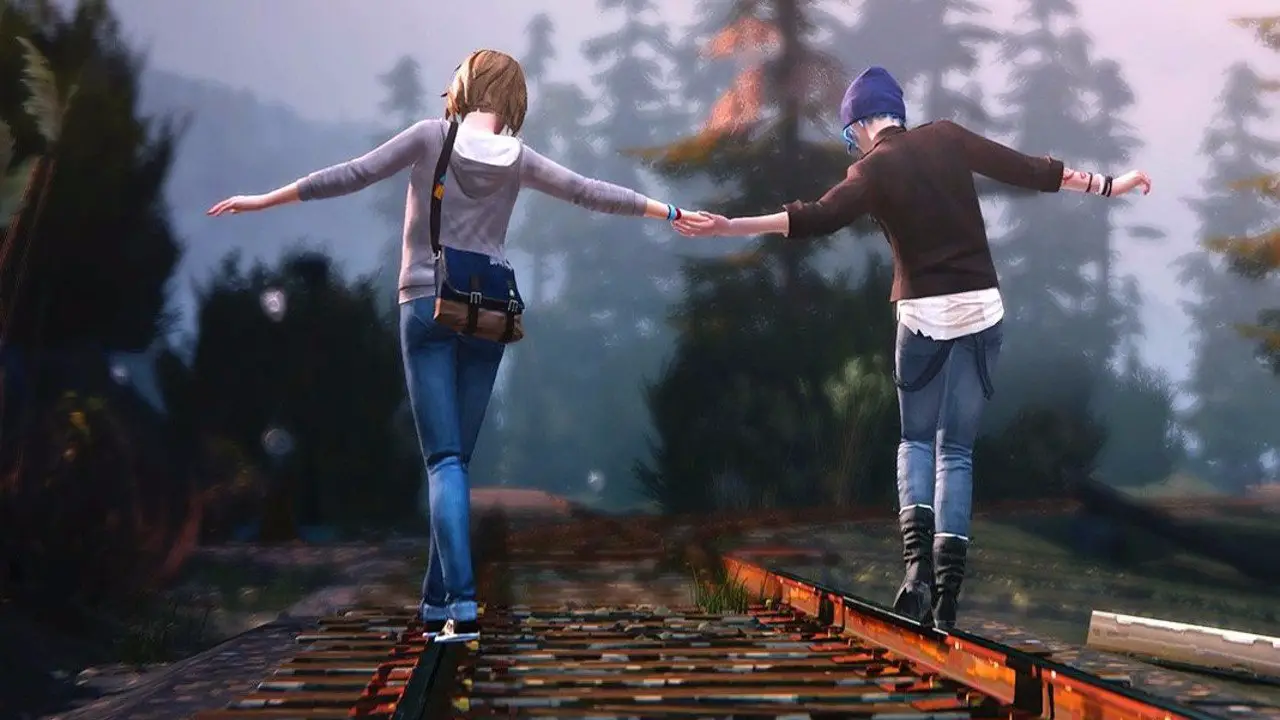 Don't want to waste a bunch of time fishing through junk to find bottles for Chloe? Here's a guide to make things quick for you.
Bottle 1
Once Chloe finishes talking, turn around and look towards the bus. There should be a gutted fridge with a bottle atop it. Try to grab it and Max will accidentally break it. Rewind, move the small crate to the right of the bottle and try again.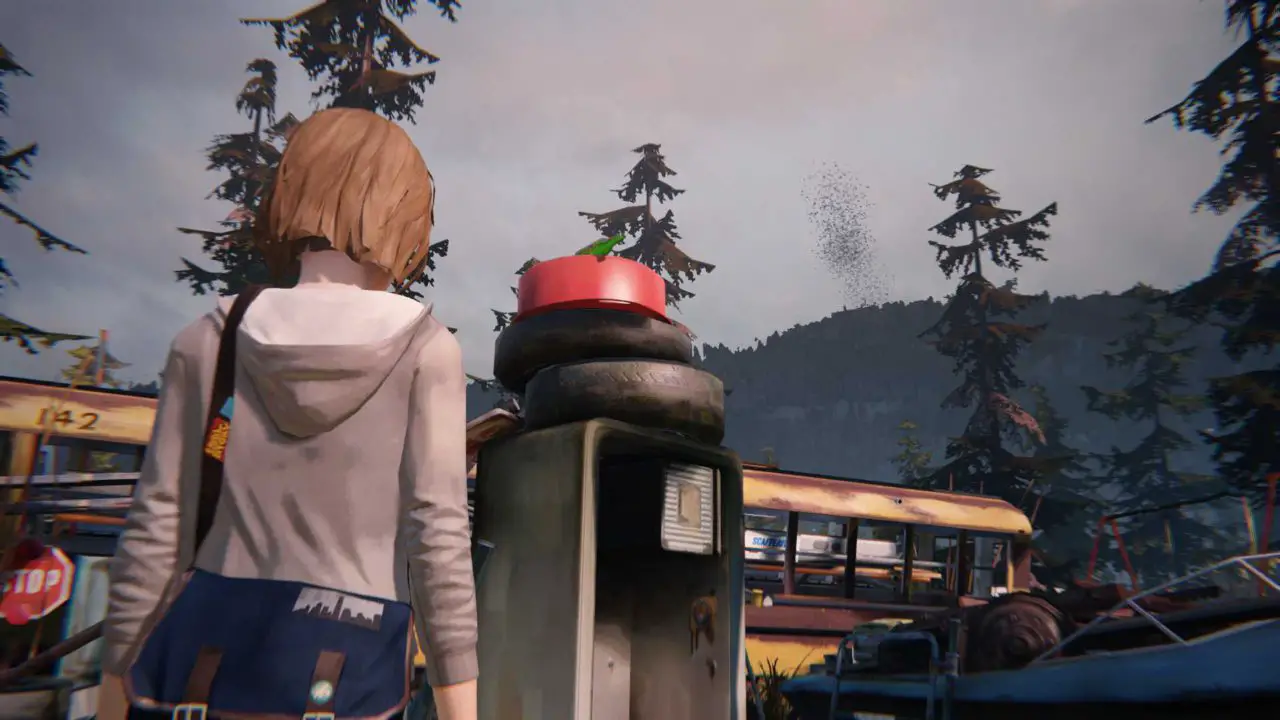 Bottle 2
While still in front of the fridge, go right. Beside a gap in the junk where you can see train tracks, there should be a bottle on the hood of a car.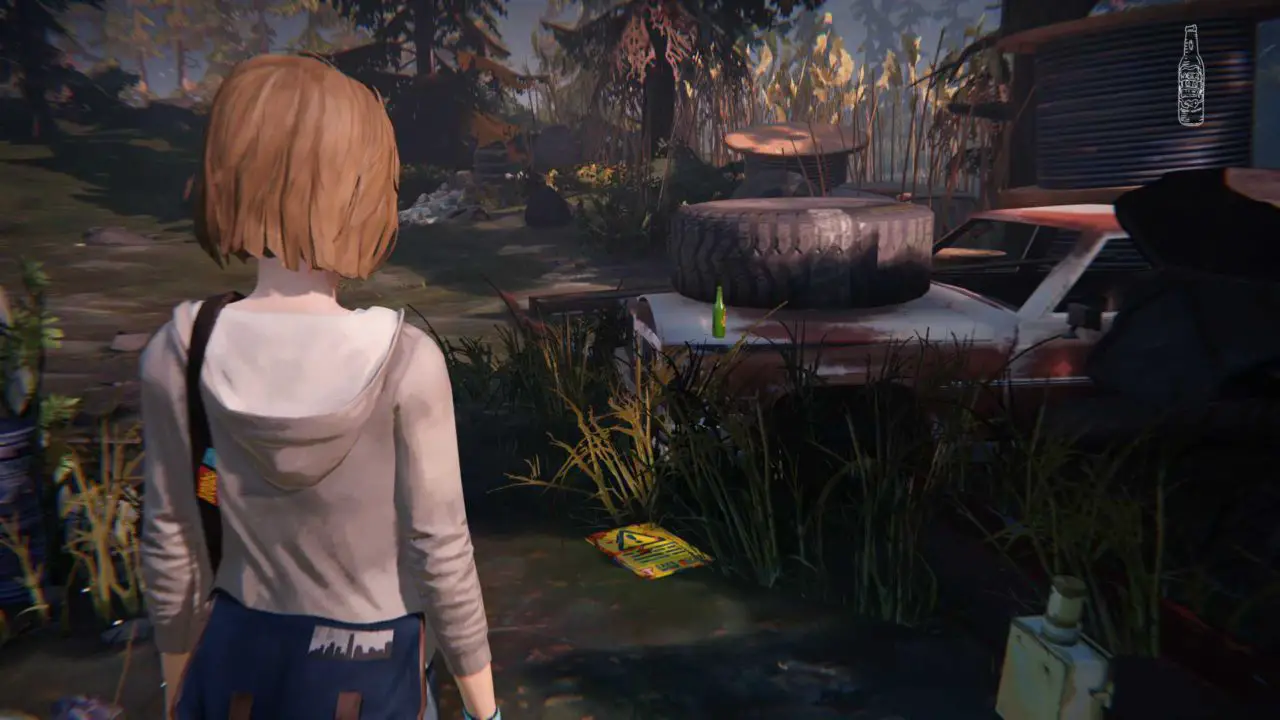 Bottle 3
For your next bottle, approach those train tracks and go right. There should be a gap between some stacked-up cars where you can see that somebody had a bonfire. Head between the cars and grab it.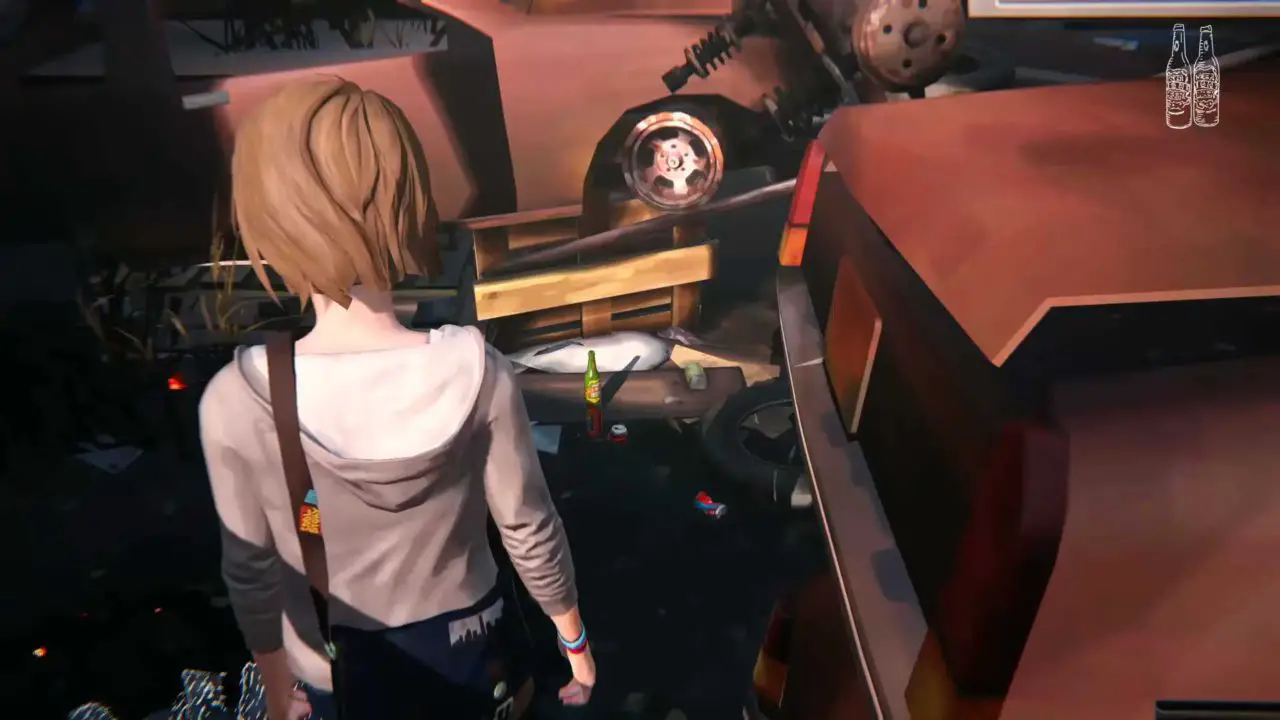 Bottle 4
Keep heading to the right of the train tracks and turn right once you reach the end of the area. Head into the shed on your right and grab the bottle on the chair.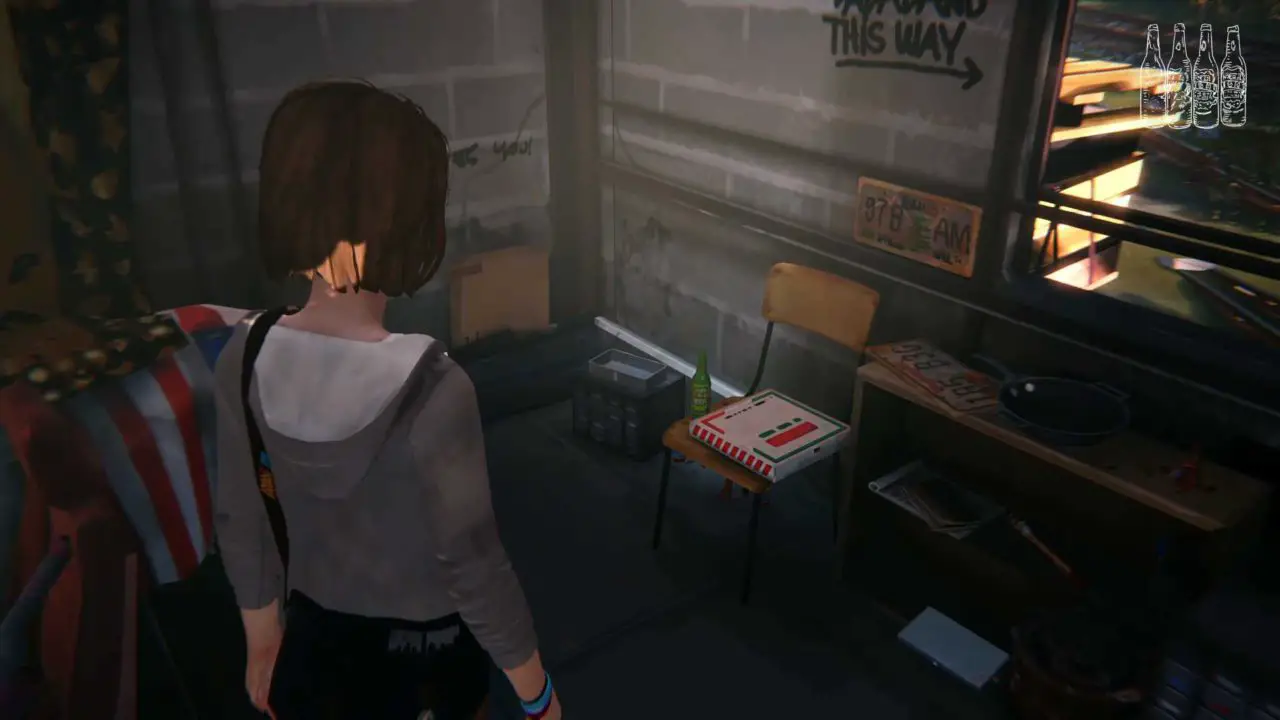 Bottle 5
Leave the shed and walk up the hill to the left of the boat and grab the plank on your right, which will allow you to get onto the boat. Grab the bottle.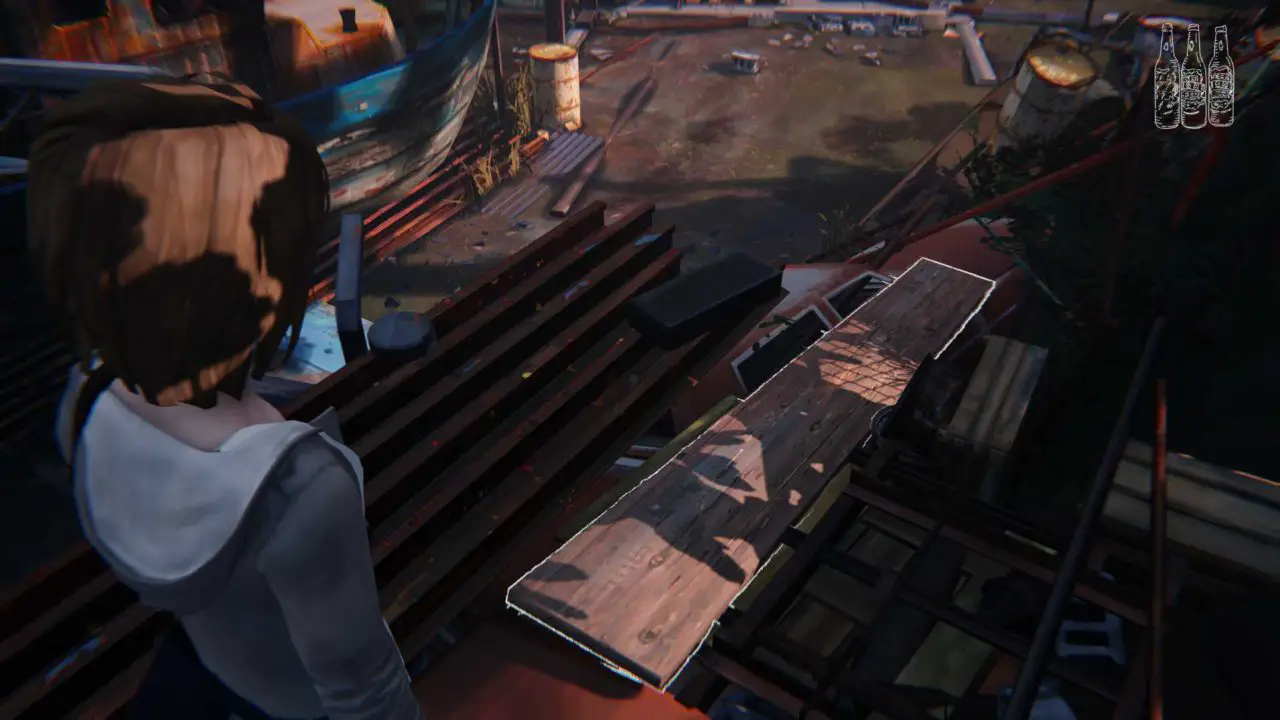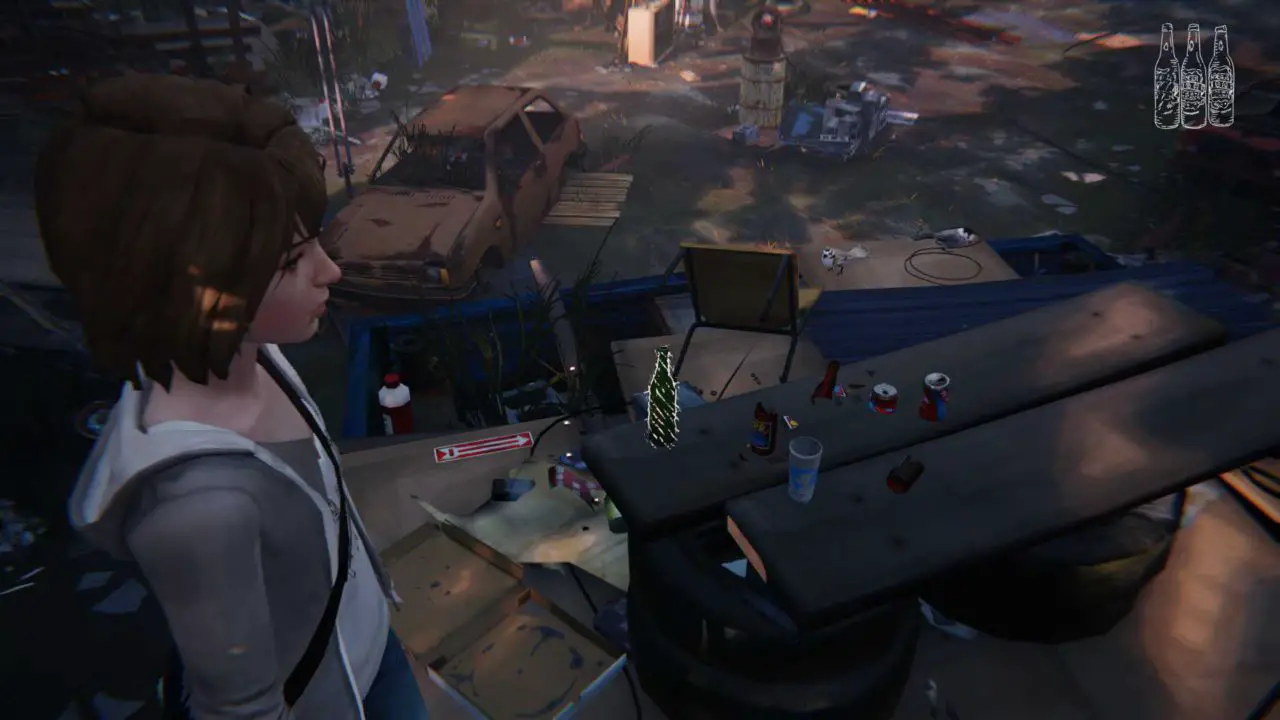 If you believe that any of the content on this site violates your rights, including your intellectual property rights, please contact us immediately using our contact form.