Map guide to completing the requirements to unlock all of the game's features (including the elusive Wimpy Thugling Event).
Introduction
Certain map requirements must be met in order to obtain all of the Events, Weapons, Pets, Minerals, and Orchard Levels (This is especially tricky if you want to get the Wimpy Thugling Event). You can get them all in one playthrough if you follow these steps.
How-to Guide
Map Selection – To be able to place all artifacts, select this section of the map.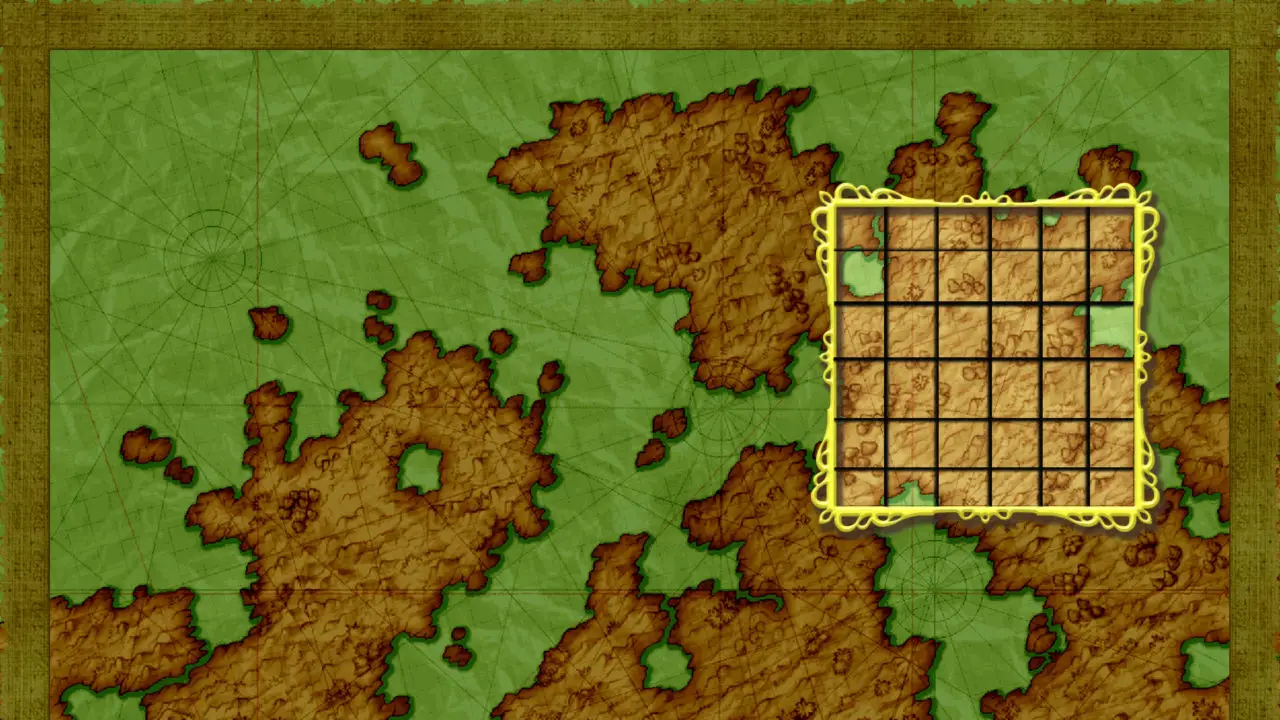 Artifact Placement – Placing all artifacts in this order allows you to obtain all Events, Pets, Items, and so on.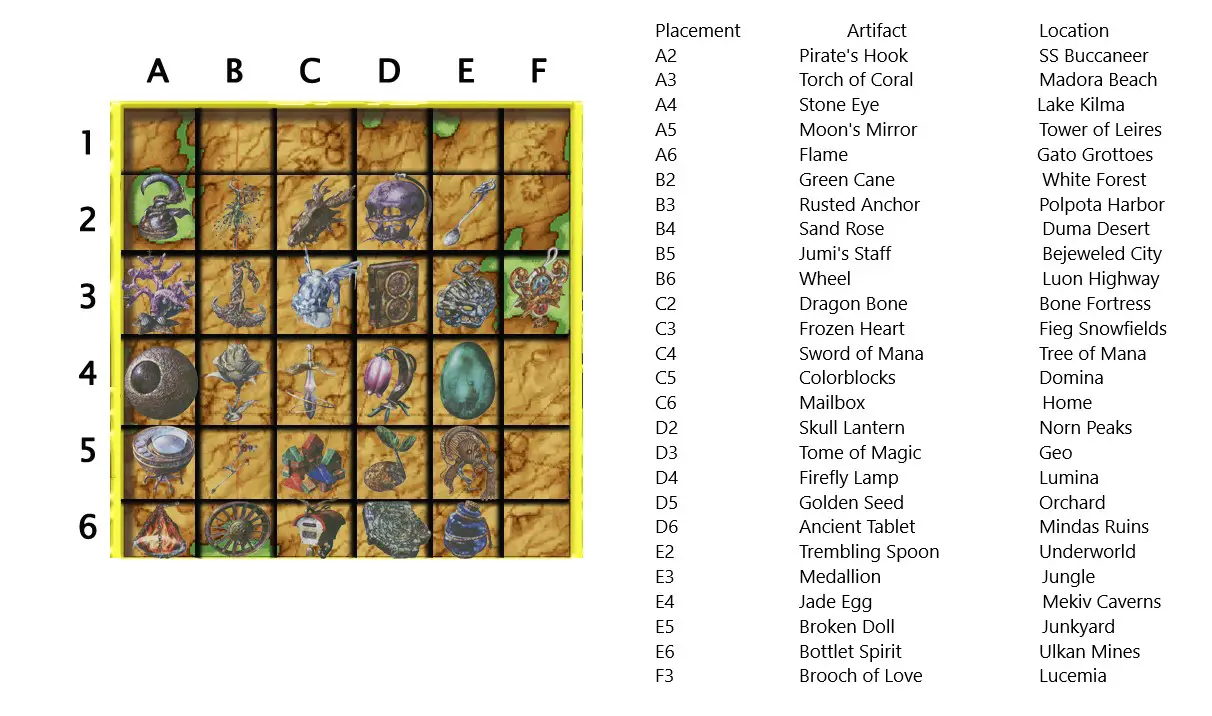 And that concludes this Legend of Mana guide. Help us improve this guide by leaving your suggestions in the comment section below.
If you believe that any of the content on this site violates your rights, including your intellectual property rights, please contact us immediately using our contact form.