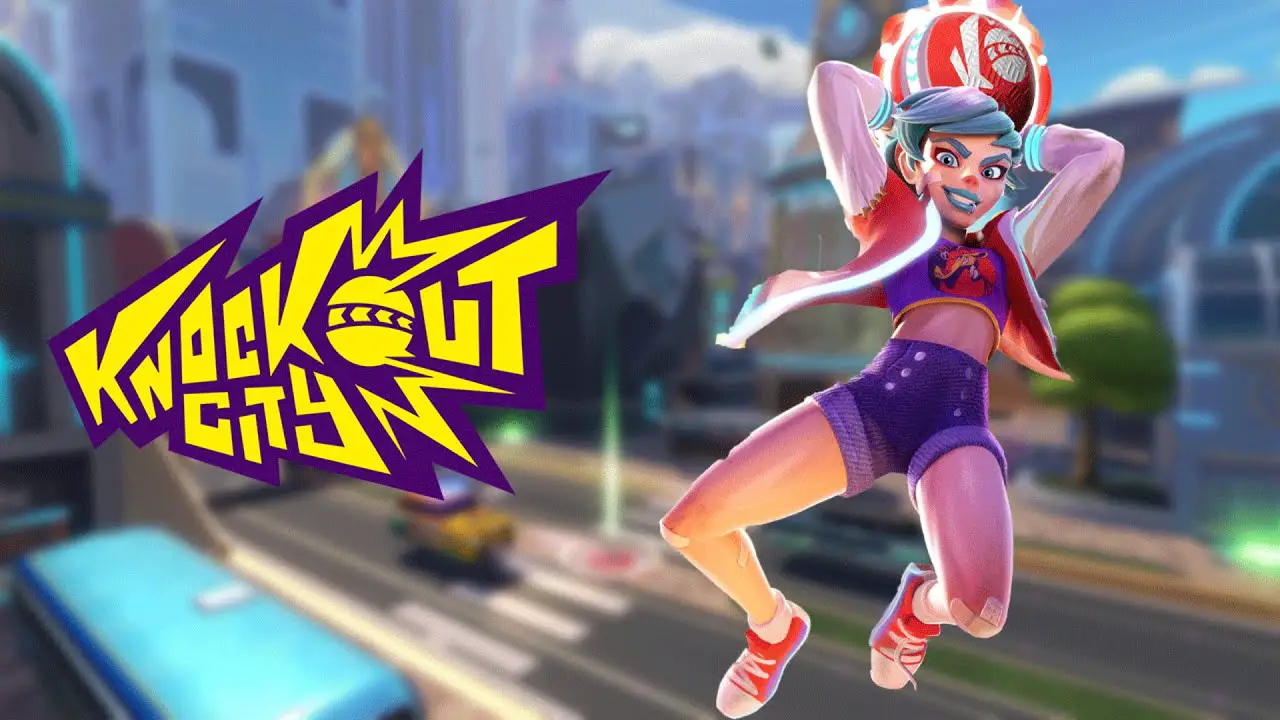 Following the release of the free launch codes last month, developer Velan Studios has released a new set of redeemable codes in honor of Pride Month. Below is the list of redeemable LGBTQ+ codes for everyone.
Knockout City LGBTQ+ Codes
Agender: E3HZ-3L9Z-CTML-4S2Y-FHQC
Aromantic: 9UY8-XR8S-T6EP-5TH4-ZPE5
Asexual: 22PP-HLPD-83VD-MM55-TPBA
Bigender: 89FF-U7WG-39FK-L2FE-AHUT
Bisexual: 3Q22-D6XR-L42E-HGT9-VCCU
Demiboy: B2PP-FKZL-JTCP-DQ67-T9JS
Demigirl: EZ6N-N6UQ-86Y3-TMT9-3YVF
Deminonbinary: B9J2-S95N-7KY2-LFEA-WL4V
Demiromantic: 85N6-P3YM-7WZA-JLNV-UFQG
Demisexual: 42NE-CVAQ-E8U2-SWR4-X5VN
Genderfluid: 7YPF-H4VP-YYNH-AX4G-H2W8
Genderqueer: 4STB-BMKL-YFDU-JK2J-4UG5
Intersex: 8HCL-5LSW-Z653-NPWY-6RJK
Lesbian: 7UVD-FHPE-TMZR-NG4E-GTZK
Men-Loving-Men: 8AKK-5J7B-28JK-CKSM-XMME
Nonbinary: 6RRH-K992-EQZ2-XY7T-3KJH
Omnisexual: FS7F-APXD-H2DD-YMNV-AU5U
Pansexual: 24W6-JS56-JNWC-NZ4U-VK58
Philly Pride Flag: DL5D-RPDS-VF2K-VHVR-WMKW
Polysexual: 6XDD-6TUG-TRNU-7PPK-4WFR
Transgender: 7L2J-A4YU-NP2Q-W2HZ-54QZ
How to Redeem
In the pause menu, click "More"
Then "Redeem Code"
Then copy the code in the input field
That's everything we are sharing today for this Knockout City guide. This guide was originally created and written by RB Staff. In case we fail to update this guide, you can find the latest update by following this link.
If you believe that any of the content on this site violates your rights, including your intellectual property rights, please contact us immediately using our contact form.