How to get infinite amounts of gold with relative ease.
Easy Gold Farming Guide
To start this out, go to any dungeon in the game. Bring all of your most expensive items. You can check this beforehand in any town. (In the early games, you are going to have the best luck just unequipping all of your weapons and armor, and selling healing items. Just be careful you do not leave the game idle after doing this, as if you do, I have had the glitch not work. Do not worry, as when I have done it actively without taking a break, it has never failed me.)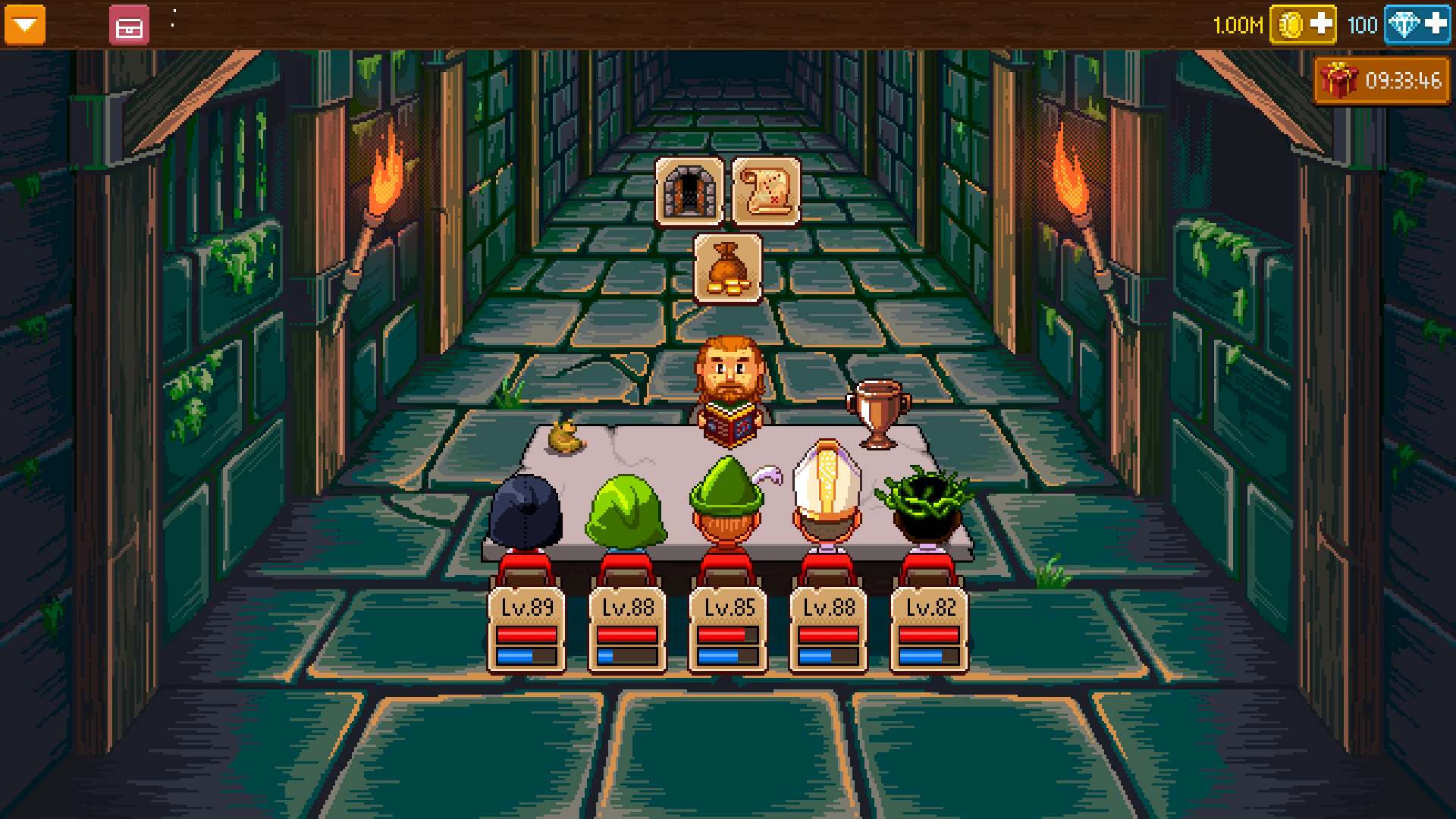 Open up the item shop, tap the chest at the bottom and begin selling your items. I recommend using items that stack just because, for the most part, you can sell them in stacks of ten, which makes the process… ten times faster. I am not sure why the text is glitched, but I am using phoenix down* for this, which I believe can only be found in the purchasable gold chests. (This can be further helped by using the duplication exploit, which I may make a separate guide for but you can find if you look up.)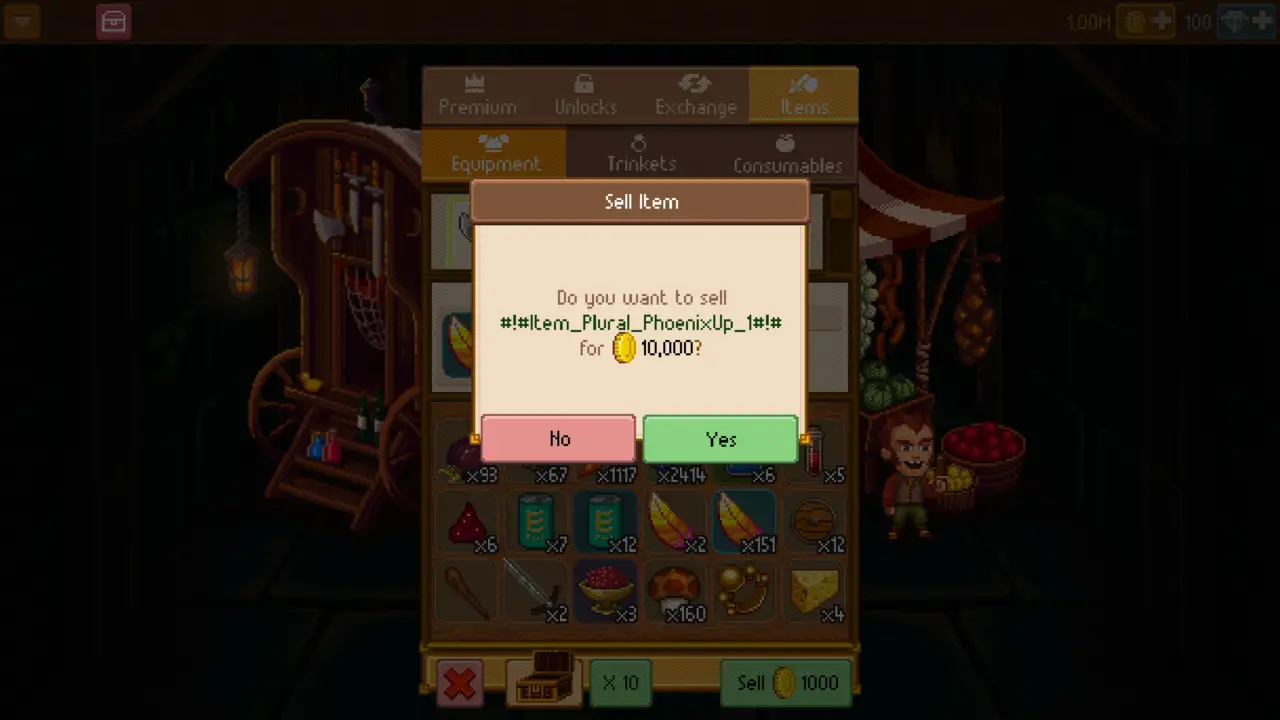 Once you are done selling everything you want to sell, open the map (the dungeon doors button).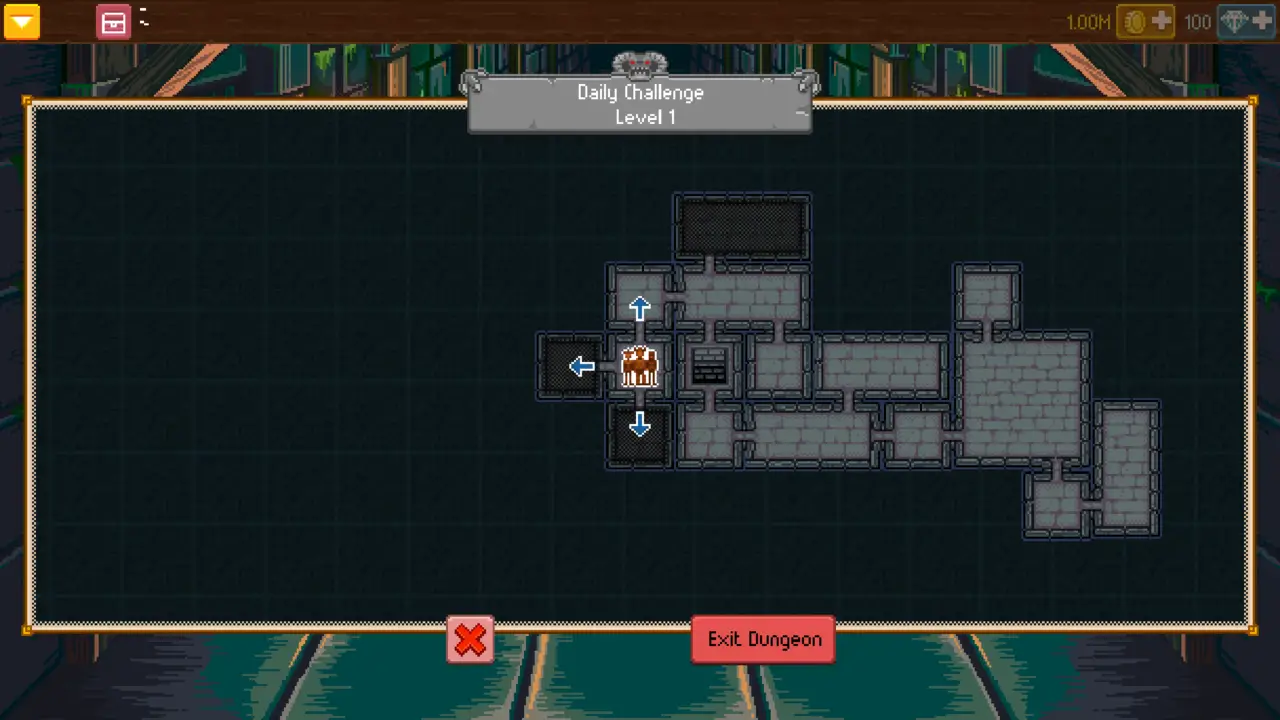 From here, press the arrow in the corner and open the bestiary menu.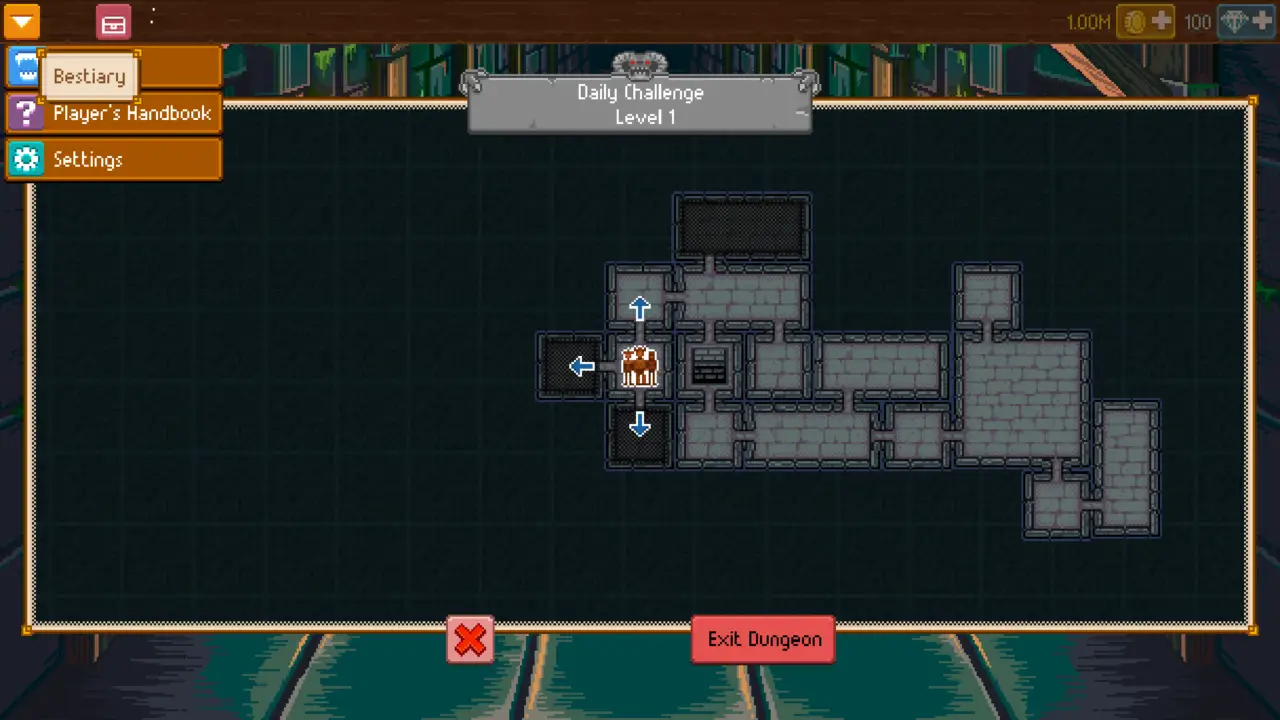 Once you see the bestiary menu, press the X button at the bottom to close it. You should see the file select screen with the dungeon in the background. Choose the saving method you are currently using. It will return you to the main menu, and when you load the game, you should notice that you have the gold for the items you sold, as well as the items you sold.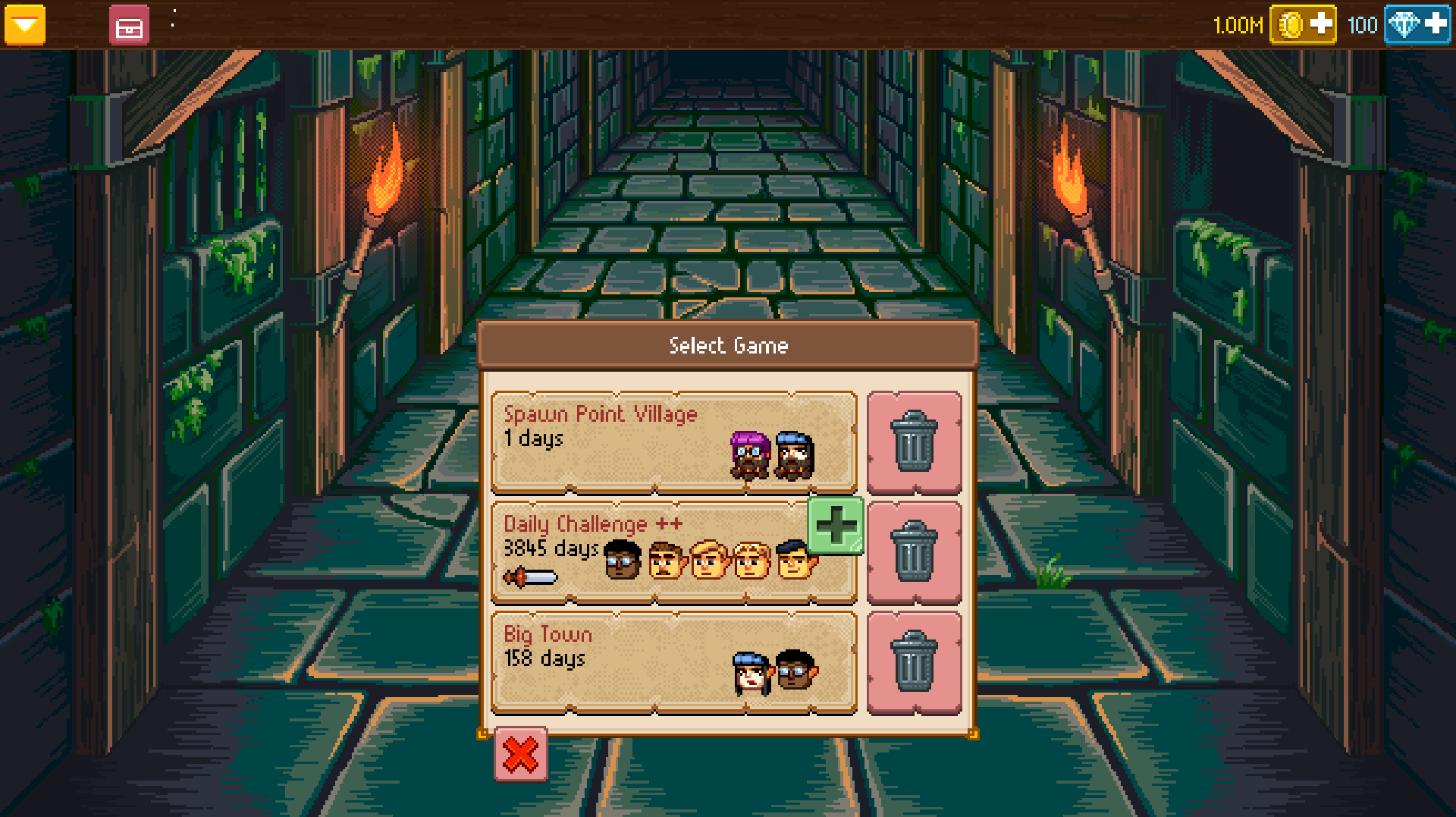 And that concludes this Knights of Pen and Paper 2: Free Edition guide. Help us improve this guide by leaving your suggestions in the comment section below.
If you believe that any of the content on this site violates your rights, including your intellectual property rights, please contact us immediately using our contact form.