This guide will be showing you how to get every scene and some extras in Kinkoi: Golden Loverich.
Sylvia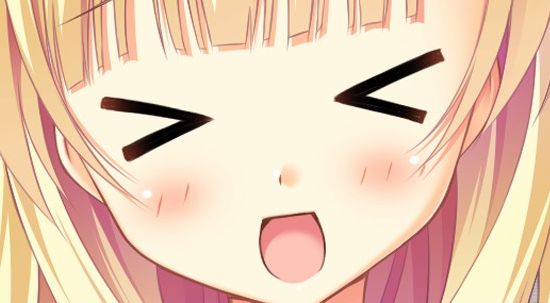 Both options have a scene. "Hold off" needs to wait a bit.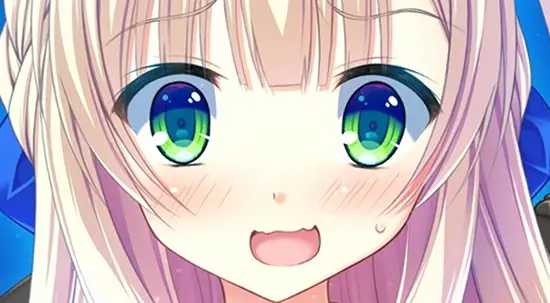 Answer all 6 Table Manners Questions correctly
Answer them incorrectly
Both outcomes have a scene.
Correct answers
Get chopsticks
Scoop up from the back
No, eat it as-is
Don't drink yet
Wait a second
Place them horizontally to the side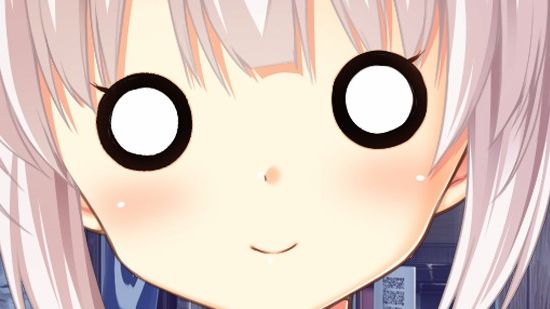 During Mina scene:
Call me 'Onii-chan'
You're fine, just point your butt at me
Both outcomes have a scene.
Elle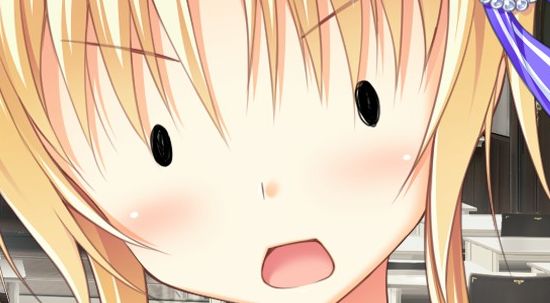 Have Sylvie join in
Go elsewhere and explain
Only "Have Sylvie join in" has a scene.
Ria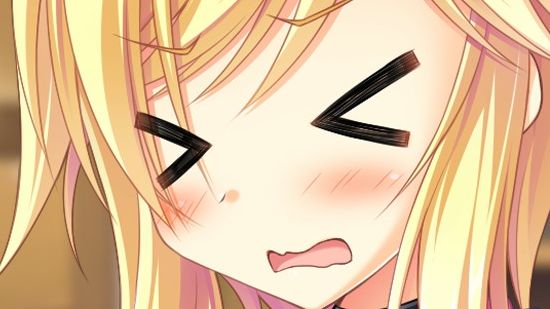 Turned me on
Made me feel guilty
Both options have a scene.
Extra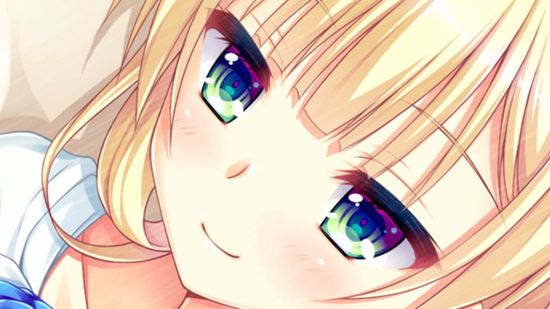 A new Sylvia Epilogue would be added after finishing Golden Time
Finish Sylvia route again to see it
And after that, a Special Slideshow would play when you enter Extra from the title screen.
That's everything we are sharing today for this Kinkoi: Golden Loveriche guide. This guide was originally created and written by Teal. In case we fail to update this guide, you can find the latest update by following this link.
If you believe that any of the content on this site violates your rights, including your intellectual property rights, please contact us immediately using our contact form.