This guide will be showing you how to get every scene and some extras in Kinkoi: Golden Loverich.
Sylvia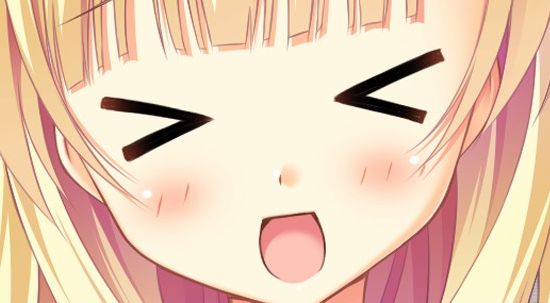 Both options have a scene. "Hold off" needs to wait a bit.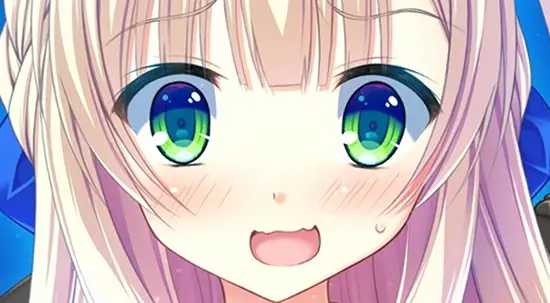 Answer all 6 Table Manners Questions correctly
Answer them incorrectly
Both outcomes have a scene.
Correct answers
Get chopsticks
Scoop up from the back
No, eat it as-is
Don't drink yet
Wait a second
Place them horizontally to the side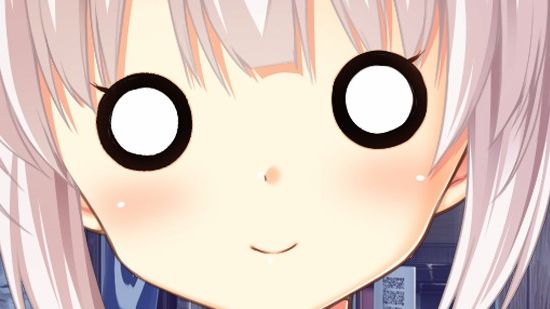 During Mina scene:
Call me 'Onii-chan'
You're fine, just point your butt at me
Both outcomes have a scene.
Elle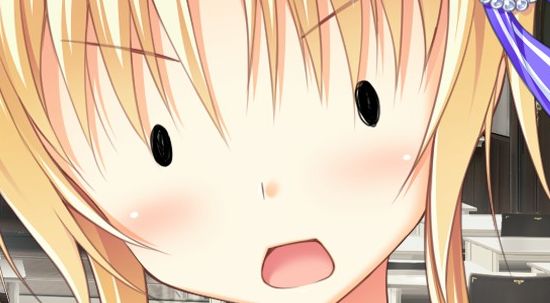 Have Sylvie join in
Go elsewhere and explain
Only "Have Sylvie join in" has a scene.
Ria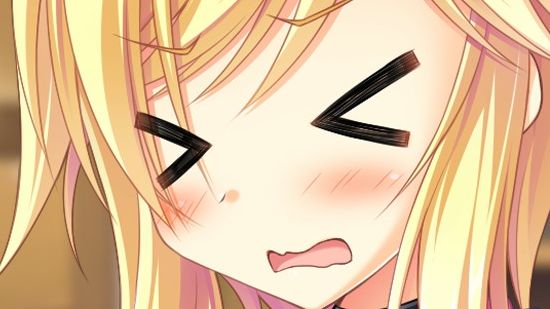 Turned me on
Made me feel guilty
Both options have a scene.
Extra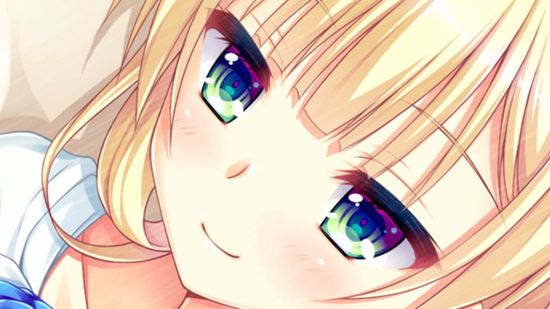 A new Sylvia Epilogue would be added after finishing Golden Time
Finish Sylvia route again to see it
And after that, a Special Slideshow would play when you enter Extra from the title screen.
And that concludes this Kinkoi: Golden Loveriche guide. Do you have any suggestions to improve this guide? Please let us know by leaving a comment below. For any other concerns, please reach us using the contact details found on the contact page.