Title: KAPITAL PUNISHMENT 22XX
Release Date: March 7, 2023
Developer: Dr. Shameless Cat Games
Publisher: Morningstar Game Studio
This guide will be showing you where to find all power-ups in Kapital Punishment 22XX. Please note that this guide is still a work in progress. In case you know something that are not mentioned in this guide, please don't hesitate to let us know.
1-1
It's quite straightforward: Once you spot the power-up, you simply need to proceed through the wall to the right (there's an opening below the power-up).
1-3
Unlocking all three doors appears to be the crucial step, though there's some uncertainty.
You'll find yourself in a section with three possible paths to take, each necessary for your progression. After activating all three, return to the lower section, and you should notice that a previously locked door has now been opened.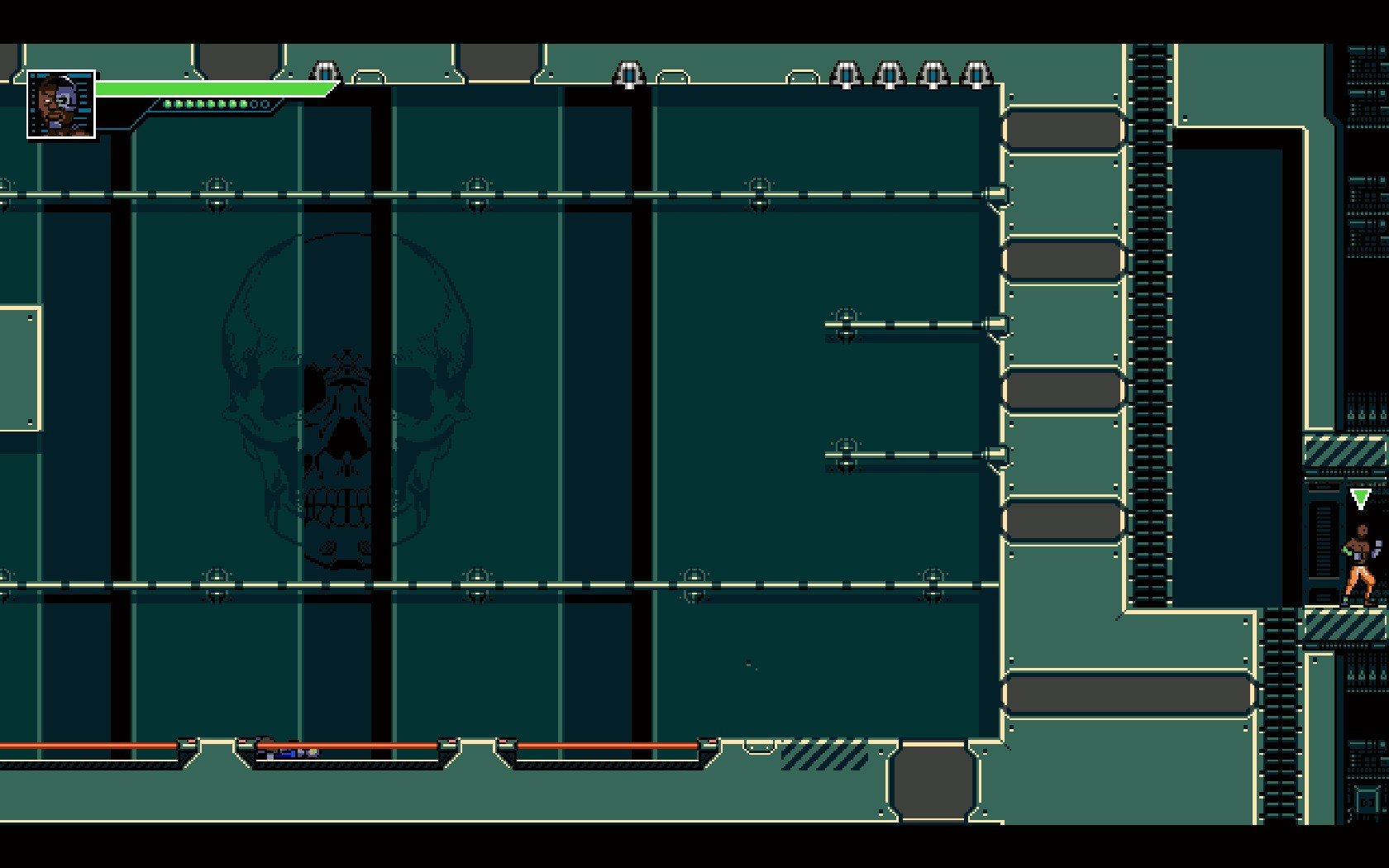 Then you can't get lost.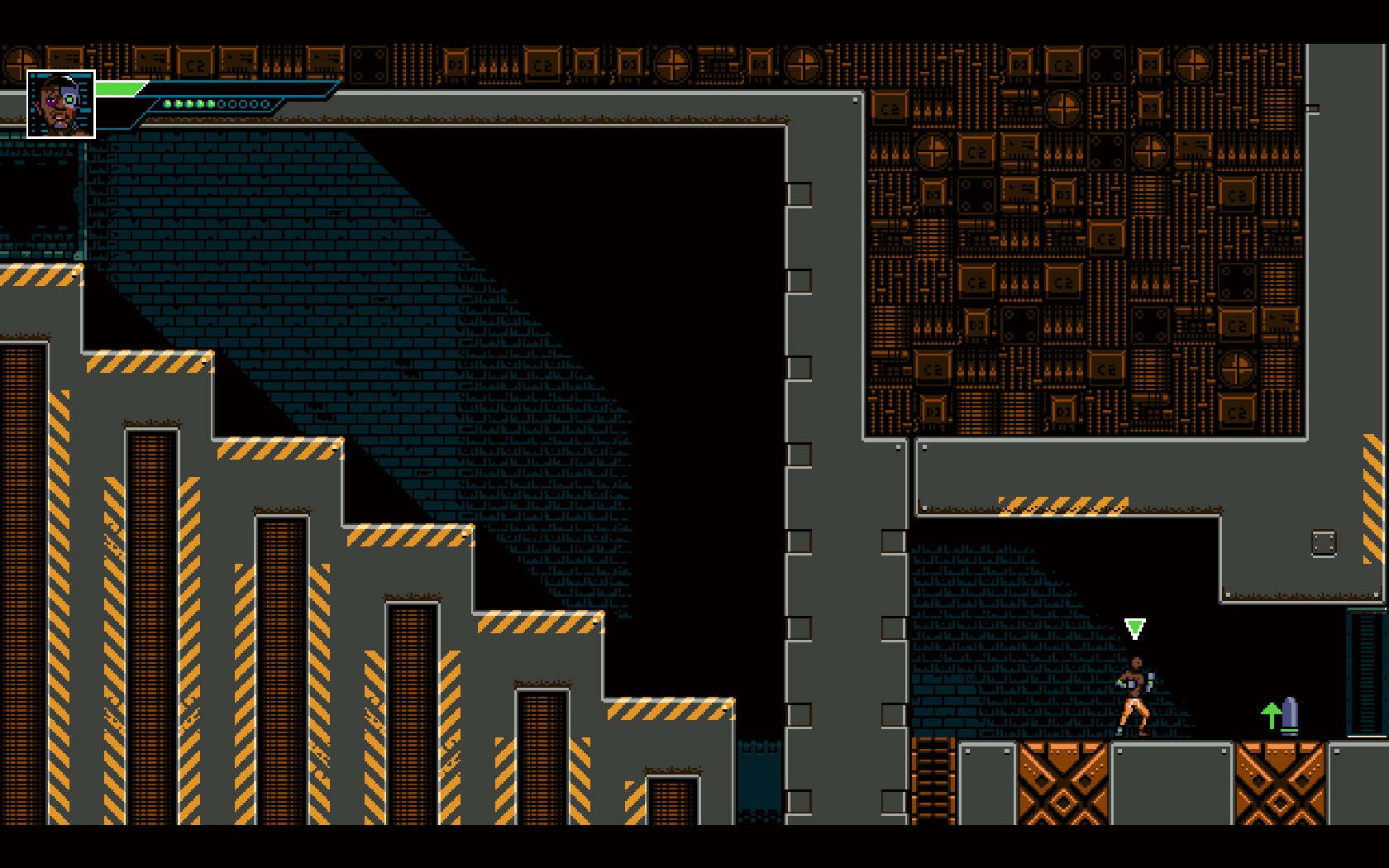 1-4
The initial upgrade has its pathway concealed behind a wall: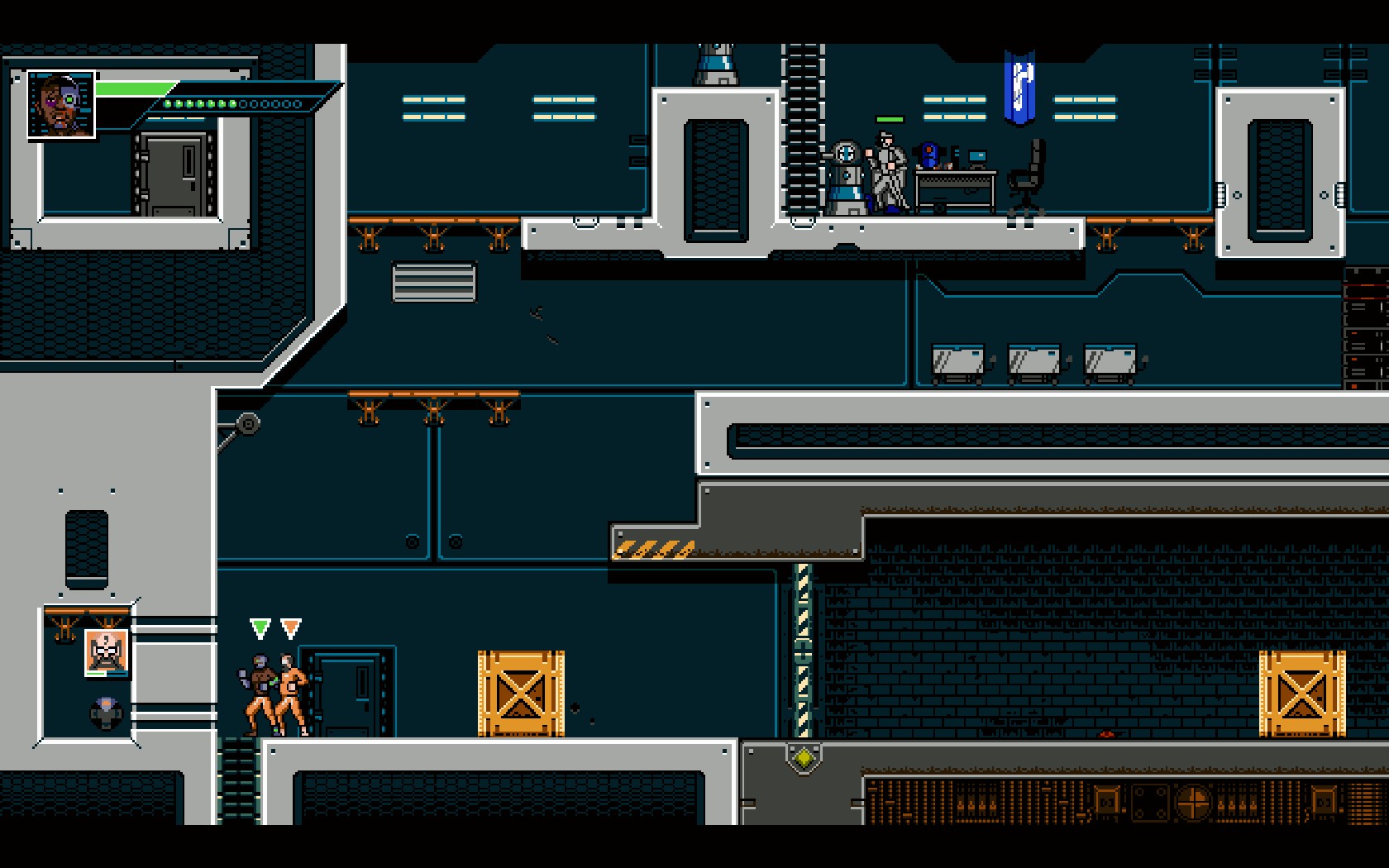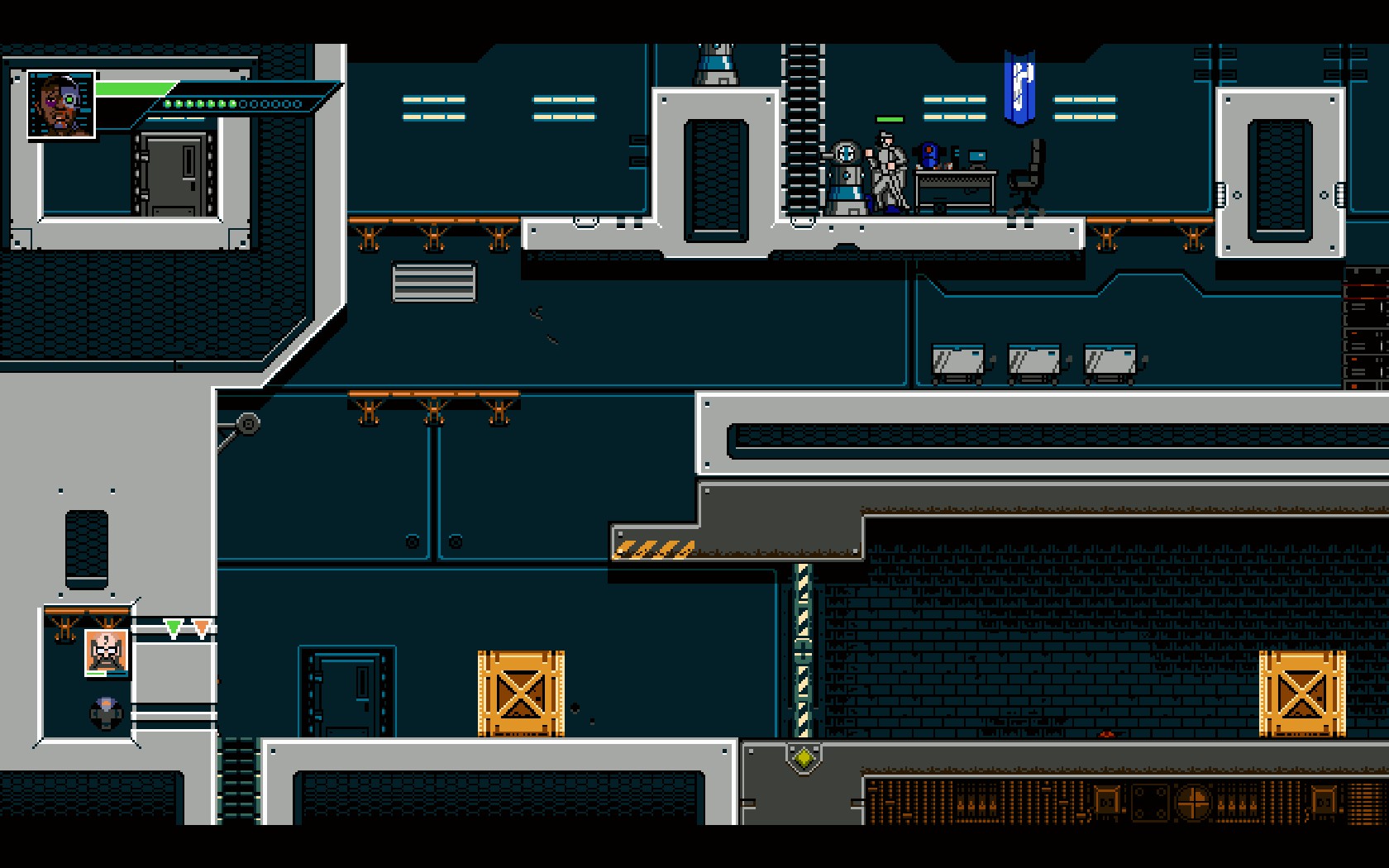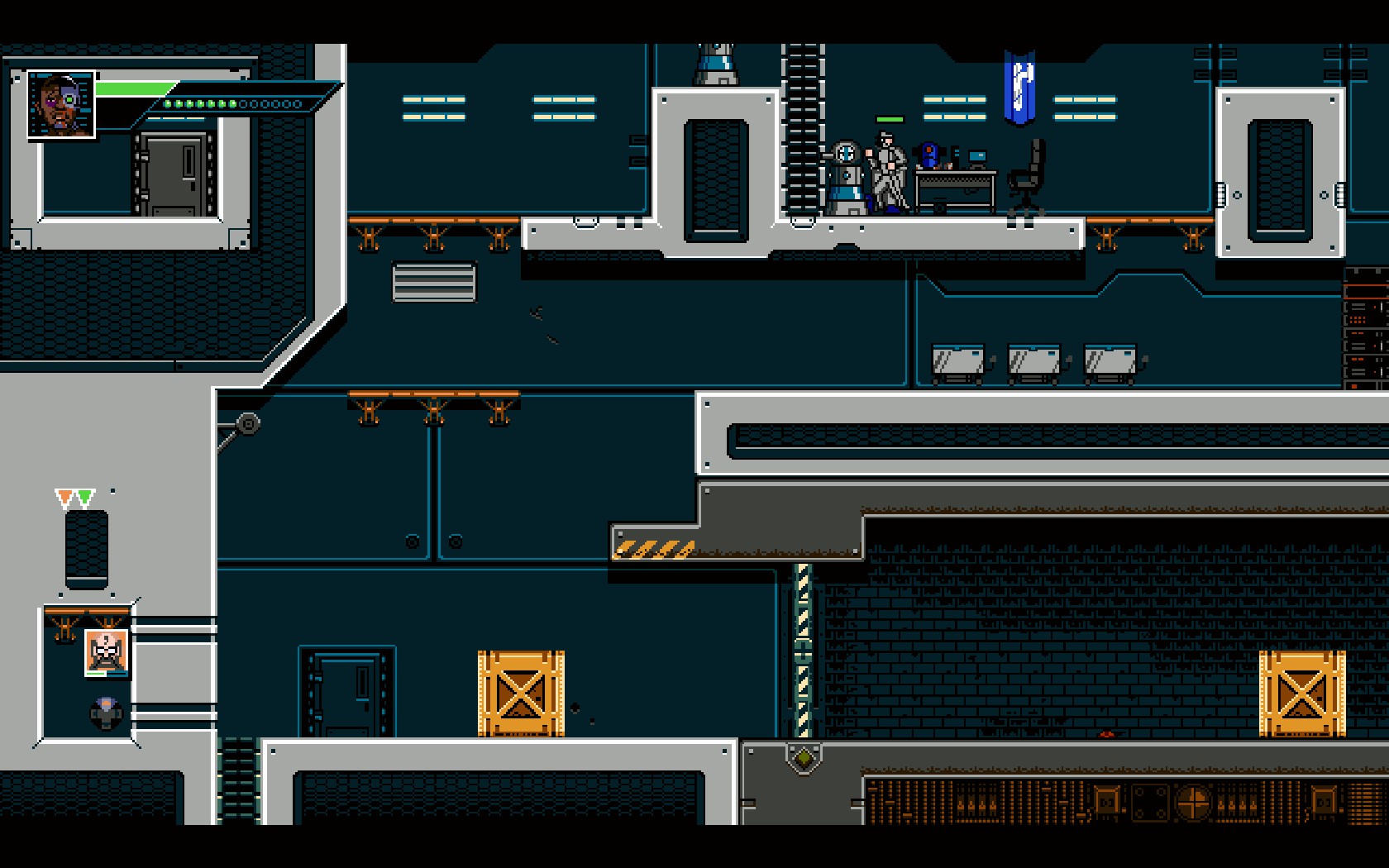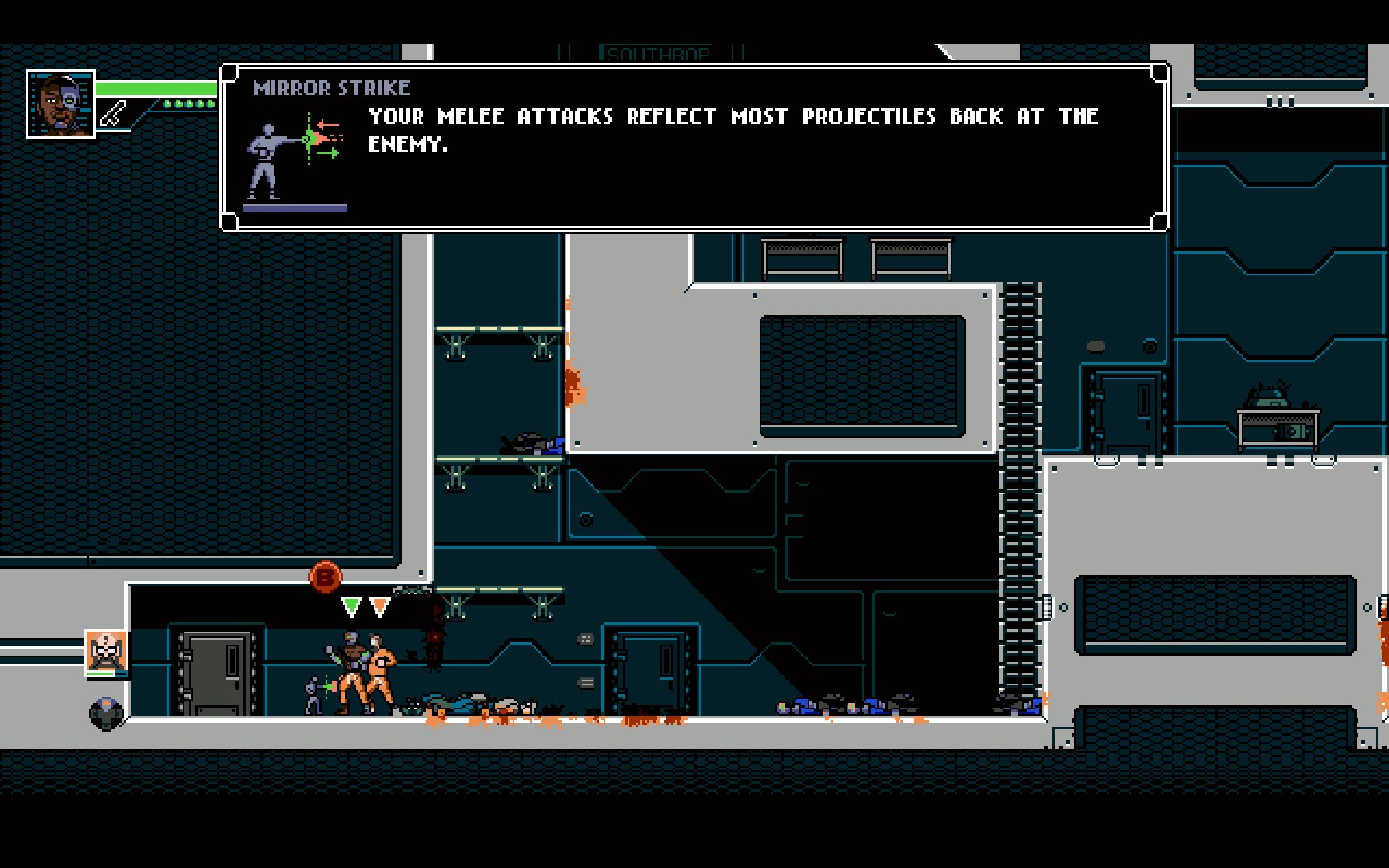 Second upgrade can't be missed.
1-5
It's impossible to overlook: You'll come across some crates, and among them, you'll spot one with an electricity symbol. Press the UP button on your D-pad to utilize your companion Titus's electricity ability.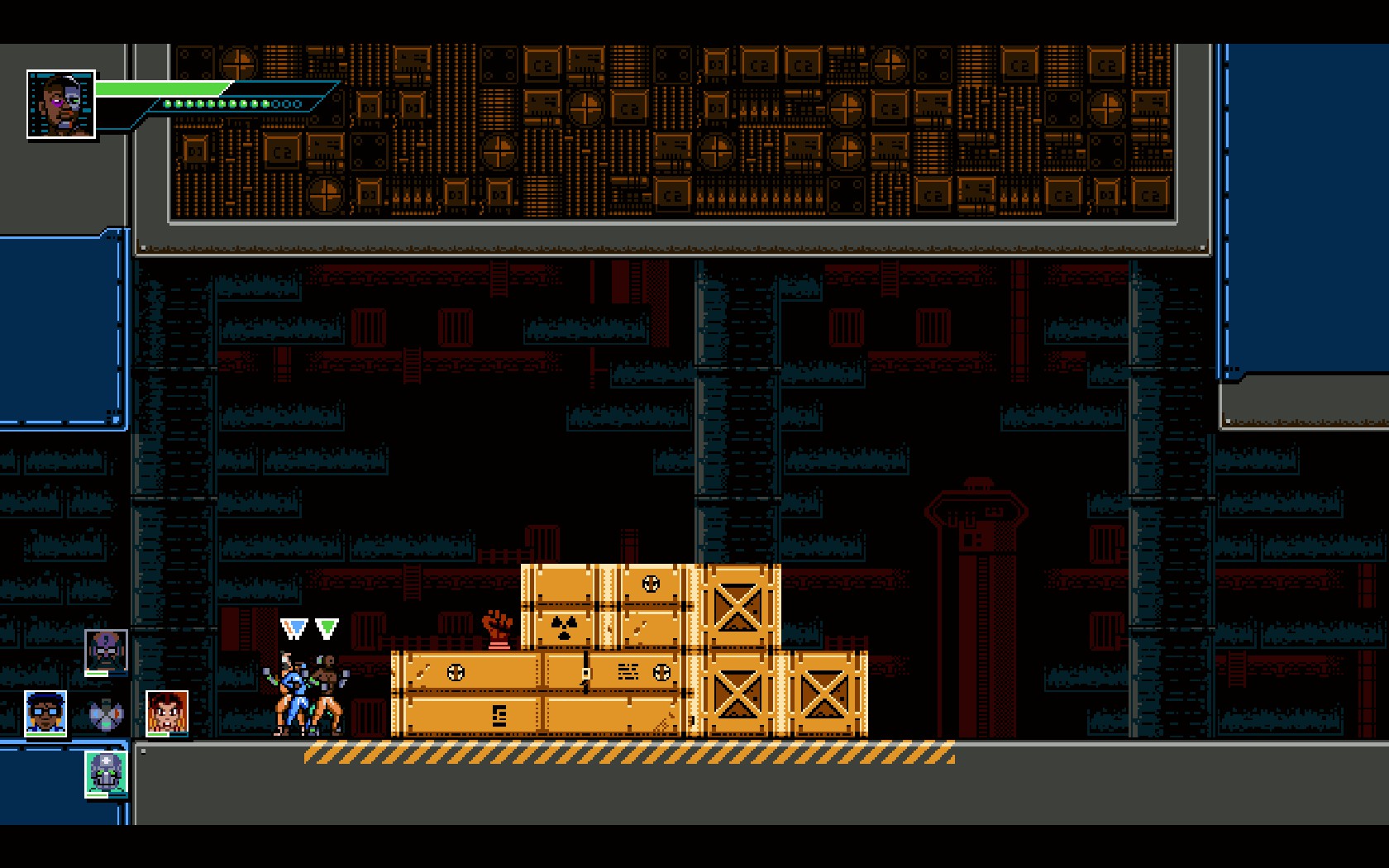 1-6
It's positioned in such a way that you should stumble upon it without much difficulty.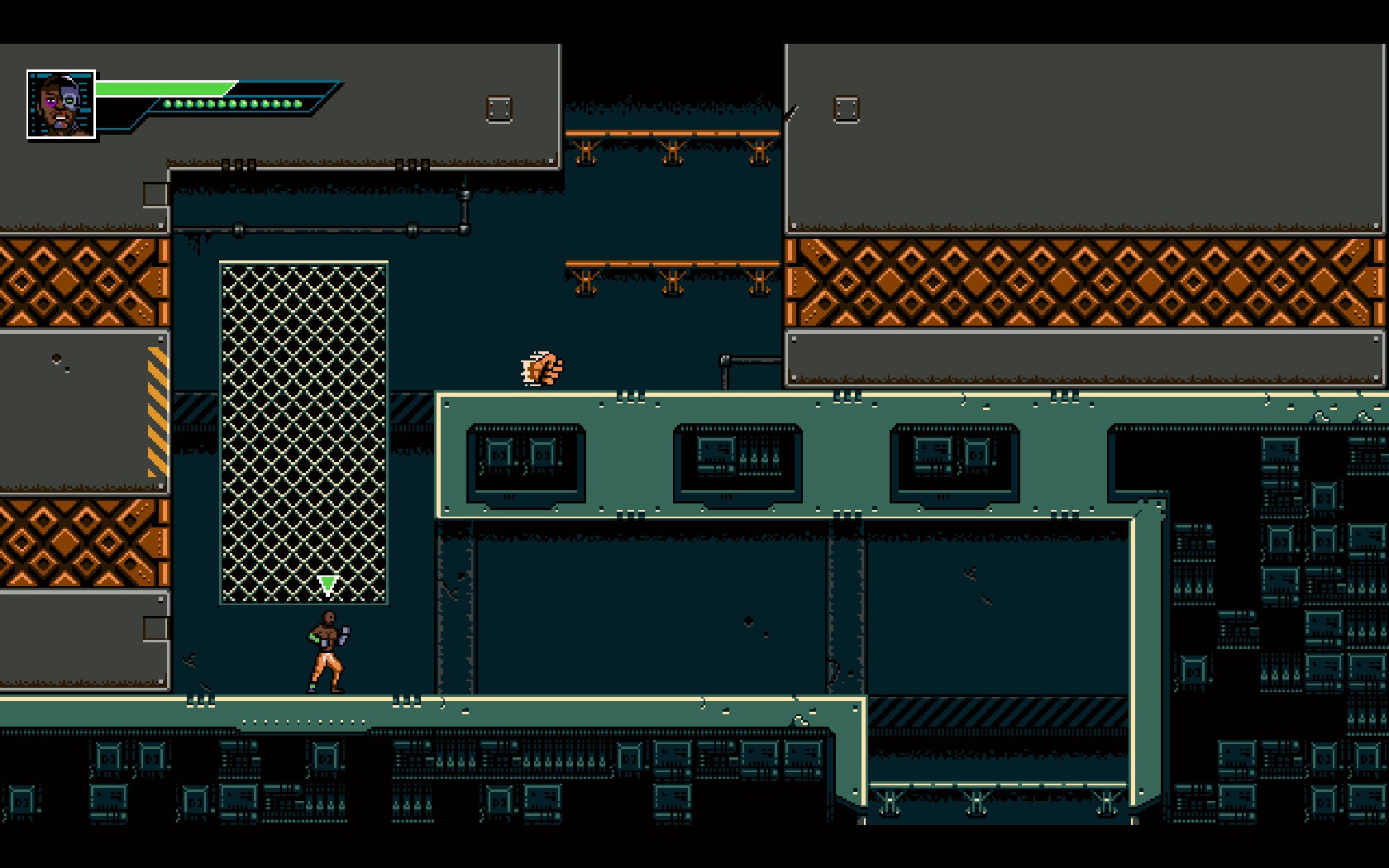 Just in case it's genuinely easy to overlook, there's a path where you'll need to perform a sliding maneuver, akin to what you'd do in Mega Man games.
1-7
Shouldn't be skippable but just in case:
That's everything we are sharing today for this KAPITAL PUNISHMENT 22XX guide. This guide was originally created and written by Deathraven13. In case we fail to update this guide, you can find the latest update by following this link.
If you believe that any of the content on this site violates your rights, including your intellectual property rights, please contact us immediately using our contact form.