Kanojo, Okarishimasu Season 2 Episode List, Release Dates, and More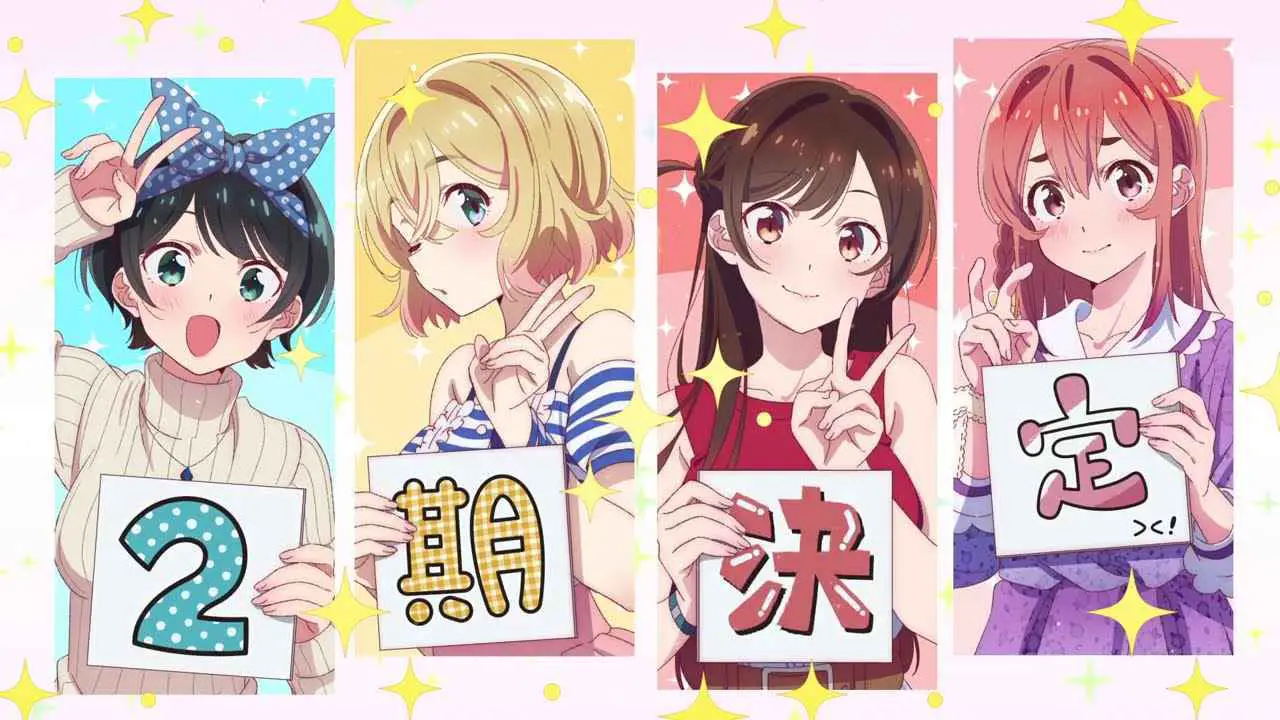 Rent-a-Girlfriend Season 2, also known as Kanojo, Okarishimasu Season 2, is an anime adaptation based from the manga series of the same title created by Reiji Miyajima. The first season of Rent-a-Girlfriend premiered in Summer 2020, having a total of 12 episodes.
As of writing, the production team for the second season is still unknown, but it's likely that it will be the same team who created the first season. It was TMS Entertainment, who is also popular for their works such as the Fruits Basket, Dr. Stone, and many more.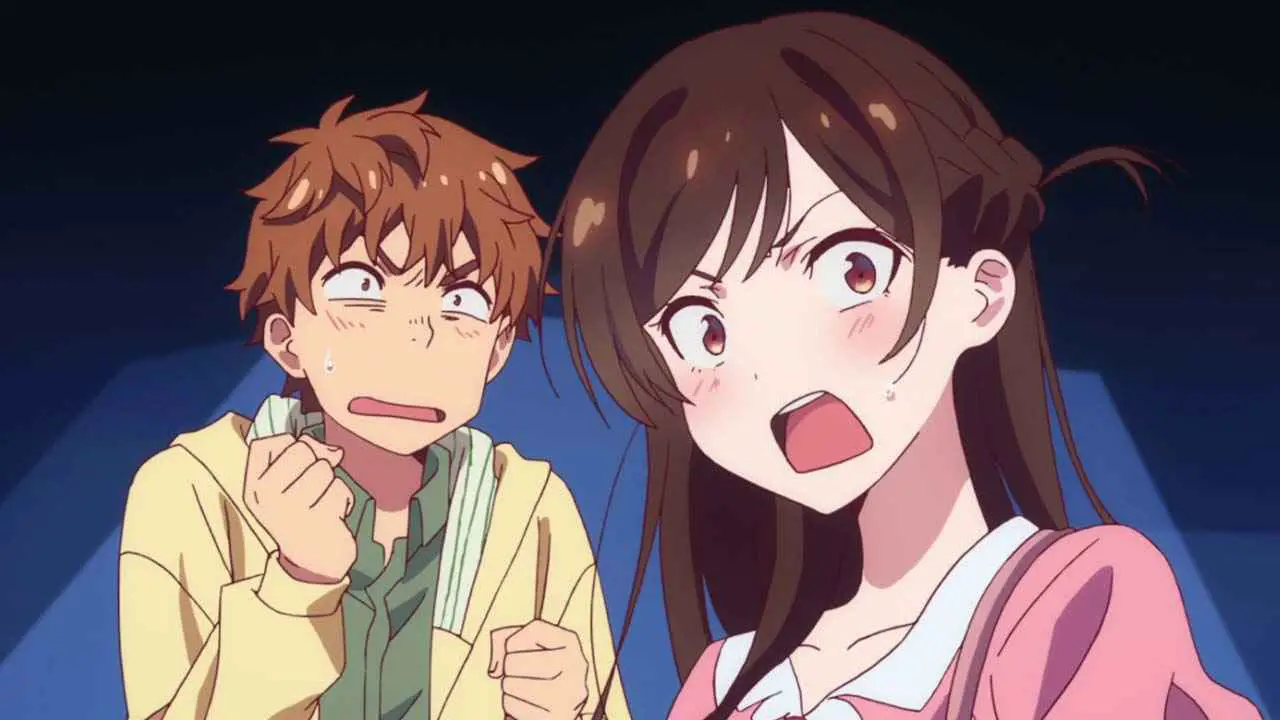 Kanojo, Okarishimasu Season 2 Synopsis
Dumped by his girlfriend, emotionally shattered college student Kazuya Kinoshita attempts to appease the void in his heart through a rental girlfriend from a mobile app. At first, Chizuru Mizuhara seems to be the perfect girl with everything he could possibly ask for great looks and a cute, caring personality.
Upon seeing mixed opinions on her profile after their first date, and still tormented by his previous relationship, Kazuya believes that Chizuru is just playing around with the hearts of men and leaves her a negative rating. Angry at her client's disrespect towards her, Chizuru reveals her true nature: sassy and temperamental, the complete opposite of Kazuya's first impression. At that very moment, Kazuya receives news of his grandmother's collapse and is forced to bring Chizuru along with him to the hospital.
Although it turns out to be nothing serious, his grandmother is ecstatic that Kazuya has finally found a serious girlfriend, which had always been her wish. Unable to tell her the truth, Kazuya and Chizuru are forced into a fake relationship—acting as if they are true lovers.
Kanojo, Okarishimasu Season 2 Episode List
This page is currently being developed. More details about the 2nd season of Rent-a-Girlfriend will be revealed soon.
Kanojo, Okarishimasu Season 2 Characters
Main Roles
Kazuya Kinoshita
Chizuru Ichinose
Supporting Roles
Sumi Sakurasawa
Ruka Sarashina
Mami Nanami
Nagomi Kinoshita
Yoshiaki Kibe
Shun Kuribayashi
Kanojo, Okarishimasu Season 2 Previews
Conclusion
And that's all for this Anime guide. Do you have any suggestions or tips to improve this guide for Anime? If yes, then make sure to leave a comment down below. This guide has been made possible by Soda Daisuke. You can check him out by simply clicking his name.