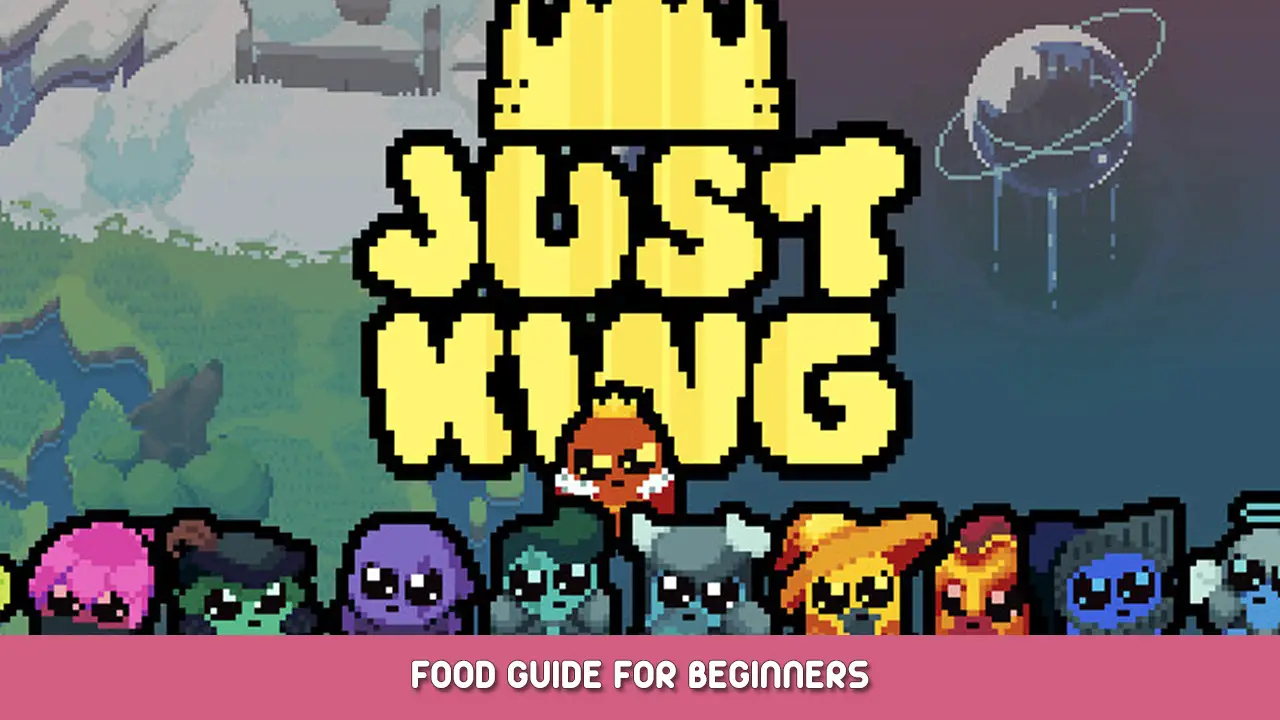 Simple food guide, text only
Chef's Food
Chef appears in the Shop after the 7th Node, drag a Token to him to get a Food
Mathematically 1x gold for 1x food, Sells for 0x gold
Currently, every Food in the game gives either Damage, Haste, Health or two of those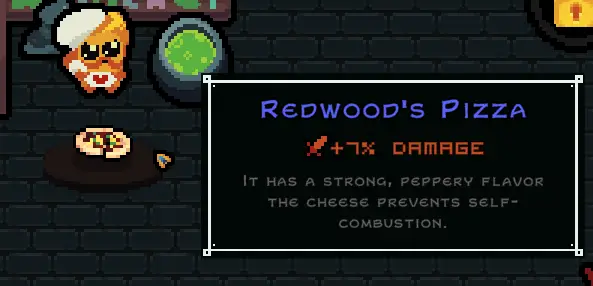 Cheesecake: +5% Damage, +5% Haste
Strategist, Hot Hands, Shady Business, Woodlander
Sandwich 16: +5% Damage, +3 Health
Frenzy, Heavenly, Cold
Sweet Crepe: +5% Haste, +3 Health
Protagonist, Deep, Yokai
Redwood's Pizza: +7% Damage
Rusher
Sweet Pancake: +7% Haste
Hasty
Bitter Chocolate: +5 Health
Tough
Halloween Food
Drops from Halloween Event's Spooky Ruins node, after enabling it in Difficulty settings before starting a run.

Candy Corn: +20% Damage
Epic Candy: +20% Haste
Burnt Candy Apple: +20% Health
That's everything we are sharing today for this Just King guide. This guide was originally created and written by C🥂. In case we fail to update this guide, you can find the latest update by following this link.
If you believe that any of the content on this site violates your rights, including your intellectual property rights, please contact us immediately using our contact form.