An interactive map for the game where you will find basic locations, hidden places, items, workplaces, and much more
Interactive map
I made a map for the Junkyard Truck game which is interactive – all important locations are marked on the map (I hope), and markers can be turned off/on using the filter on the right side of the map. The map can be viewed in full-screen mode, which will certainly make it easier to use on mobile devices.
I know that there is a map in the game, but there are no markings for places such as:
Tobacco farm
A place for the production of alcohol
Items
Vehicles
Places where you can work
and others that I don't remember
The map will be updated on a regular basis with the game updates. If any marker is missing on the map, let me know in the comment here or on the page where the map is located.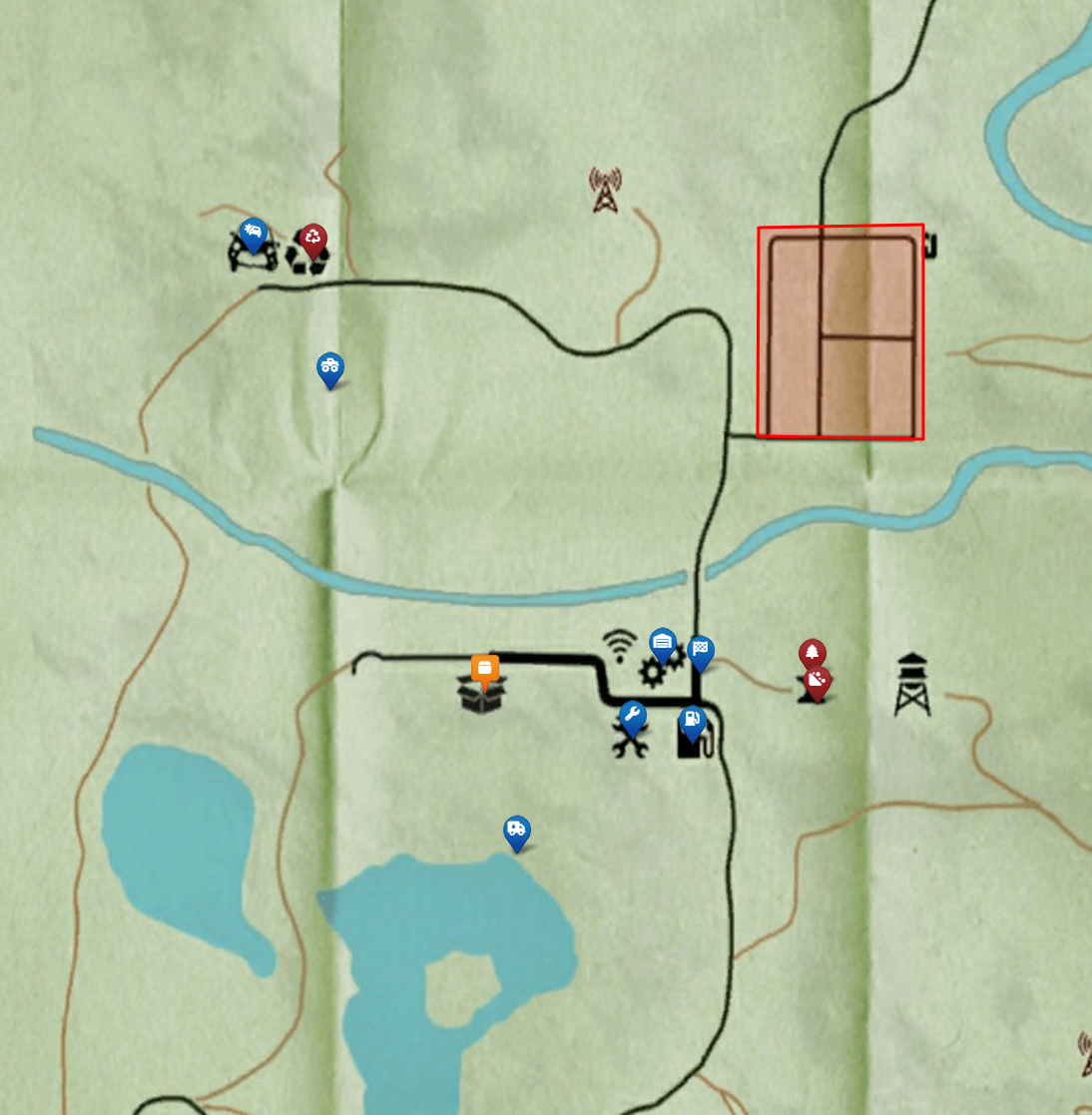 That's everything we are sharing today for this Junkyard Truck guide. This guide was originally created and written by Radex. In case we fail to update this guide, you can find the latest update by following this link.
If you believe that any of the content on this site violates your rights, including your intellectual property rights, please contact us immediately using our contact form.