Title: Jump The Gun
Release Date: November 26, 2022
Developer: Gavin Dewitt, Cardboard Games
Publisher: Cameron Chin
In Jump The Gun, there's this hidden achievement called "A Look Behind the Curtain." Your mission, should you choose to accept it, is to locate the elusive devs within the game and unlock this coveted achievement. No worries, I got you covered with the deets on how to do just that!
A Look Behind the Curtain Achievement Guide
Head over to the penultimate segment of the map, check the image for reference.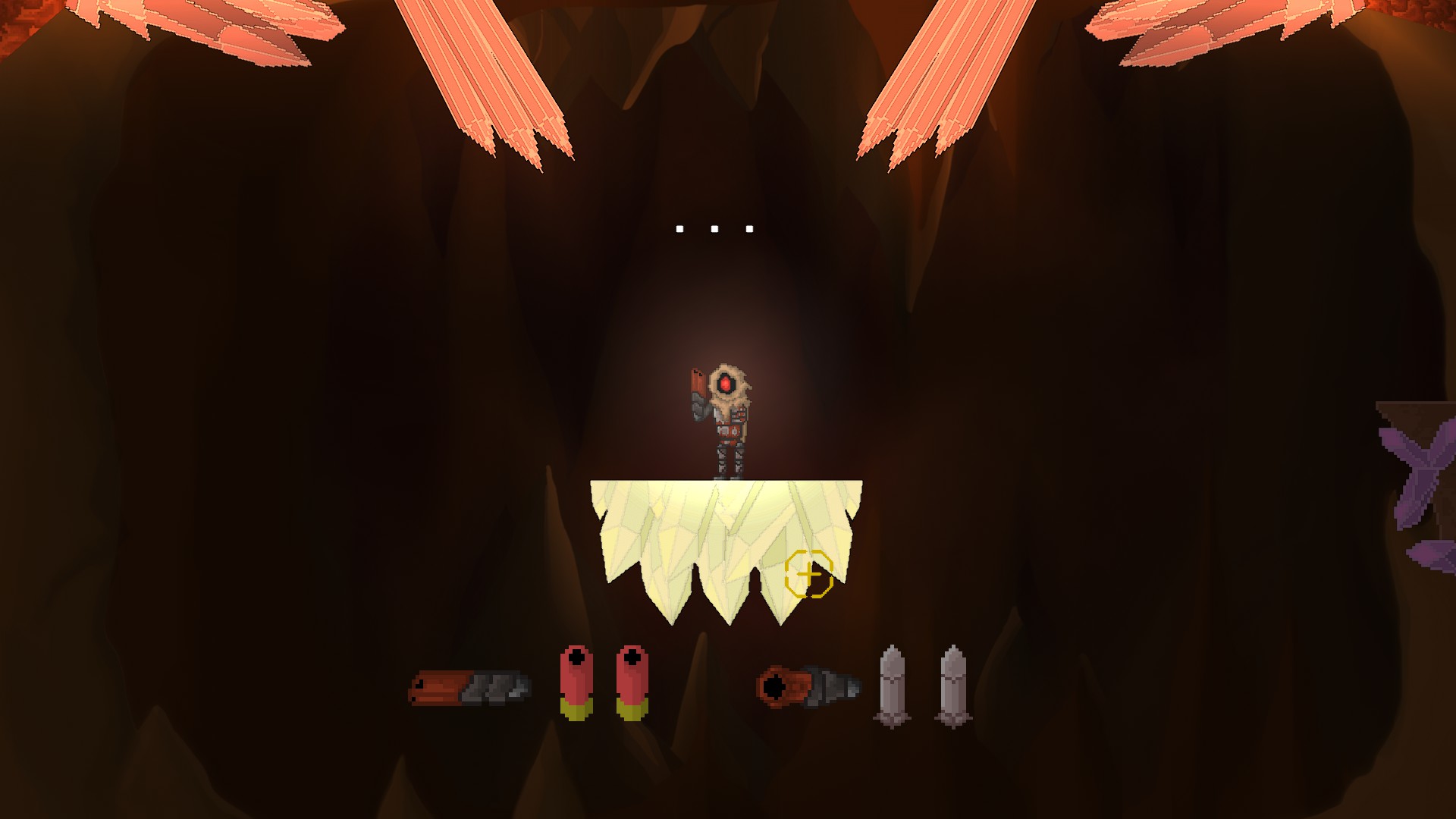 Now, brace yourself and aim towards the bottom right of your character to propel yourself to the left side (don't fret if it feels a bit odd, just stick to the left side tightly, and you'll be golden).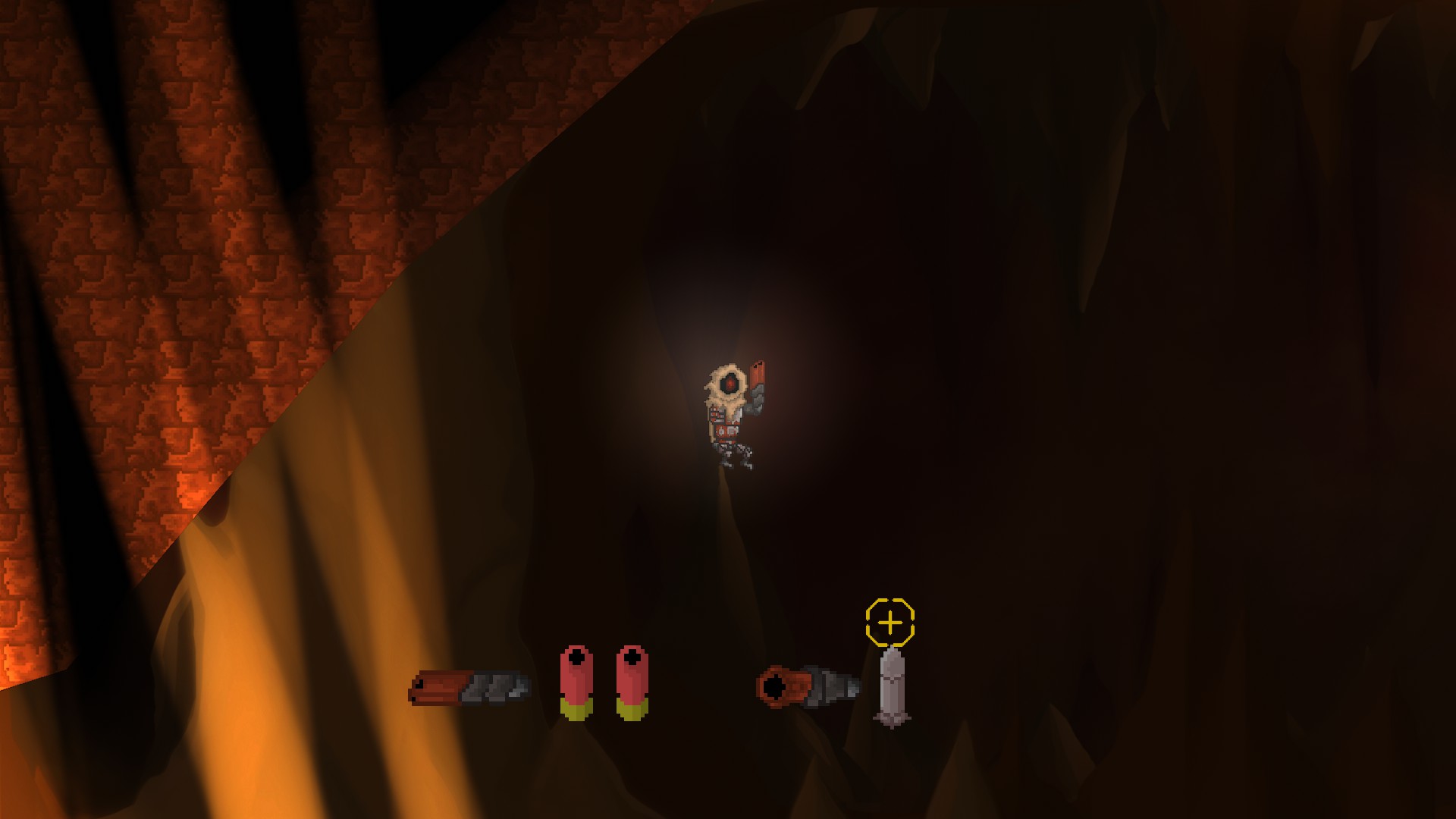 Expect a brief fall of about 8 seconds until you hit a wall. When that happens, allow your character to slide down it.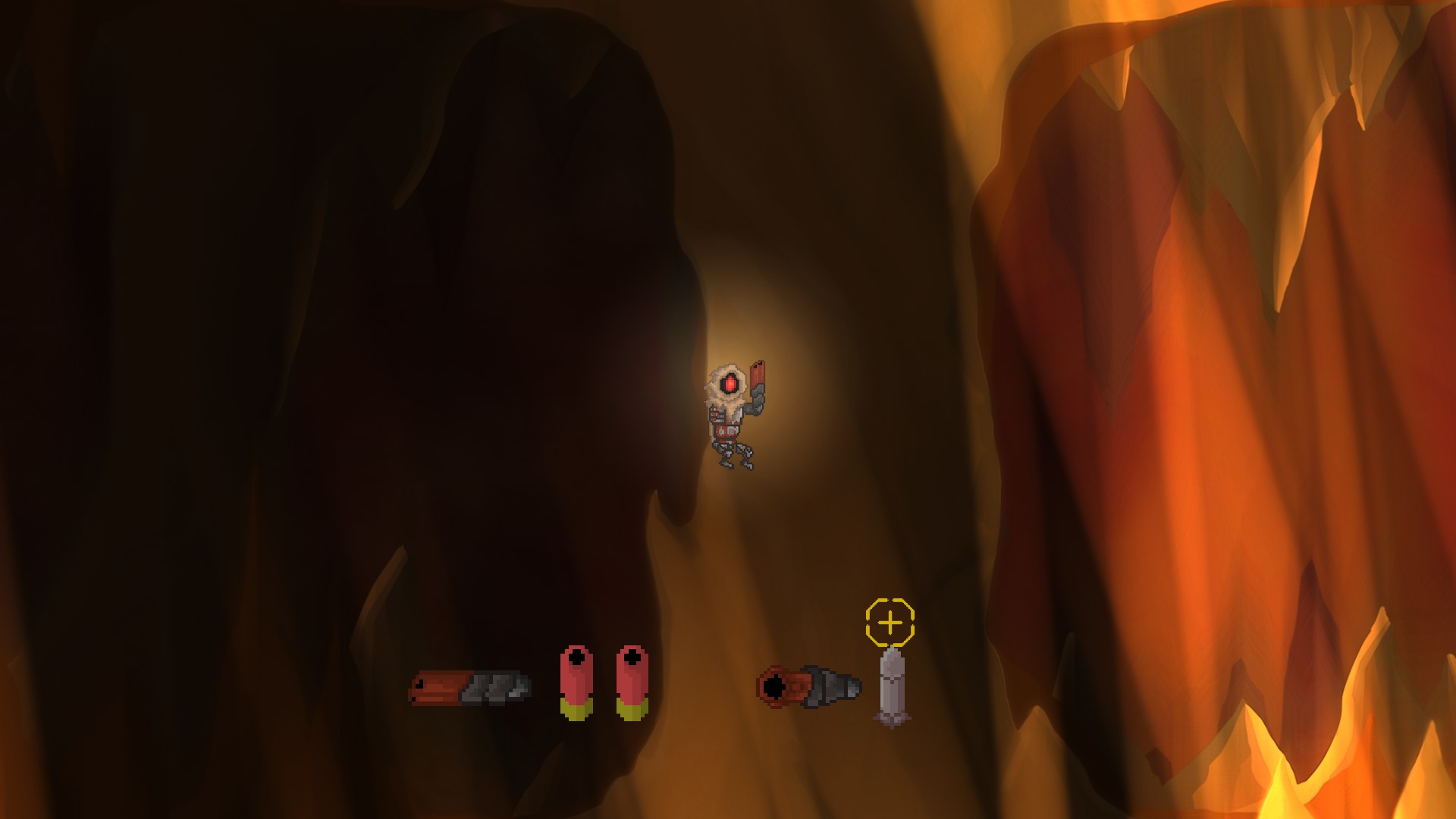 Look for some floating rocks and use your gun to blast yourself onto them.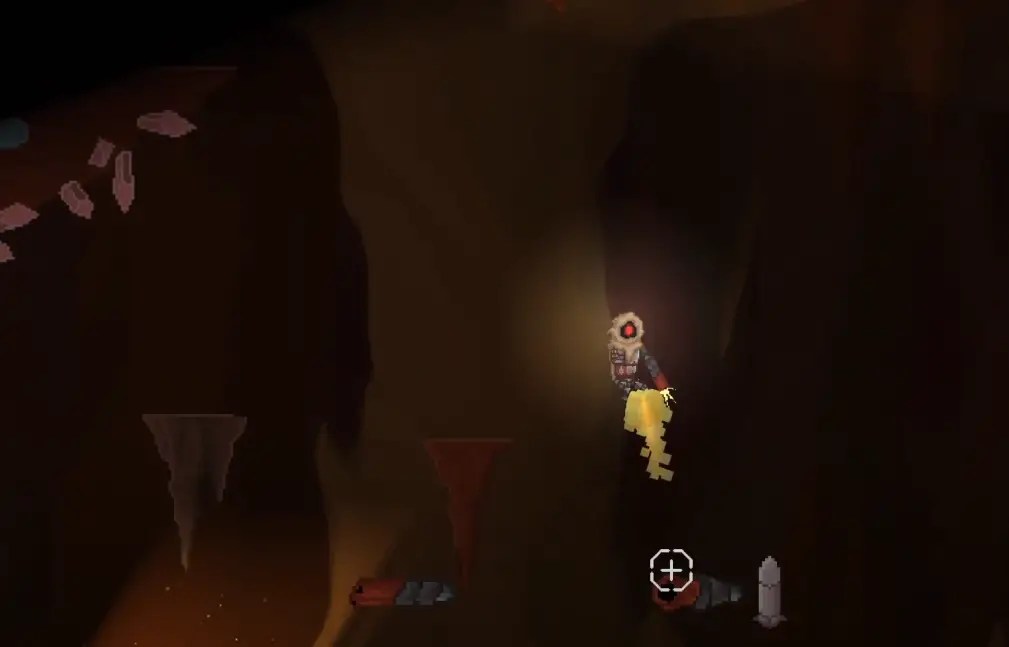 Next, move on to the pillar located on the far left side.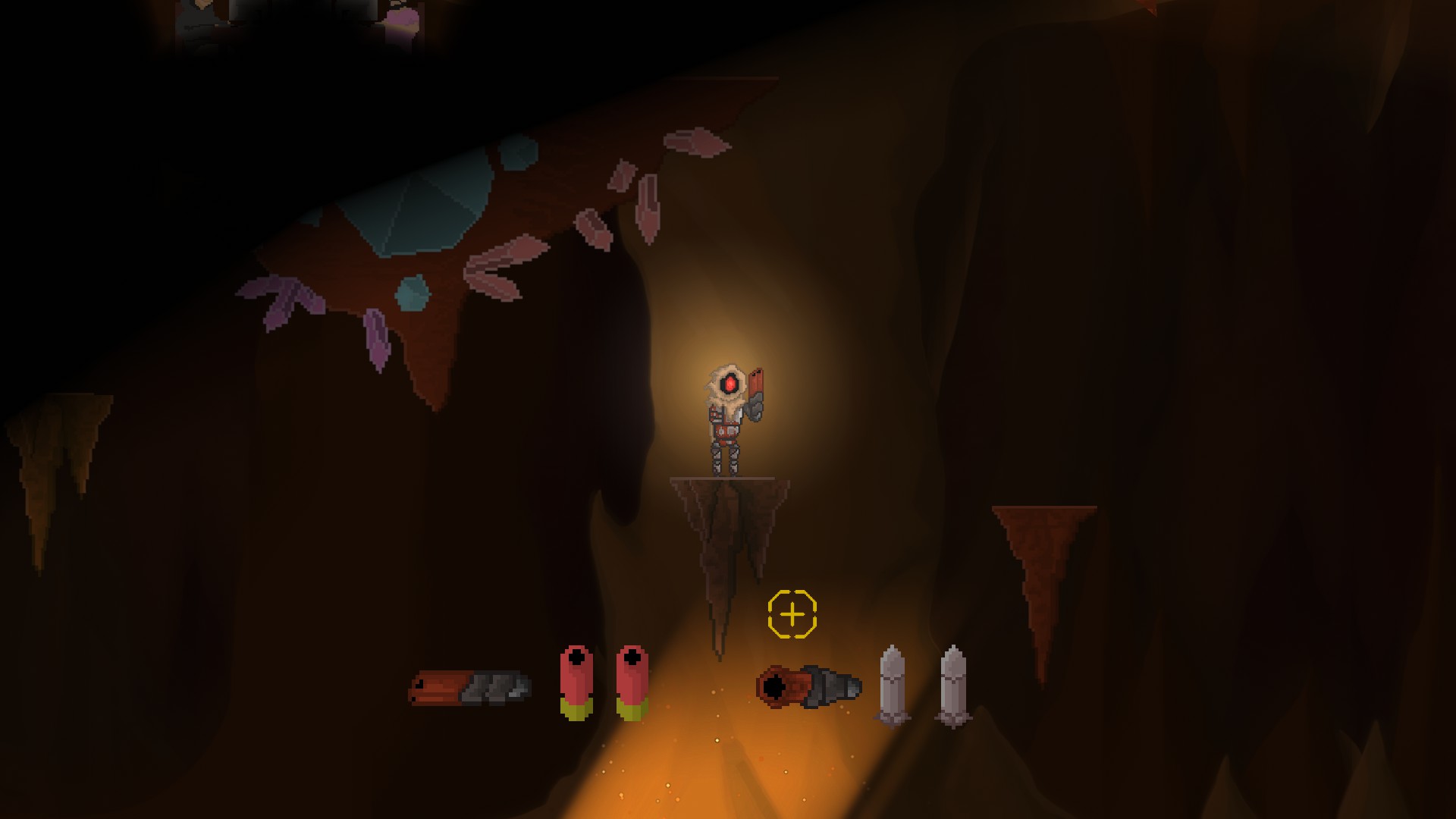 Above you, there's a sizable platform. Now comes the tricky part—employ your rocket gun (right-click) first to give yourself a boost, and then shoot your regular gun (left-click) twice vertically to lift yourself up onto the platform. For clarity, I've attached a screenshot below with a red arrow indicating the right-click, and the yellow arrows illustrating the left-clicks. Your target landing spot is marked with a green circle.
From here on out, it's smooth sailing. Just make your way towards the guys busy at their computers on the left side. Give your gun a few shots around them, and voila! The achievement should pop up. Oh, and don't forget to greet these lovely devs while you're at it!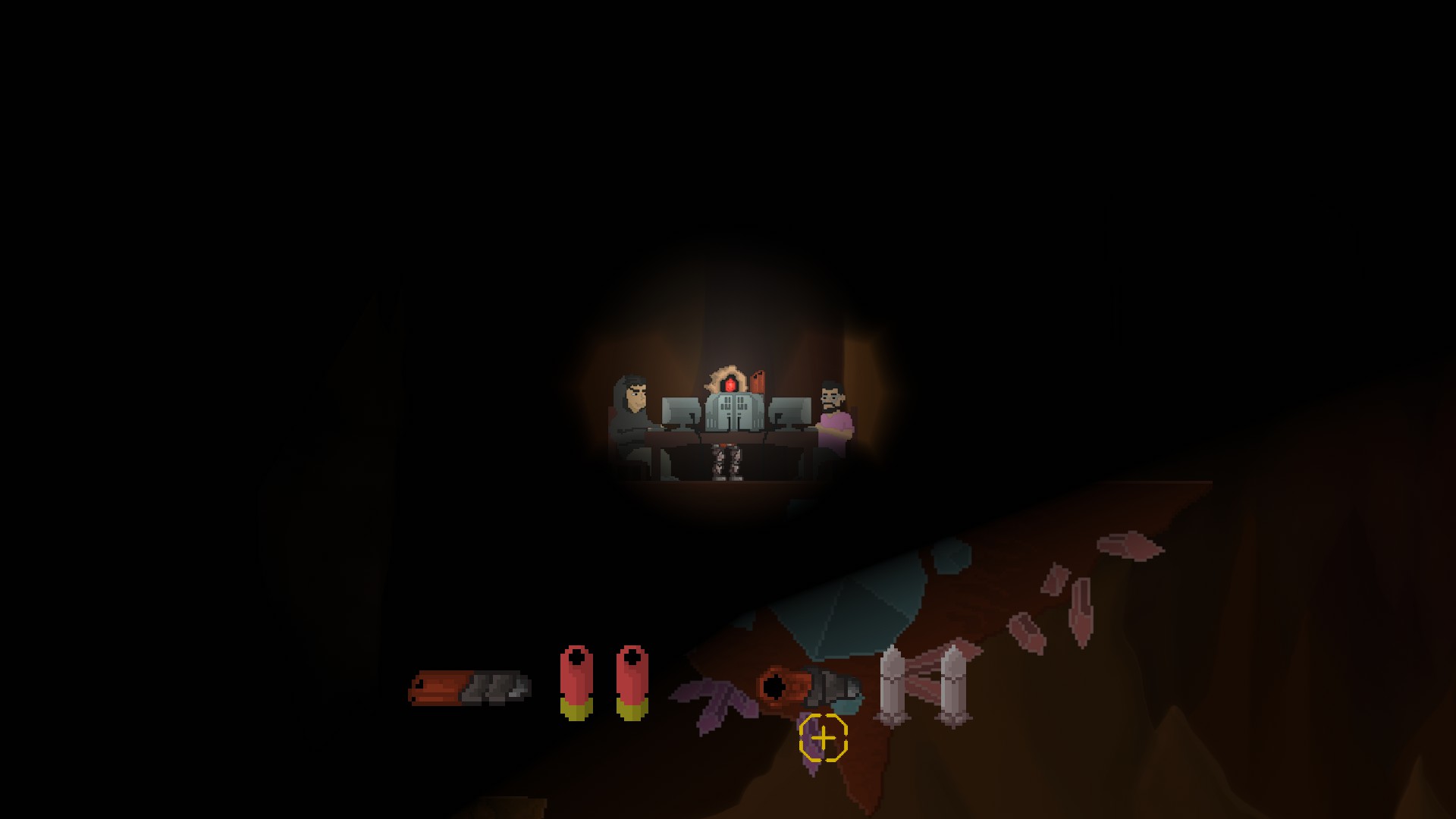 That's everything we are sharing today for this Jump The Gun guide. This guide was originally created and written by Biomass07. In case we fail to update this guide, you can find the latest update by following this link.
If you believe that any of the content on this site violates your rights, including your intellectual property rights, please contact us immediately using our contact form.