There are lots of anime that is going to end after summer, and along with their departure, new anime is going to replace them for this fall 2020. One of these anime is Jujutsu Kaisen, which has been getting a lot of attention since its announcement. Jujutsu Kaisen is based on the manga series created by Gege Akutami in 2018. Since its publication, the manga series already created a total of 13 volumes.
Jujutsu Kaisen Plot
In a world where demons feed on unsuspecting humans, fragments of the legendary and feared demon Ryoumen Sukuna were lost and scattered about. Should any demon consume Sukuna's body parts, the power they gain could destroy the world as we know it? Fortunately, there exists a mysterious school of Jujutsu Sorcerers who exist to protect the precarious existence of the living from the undead! Yuuji Itadori is a high schooler who spends his days visiting his bedridden grandfather.
Although he looks like your average teenager, his immense physical strength is something to behold! Every sports club wants him to join, but Itadori would rather hang out with the school outcasts in the Occult Club. One day, the club manages to get their hands on a sealed cursed object, but little do they know the terror they'll unleash when they break the seal. (via Viz Media)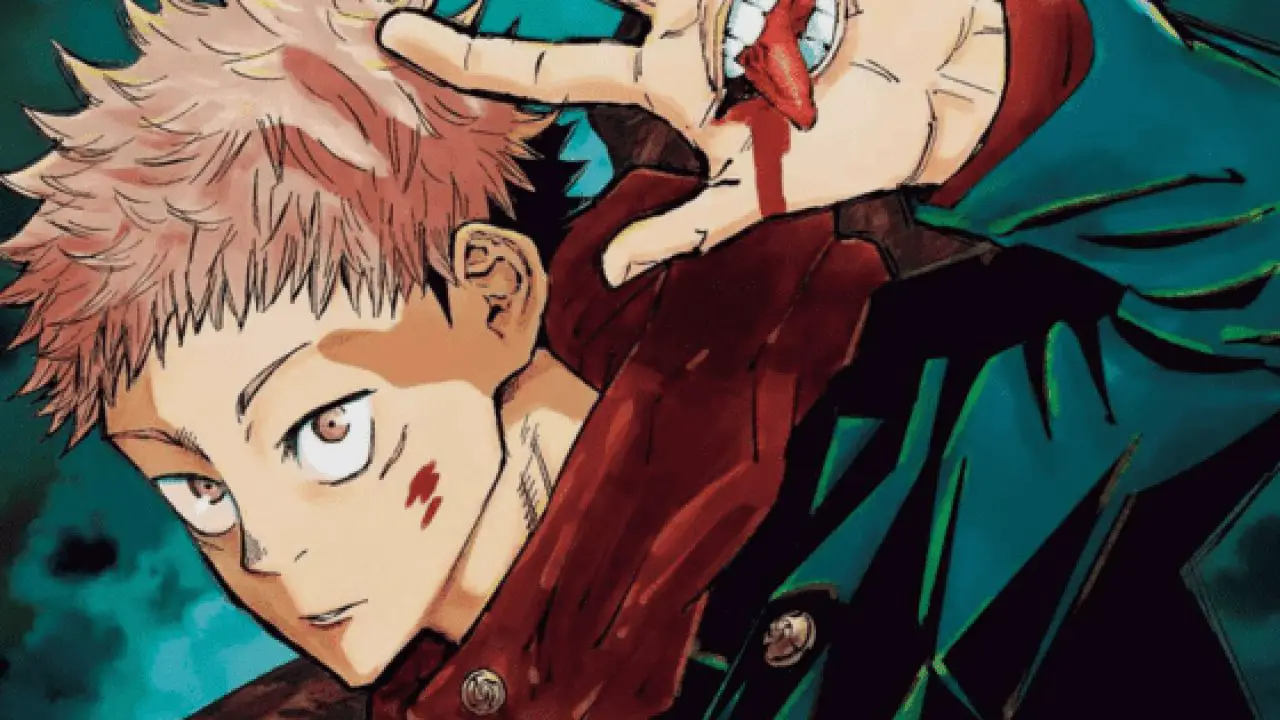 Jujutsu Kaisen Plot Episodes and Release Date
As of writing, there is still no exact episode number for the first season of Jujutsu Kaisen anime series. Jujutsu Kaisen anime will start its premiere on October 3, 2020, along with the other anime scheduled to release this fall. While the anime already got its premiere date, the production team has released the first episode of Jujutsu Kaisen as part of the advance screening.
[table id=2 /]
Slated episode list and release schedule are subject to change.
Jujutsu Kaisen Casts and Characters
Main Characters
Yuji Itadori (Junya Enoki)
Megumi Fushiguro (Yuuma Uchida)
Satoru Gojou (Yuuichi Nakamura)
Nobara Kugisaki (Asami Seto)
Supporting Characters
Suguru Geto (Takahiro Sakurai)
Sukuna (Junichi Suwabe)
Mahito (Nobunaga Shimazaki)
Kento Nanami (Kenjirou Tsuda)
Mak Zanin (Mikako Komatsu)
Mai Zenin (Marina Inoue)
Panda (Tomkazu Seki)
Aoi Todo (Subaru Kimura)
Kasumi Miwa (Chinatsu Akasaki)
Jogo (Shigeru Chiba)
Toge Inumaki (Kouki Uchiyama)
Junpei Yoshino (Yoshitaka Yamaya)
Yoshinobu Gakuganji (Mugihito)
Shoko Ieiri (Aya Endou)
Hanami (Atsuko Tanaka)
Masamichi Yaga (Takaya Kuroda)
Kiyotaka Ijichi (Mitsuo Iwata)
Jujutsu Kaisen Official Trailer
https://www.youtube.com/watch?v=MltDhYeBXb4
Conclusion
And that's all for this Anime guide. Do you have any suggestions or tips to improve this guide for Anime? If yes, then make sure to leave a comment down below. This guide has been made possible by Soda Daisuke. You can check him out by simply clicking his name.