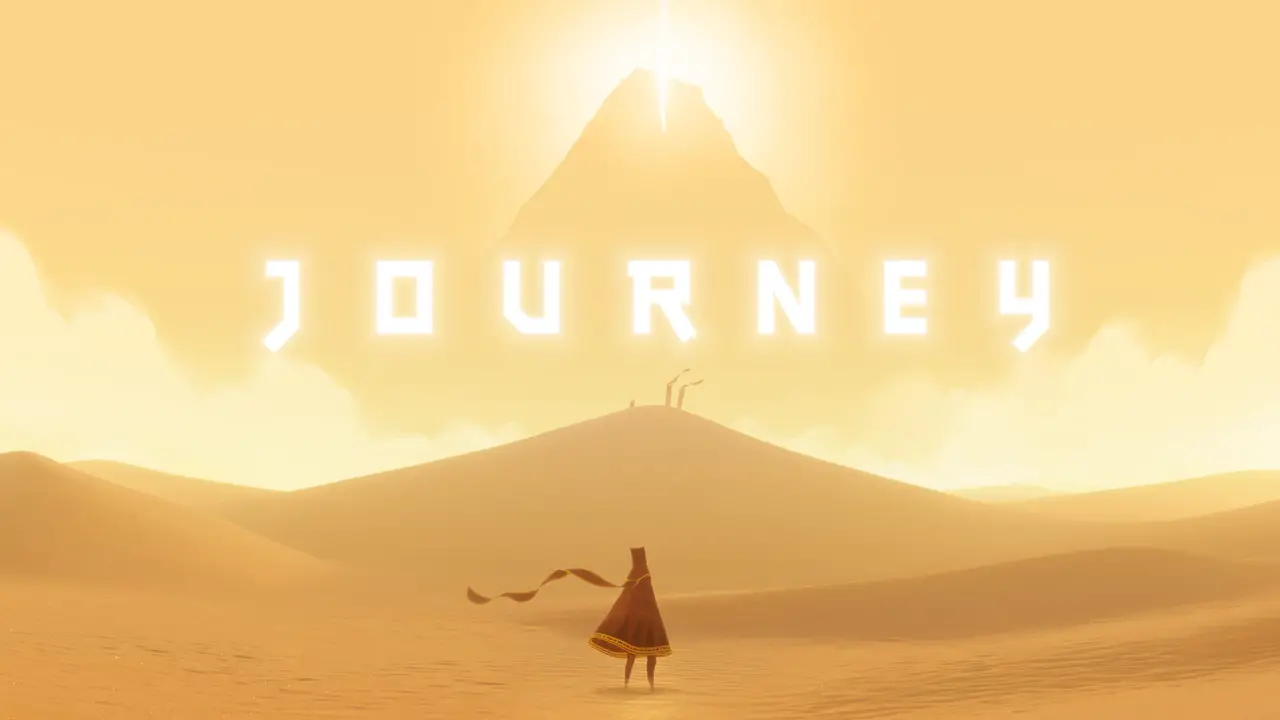 Probably the toughest achievement nowadays, considering the lower population. Just figured I would try to help some other people out, people who may be in the same situation as me.
Introduction
SO! You are probably here because you're having trouble getting the companion achievement. How did I guess? Well, it's because I too am finding it to be a pain in the arse, prompting me to make this guide.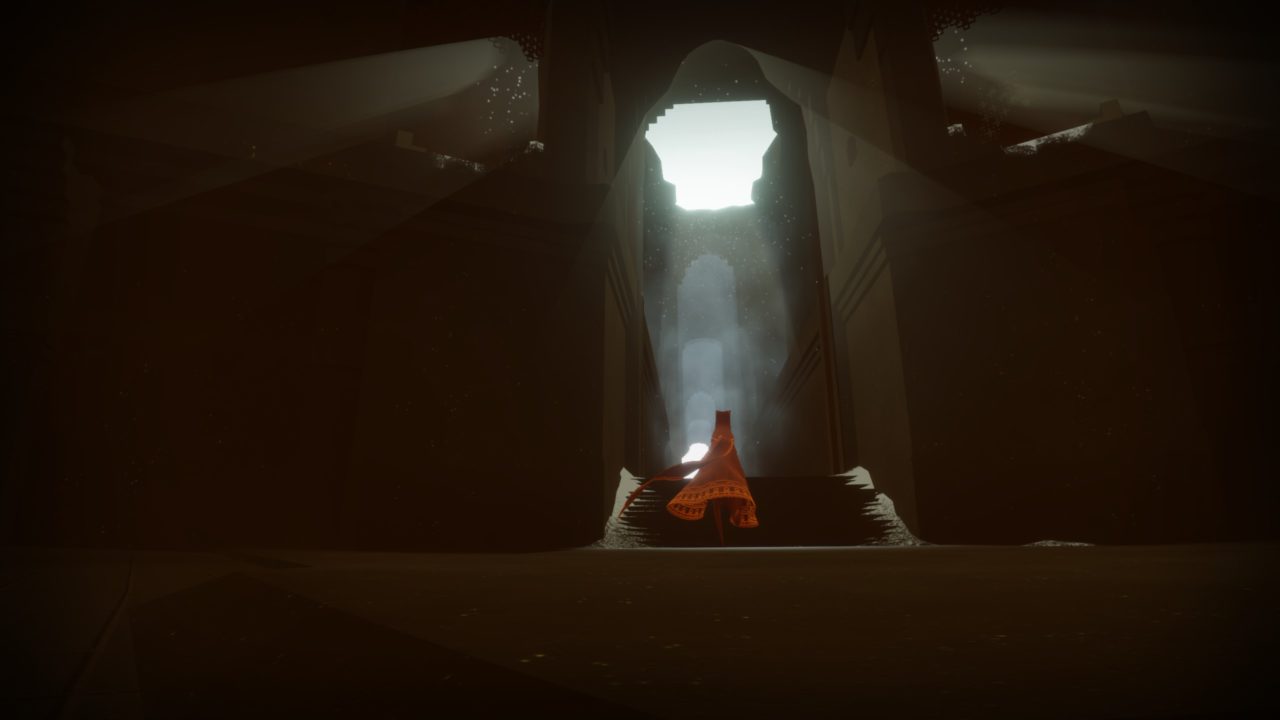 Just in case you don't know, here is the achievement:
Complete the majority of the Journey with the same person, ascending together and returning to the beginning.
With this in mind, here are some tips on how to get the achievement and complete the Journey.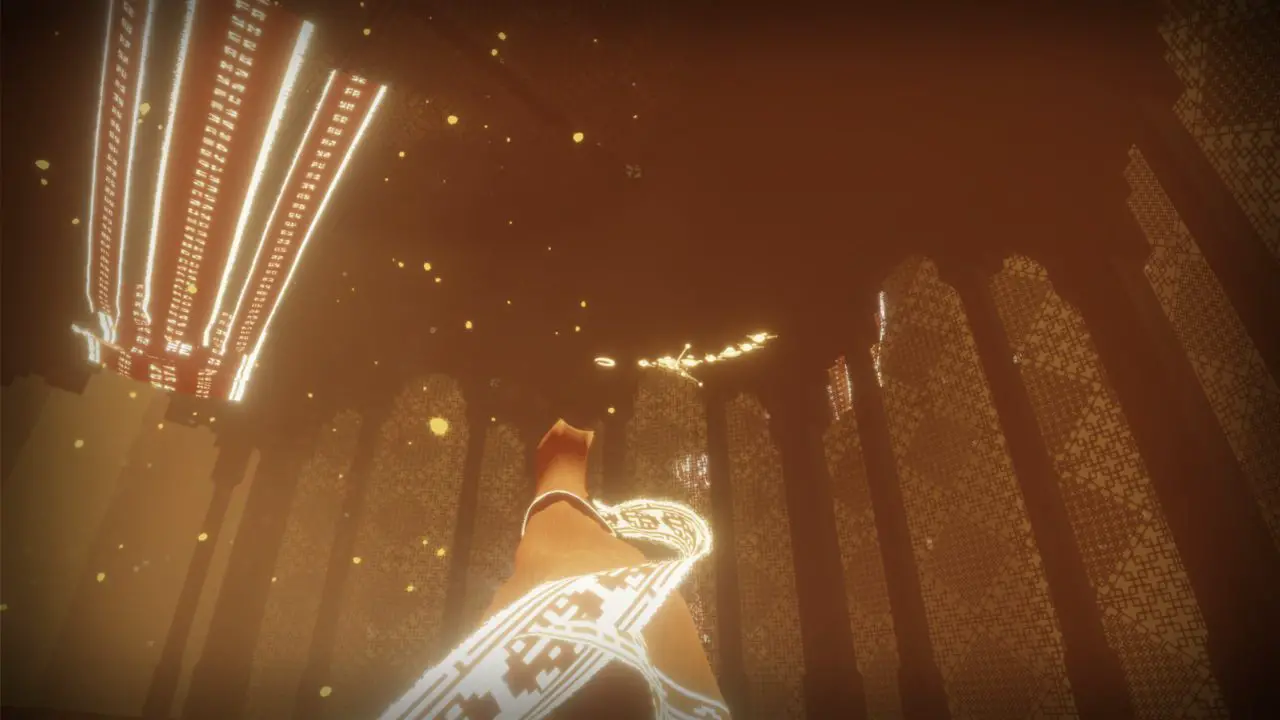 Tips
Begin at the Underground Passage!
This is the underwater level right after the Sunken City/surfing section of the game. It is also the one before the beautiful temple section. Easiest to identify it is its dark color scheme, filled with blues, as well as it being the first area with the guardians in them. The reason I name off this area is that this is the latest you can enter the Journey and complete it together with the same player, while still activating the achievement. The temple onward is considered to be too late to join up.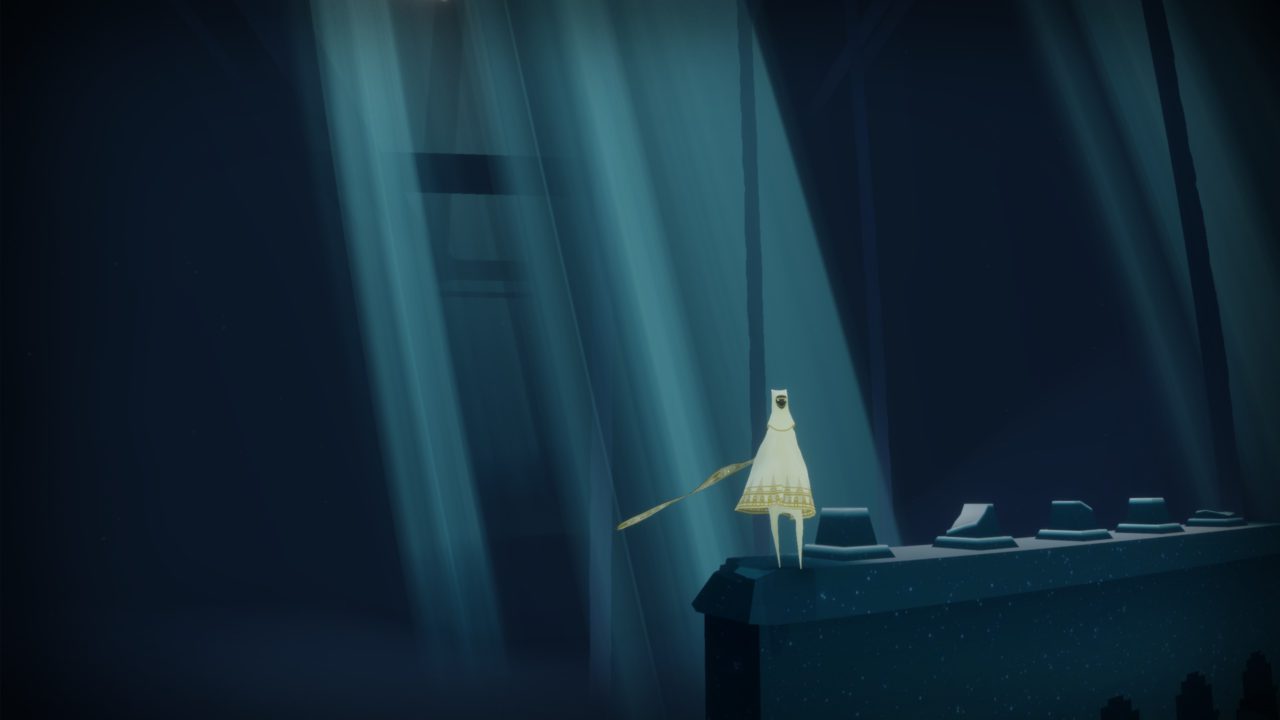 Test the Waters in Matchmaking!
Upon matchmaking with another player, sit with them for a bit, and see how they play. If they don't wait up or try speed-running, it may be difficult to complete the rest of the game with them. If they act impatient (or if you are the impatient one), they will also be a less than ideal fit.
Keep in mind, if you like the game enough, you could still try running with these kinds of players, but it is not recommended. The best person would likely be a newer, inexperienced player that you can shepherd. That way, if patient enough, you can help each other out. They get a friend to the top, and you get the achievement!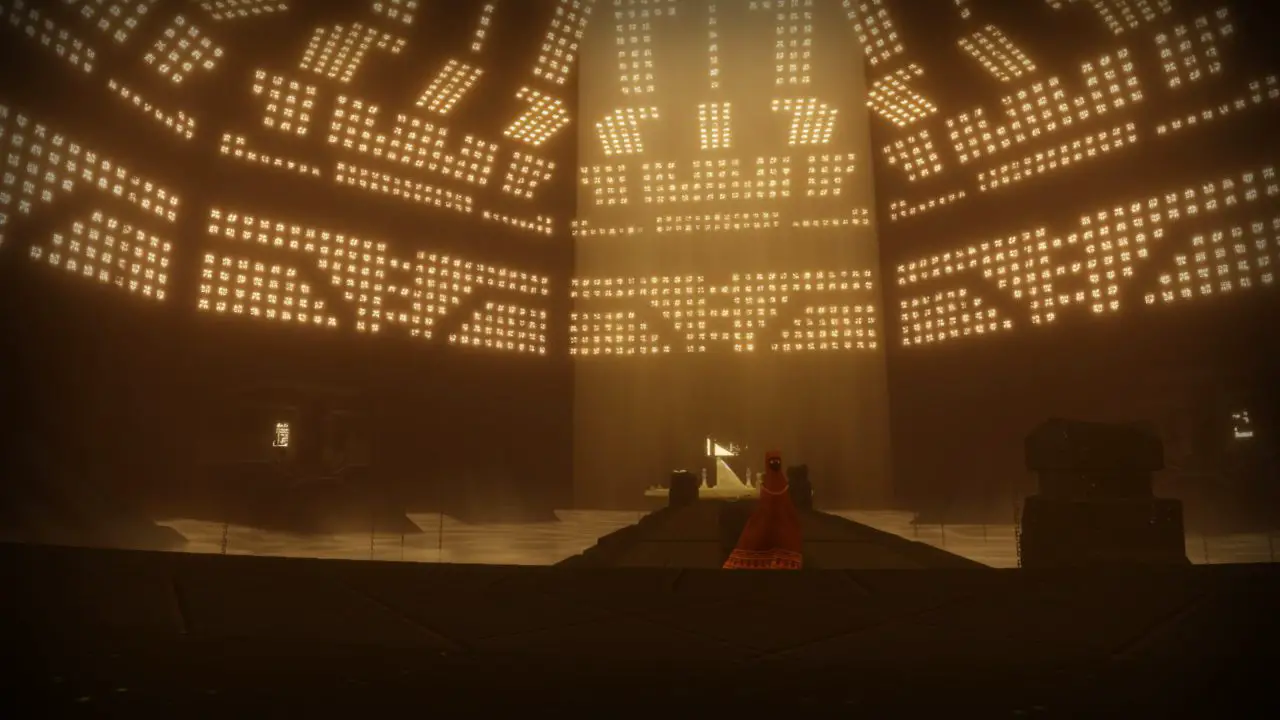 Use Discord to Play With Friends!
The easiest idea? Match-make with someone you know! That way, you can communicate, joke around, and have a little fun. Just make sure to still start at the passage.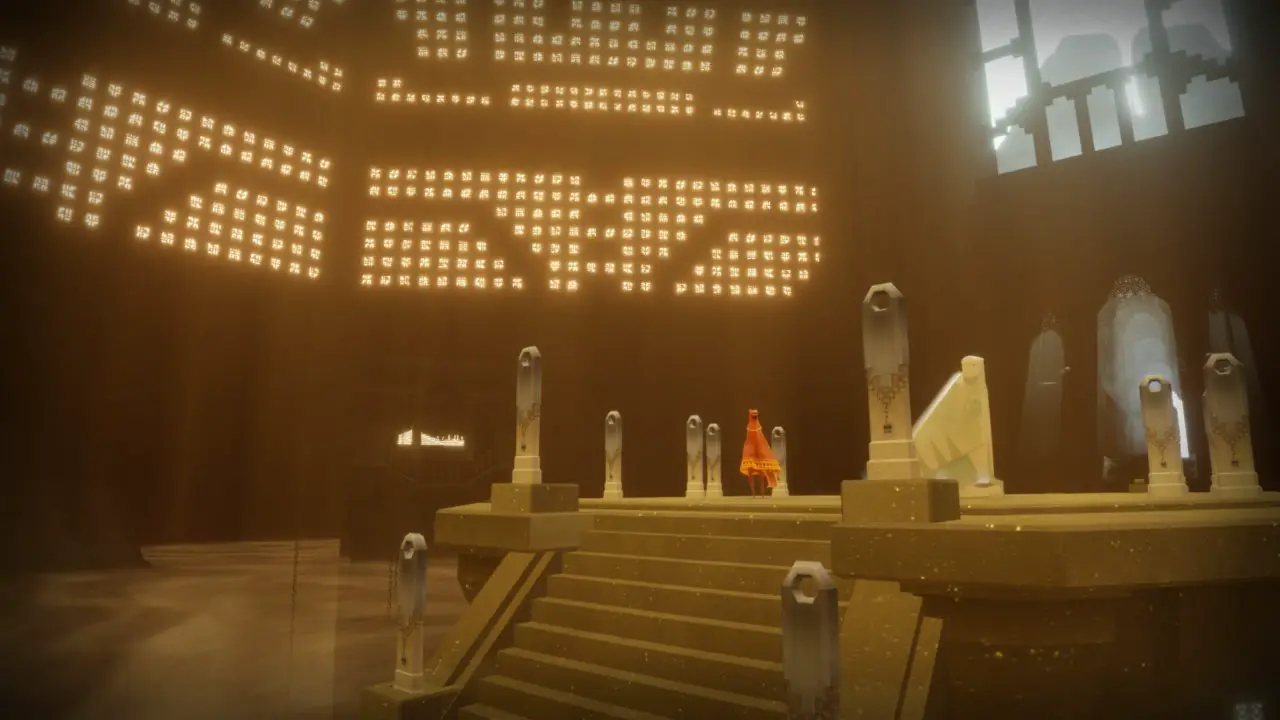 If you believe that any of the content on this site violates your rights, including your intellectual property rights, please contact us immediately using our contact form.