ISOLAND: The Amusement Park – How to Get Surrealistic Manifesto Achievement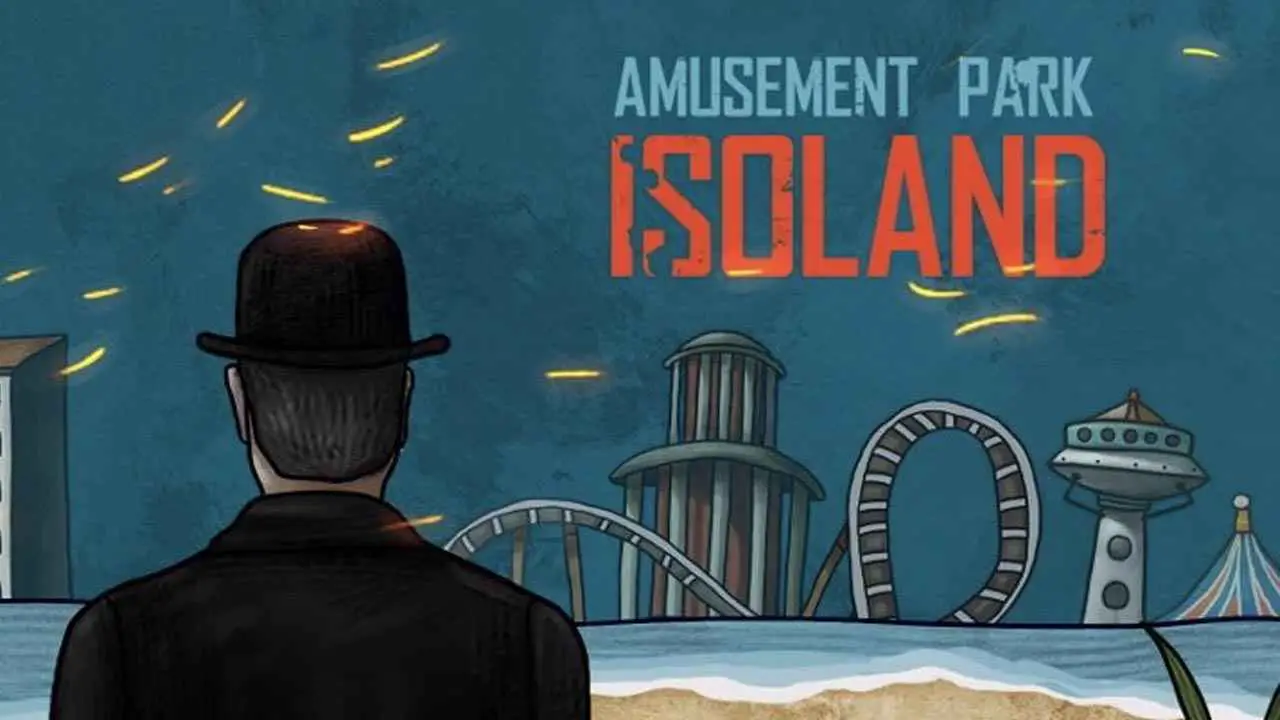 Check out this guide to learn how to obtain the Surrealistic Manifesto achievement in ISOLAND: The Amusement Park. For players who are having a hard time getting the Surrealistic Manifesto achievement, this guide is for you.
ISOLAND: The Amusement Part – Surrealistic Manifesto Achievement Guide
As described in the achievement's details, players are required to find the Works of Art in the game. Below are the locations where you can find them.
Chirico – Railway Station Entrance Poster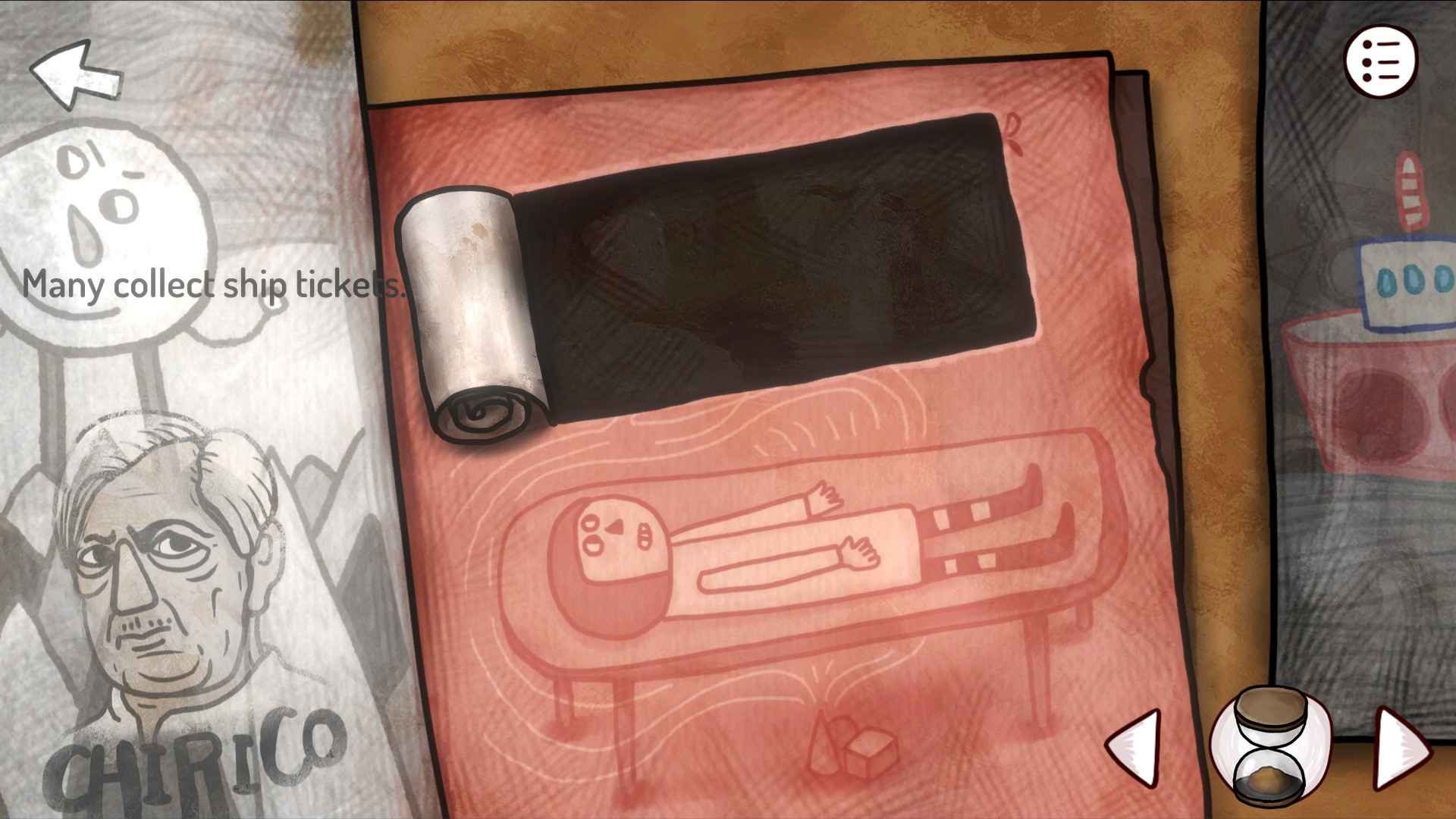 Magritte – Observation Tower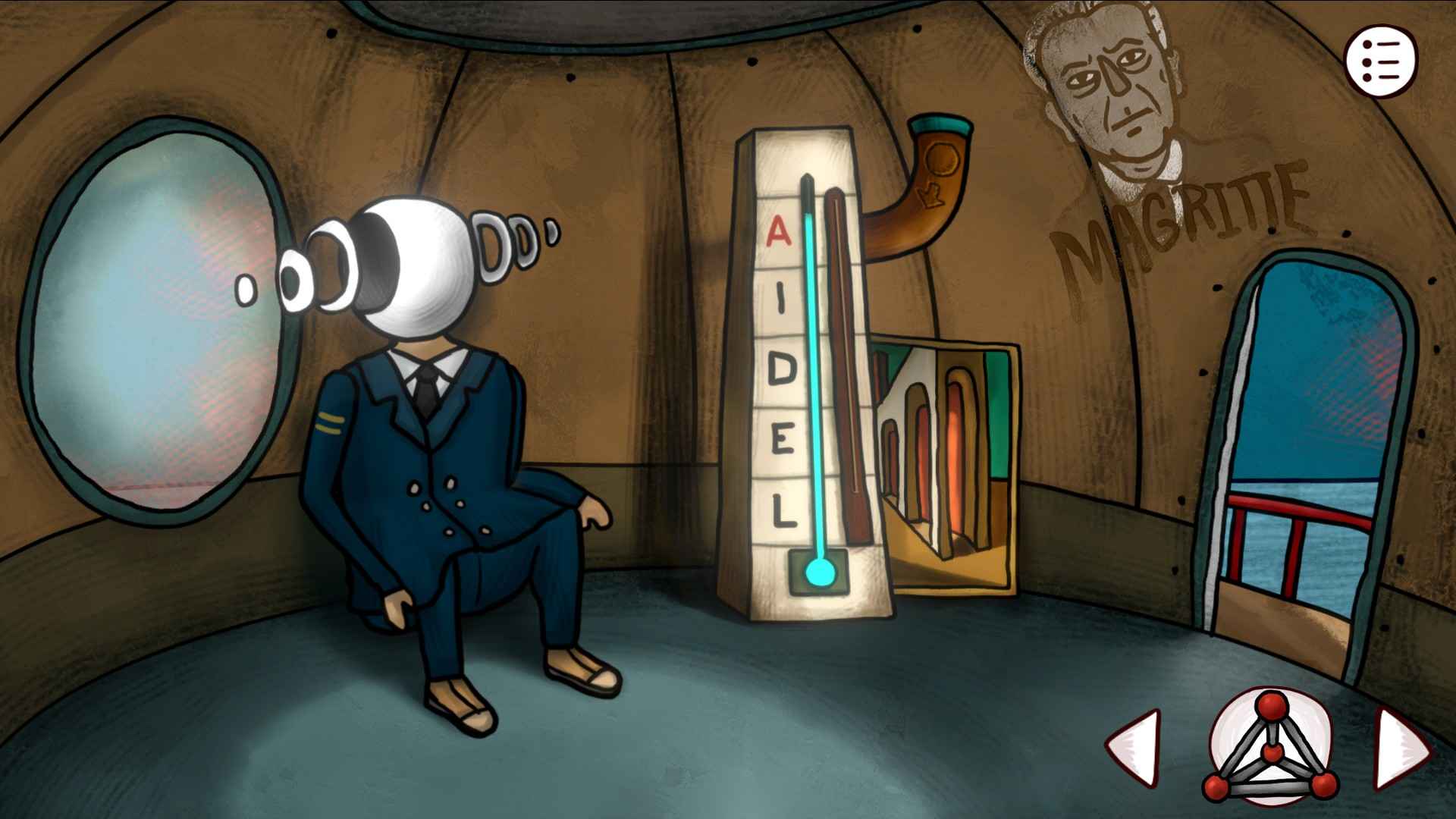 Dali – Store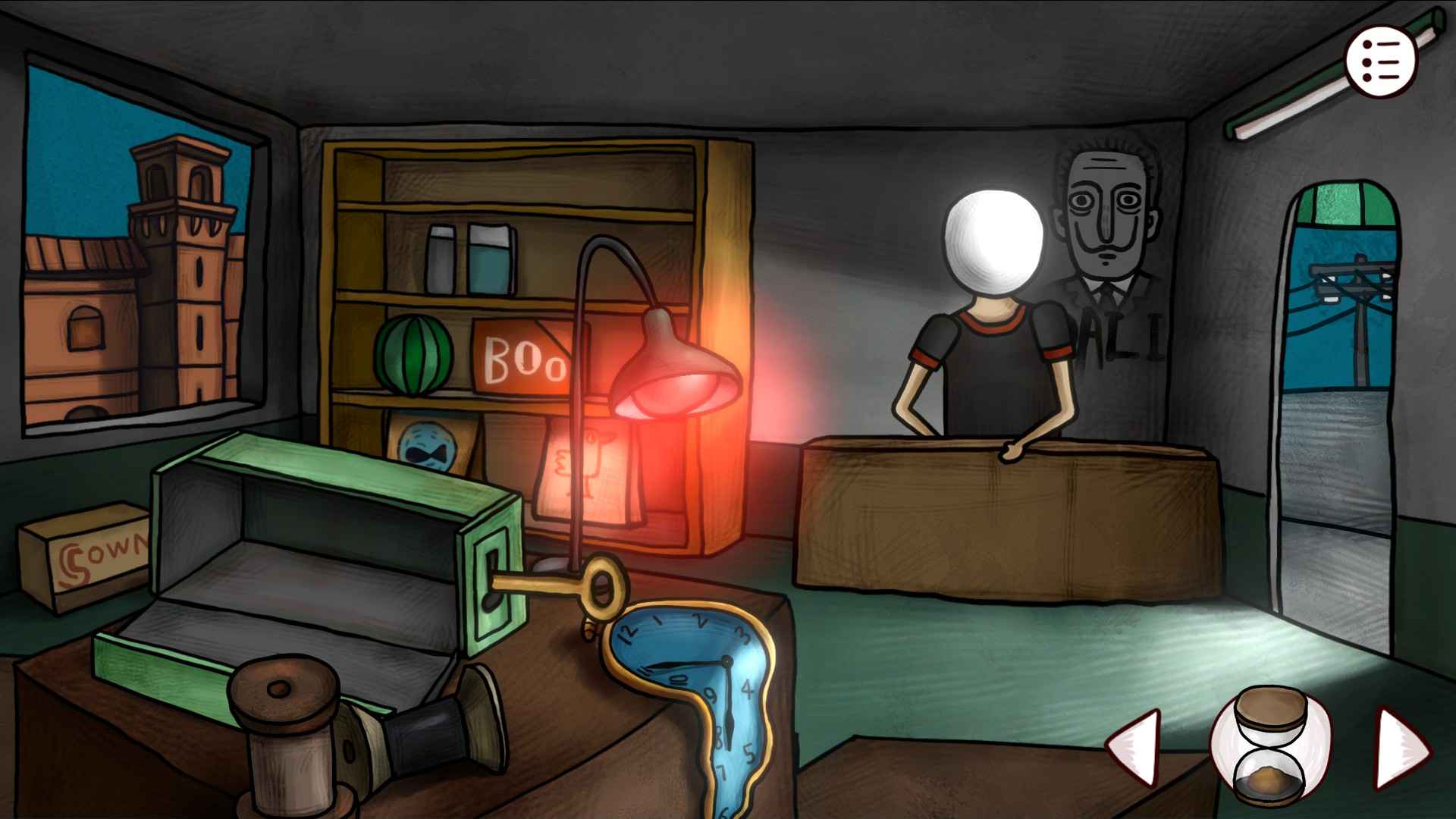 Mondrian – Art Gallery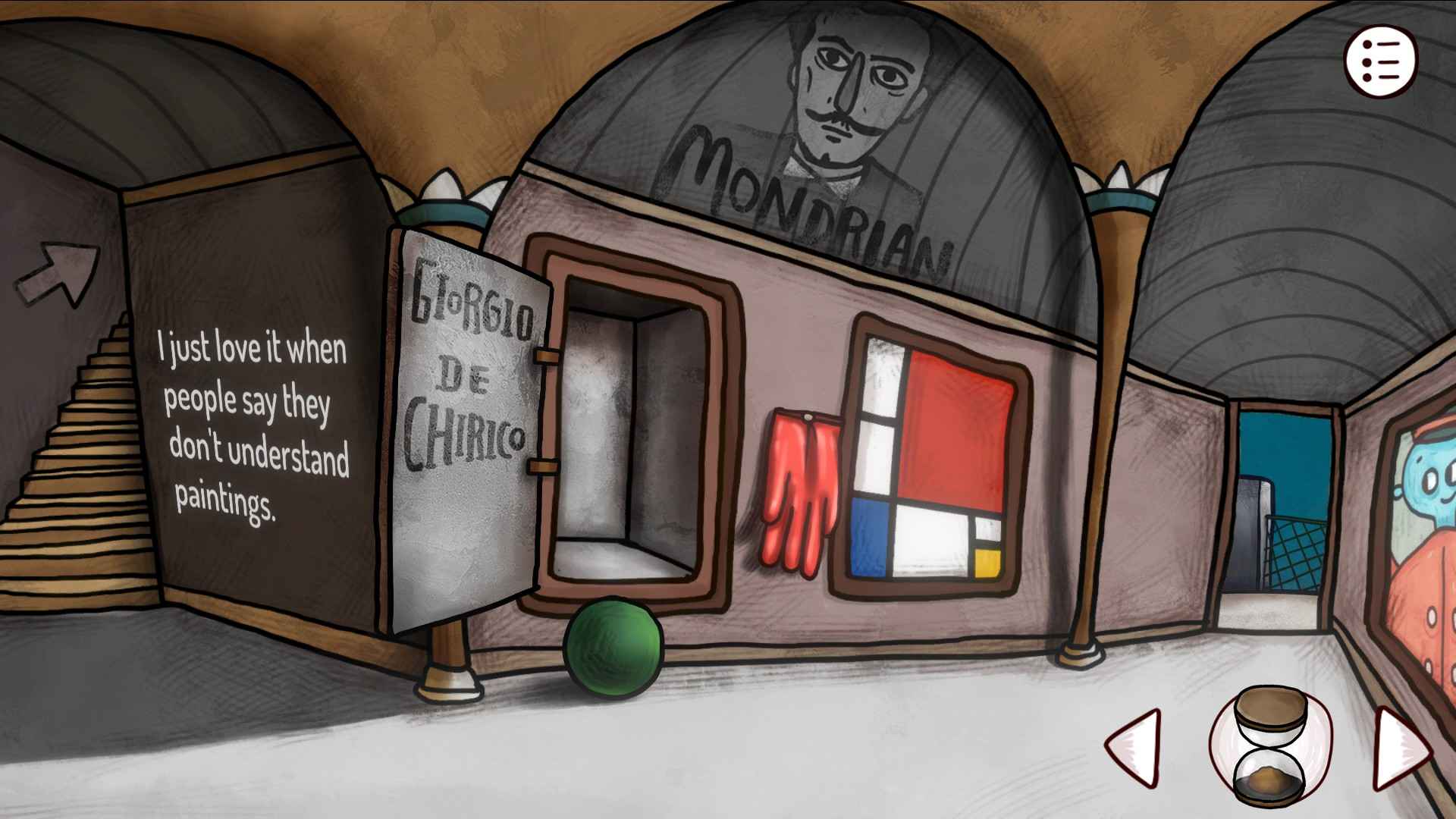 Picasso – Circus Tower on the top floor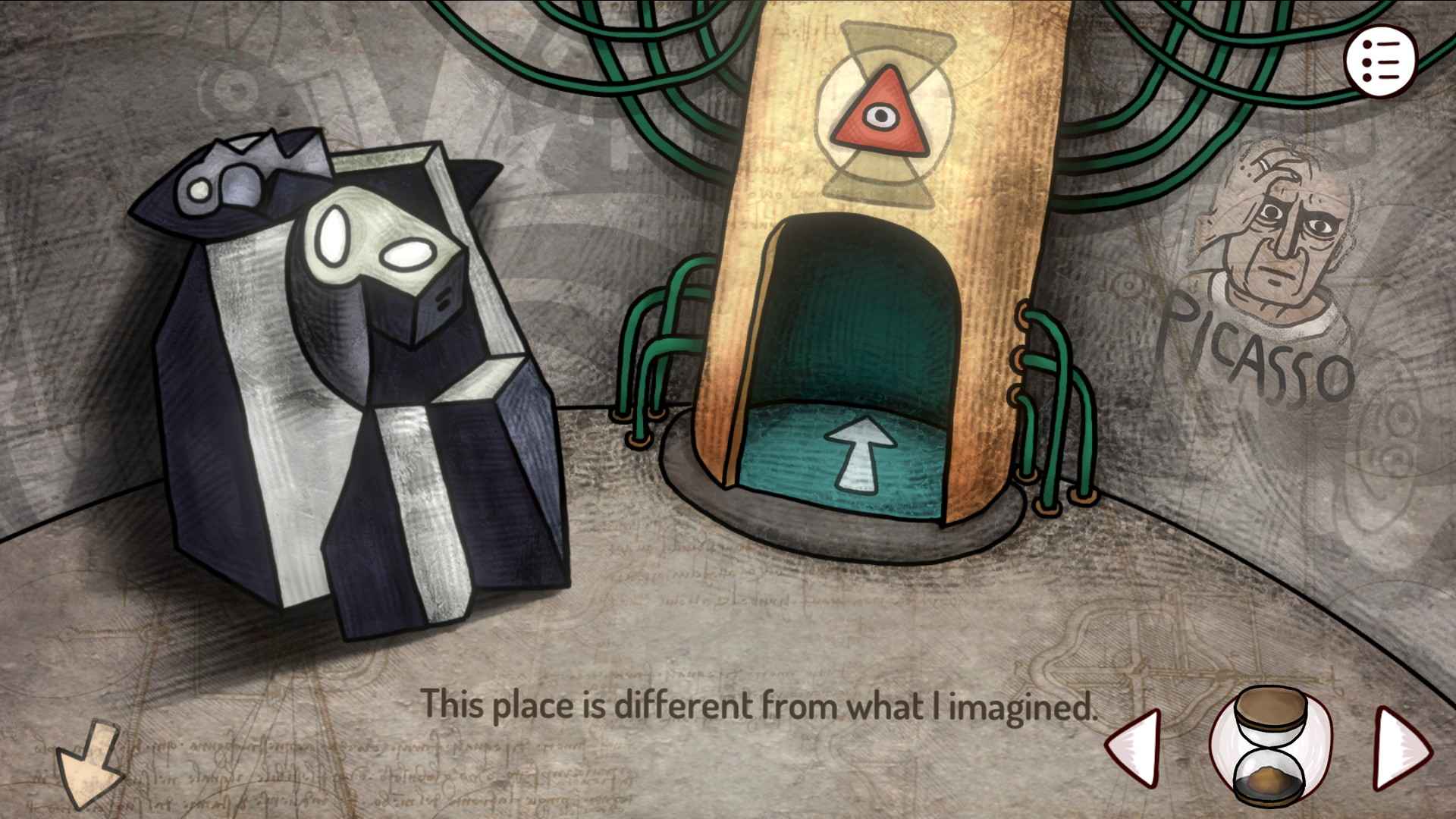 Miro – Cinema Lobby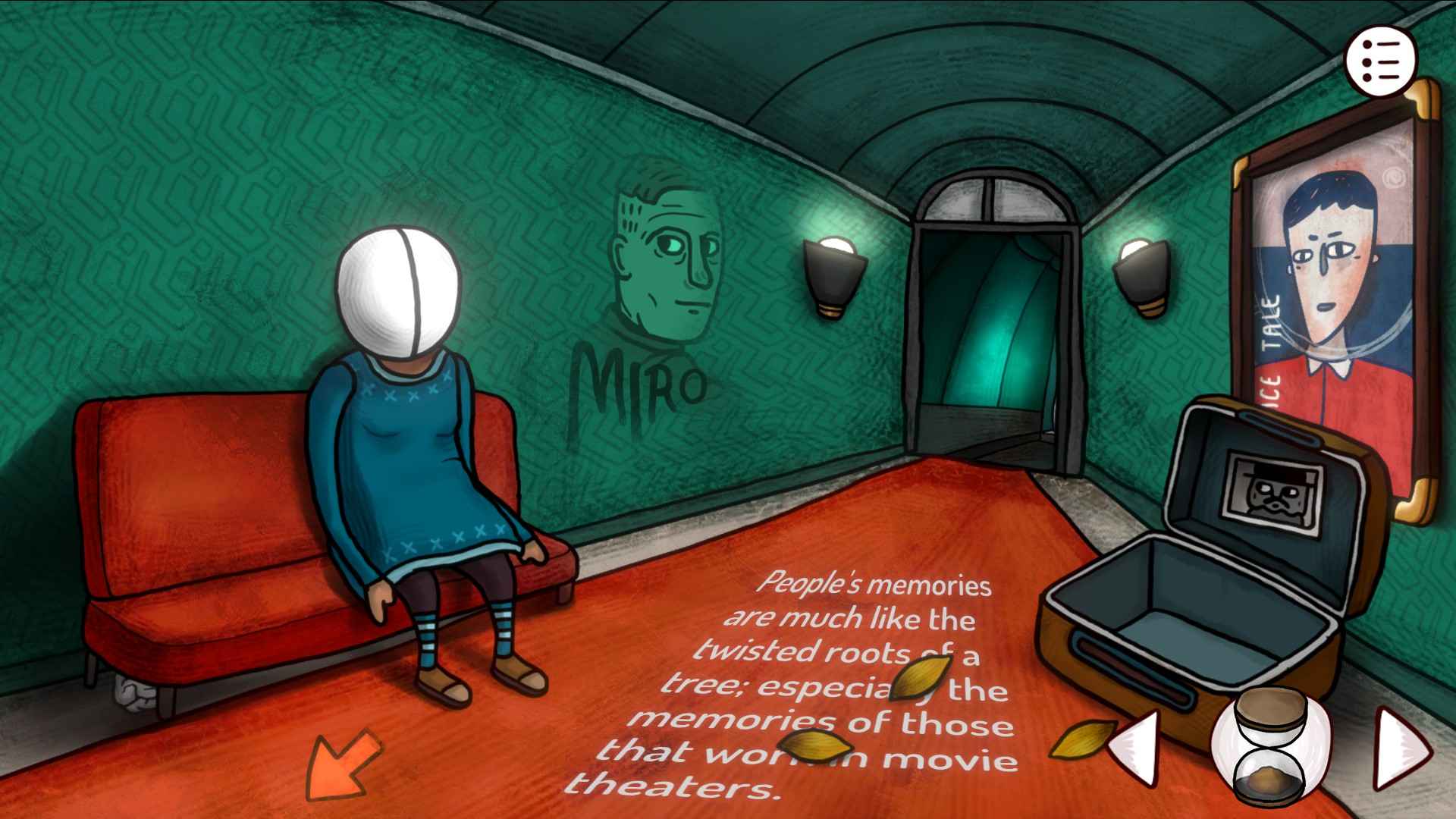 Morandi – House
Conclusion
And that's all for this ISOLAND: The Amusement Park guide. Do you have any suggestions or tips to improve this guide for ISOLAND: The Amusement Park? If yes, then make sure to leave a comment down below. This guide has been made possible by Brian Haynes. You can check him out by simply clicking his name.