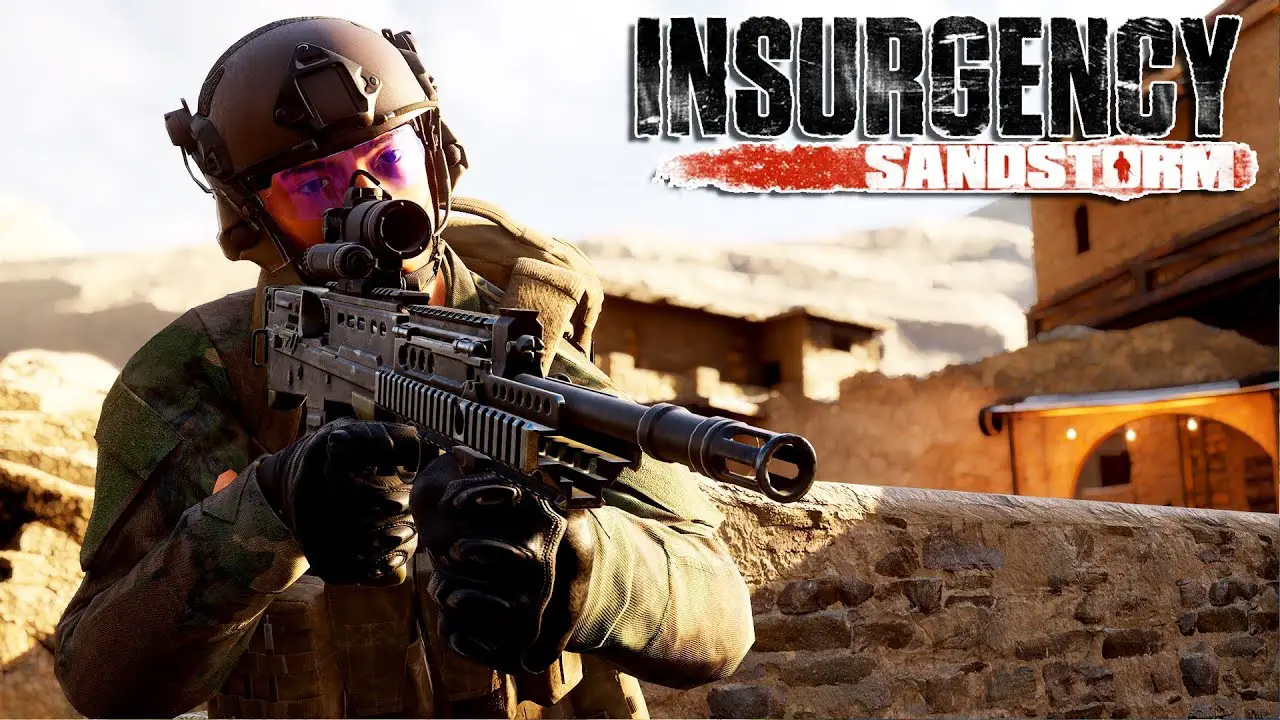 This is a guide on how you can get an easy win in Insurgency: Sandstorm using RPG. While this is very annoying for some players, it will surely boost your rank in the game.
Setup
Pick Demolition with the loadout shown in the following images. The heavy carrier will give you 2 shots on your explosive launcher and 2 shots on your RPG for maximum destruction.
As Security: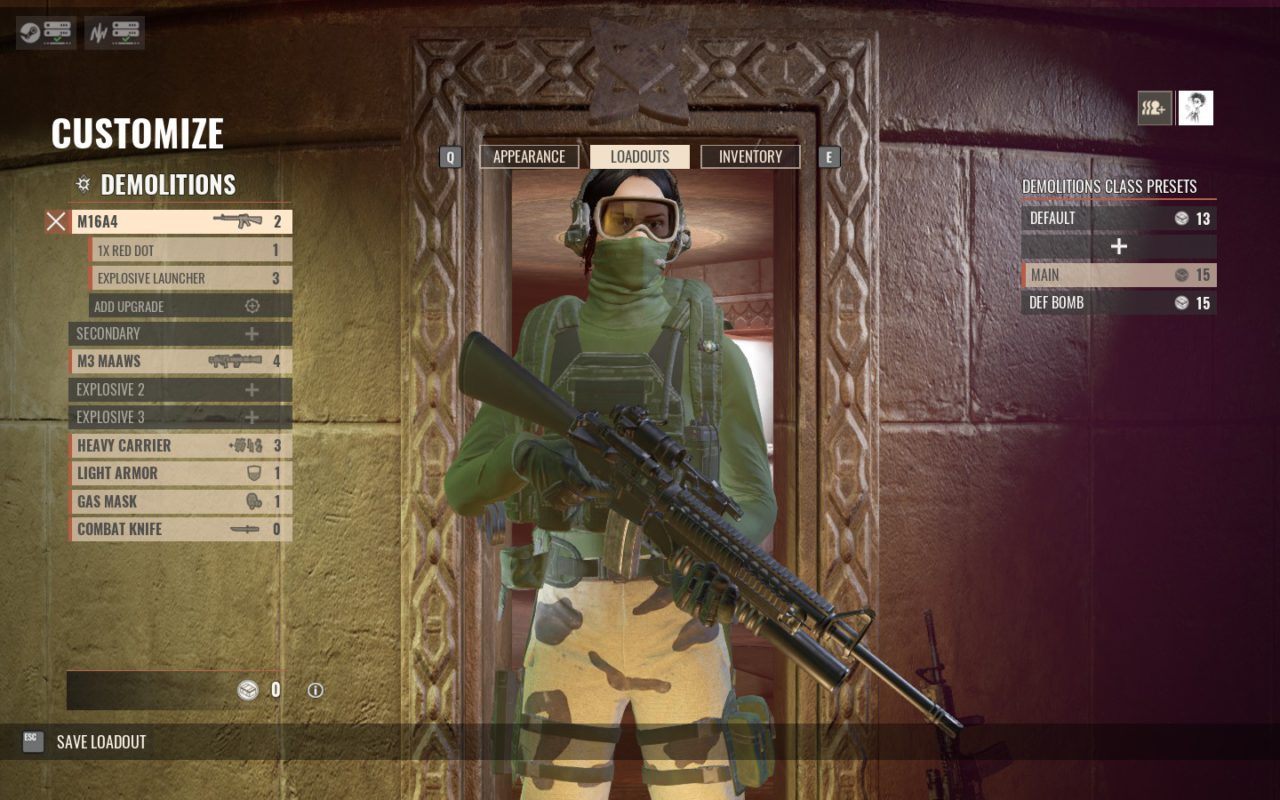 As Insurgents: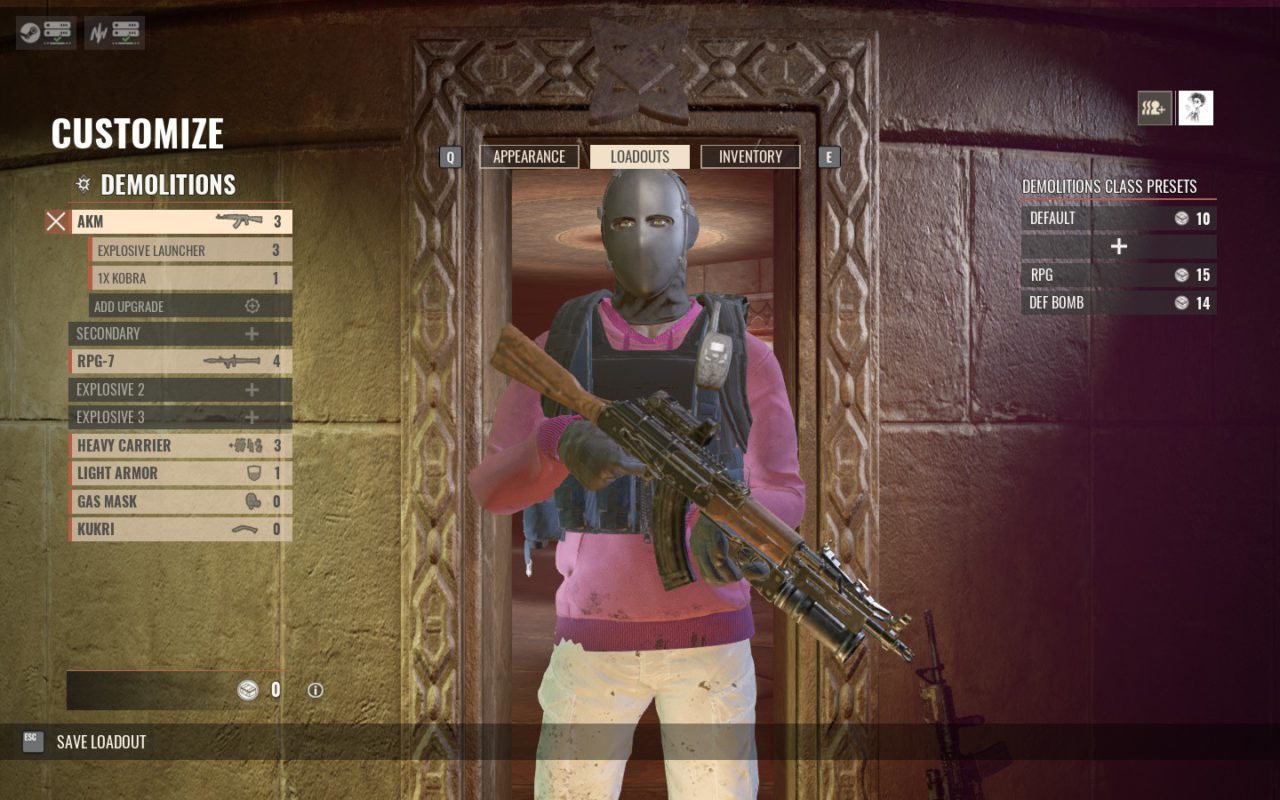 How to Play
1. Use both of your RPG shots.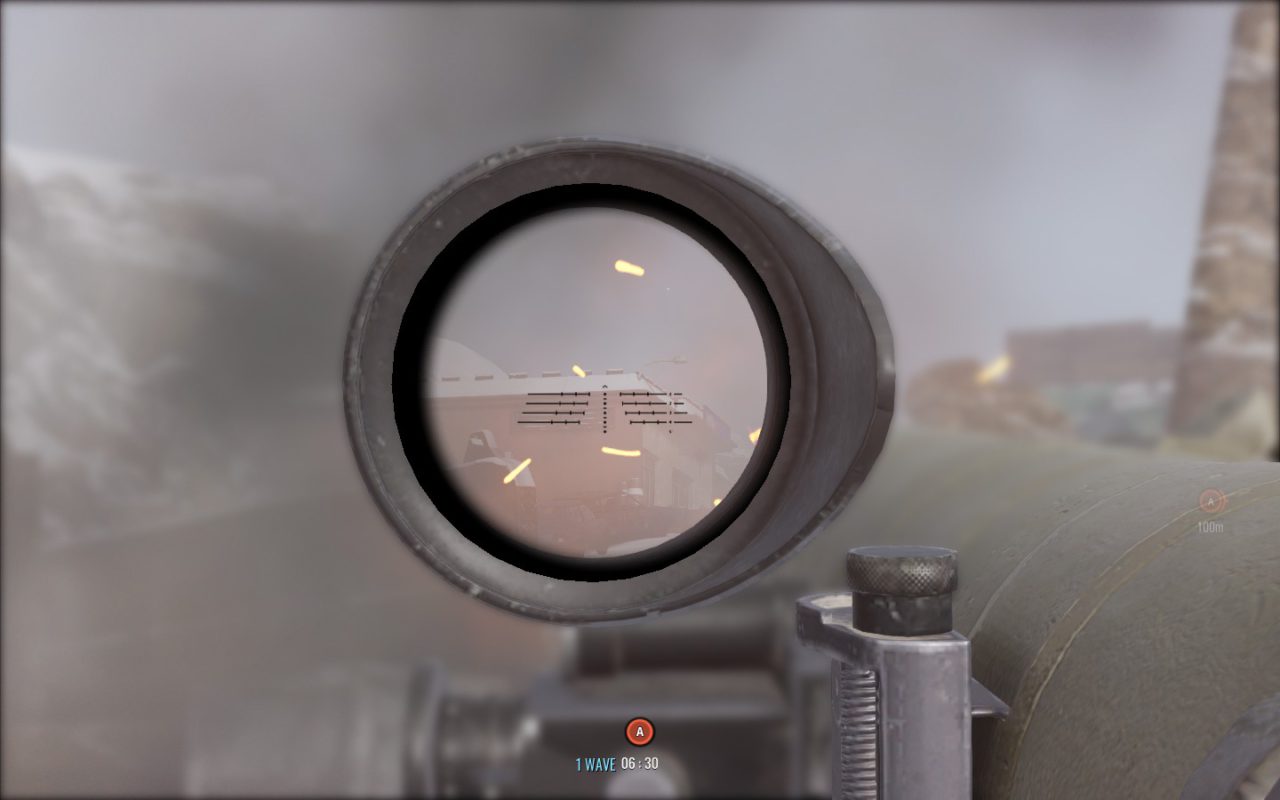 2. Use both of your Explosive launcher shots.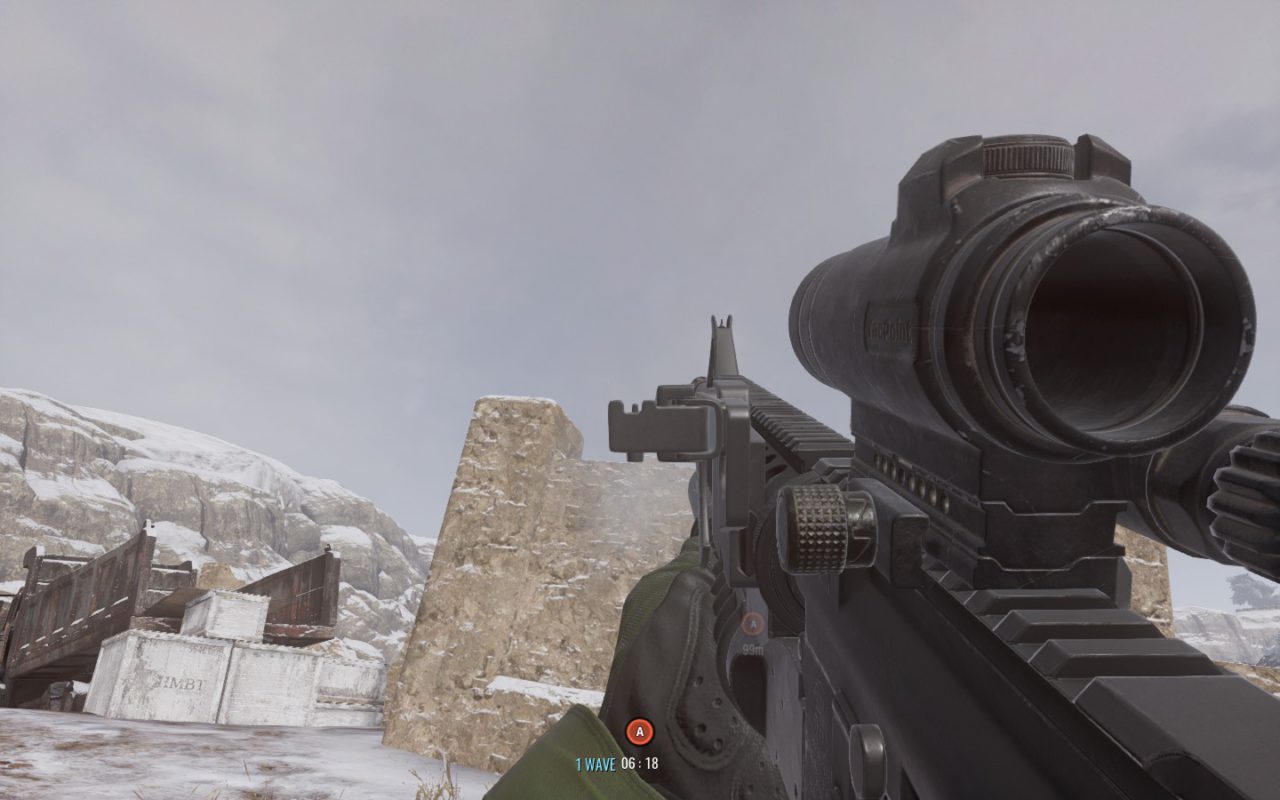 3. Go back to your supply box and resupply by pressing M followed by F (you can also just hold F, but it takes longer).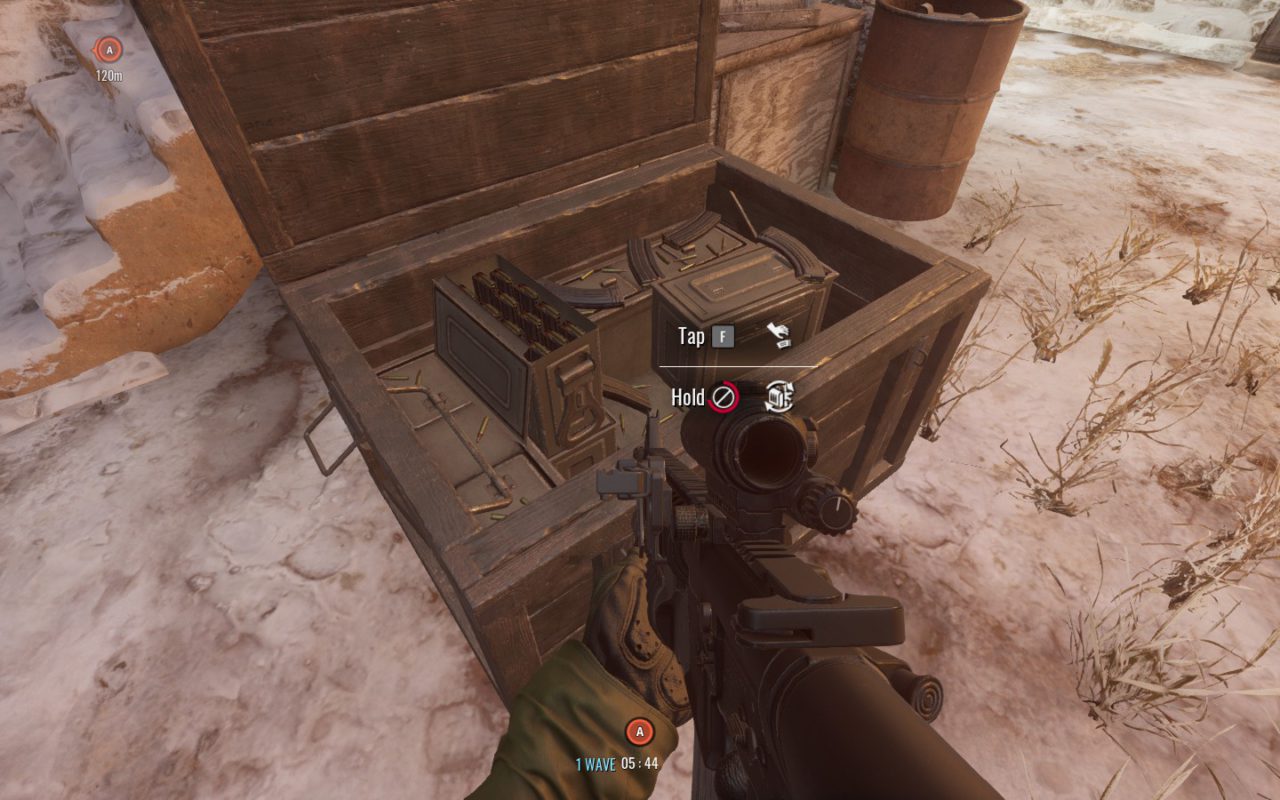 4. Rinse and repeat.
Notes
There's a cooldown on the supply box once you resupply, so at the start of the round you can shoot 4 RPG shots and 4 explosive launchers, then you have to wait for the cooldown of the supply box. If you are on the offensive, it is sometimes worth keeping the explosive launcher shots and push, instead of waiting for the cool down.
If you can get the other demo to follow this guide as well, it can become quite annoying for the enemy team as they're constantly getting hit by waves of explosion.
That's everything we are sharing today for this Insurgency: Sandstorm guide. This guide was originally created and written by Kir. In case we fail to update this guide, you can find the latest update by following this link.
If you believe that any of the content on this site violates your rights, including your intellectual property rights, please contact us immediately using our contact form.