This guide gives step-by-step instructions for getting you access to the R18 features in IdolDays.
For those who want to enjoy the R18 images of the game, follow the instructions below. The same instructions can be found on the game's website.
How to Install R18 Update in IdolDays
Download the patch.zip file from this link.
Extract the files within the zip file. This will give you access to a folder that contains the file IdolDays.pfs.040.
Copy the file IdolDays.pfs.040 and paste it into the Local Files folder for the game.
Play the game and unlock those R18 CGs.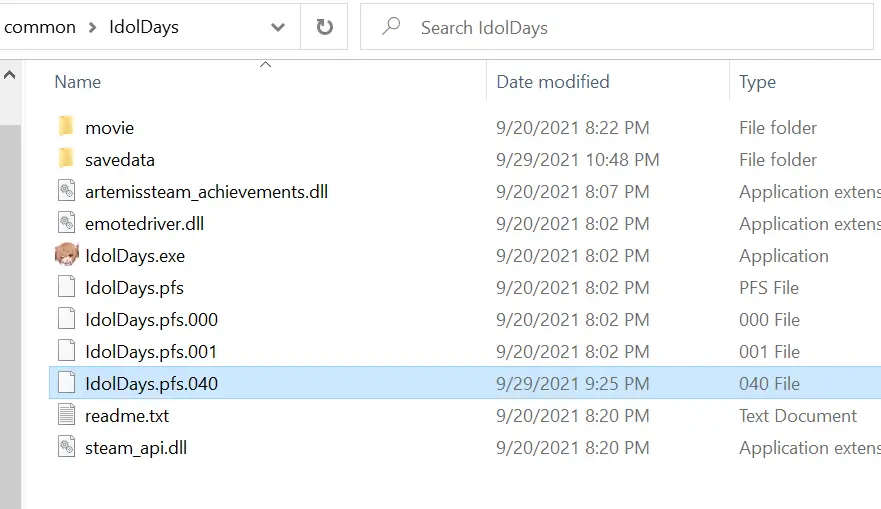 If you believe that any of the content on this site violates your rights, including your intellectual property rights, please contact us immediately using our contact form.