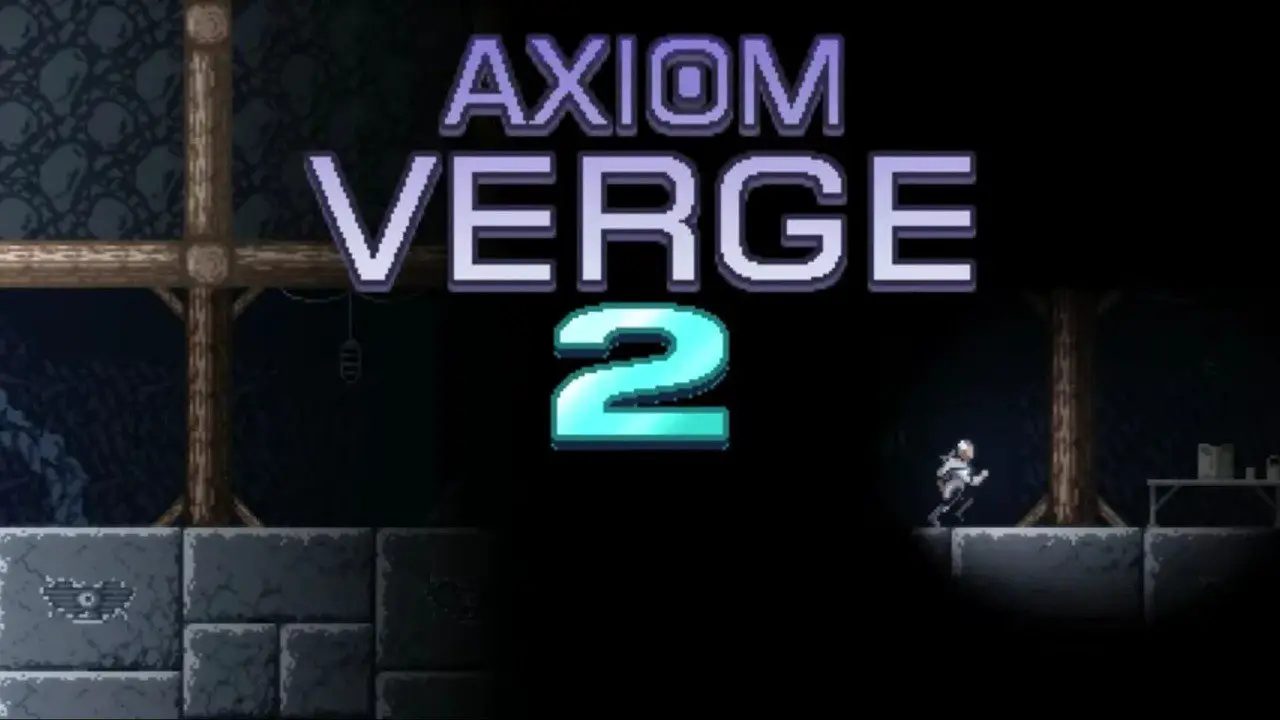 Axiom Verge 2 developed by Thomas Happ Games is now available and players can now dive into the world of Axiom Verge 2. The game offers a lot of features that players will surely enjoy. While most players are not getting any in-game issues in Axiom Verge 2, it seems that others have been getting a lot of lag, fps drop, and other performance issues while playing Axiom Verge 2. If you're one of the players having similar problems, here's how you can fix it.
The first step that you need to do is to check if your PC is well-equipped to run Axiom Verge 2. If you're unsure if you can smoothly run the game, check out the Axiom Verge 2 full system requirements from this link.
Low FPS and Lag Potential Solution
Assuming that your PC is good enough to handle Axiom Verge 2, the following are possible solutions to fix your concerns.
Prioritize Axiom Verge 2
Prioritizing the game process is one of the first things that you should try. Open your Task Manager > Details tab > find and right-click Axiom Verge 2.exe > Select Priority > Choose High.
Use Fullscreen or Windowed Mode
FPS may also depend on the monitor you are using. By default, Axiom Verge 2 is set to fullscreen, but there's a chance that this could be the reason why your game is lagging. To fix this, switch to windowed mode or borderless mode. Just play with the screen settings until you are satisfied with the result.
Optimize GPU Settings for Axiom Verge 2
In our experience, optimizing Axiom Verge 2 using the GPU settings makes it run smoothly. Depending on the device you are using, here's how you can optimize your game.
For Nvidia Users
Open Nvidia Control Panel
Go to the Adjust image settings with preview section on the left side of the screen
Click Use the advanced 3D image settings option
Select the Manage 3D settings option and make the following changes:

Power Management: Prefer Maximum Performance
Power Management: Prefer Maximum Performance
Texture filtering Quality: High Performance
Threaded optimization: On
Vertical sync: Off

Click on the Apply button to save changes
For AMD Users
Open AMD Control Panel > go to the Gaming Tab and select Global Graphics > select the Graphics Profile and choose eSport mode > save changes.
Just like the Nvidia Control Panel, you can also modify it to make things even better. You can try the following settings below:
Radeon Anti-Lag: Disabled
Radeon Chill: Disabled
Boost: Disabled
Image Sharpening: Disabled
Enhanced Sync: Disabled
Vertical Refresh: Always Off
Update GPU drivers
Another reason why Axiom Verge 2 is lagging or having low FPS is your outdated GPU driver. If you still don't have the latest update for your GPU, we recommend getting the latest patch from your manufacturer. As for our recommendation, you can use IObit's driver booster to automatically fetch the latest driver for your operating system.
That's everything we are sharing today for this Axiom Verge 2 guide. This guide was originally created and written by RB Staff. In case we fail to update this guide, you can find the latest update by following this link.
If you believe that any of the content on this site violates your rights, including your intellectual property rights, please contact us immediately using our contact form.