Title: Hooked on You: A Dead by Daylight Dating Sim
Release Date:
Developer:
Publisher:
Because there is little to no information about specific achievements or the information is obsolete, this should be a 100% gain all achievements. To search for an achievement, use Ctrl + F. The vast majority of the descriptions are self-explanatory. THIS GUIDE MAY CONTAIN SPOILERS.
Still Alive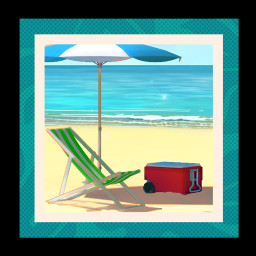 You've survived your first day. As far as accomplishments go, this is certainly one of them.
It should be evident that you can survive the first day without dying.
Two Days In Paradise
Stay alive for two days without dying.
One Down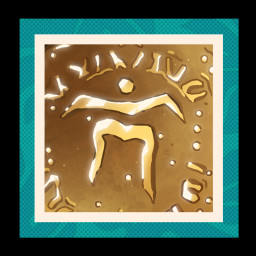 Complete one route.
Trial Run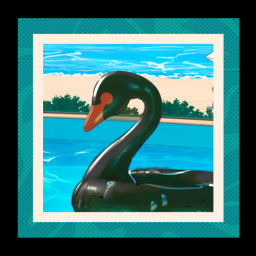 You're really getting the hang of it now… or so you think.
Play the game for one hour.
Obsessed Much?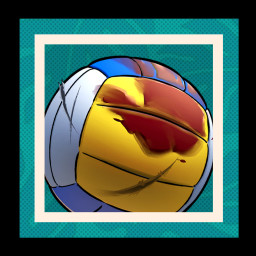 Play the game for 5 hours.
Casual Minigamer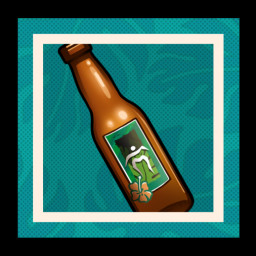 There's more to this game than just reading.
Play one minigame
Hardcore Minigamer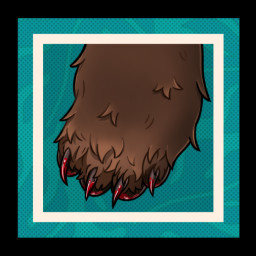 Get one perfect minigame (as you know, 5 consecutive perfects in a minigame are required).
After the second perfect, I recommend attempting to establish a rhythm.
Pro Minigamer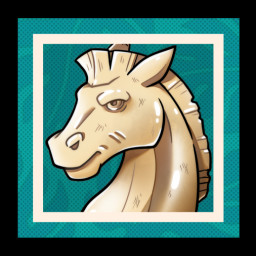 Complete all minigames. This is easily obtained if you complete all of the routes.
Mind Eraser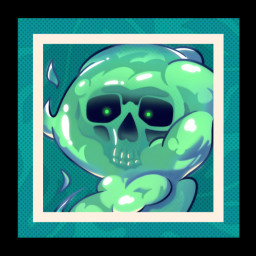 I HIGHLY RECOMMEND COMPLETING THIS ACHIEVEMENT LAST OR FIRST BECAUSE IT WILL CLOSE YOUR GAME AND REMOVE ALL SAVE FILES.
When the trickster emerges in the cave, choose why he'll say something like for love and when trapper shoots you, select try again 3 times (do not refresh the save file as it will not work).
Serial Dater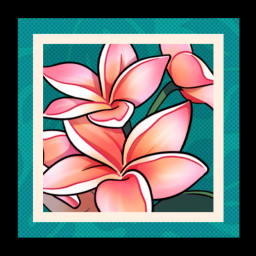 Reload the game 20 times
Time Killer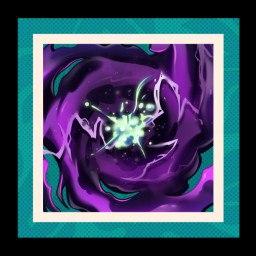 Press the retry button a particular number of times (I can't remember how many, but it's a simple achievement).
Goodbye Huntress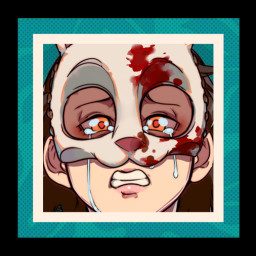 You've shaken The Huntress' whole world with this decision. Your cruelty is shocking.
Eliminate huntress.
Later, Spirit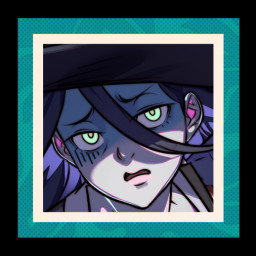 After everything The Spirit has been through, she has to endure being eliminated, too? You're lucky she doesn't really care about any of this.
Eliminate Spirit
See Ya, Trapper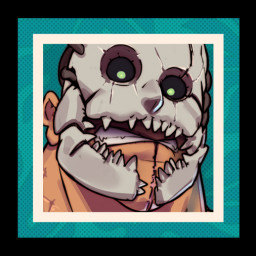 You sent The Trapper packing? Sleep with both eyes open.
Eliminate Trapper
Peace Out, Wraith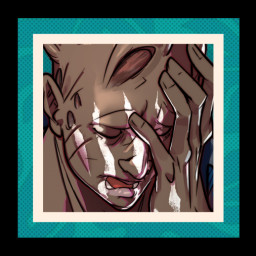 What kind of monster eliminates The Wraith? He wouldn't hurt a fly! Please… disregard that skull he's holding.
Eliminate Wraith
The Huntress' Prey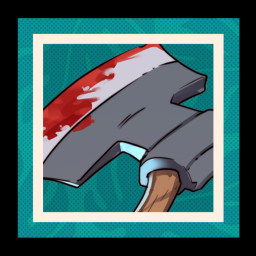 Get killed by the huntress.
The Spirit's Vengeance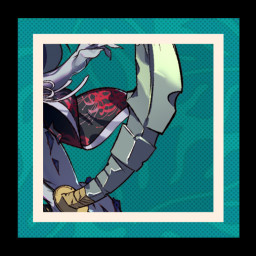 Get killed by the spirit
The Trapper's Trophy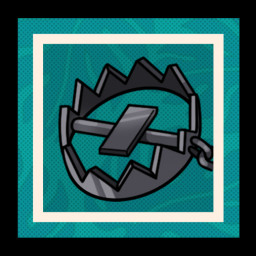 Get killed by the trapper.
The Wraith's Wreckage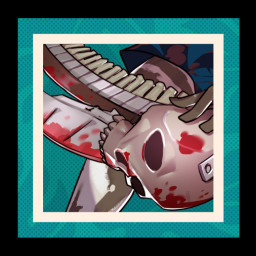 Get killed by the wraith.
Glutton For Punishment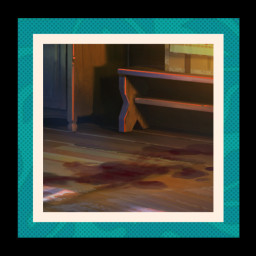 Get slain by all four assassins. If you've already obtained the following achievements: The Huntress' Prey, The Spirit's Vengeance, The Trapper's Trophy, and The Wraith's Wreckage).
Forest Friend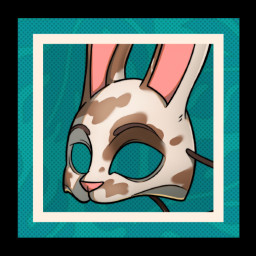 Is that blood on your mask, or are you just happy to see me?
Choose to follow the huntress
Morose Match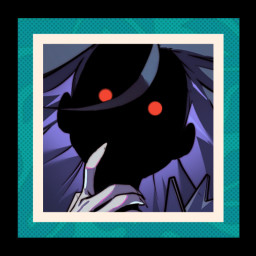 Revenge never looked as cute as it does in a sun hat and a black bikini.
Choose to follow the spirit.
Gruesome Twosome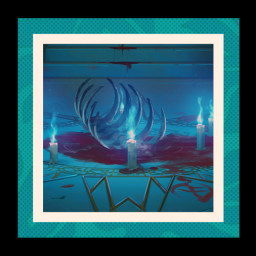 What is going on in that weird little head of yours? No, actually–I don't even want to know.
Choose to follow the trapper.
Pensive Pairing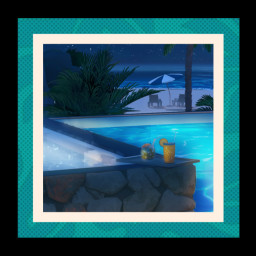 What's hidden at the heart of this unraveling mystery? There's only one way to find out…
Choose to follow the wraith
Friends Forever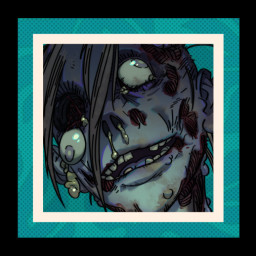 If you don't take any particular road, the killers will not fall for you.
The Hunger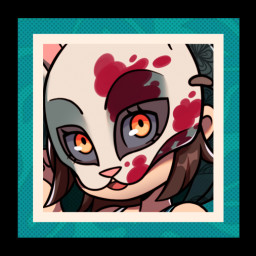 Get the huntress's good ending
Dark Heart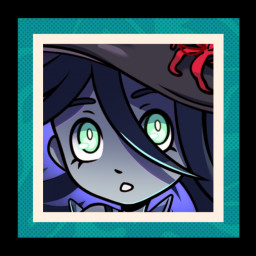 Get the spirit's good ending
Love Hurts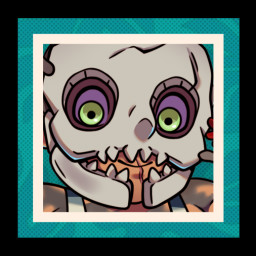 Get the trapper's good ending
Blood Pact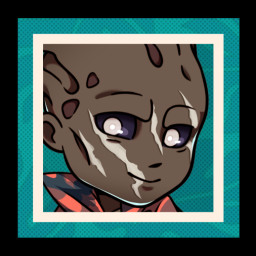 Get the wraith's good ending
For Better, For Worse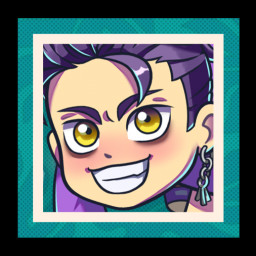 Obtain a happy ending for all four murderers.
If it's not working, look at the editor's notes.
The Horror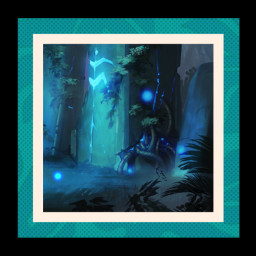 Reject the huntress's love
Assassin's Blade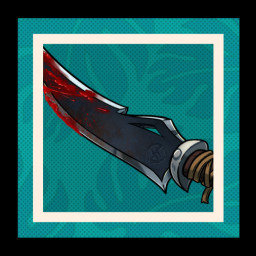 Reject the spirit's love
Last Laugh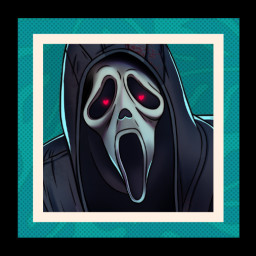 You've broken down a mountain into a pile of dusty rocks, then turned your back and walked away. You villain!
Reject the trapper's love
Star Killer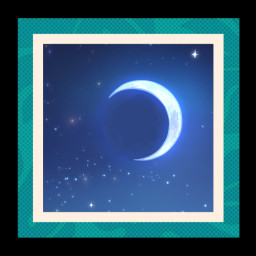 Reject the wraith's love
Cold Blooded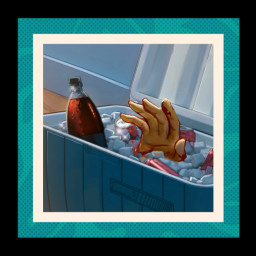 Reject all four assassins.
If it's not working, look at the editor's notes.
Completionist
Complete the game in its entirety.
Editors Notes
Cold Blooded and For Better or Worse are not working. If one or both of the accomplishments aren't working, it's because you relaunched the game in order to receive the alternate ending. Because the game doesn't like it, you have to play on 8 distinct saves to get both achievements. You can bypass the credits since the entity appears after you trigger all good or bad endings before the credits and summons the trickster.
Do not attempt to edit or replace the BSW.dll file; it is out of date and will result in a black screen, and if you revert to changing the file, the game will not run properly. If this occurs, simply verify the files and it will work again.
You don't need to replay the happy and terrible endings for each killer eight times; it's a waste of time, but you do you.
That's all this guide has to offer.
That's everything we are sharing today for this Hooked on You: A Dead by Daylight Dating Sim guide. This guide was originally created and written by Lycoris Radiata. In case we fail to update this guide, you can find the latest update by following this link.
If you believe that any of the content on this site violates your rights, including your intellectual property rights, please contact us immediately using our contact form.