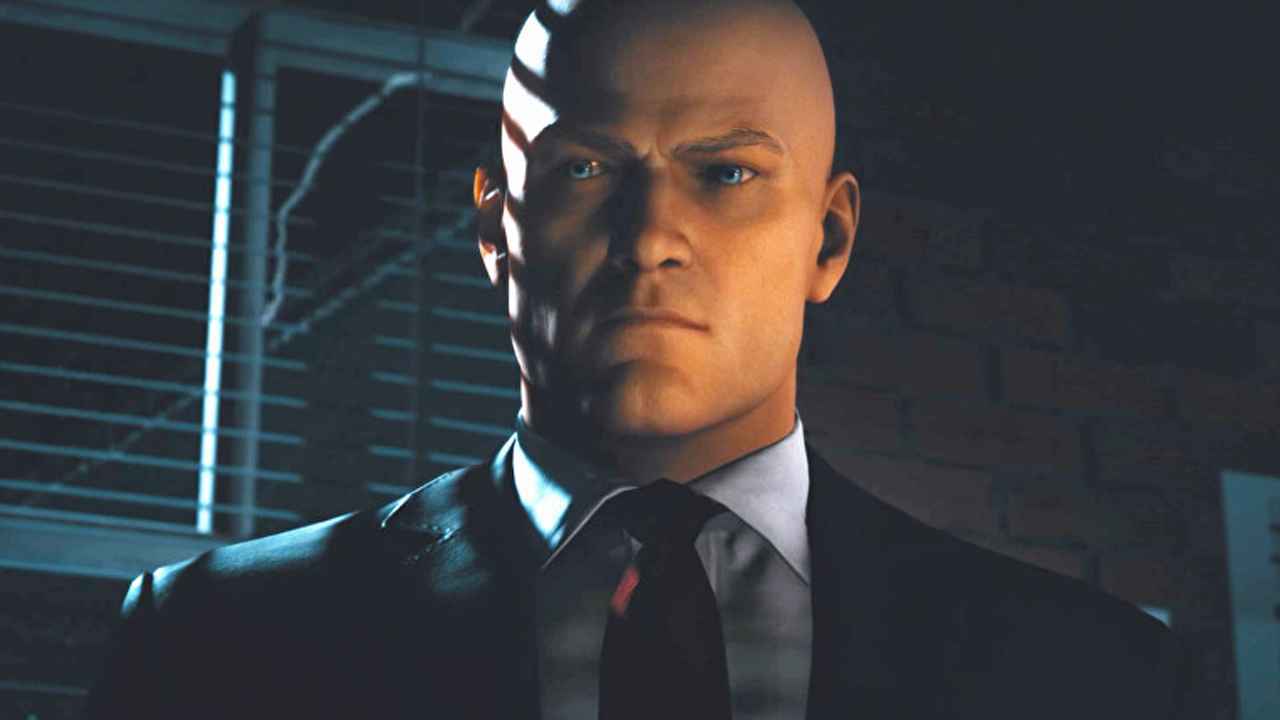 Check out this guide to learn where to find the case file in the Dartmoor mission called Death in the Family in Hitman 3. If you're one of the players struggling to find the location of the case file, here's the step-by-step guide of its location.
Hitman 3 Case File Location
The first thing you have to do is go to the castle in Dartmoor, England. Please note that you can't enter the premises using the main gate due to the two guards guarding the entrance. So, you have to trespass by climbing on the wall near the bushes.
Proceed and sneak in without being detected by guards in the entrance of the mansion. Once inside, you have to take down the guards on the second floor. After killing the two guards, take and equip their clothes so you can pass all the other guards without any problem. Proceed until you reach the top floor of the building.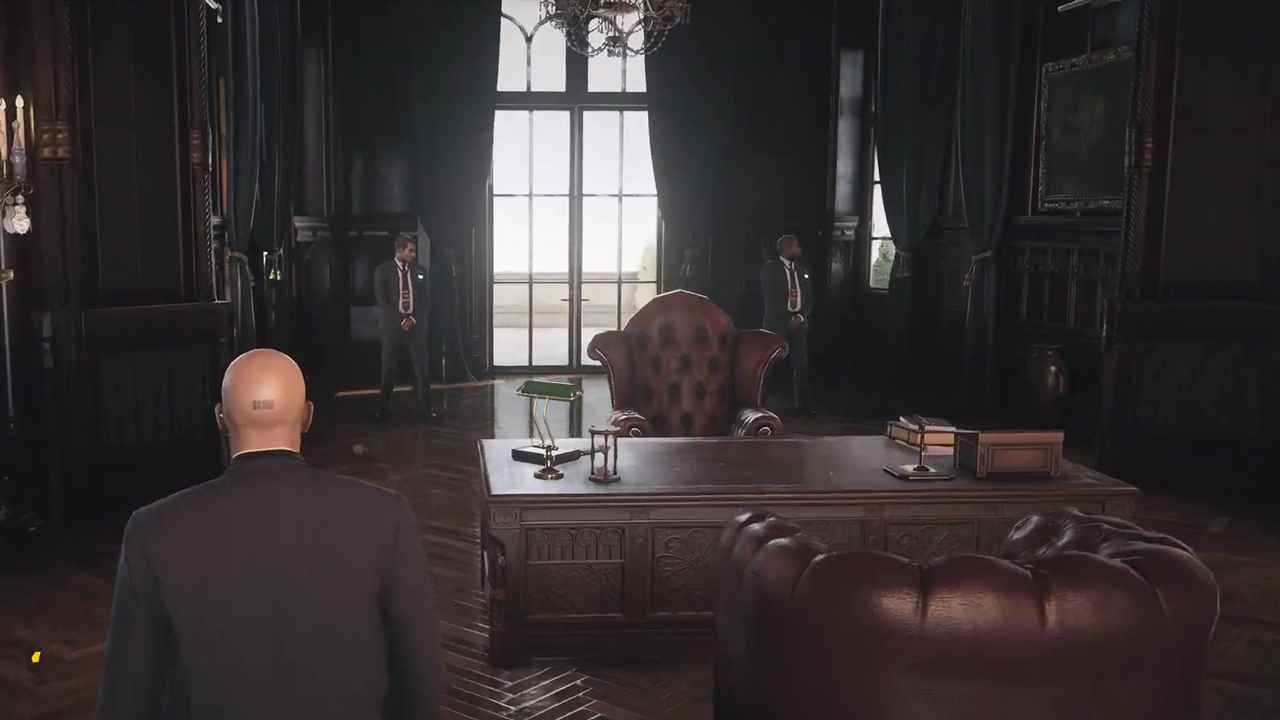 Once you're on the top floor, enter the office and two guards in front of the table of Madam Carlisle. Defeat all the guards on that room. Upon taking down all the guards, go in front of the chair and click the button on the chair. Go behind the chair and you'll see a hidden safe beside the dog portrait.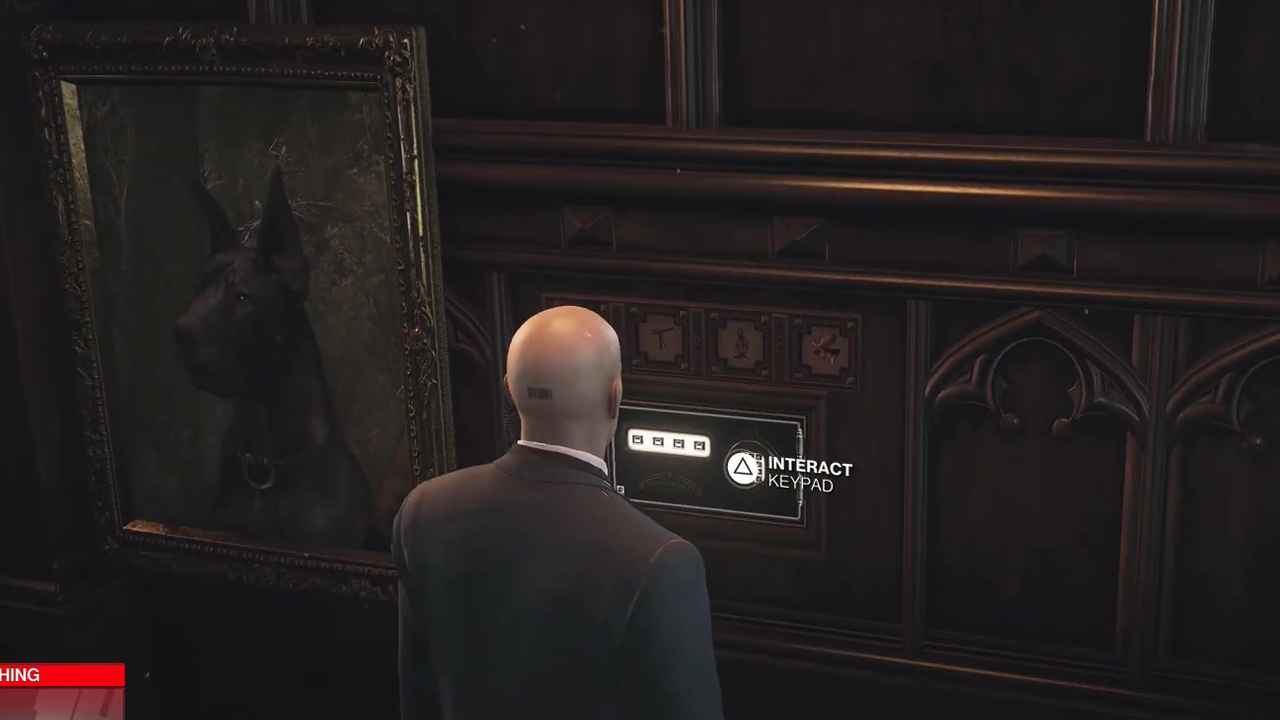 Interact with the safe and enter the code 1975 and click Ok to open the safe. Pick up the case file on Arthur Edwards. Another way to get the case file is by solving the murder mystery and ask for the case file as your rewards.
Continue the mission by killing Madam Carlisle. She can be found in the room located on the left side of the table.
That's everything we are sharing today for this Hitman 3 guide. This guide was originally created and written by RB Staff. In case we fail to update this guide, you can find the latest update by following this link.
If you believe that any of the content on this site violates your rights, including your intellectual property rights, please contact us immediately using our contact form.