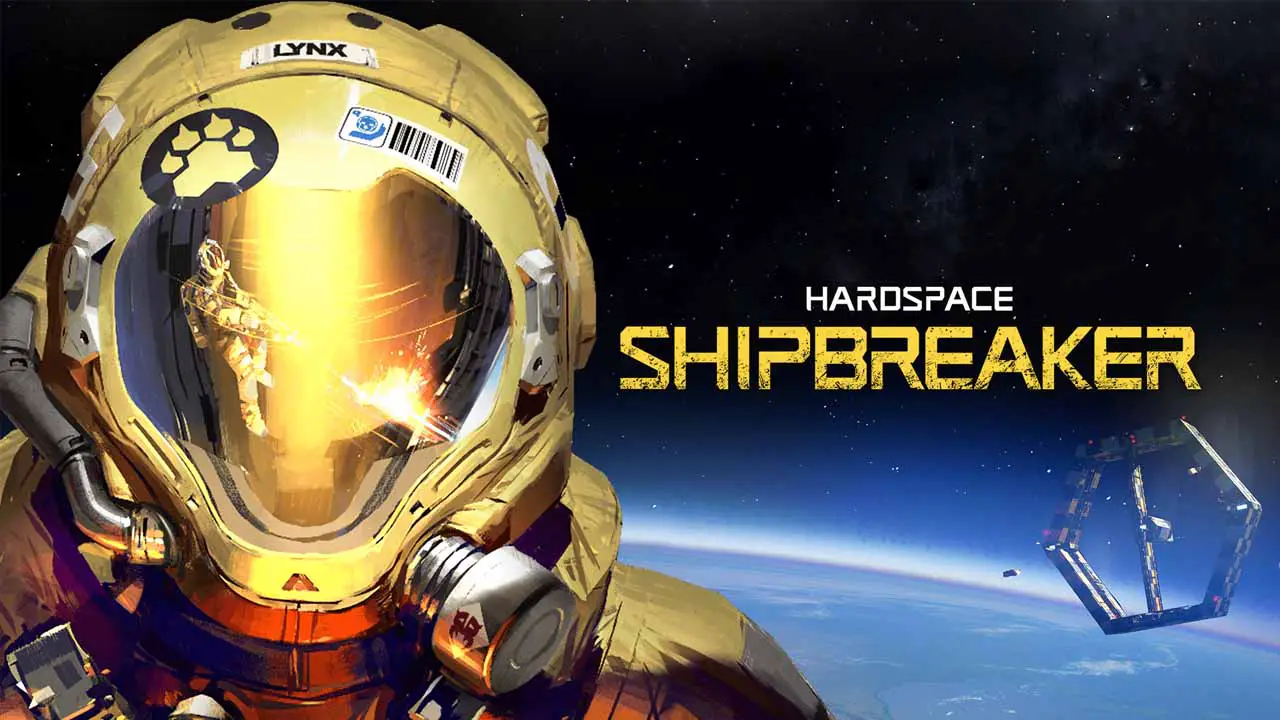 Fish heads are difficult to salvage because of the composition of materials. The interior panels are made of aluminum (Furnace) while the frame and outer panel are made of Nanocarbon (processor). To salvage it, you must separate the aluminum panels from the Nanocarbon framing, but there is no clear way to detach it. The purpose of this guide is to explain how to properly salvage these Fish Heads.
What is a Fish Head?
First of all, what are "Fish Heads"? Fish Heads are basically the cockpits of the ships, in this case Mackerels. I chose to give them this name because they are like actual Fish Heads, meant to be cut off from the rest of the ship and hard to salvage.
Before Salvaging a Fish Head
There are a few things you should do before breaking apart these Fish Heads:
Remove all valuable items like storage bins, seats, lights and computer terminals and put them in the barge.
Carefully cut out the glass window on the front and place it in the furnace, you can use the gap to remove valuable items.
Separate the Fish Head from the rest of the ship by cutting the yellow cut points.
Separate the two other nanocarbon panels from either side of the Fish Head.
Salvaging the Fish Head
To successfully salvage a Fish Head, you should follow these steps:
Step 1: Use the scanner (T) to locate 8 aluminum bars in between the interior panels, should be colored in light blue.
Step 2: Use the cutter in precision mode(used for cutting yellow cut points) to destroy the aluminum structure inbetween the interior panels. Position yourself so you are looking into the gap between the nanocarbon outer panel and the outside of the interior plating, this gap is present on the upper and lower half of the Fish Head.
Step 3: Cut all 8 aluminum structural beams until all interior panels are separated from the nanocarbon frame. They should pop out or become loose once separated completely.
Step 4: Now that all interior panels are separated, you can pull them away from the nanocarbon frame and put them into the furnace, and the nanocarbon into the processor.
Congratulations, you have successfully salvaged a Fish Head and have gained every dime you can get out of it. You can repeat these steps for every Mackerel you claim and salvage. I hope this guide has been helpful. Happy Cutting!
That's everything we are sharing today for this Hardspace: Shipbreaker guide. This guide was originally created and written by Blu. In case we fail to update this guide, you can find the latest update by following this link.
If you believe that any of the content on this site violates your rights, including your intellectual property rights, please contact us immediately using our contact form.