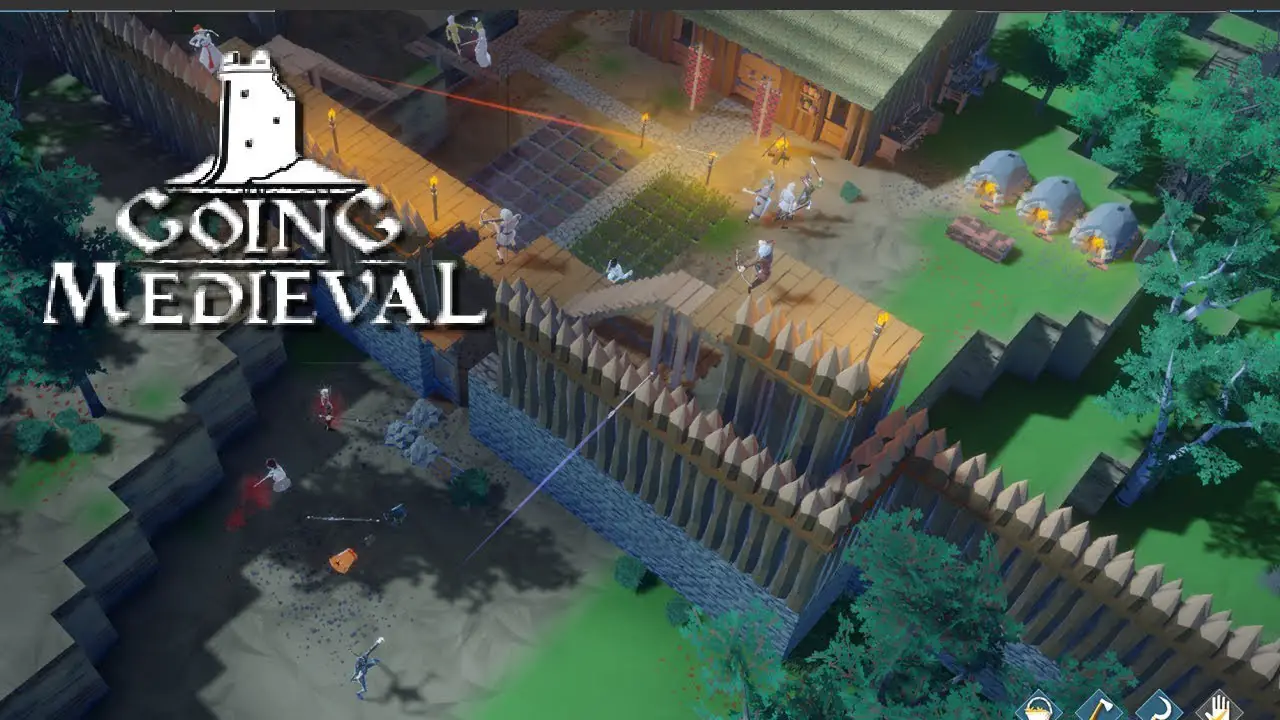 I've noticed a lot of people having trouble setting up a proper disassembly line, so I decided to write a short guide on how to do it.
Disassembly Bill 1
The first will serve as a quality control check. Because of the way the sliders are configured, they will only look for items in that quality range. So, in this example photo, anything superior or above is left alone, but anything from flimsy to fine will be disassembled.
Make sure that the quality slider is the only thing that has been changed in this bill.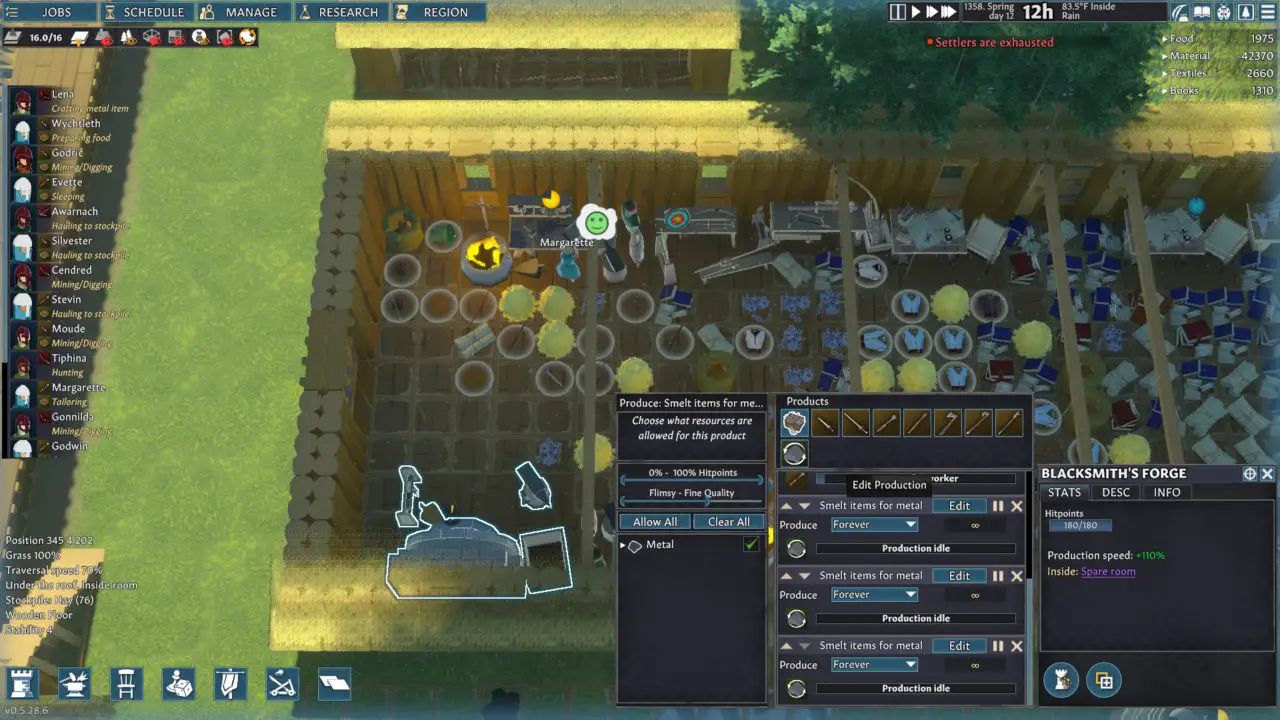 Disassembly Bill 2
The second one will be your HP check. Because of the way the sliders are set up in this one, all items that have reached 50% or less will be taken to be disassembled, leaving only items that have reached 50% or higher.
Make certain that the only thing you've changed on this bill is the HP slider.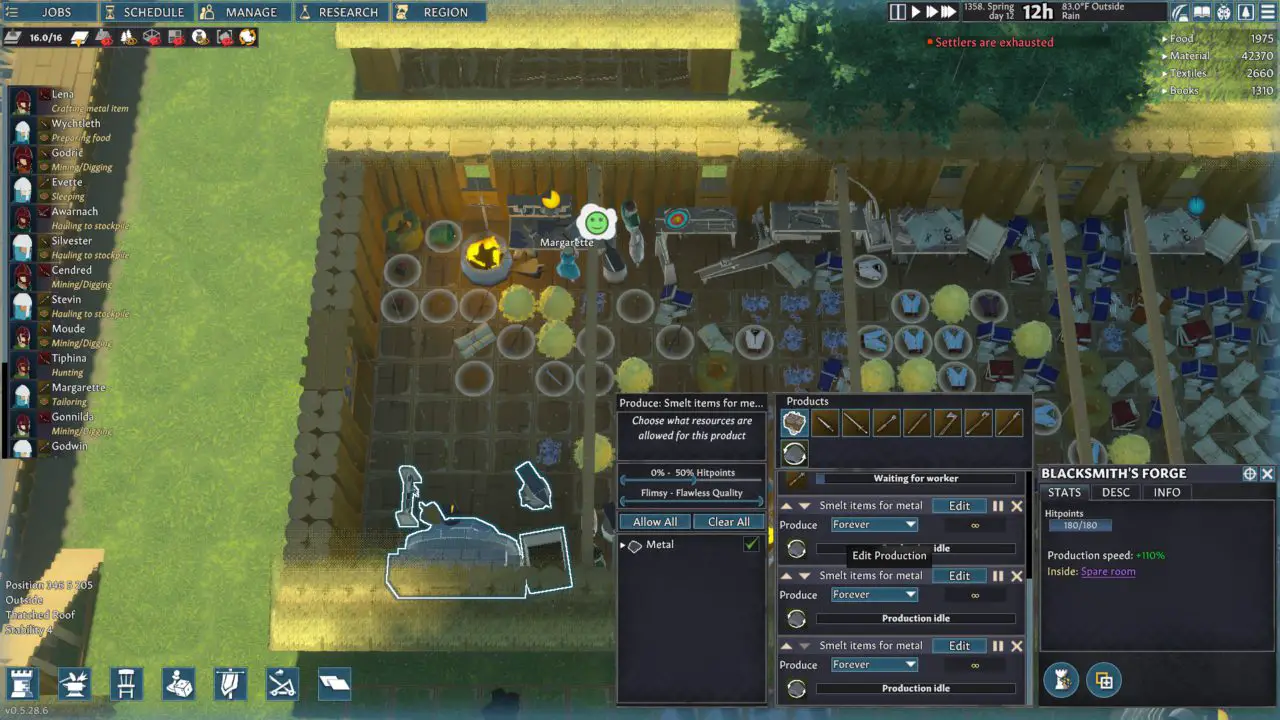 Disassembly Bill 3
The third and final check is here. With this bill, it will disassemble anything else that has been designated and has passed through bills 1 and 2.
The only items you should change in this bill are those listed. Deselect the items you want to keep and select the ones you want to disassemble.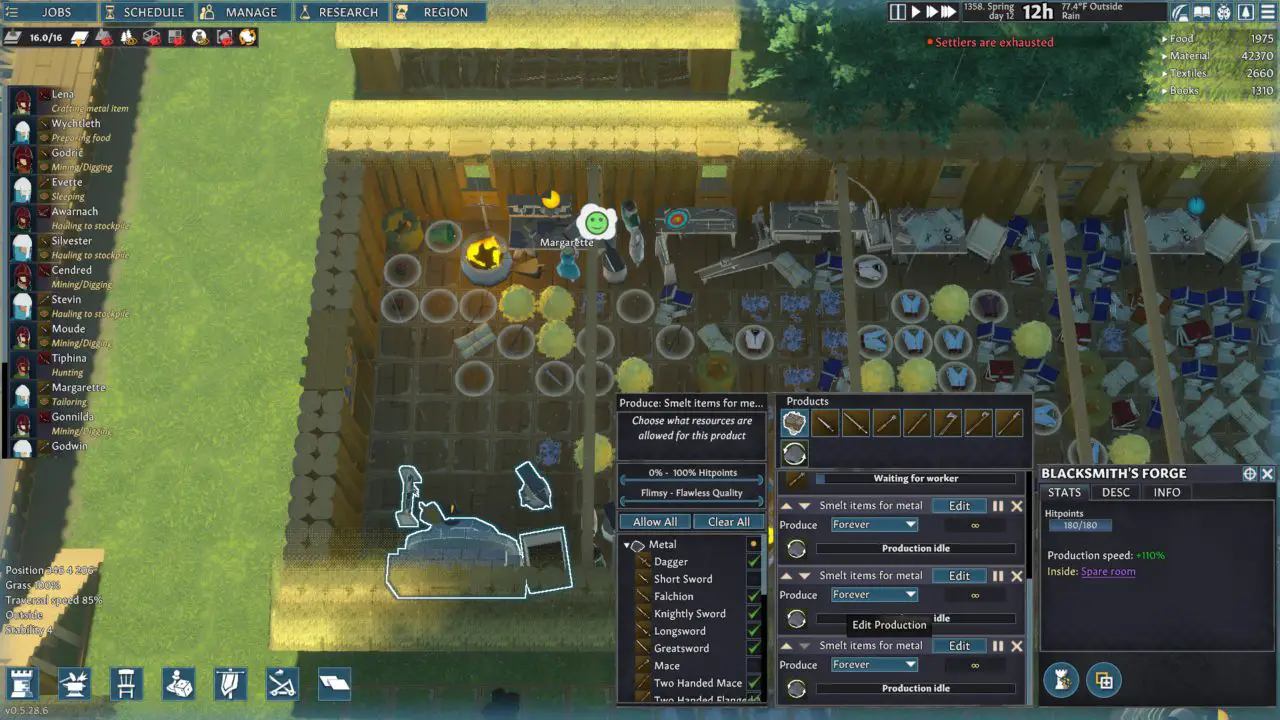 If you arrange your disassembly bills in this manner, you will be left with only the items you desire. Items you don't want, such as wooden armor or savage plate armor, will always be disassembled regardless; however, items such as short swords and heavy crossbows will only be disassembled if they meet the criteria of the first two bills (low quality or low HP).
This works flawlessly, just like the Rimworld recycling mod, which employs the same game mechanics. So, if you're having problems after setting up your bills like mine, 9 times out of 10, it's a slider that's been set incorrectly (I do it all the time). I literally had to fix one the other day because I had set bill 2 to melt things above 50% rather than below).
That's everything we are sharing today for this Going Medieval guide. This guide was originally created and written by DeadMechGaming. In case we fail to update this guide, you can find the latest update by following this link.
If you believe that any of the content on this site violates your rights, including your intellectual property rights, please contact us immediately using our contact form.