In this tutorial, we'll show you how to weld props inside another prop that has no hollow hitbox. Useful for cars for example.
Getting Started
Before we begin, we need a spawn the desired prop. Then disable its collisions with C + Right Click on the prop. Now enter the NoClip mode with V.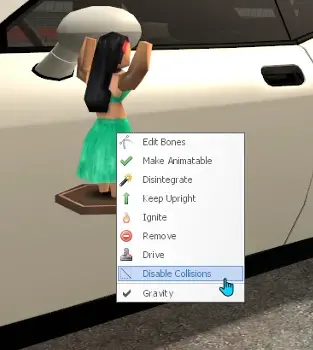 Positioning the Prop
Move your prop to the desired place in the other prop.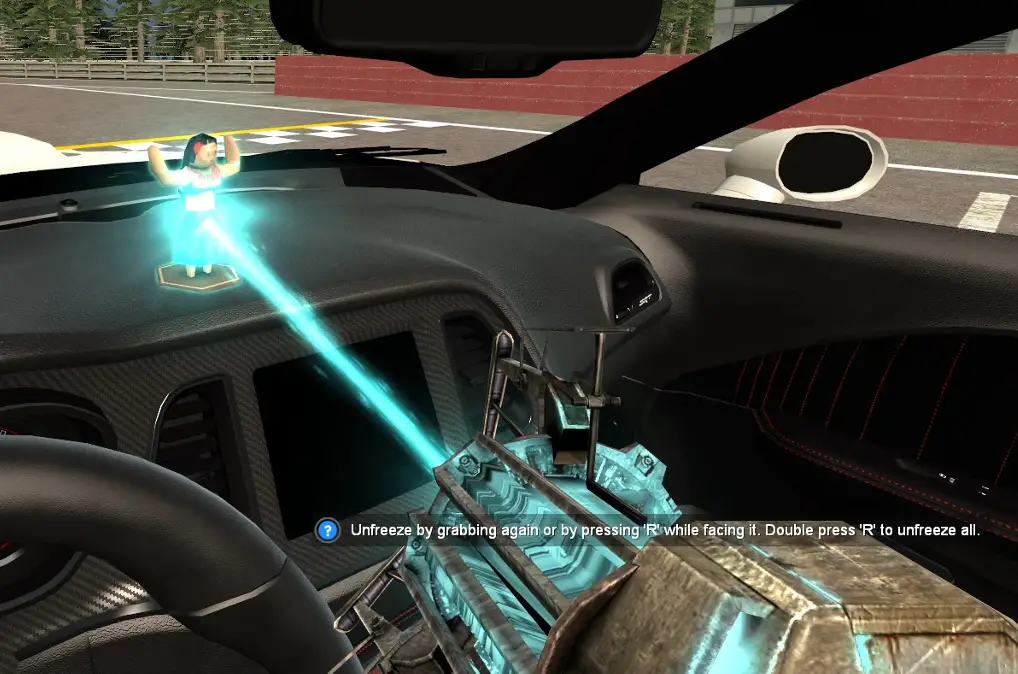 Then hold Space to get up without moving the mouse too much, until you're outside the other prop's hitbox. Now freeze the prop.
Pausing the Physics
Okay, now select the Weld Tool, which should also switch to the Tool Gun.
Now go to Utilities > Server Settings and then set the Physics Timescale to 0.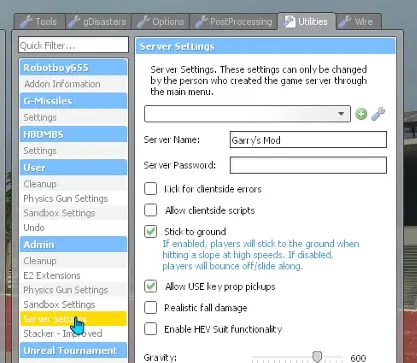 Note: Make sure that you FIRST select Weld Tool and THEN go to Server Settings, to keep it in the C menu!
Welding the Prop
Now unfreeze carefully the prop and then switch to the Tool Gun which should have the Weld Tool now. Start the weld on this prop but don't finish the weld!
Now carefully increase the Physics Timescale up to 0.05 (0.01 if you have more patience) and then wait until the prop reaches the desired spot. Now finish the weld by "shooting" the other prop.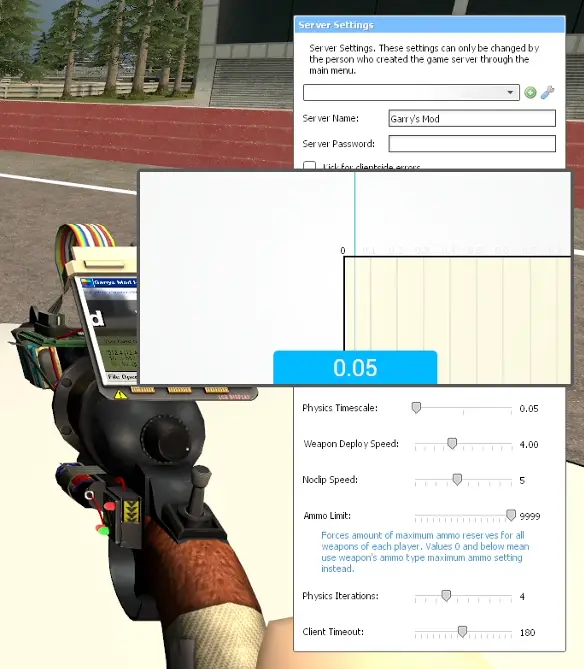 The prop should now be welded to the other prop at the desired spot. Set the Physics Timeline to 1.00 (default), exit NoClip with V and you're done!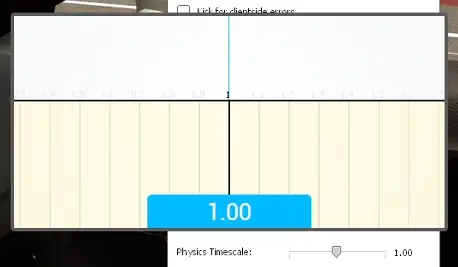 And that concludes this Garry's Mod guide. Help us improve this guide by leaving your suggestions in the comment section below.
If you believe that any of the content on this site violates your rights, including your intellectual property rights, please contact us immediately using our contact form.