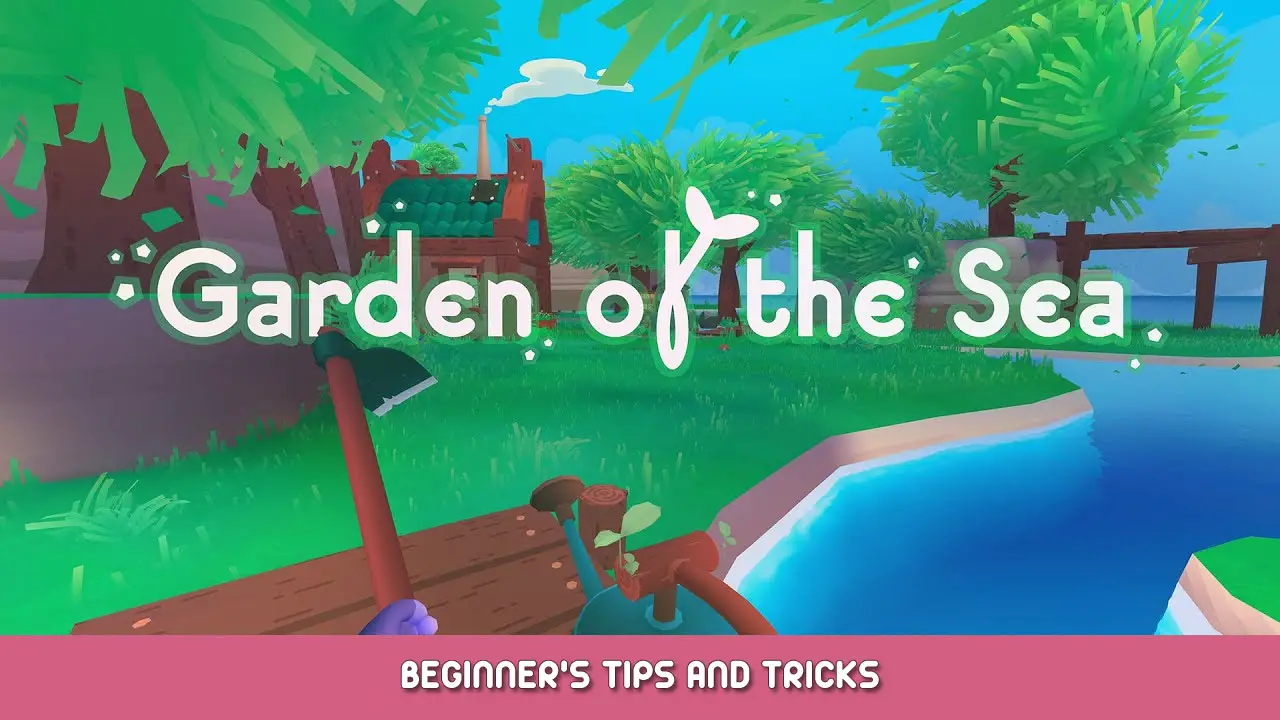 These are a list of tips and tricks that I found while playing the game. There are spoilers.
Tips and Tricks
Instead of traveling back and forth to water plants, build a put a bird bath next to them to fill up the water can.
Stack stones (stone path recipe) to build a structure that you can set things on top.
You can store shelves within shelves.
When you travel to an island, you can get back home by simply selecting it from the same menu that you save and exit the game.
You can stand on a table to reach things. Bring it with you if you need to.
When it comes to using compost and seeds, sometimes it's better to dump them out of the bag on a wood surface like your house floor or a walkway.
If you like the color of a pet, bring it to the point where it wants to nest to keep it. Take a picture before that point if you don't want a picture above its head)
If you use the hoe when a plant is still young, you will harvest a smaller version of it
You can put fences up to keep animals to a certain area.
Note: If a new animal comes that you didn't expect, it may not be in the fenced area. I believe if you don't feed it at the beginning, it will eventually leave.
So you don't loos fish on your line, let the fish run when it tries to and real in when it doesn't
Disposing of things:

Pictures go on the garbage can (garbage can purchased from the vendor, camera in the broken-down house by the vendor). If a picture gets stuck, move the garbage can and the picture will remain.
Empty recycle and grass bags go in the recycle (build the recycle using recipe)
That's everything we are sharing today for this Garden of the Sea guide. This guide was originally created and written by Netty. In case we fail to update this guide, you can find the latest update by following this link.
If you believe that any of the content on this site violates your rights, including your intellectual property rights, please contact us immediately using our contact form.